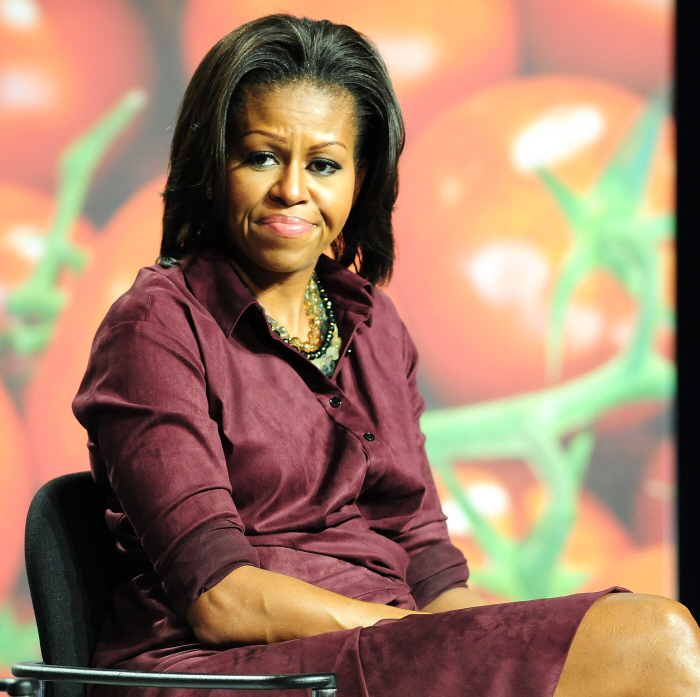 I wish we had photos from last night's White House state dinner for UK prime minister David Cameron and his wife Samantha, but we don't. You can see some photos here at The Daily Mirror. The Obamas got a great turnout for the dinner, both with American and British celebrities. My boy Damian Lewis from Homeland came with his wife (they're both British) – apparently, Pres. Obama LOVES Homeland (it's a really good show). Oh, and English actor Idris Elba was there!!! You know Pres. Obama loves The Wire, so it was probably awesome for him to invite Stringer Bell. Harvey Weinstein and his British wife, Georgina Chapman, were there. And the Earl of Grantham!!! Hugh Bonneville was invited, because FLOTUS loves some Downton Abbey. Bless her. But my favorite story coming out of the state dinner is this – George Clooney came solo! No Stacy Keibler. And to reward him for his escort-less appearance to the White House, Michelle Obama seated Clooney right beside her – you can see the photo here. Oh course the British tabloids are trying to make this into a "Michelle Obama is not immune to The Clooney's many charms" story.
Life can't be easy when your husband is the President, so good on Michelle Obama for basically using a formal dinner at The White House to invite everyone who she thinks is fit off the telly round.

Last night, Washington's First Lady and her old man held an event to honour David Cameron and his wife Samantha, who are in the country on a state visit. And, because they damn well can, the Obamas decided to turn the White House dinner into a British/American themed party to celebrate the best talent in each country. We're not talking artists, writers and scientists either – we're talking A-list celebrities.

The first Hollywood star Michelle decided to invite was George Clooney, who found himself sitting next to the President's wife at the table over dinner. Surprisingly, there was no sign of George's girlfriend Stacey Keibler – Michelle probably has access to those memory wipers on Men In Black or something.

As a huge fan of Downton Abbey, Michelle also invited Hugh Bonneville and wife Lulu Williams to the affair, no doubt to grill him about the upcoming third series.

Meanwhile, Barack is said to be a big Homeland fan, so invited star of the show Damian Lewis and his missus Helen McCrory along for dinner. Anna Wintour landed an invite, probably so that she could judge who was best dressed out of Michelle –in Marchesa – and head guest Samantha – in Georgina Chapman.

But that must have been an awkward decision for Anna, with Michelle obviously worthy of the title, although the designer of Sam's dress was actually there with husband Harvey Weinstein.

Other celebrity types on the guest list included actor Idris Elba, while Richard Branson also managed to sneak in. And who provided the entertainment? Mumford and Sons.
[From The Mirror]
So let me get this straight – Stacy Keibler is good enough to come to the Oscars, where she's paraded around with the likes of truly talented actors and genuine A-list celebrities, but when it comes to a White House state dinner, even Clooney is embarrassed to bring out his escort? That sounds about right. Can you imagine Stacy's attitude if she had been invited? The horror. So… do you think this is a signal that Keibler is on her way out? God knows. Is it a signal that Michelle Obama has a little crush on Clooney? If I was Michelle, I would have wanted to sit next to Idris Elba. I would love to watch that man eat. You know what I mean?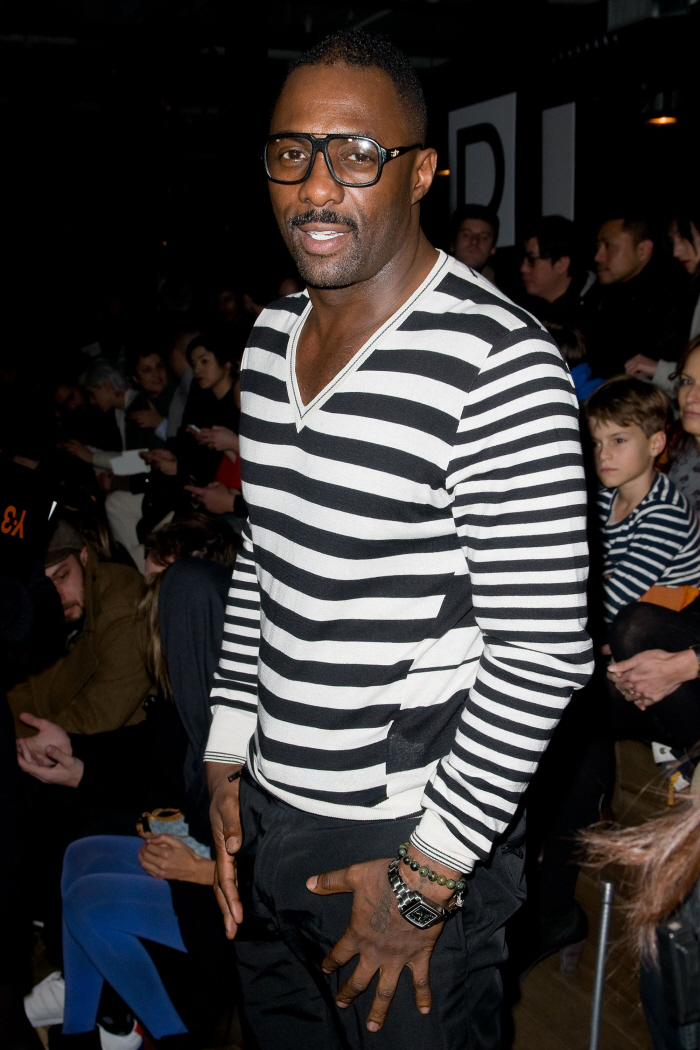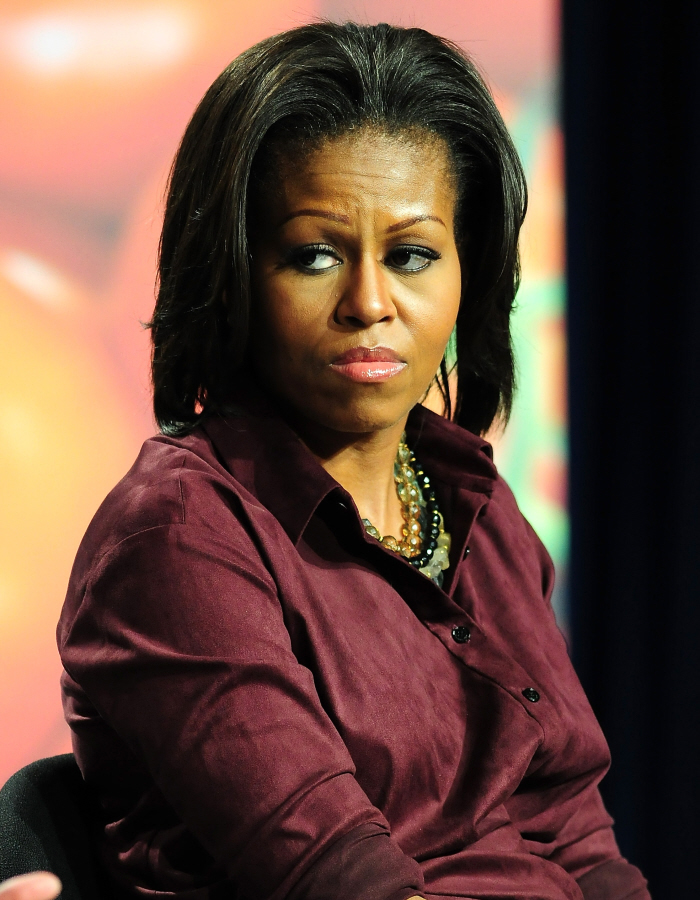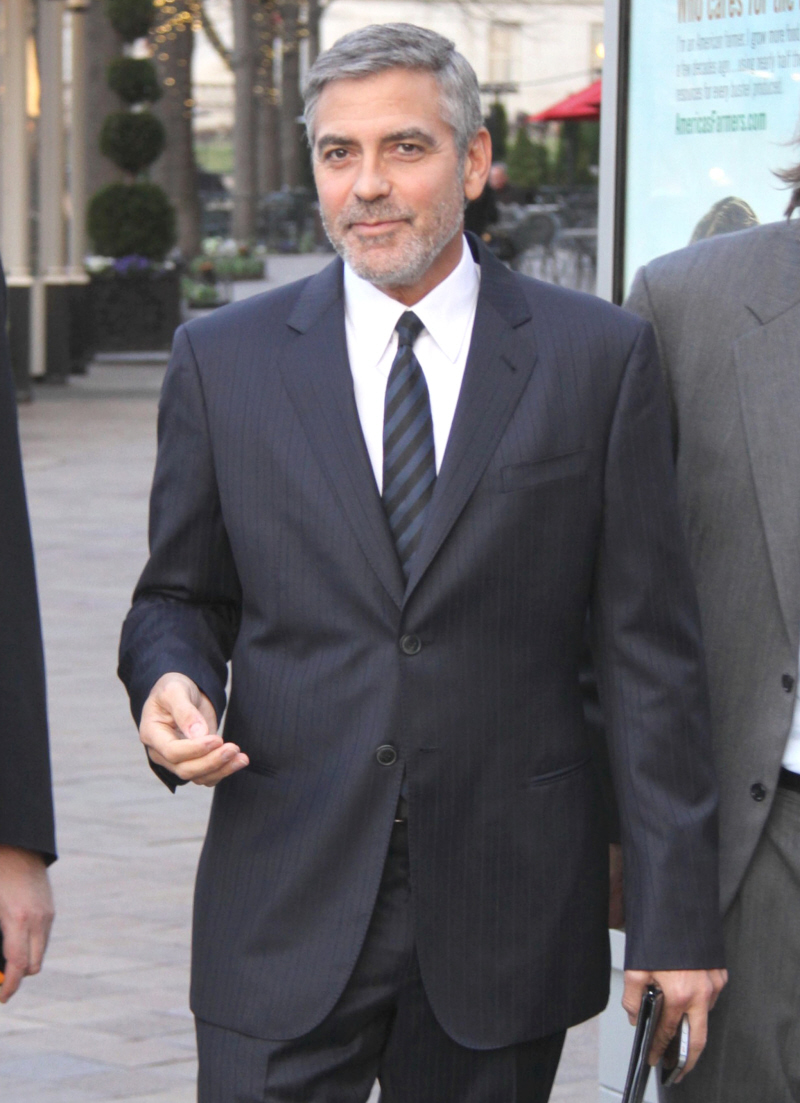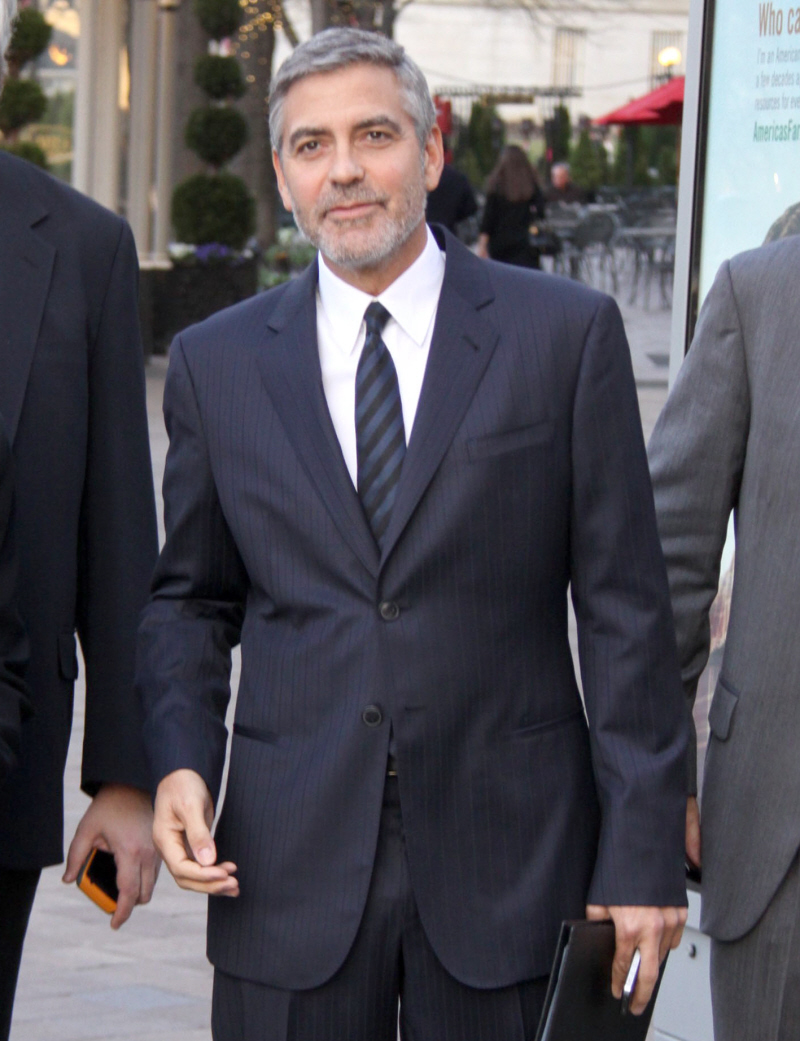 Photos courtesy of Fame/Flynet and WENN.