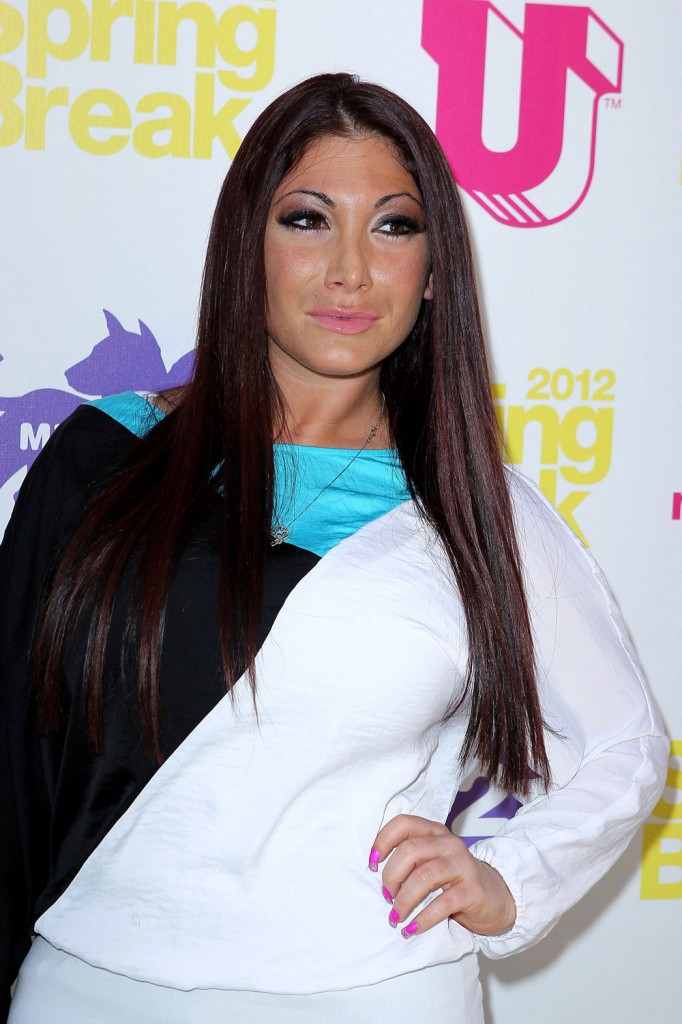 Bedhead is our resident Jersey Shore expert, but after seeing this story on Evil Beet I wanted to comment on this chick Deena's totally different face. I remember when Deena Nicole Cortese, Snooki's friend, first joined the cast in season three when Angelina left. She's a buddy of Snooki's and Snooki brought her on to party with. They were two short chicks getting wasted and acting like fools. Well it looks like Deena lost weight and got both a nose job and a bunch of Botox and fillers. Her face looks so different to me, and it's way more than just her warped eyebrows. (Which look scribbled on with a Sharpie.) She's only 25 years old, but she's got LA Face and she now looks at least 10 years older.
I asked Bedhead for her take on Deena's new look, and she said that Deena "suffers from very low self-esteem, so I can see why she's done the nose job thing." I was going through old photos of Deena and it looks like she's had the nose job for at least the last year, but the injections are new and they look kind of painful.
I'll try to be delicate here. I guess I understand why Deena got her nose done, although her old nose was perfectly fine and I think she was cuter before. All the Botox and fillers just make her look like she's wincing. Some may think this is better than the permanent bitchface she used to have, but it must be hard to look happy when you're hungover and trying to cover blotchy skin with smeared orange bronzer and caked on Maybelline. Now she'll always have the same expression, no matter how much cherry vodka she had the night before. At least she didn't get her lips filled – yet.
Update: I wrote that last line about not getting her lips done, and then I looked at these pictures again. It does look like she got her bottom lip filled. So I take it back.
Second update: Thanks to Bee for noting that Deena has admitted to a nose job, along with implants. It's possible she had two nose jobs, as Zelda points out below.
Deena circa 2010: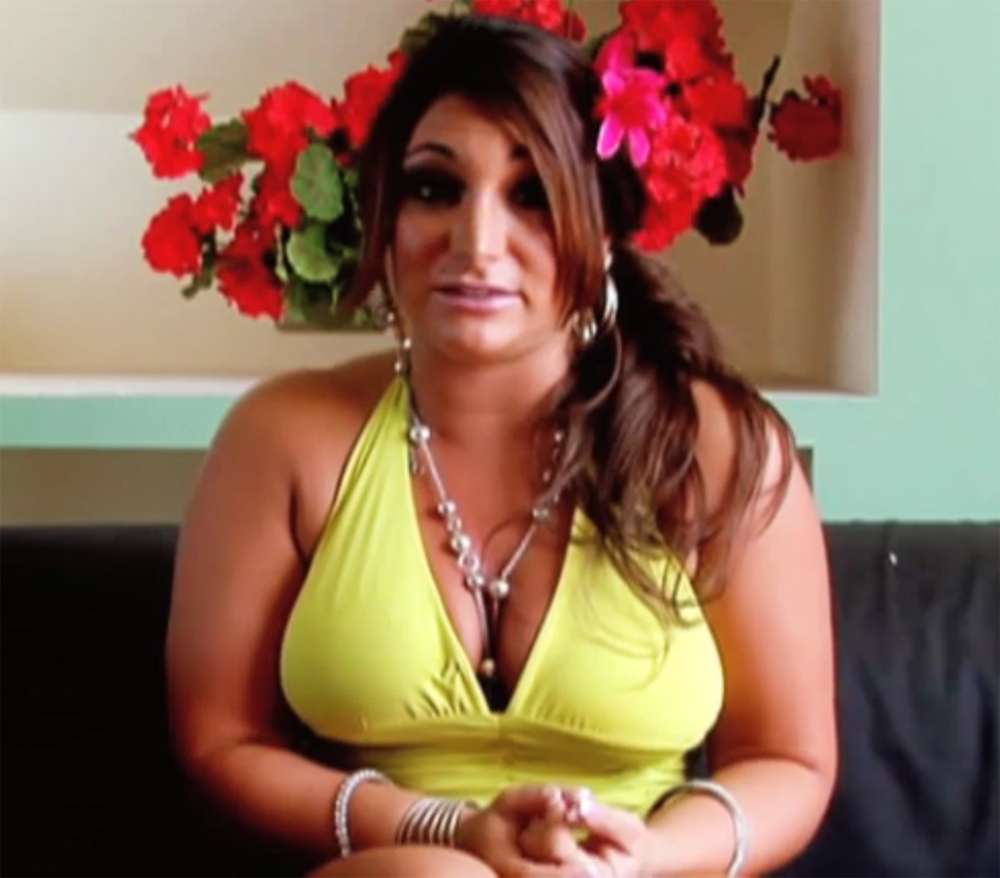 Older photos of Deena: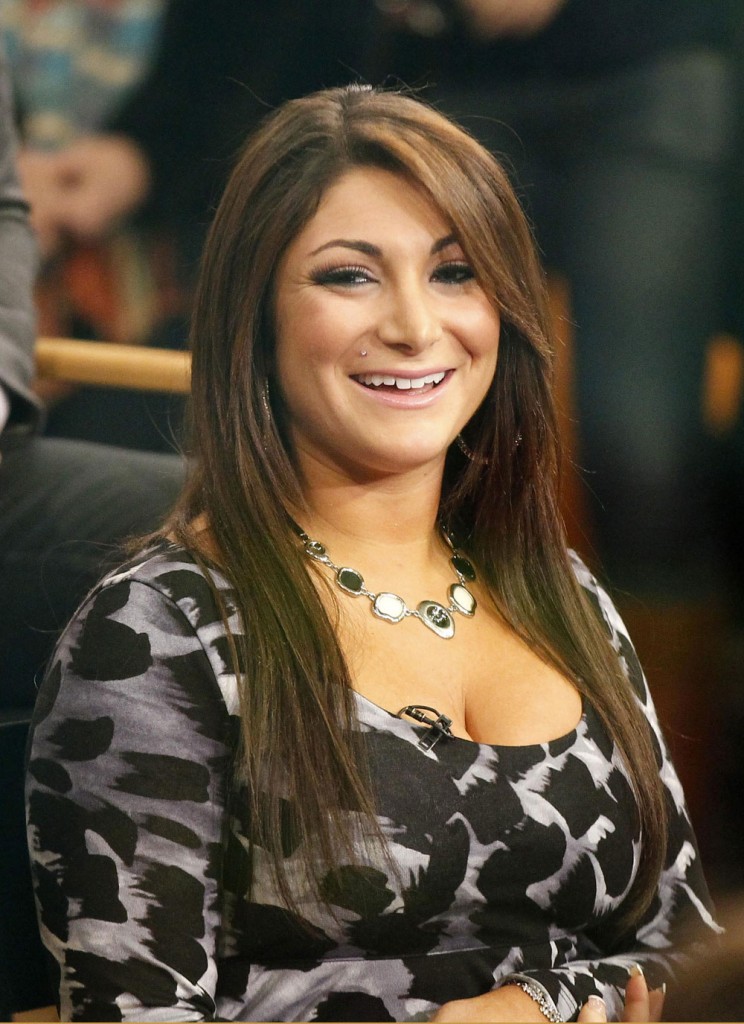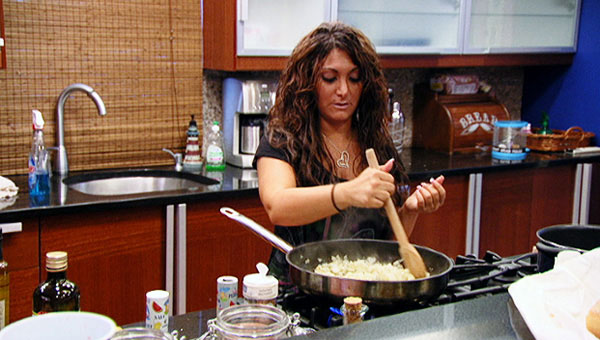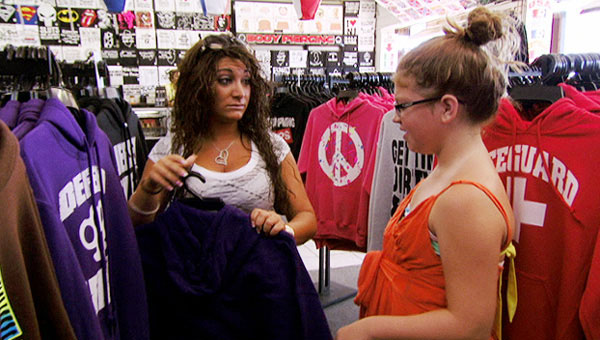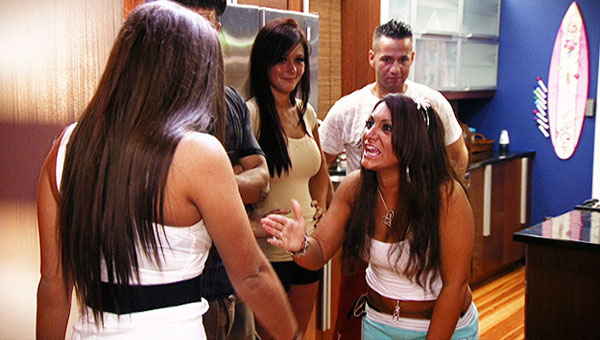 New Deena: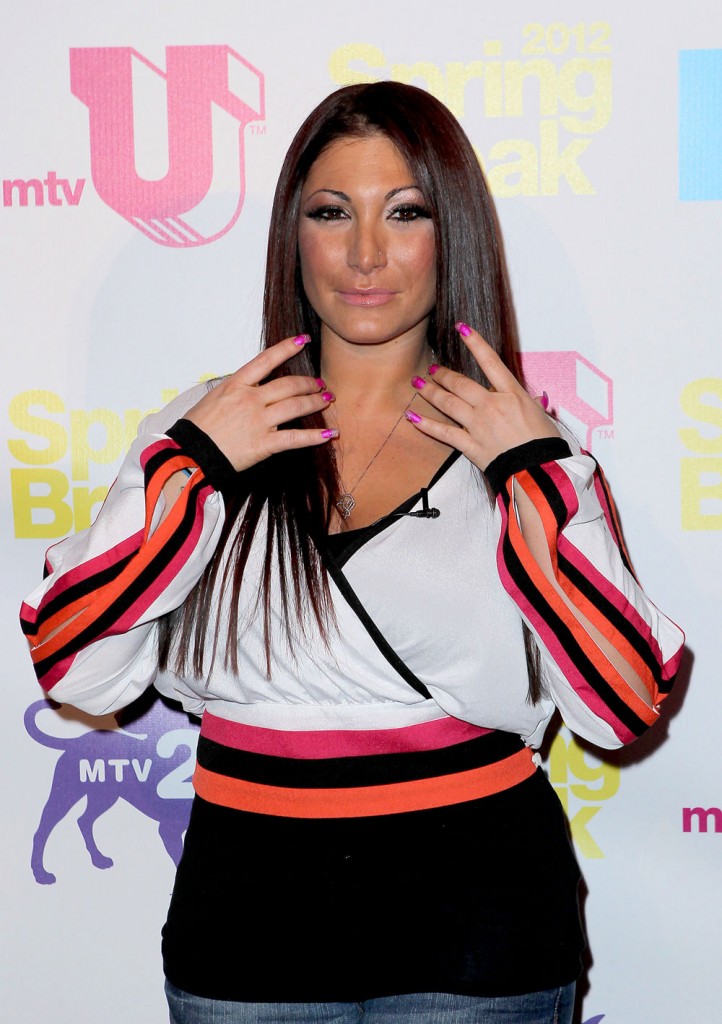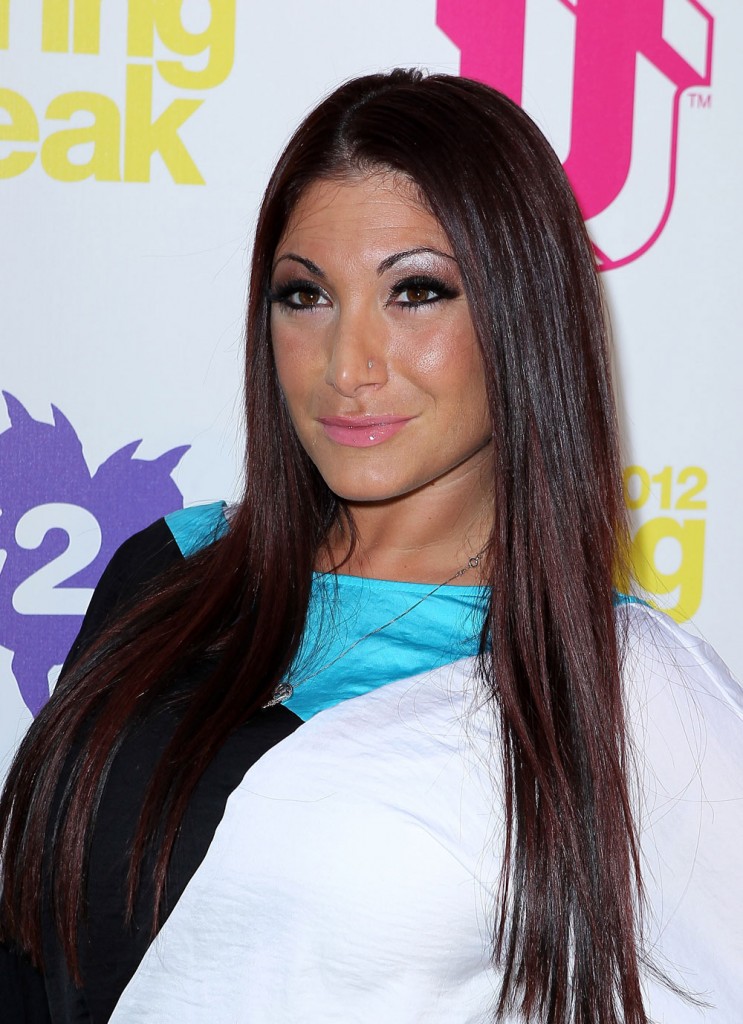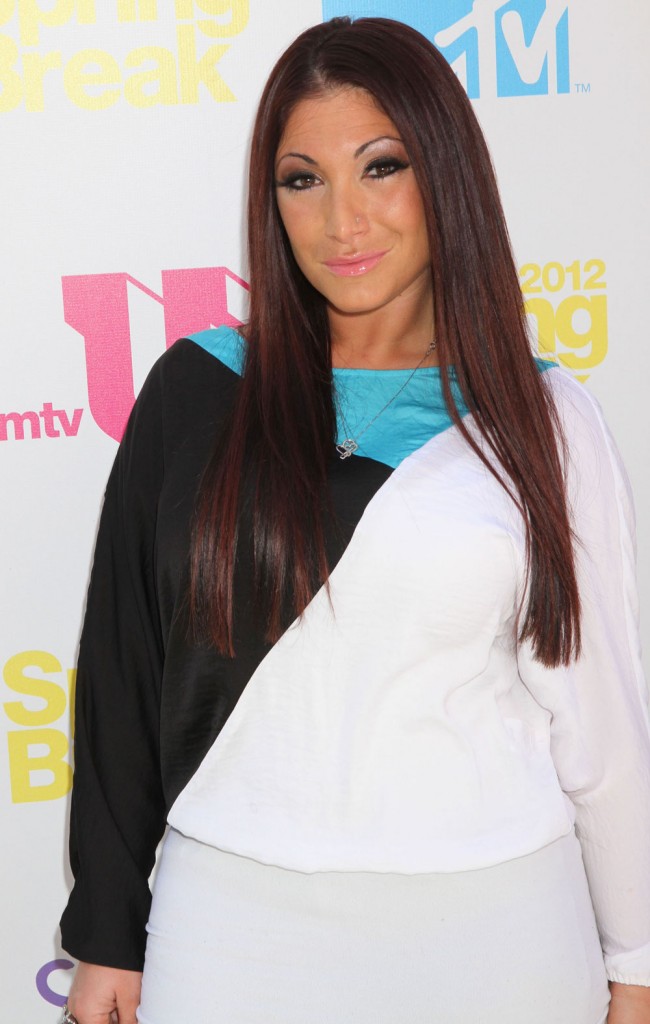 Here's a video of Deena from season 3 talking about joining the cast. She doesn't look like the same person.
Photo credit: DJDM/WENN.com and Fame