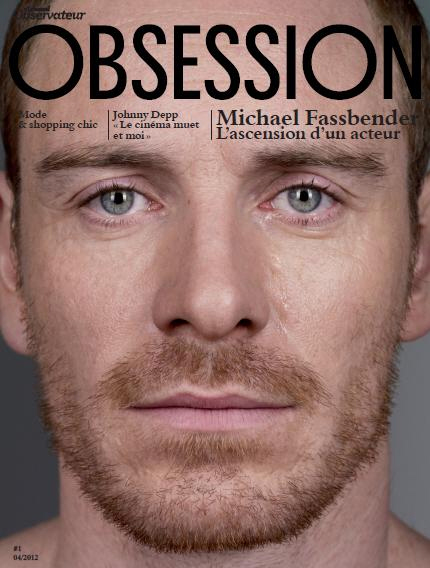 Mmm… Michael Fassbender in the morning. Always a pleasure. Bellydancer just sent me a tip about a new Fassy interview in a French publication – you can read it here if you speak French, or if you have Google Chrome, which offers you a sketchy translation. There's also a really sexy photo of Fassy's butt and his crazy strong legs. Oh, and Fassy's 35th birthday is next Monday! How will you celebrate? By taking off your drawers and thinking about the Fassdong? God bless. Another shot from the magazine interview: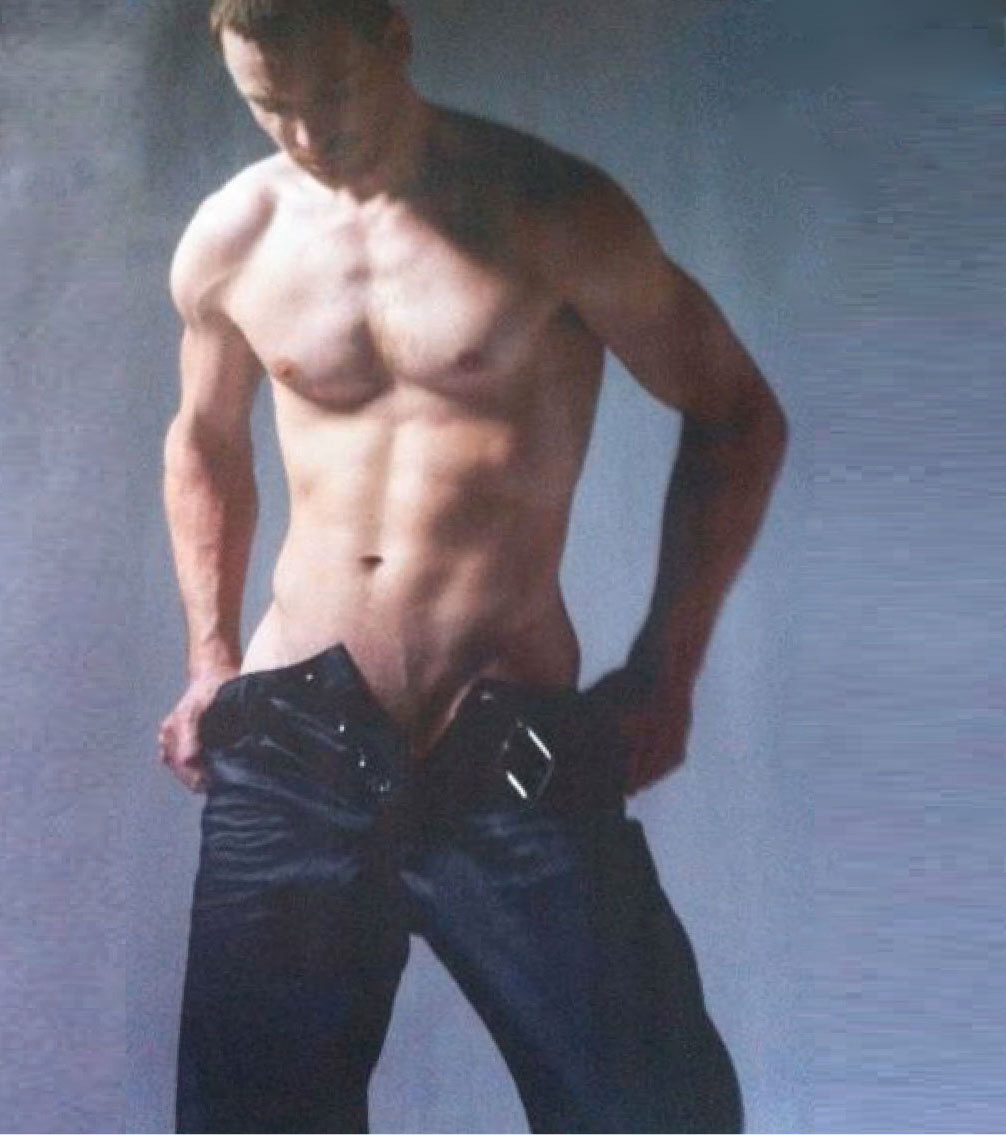 Dear God.
Fassy also has some new quotes in the latest issue of Empire Magazine, which has a cover story on Prometheus, which… looks so g–damn awesome. I discussed the first big trailer here. Fassy plays the android character, David, who he sees as like a cross between David Bowie and Lawrence of Arabia.
Fassbender on previous Alien androids: "I didn't revisit or rewatch what Ian Holm did, but I remember it. I didn't want to have as advanced an android as that."

Fassbender describes David (Prometheus's android) as "fastidious" and "almost like an anal butler." Fassbender says, "The first thing I wanted to do was make him ambiguous. Is he f–king with you or is he being sincere? I don't think he has any real moral compass. The humans are not ever nice to him – he's a robot, there's prejudice there. It's interesting that human traits start to bleed into the robot."

On his blonde Rutger Hauer hair: "I'm not as butch as Rutger Hauer in this," Fassbender laughs. Instead, the look is modeled on TE Lawrence, a key inspiration for David's creator, Peter Weyland. "I liked the idea of having a feminine quality to him," says Fassbender. "Both Lawrence and David Bowie have elements of that. I haven't suggested this to Ridley, but I want David to be doing a robot dance, in a secret disco room on the ship! I want him sitting there with a disco ball, and a floor that lights up!"
[From Empire Magazine, print edition]
God, he's so adorable. He does have a touch of Bowie to him, I think. Sigh…
And there's more footage, interviews and teasers and stuff from Prometheus too. Yay!!!!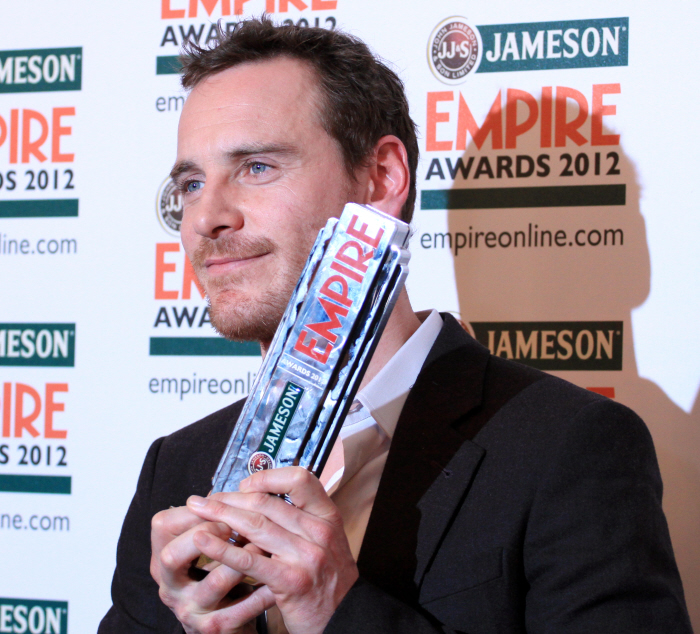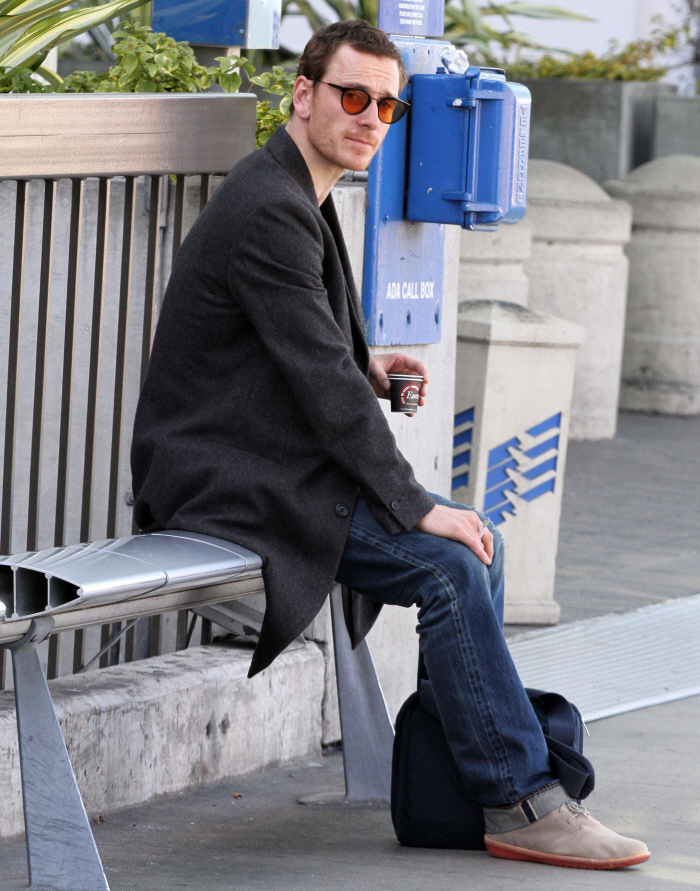 Photos courtesy of WENN, Obsession.