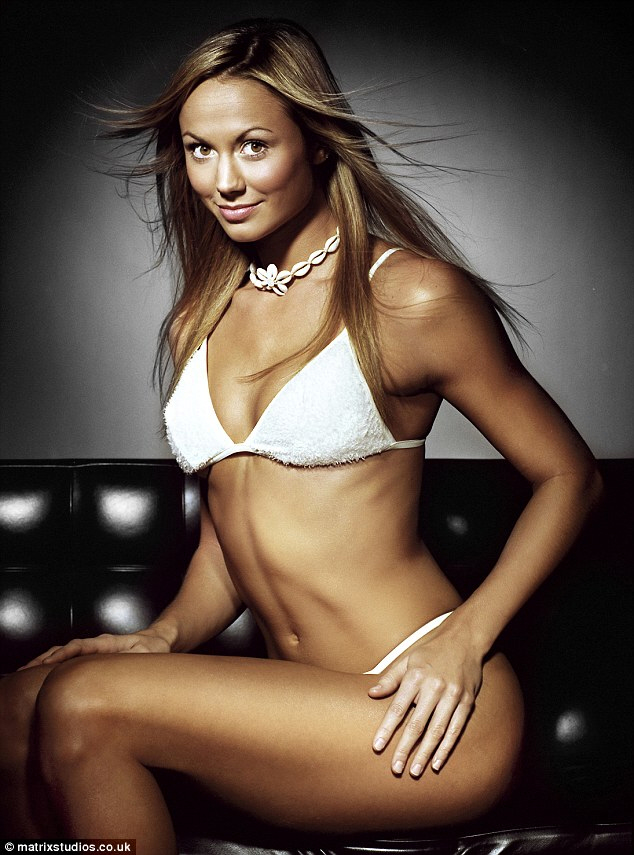 The Mail got their hands on these vintage Stacy Keibler photos a few days ago. I don't really understand why the photos are particularly newsworthy, but that being said, I enjoyed looking at a pre-George Clooney version of Stacy. I never paid any attention to her before she became George's official piece. Her face has changed since whenever these pics were taken (some say 2008-ish). Nose job? But something small… not a major overhaul at all. It seems like they just narrowed her nose a little bit, and yes, I do think she got implants after this shoot, which is too bad because her girls are a nice size in these photos. Other than that, it's just a difference in styling.
Speaking of styling, remember how awful Stacy looked when she made her debut as Clooney's piece at the Toronto Film Festival last year? It was all bird's nest hair and black velvet cocktail waitress dresses. It was AWFUL. In Touch Weekly has a "Stacy Keibler: Pre and Post-Clooney" photo array this week, much of which I won't even try to duplicate. Suffice to say, even though I don't love Stacy's style at all these days, she has made significant improvements since getting with Clooney. And In Touch even has a theory as to how that happened:
George Clooney friend says George was "secretly horrified" by Stacy's earlier looks, so he hooked her up with a stylist and his credit card.

"George gave her a major makeover," a friend says. The whole sounds very Pretty Woman!
[In Touch, print edition]
Yes, it does sound "very Pretty Woman". How astute!
But I won't yell at Stacy all the time. Yesterday, she did a photo-op – for a charity! She was raising awareness for One Day Without Shoes, a campaign to raise awareness of the importance of shoes in preventing childhood injury and illness. You can see some photos here, at The Mail. She almost flashed her beave in one photo. FOR THE CHILDREN.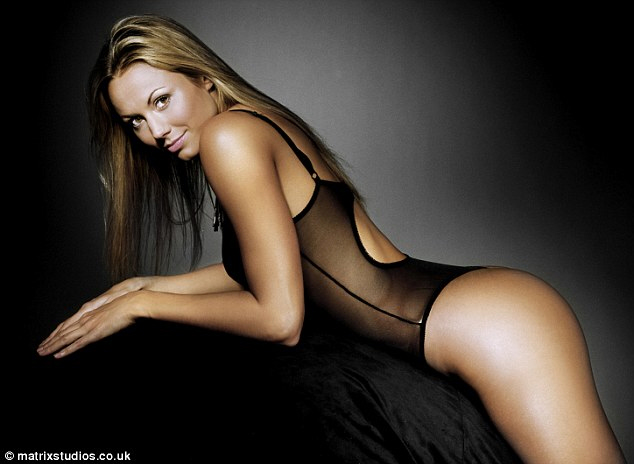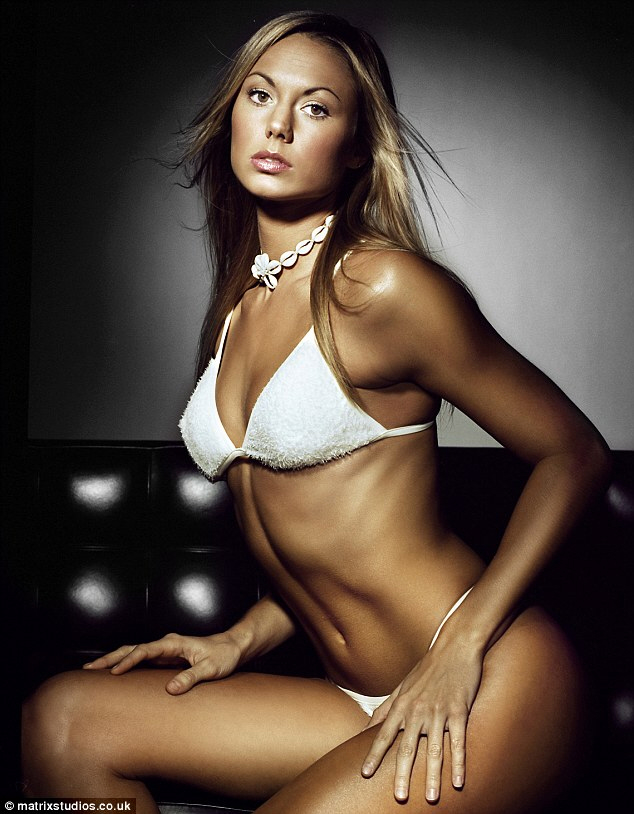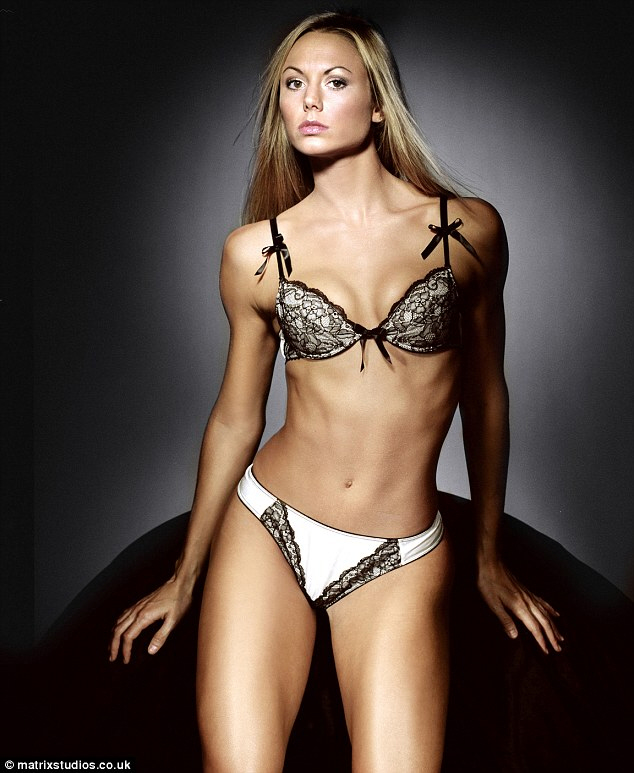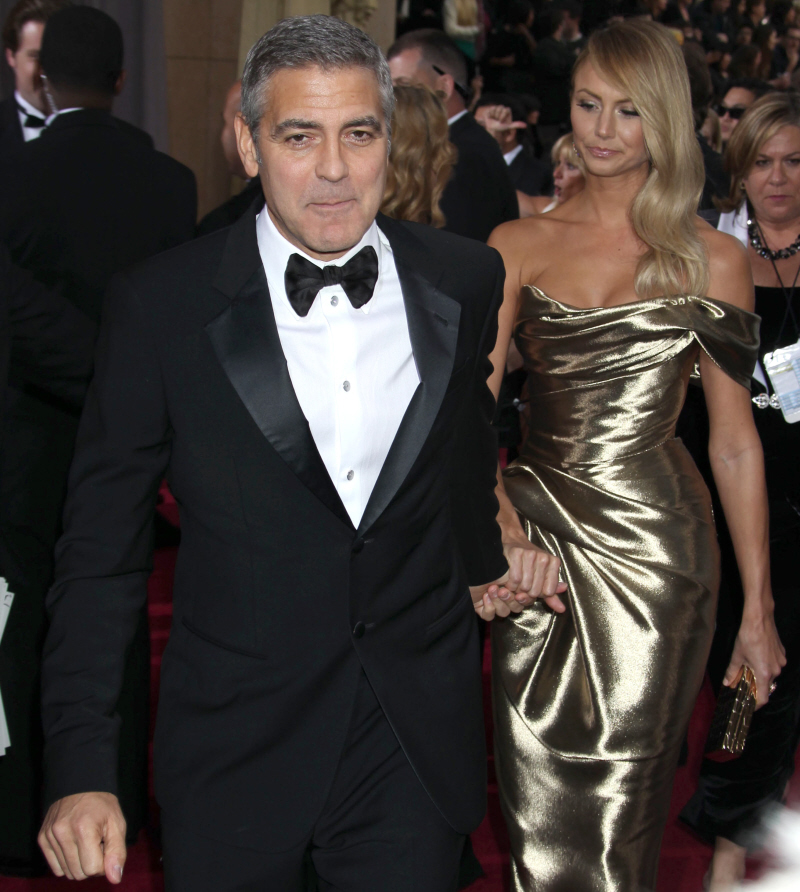 Photos courtesy of The Mail, additional pics by Fame/Flynet.