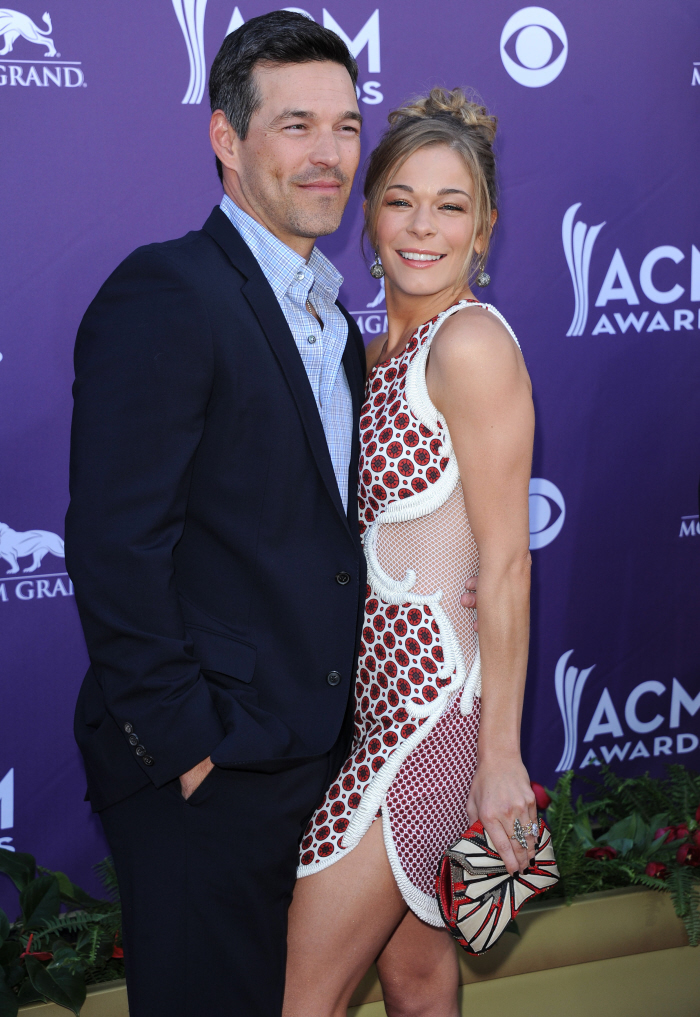 I wish I could accurately describe how much pleasure these LeAnn Rimes photos gave me. It's not just because LeAnn is wearing this hideous Stella McCartney dress, which at this point, the dress is so over-worn by celebrities, it needs to be dragged out into the street and put out of its misery. I'm also getting so much pleasure from LeAnn's posing. She posed solo on the red carpet for a time, and then she snapped her fingers and whistled for her man-servant (I'm guessing) and Eddie came running. Then the real posing started. And it was glorious. LeAnn opens her mouth so wide and then she laughs into Eddie's face and then she stomps her hoof and it's all just so amazing. I love when she presses herself against him, even forcing her knee in-between his legs. She's so possessive! We get it, LeAnn! You got the "prize."
As for LeAnn's dress – as I said, it's Stella McCartney. Jennifer Lawrence, Gwyneth Paltrow, Brooklyn Decker and many, many more celebrities have worn this dress or a version of this dress for public appearances over the past few months. Which is weird – why would LeAnn choose a dress which has been so over-worn? Did she not realize? Or did she just think she could do it better? Hahahaha. The Mail even points out that Nicole Kidman wore a long-sleeved version of this dress to a country music show last year – a show where LeAnn performed. OMG, is LeAnn Single-White-Female-ing Nicole Kidman now? To give LeAnn some minor credit – her body is looking much better lately. She gained some weight back, and it looks really good on her.
LeAnn was there to present Single of the Year. She tweeted this photo from backstage. I LOVE HER. Who tweets photos of themselves like this?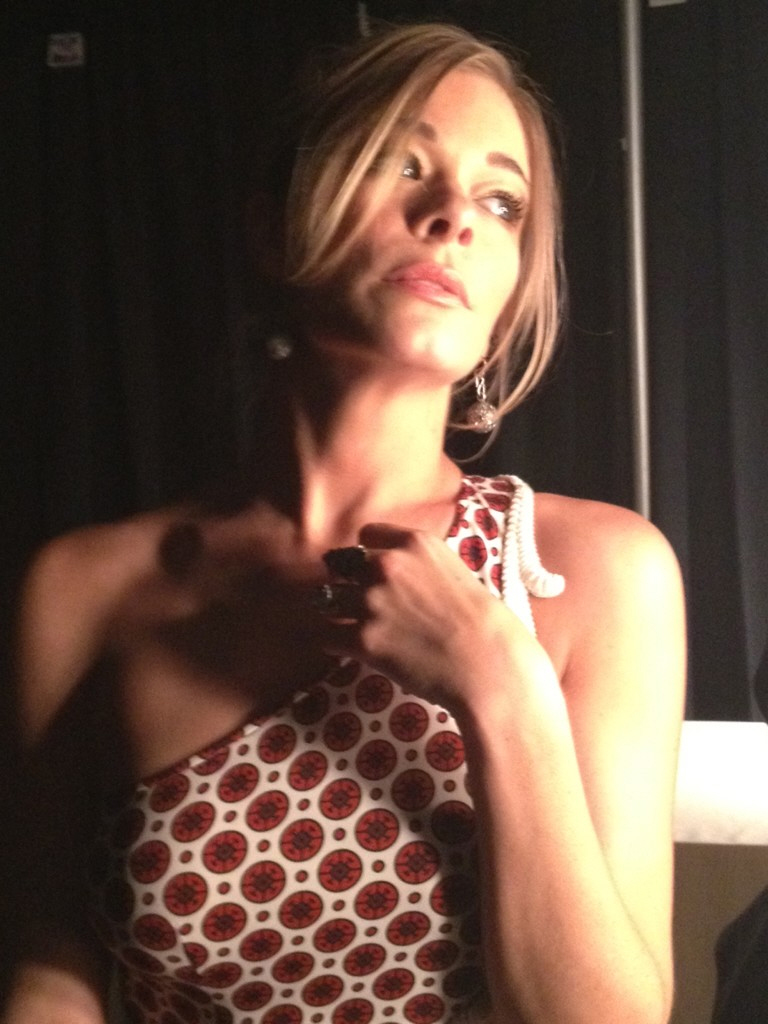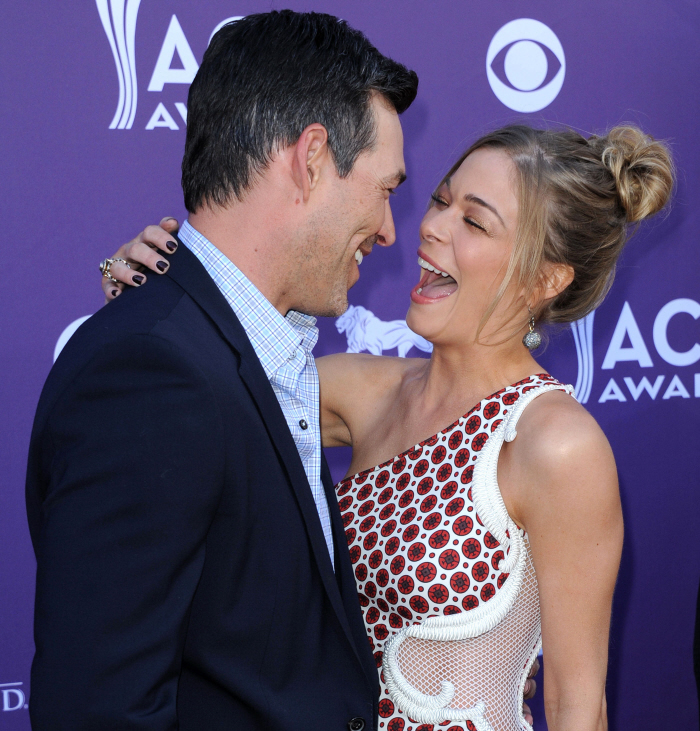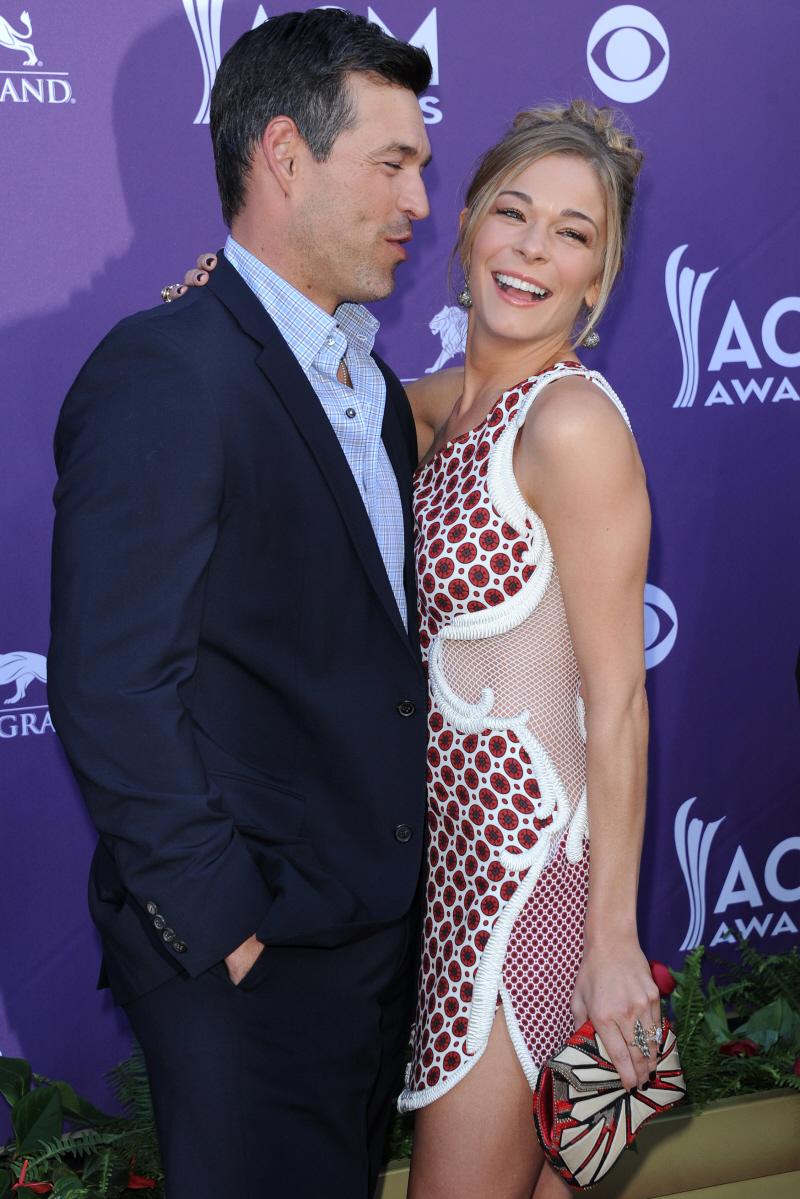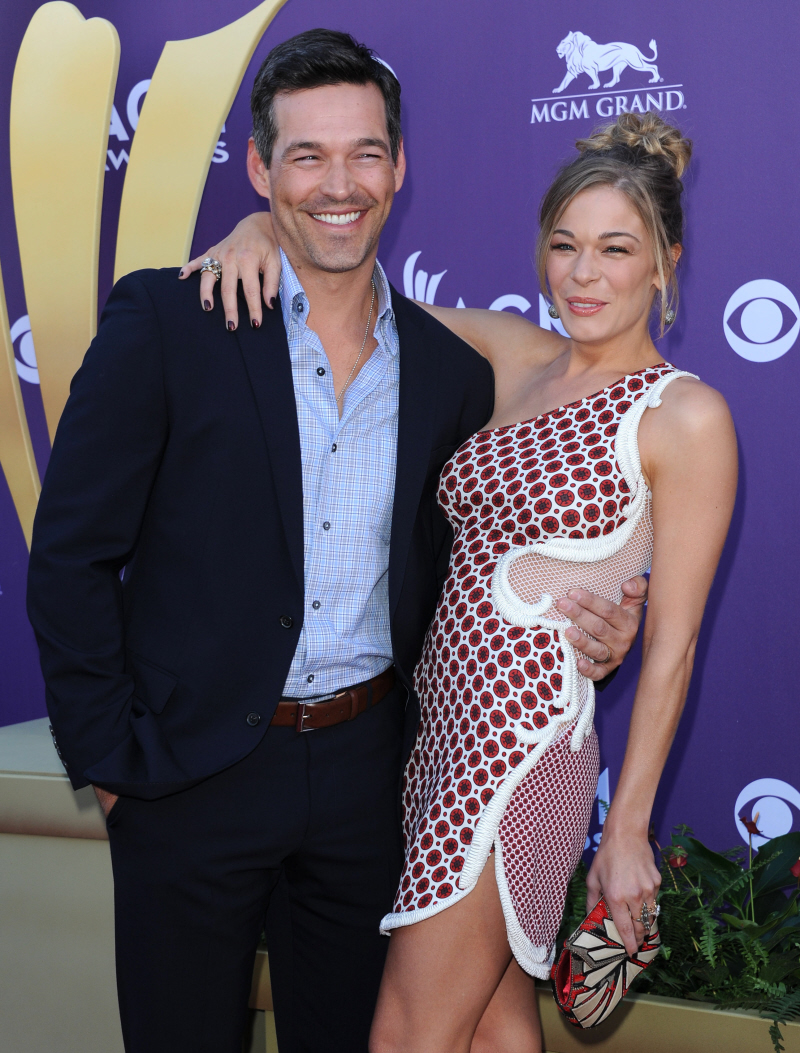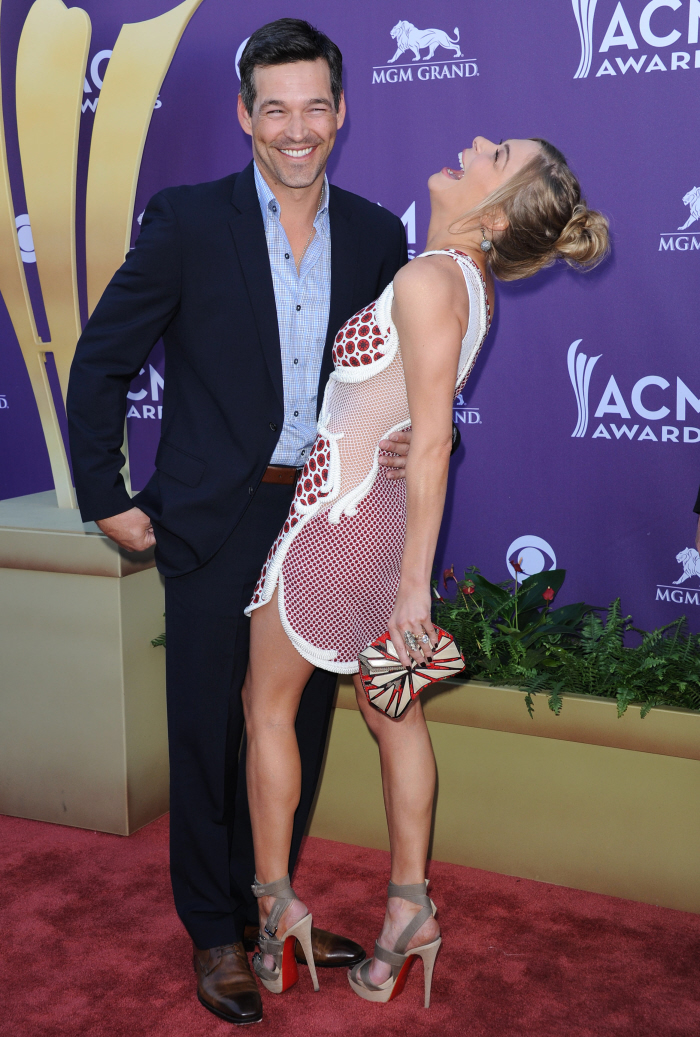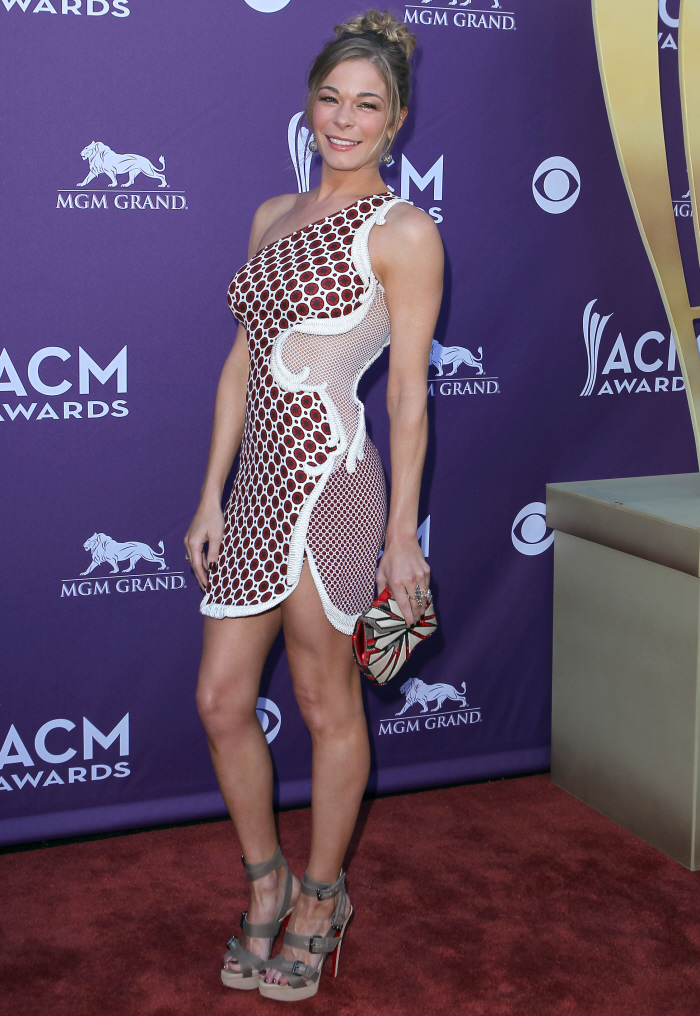 Photos courtesy of WENN, Fame/Flynet.