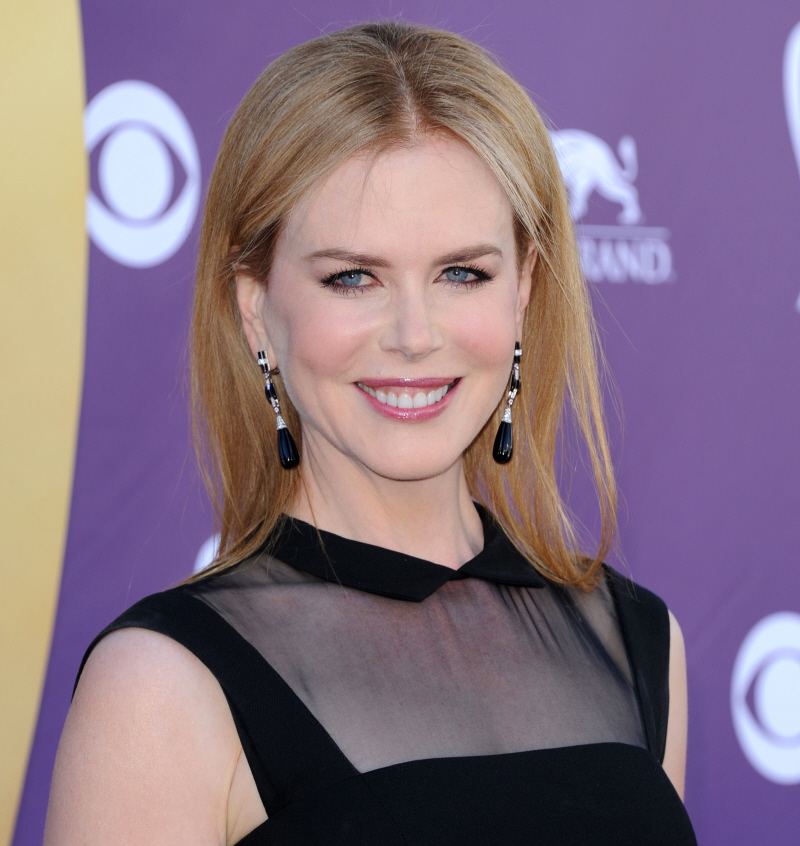 Last year, producers announced a new film that caused a great deal of speculation. The film was called Grace of Monaco, and it would be about Princess Grace (Grace Kelly) in 1962, when France was basically trying to hijack Monaco as part of the republic. In 1962, Grace was 33 years old. So basically every blonde actress from 25 to 45 years old wanted to get the part. I ran through some options back in October - Charlize Theron, January Jones, Gwyneth Paltrow, Cate Blanchett and several more. You guys had lots of suggestions too, including Rosamund Pike and… Michelle Williams? Haha. Anyway, Grace has been cast. And it's someone that no one considered: Nicole Kidman?!?!? UGH.
Nicole Kidman is in negotiations to portray Hollywood icon Grace Kelly in Grace of Monaco, the indie project centering on the actress-turned-princess from producer Pierre-Ange Le Pogam, sources confirm to The Hollywood Reporter. Le Pogam is the Europacorp co-founder who recently launched his Stone Angel production and financing company. He surprised many last fall when he beat out several other bidders to pick up Grace of Monaco as a spec script by Arash Amel.

Oliver Dahan, who directed Marion Cotillard to an Oscar for the Edith Piaf biopic La Vie en rose, is helming the period movie. Kidman is in the process of attaching herself to what is being envisioned as a $15 million producion and is being compared in tone to The King's Speech.

Monaco isn't a biopic and instead focuses on a six month period in 1962 when the city-state got into a heated dispute with France, which grew tired of the petite principality being a tax haven. Kelly, still relatively new in her role as princess, maneuvered behind the scenes to save Monaco from a coup. Le Pogam is producing and financing the picture.

Monaco is the second high-profile project in the works featuring Hollywood stars of the 1960s. Fox Searchlight is weeks away from Alfred Hitchcock and the Making of Psycho; the movie sees Anthony Hopkins playing the filmmaker, who incidentally directed Kelly in To Catch a Thief and Rear Window, and Scarlet Johansson as Janet Leigh.

Kelly was an actress who broke through playing opposite Gary Cooper in 1952's High Noon and quickly became Alfred Hitchcock's favorite blond with a trio of now classic films. She married Prince Rainier of Monaco in 1955 and soon retired from acting. Her death in 1982, after suffering a stroke and losing control of her car while driving the twisty streets of Monaco, shocked the world. Nearly 100 million people watched her funeral on TV.
[From The Hollywood Reporter]
Go ahead and call me an ageist, but I really do think Nicole is TOO OLD to play a 33-year-old Grace Kelly. And I'm seriously exhausted with the fact that Nicole is up for roles of 33-year-old characters, and that she thinks taking those parts are a great idea. Besides that, Nicole looks awful as a blonde. Sure, she's graceful and elegant, like Grace. But I'm just not happy with this choice whatsoever, and I think Nicole and her crazy lips will screw this up completely.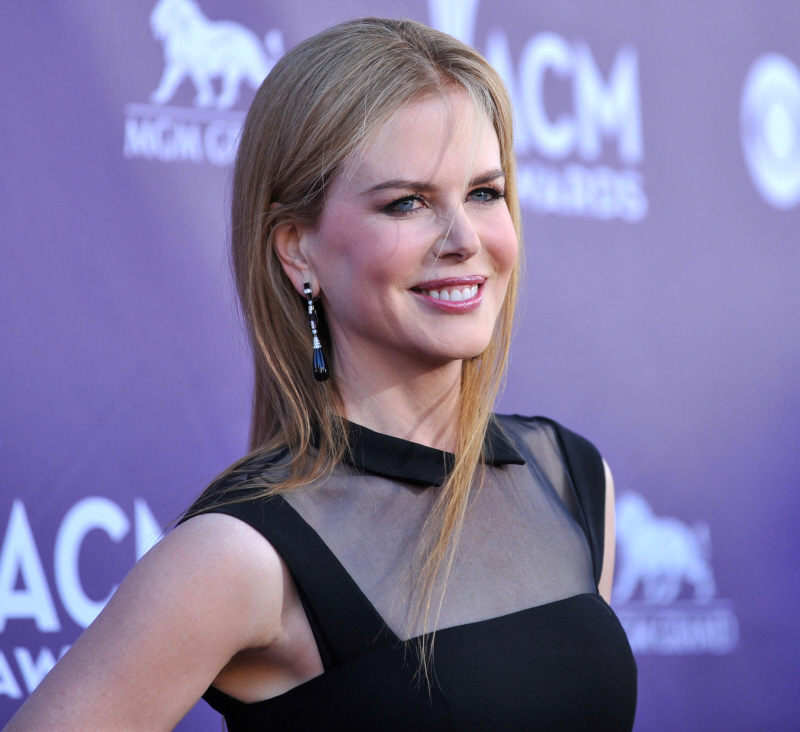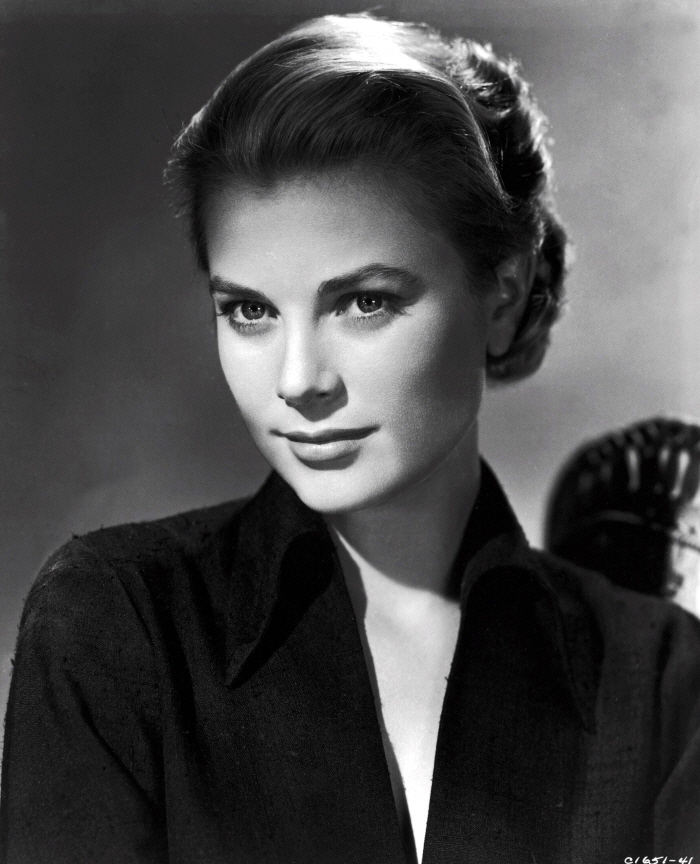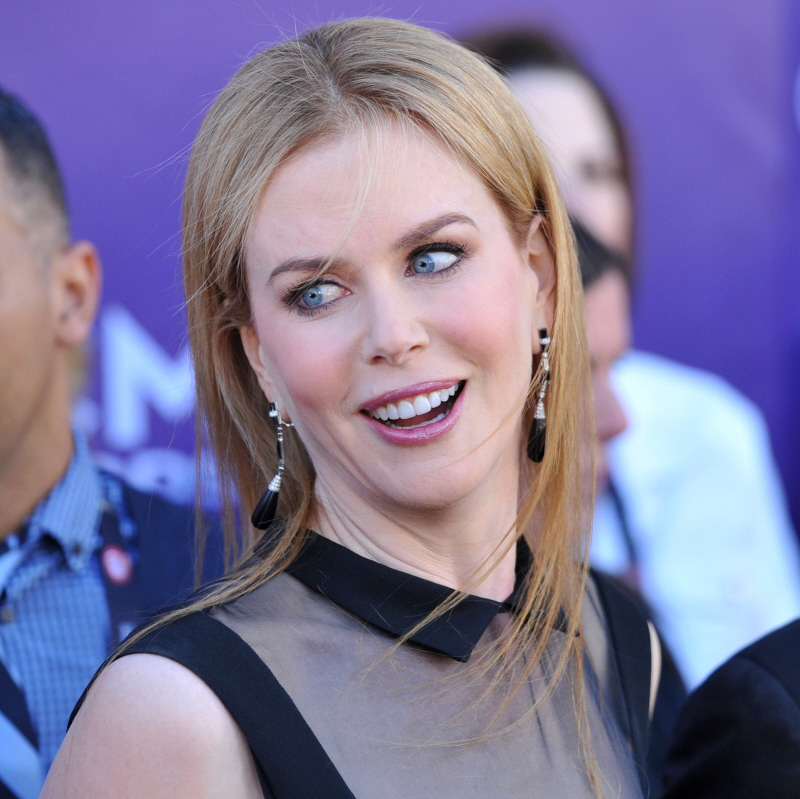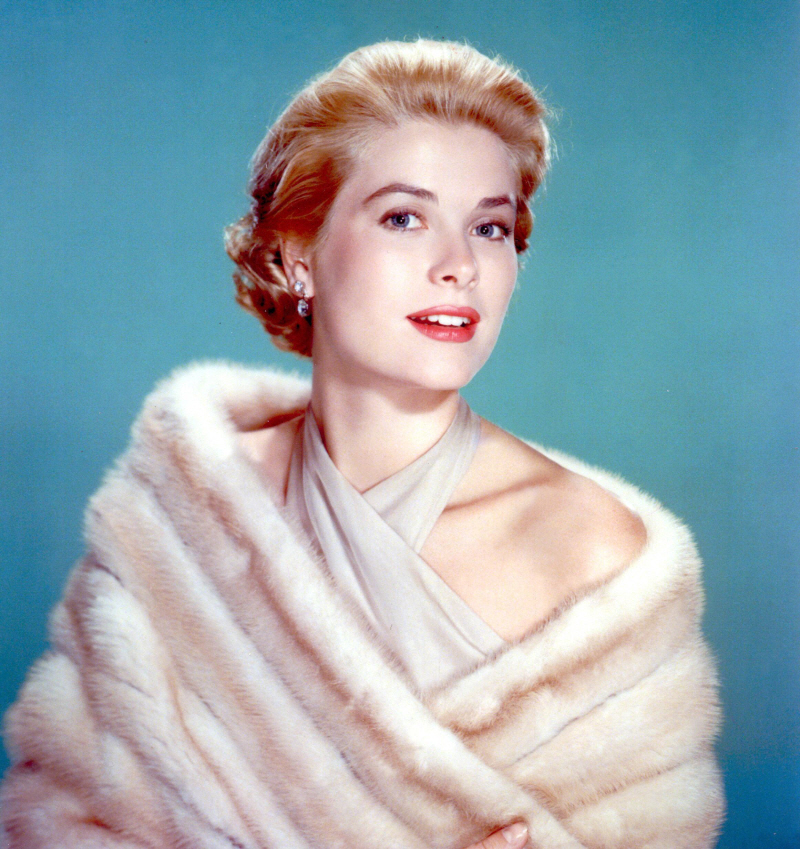 Photos courtesy of WENN, Fame/Flynet.