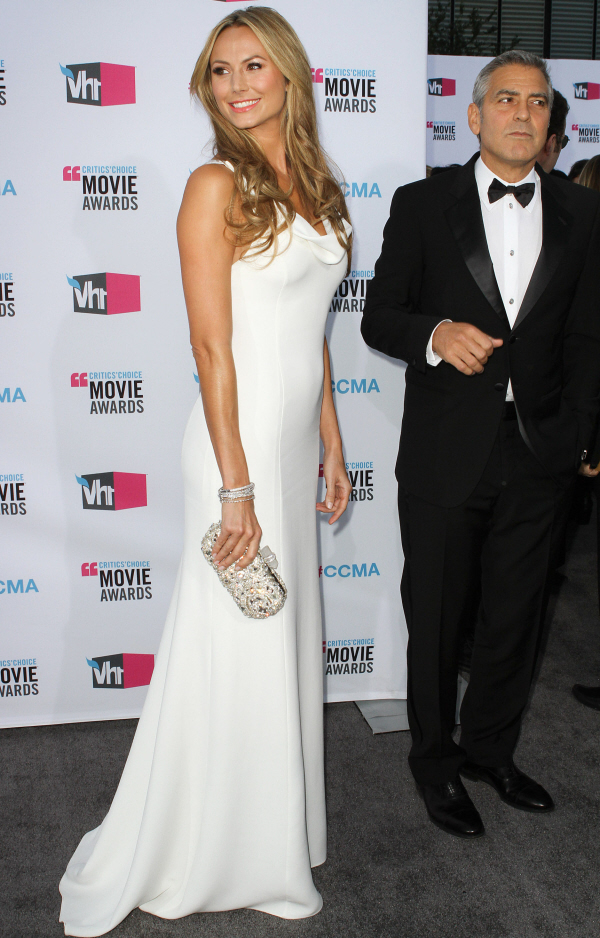 We can't use the photos in the new issue of Hello Magazine, but that's okay, because it's better if I verbally draw you a picture. Imagine Stacy Keibler in all of her budget glory. Imagine Stacy with her busted hair pulled into an elegant chignon. Imagine that chignon accessorized with a simple, elegant veil. Imagine Stacy's toned, wrestler physique clad in a lovely wedding dress. YES. THIS IS HAPPENING. Stacy Keibler did a photo shoot for Hello Magazine in which she's modeling wedding gowns!!!!!!! For real. George Clooney is going to dump her so fast, it's going to be so sad, y'all. Here are some highlights from Stacy's Hello interview, which is basically just an ad for these Pronovias wedding gowns:
Stacy on the gowns: "The collection is so beautiful, the detail is so intricate, just really elegant. I loved modeling the dresses. They were so beautiful and I just felt very elegant in them."

Going to the Oscars with George: "It was such a wonderful experience. It was so much fun and I got to meet a lot of people that I have admired for a very long time."

What she does in her spare time: "I like to cook, I love to read and I also enjoy travelling. Whenever I have a break from work, I always find somewhere to go."

Her workouts and diet: "I'm very active, so I work out probably five times a week or more. I try to eat very balanced meals and I try to eat as organically as I can. I also make sure I wash my face every night. One of my most important routines is hydrating my skin every morning and night with creams, oils and nourishing treatments."

Her favorite color: "Purple – it's a very energetic color."

Her style icon: "I would have to say Grace Kelly."
[From Hello Magazine, print edition]
Blah, it doesn't even matter at this point. I can't imagine Clooney cosigned Stacy doing a photo shoot in wedding gowns, and I have to think that Clooney will end up dumping her shortly. CB pointed out that Sarah Larson did a Hello Mag interview (likely a paid interview) shortly after Clooney dumped her too. Hello Magazine: picking up Clooney's castoffs, one cocktail waitress/escort at a time.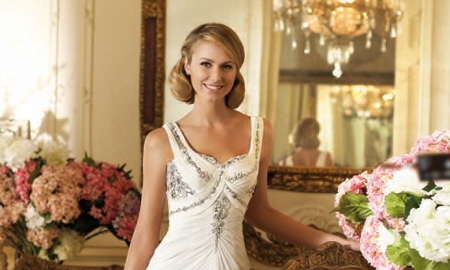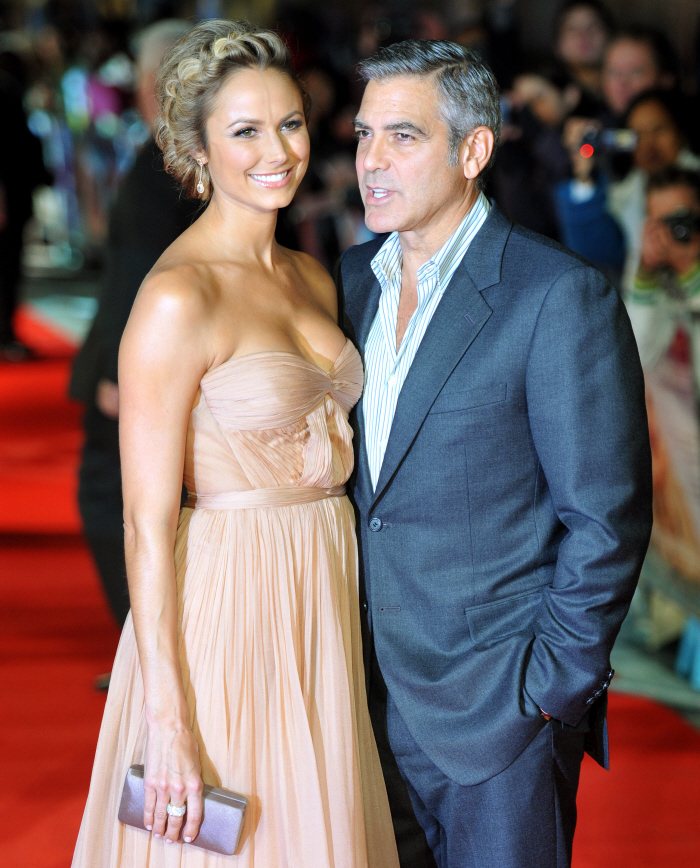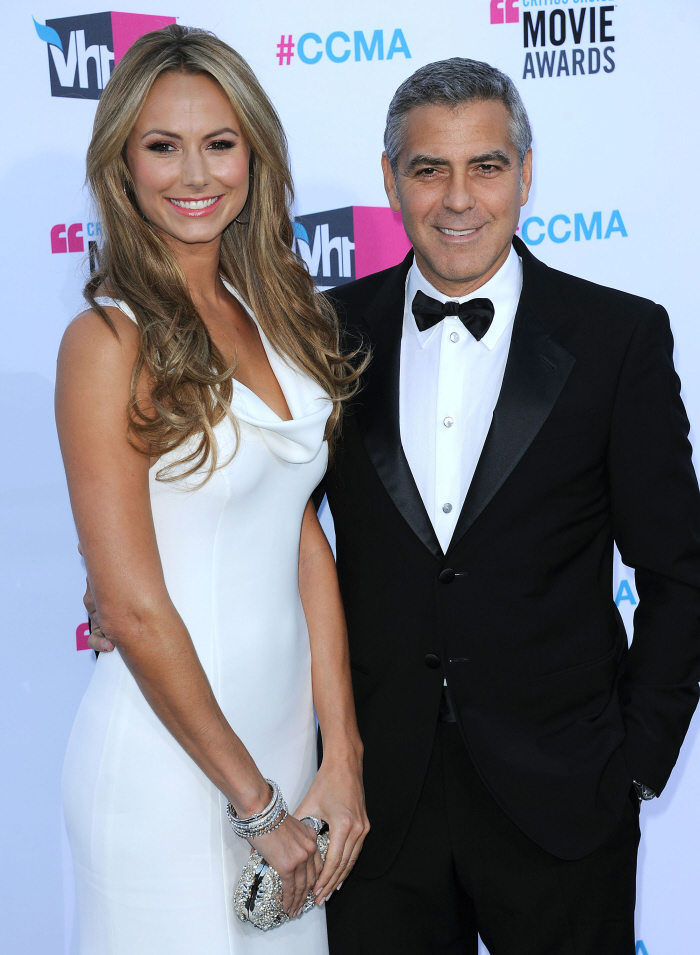 Photos courtesy of WENN.