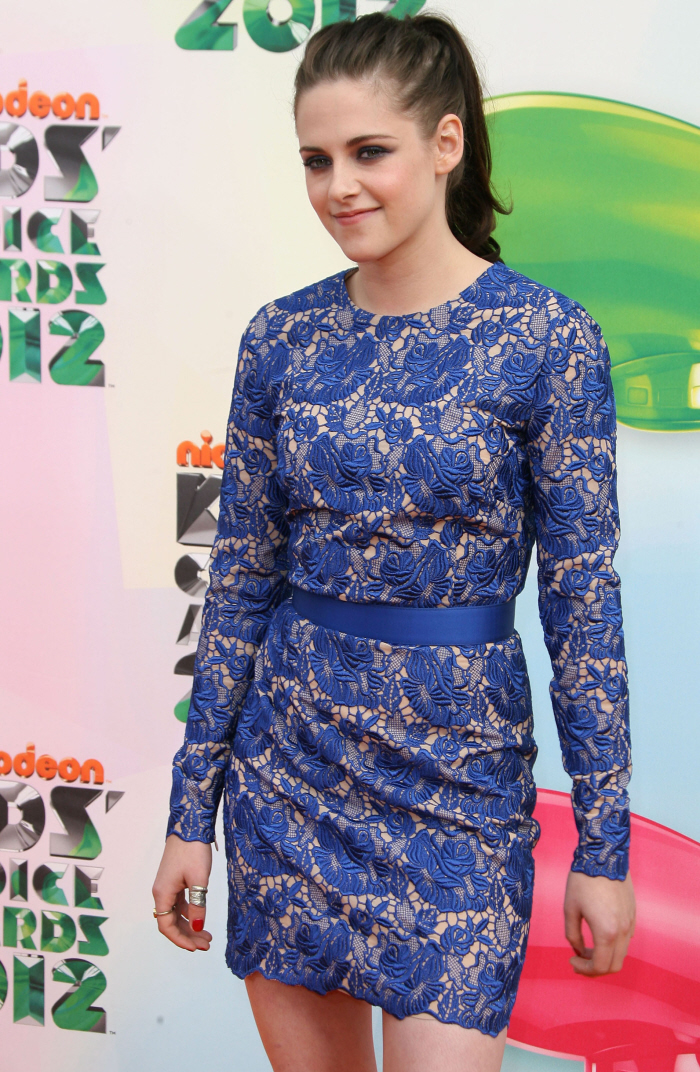 Let me start this post by simply saying this: I'm honestly trying to give Kristen Stewart credit here. While I don't think K-Stew is God's gift, I do think she's a pretty girl with more talent than most people give her credit for. She has many great qualities – she's not a crazy party girl, she's not a compulsive crack liar, and by most accounts, she works hard. I'm not the one who is setting Kristen up "in competition" with Jennifer Lawrence – the tabloids are doing it, and I'm just following their lead, because I think the comparisons are valid (they're the same age, they'll be up for many of the same parts, they're both the centerpieces of huge franchises), and because I think Jennifer and Kristen are on each other's radars, for better or for worse.
Jennifer Lawrence has already made some direct and indirect comments about Kristen Stewart and the Twilight franchise, and yes, Jennifer did audition for Twilight too. But while Kristen was "the It Girl" for several years because of the Twilight franchise, Jennifer is currently riding high as The Hunger Games rakes in hundreds of millions of dollars. Plus, Jennifer already has her "professional actor" credibility – she's already been nominated for an Oscar. So, is Kristen a little bit jealous/worried/insecure?
Kristen Stewart has turned into a green-eyed monster over up-and-coming superstar Jennifer Lawrence, who is wowing audiences in The Hunger Games. Insiders say Kristen, 22, is terrified that she and Jennifer, 21, will be vying for the same roles – and that Jennifer will win!

"The Hunger Games is now the talk of Hollywood and it's predicted to do even better at the box office than the megahit Twilight series," said the source. "Worse still, Jennifer is getting critical acclaim for her acting talents, which no one has ever given Kristen."

In fact, Jennifer was nominated for a Best Actress Oscar last year for Winter's Bone, while Kristen has yet to be recognized by the Academy for her work.

"Kristen is nervous about going head-to-head with Jennifer for roles," the source continued. "Kristen doesn't consider herself a natural beauty, and she knows Hollywood is so fickle that it's always the pretty girl who wins the big parts. Jennifer has the best of both – talent and looks – which has Kristen fretting for her future."

Kristen's new film, Snow White and the Huntsman, is due to be released in June. "Kristen is desperate for it to do well, but she's very insecure," added the source. "She's dreading the possibility that Jennifer could wind up her career nemesis."
[From The Enquirer, print edition]
While Kristen's shtick is that of a neurotic emo chick, lip-biting her way through life, I actually think she's a pretty confident, self-assured young woman. Basically, I doubt that she's descending into some kind of jealousy shame-spiral. That being said, she's got a lot riding on Snow White and the Huntsman. It's her biggest non-Twilight role in a big studio film, and if it bombs… well, it won't be good for Kristen's career. I don't think SWATH will bomb, though. Even a non-Kristen-stan like me wants to see it. I think it will be a hit.
Did anyone else laugh at "…while Kristen has yet to be recognized by the Academy for her work…"? What was supposed to get nominated again?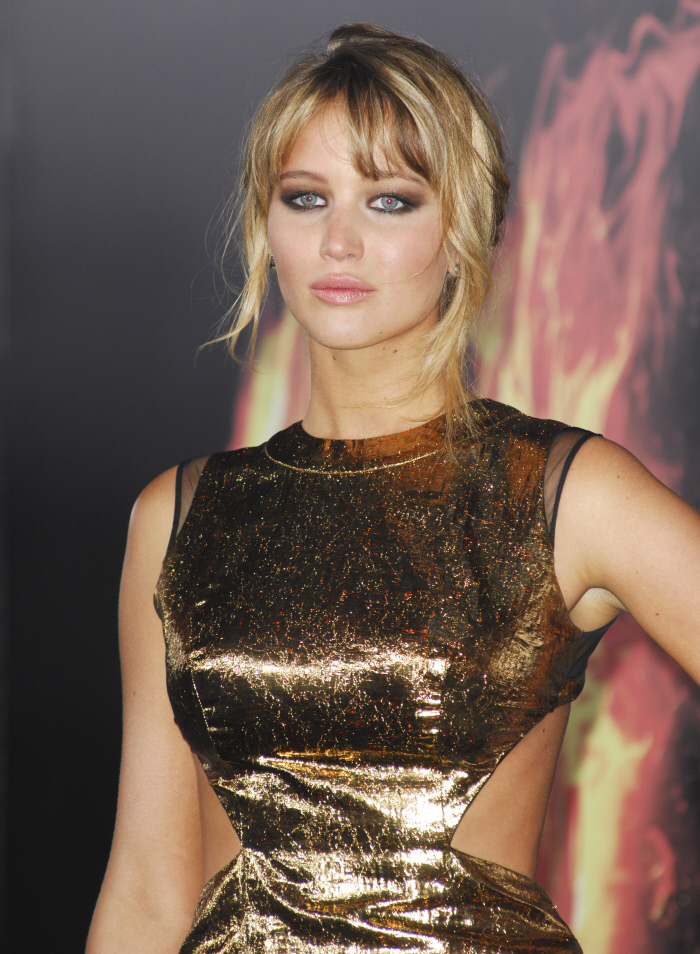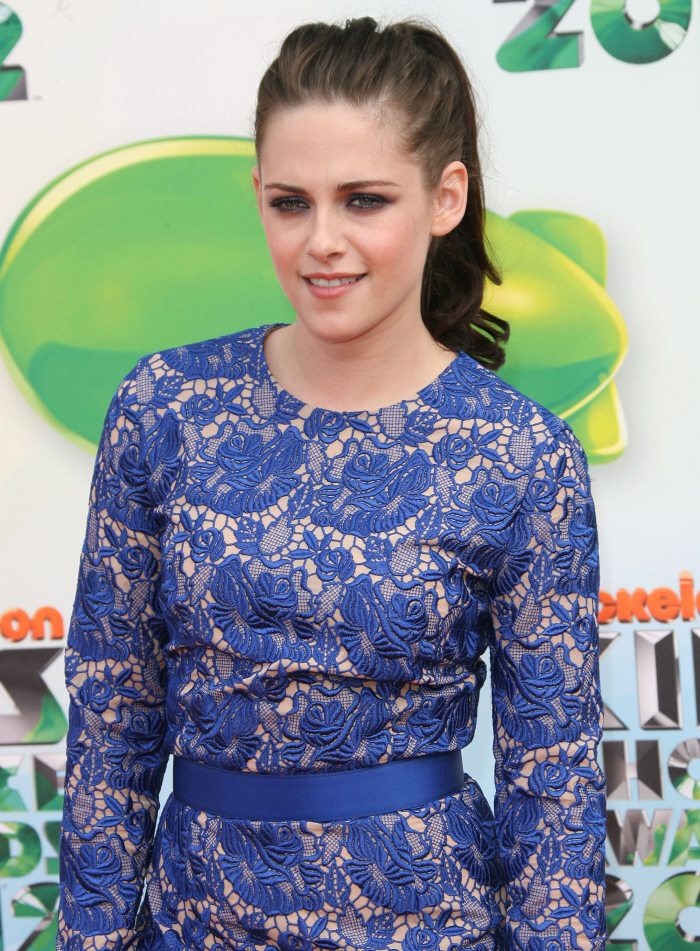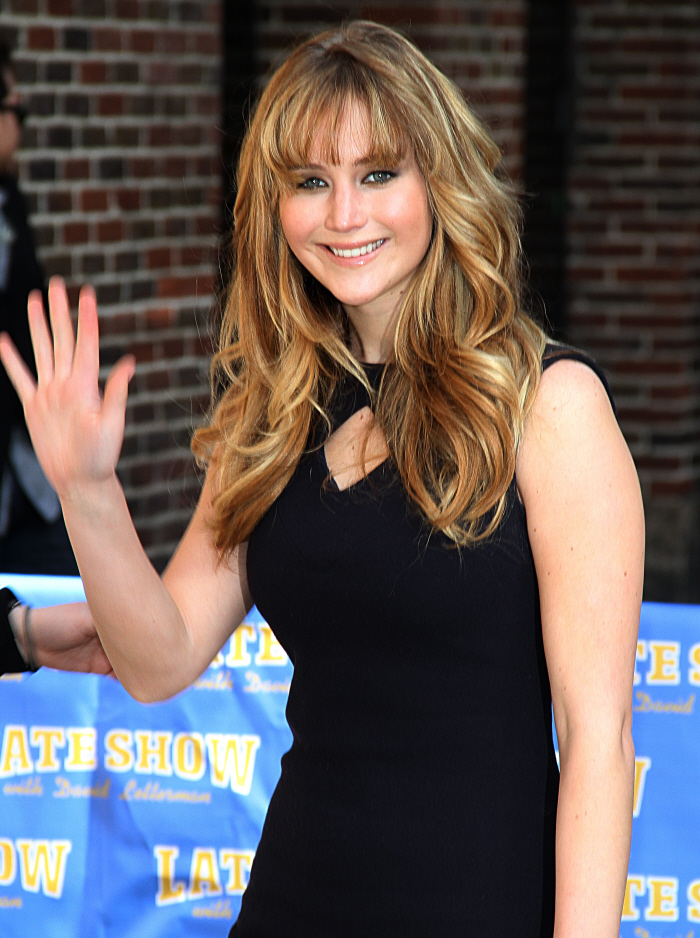 Photos courtesy of WENN.