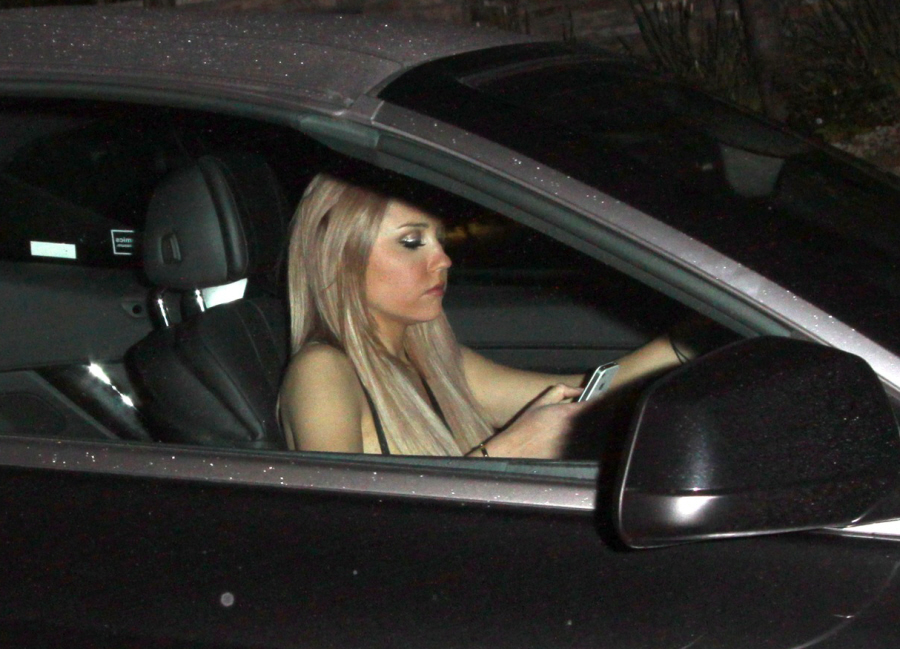 These are some new photos of Amanda Bynes being an idiot last night. She was photographed leaving the Marmont, then driving to a second location to (likely) drink some more. These photos are from her Marmont exit – she hides her face as she's walking, and then when she got into her car, she started texting and driving, and promptly ran over the curb. So, we don't know if she had actually consumed alcohol (but I think we can assume so, considering she was at the Marmont, for God's sake), AND she was texting and driving. She's a g–damn genius, this one.
These photos come just one week after Amanda was arrested and held for hours for a DUI after she clipped a patrol car while drinking and driving last Thursday. They say Amanda is going to "fight" the charges. They say she's already hired a big-time lawyer. They say she's sober… sober as a Lohan. We'll see.
Speaking of Lohan – who at this point has become the model for all 20-something screwups – remember how she was accused of assaulting a woman at The Standard last Thursday? The woman filed a police report at the time, and Lindsay claimed she was nowhere near The Standard that night, because she was at home, watching Homeland in her crack den. Well, Radar has a story – which you can read here – about an "eyewitness" to the assault who also claims that LL "shoved" this woman. It could be a thing, but it's probably not. Anyway, I brought this up because someone awesome tweeted me an amazing alternate theory. What if Lindsay hasn't actually been falsely accused by someone who mistook Amanda Bynes for the Cracken? That theory actually holds up – while there's no proof that LL was at The Standard last Thursday, Amanda Bynes was definitely there. Could this all be a case of cracked-out mistaken identity?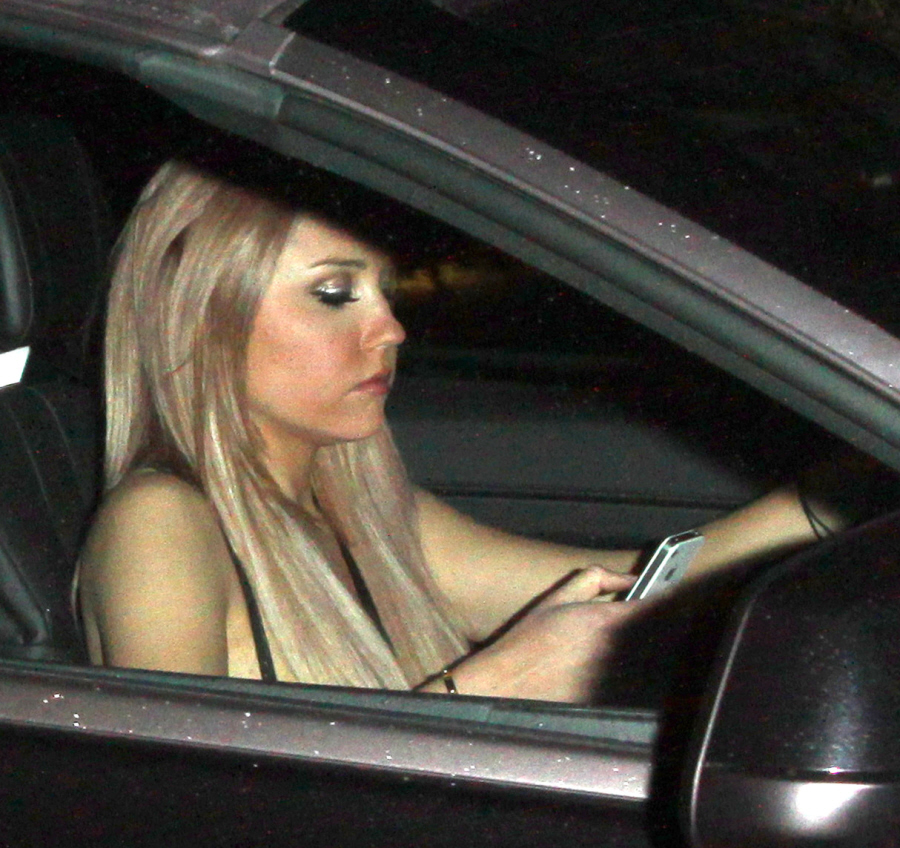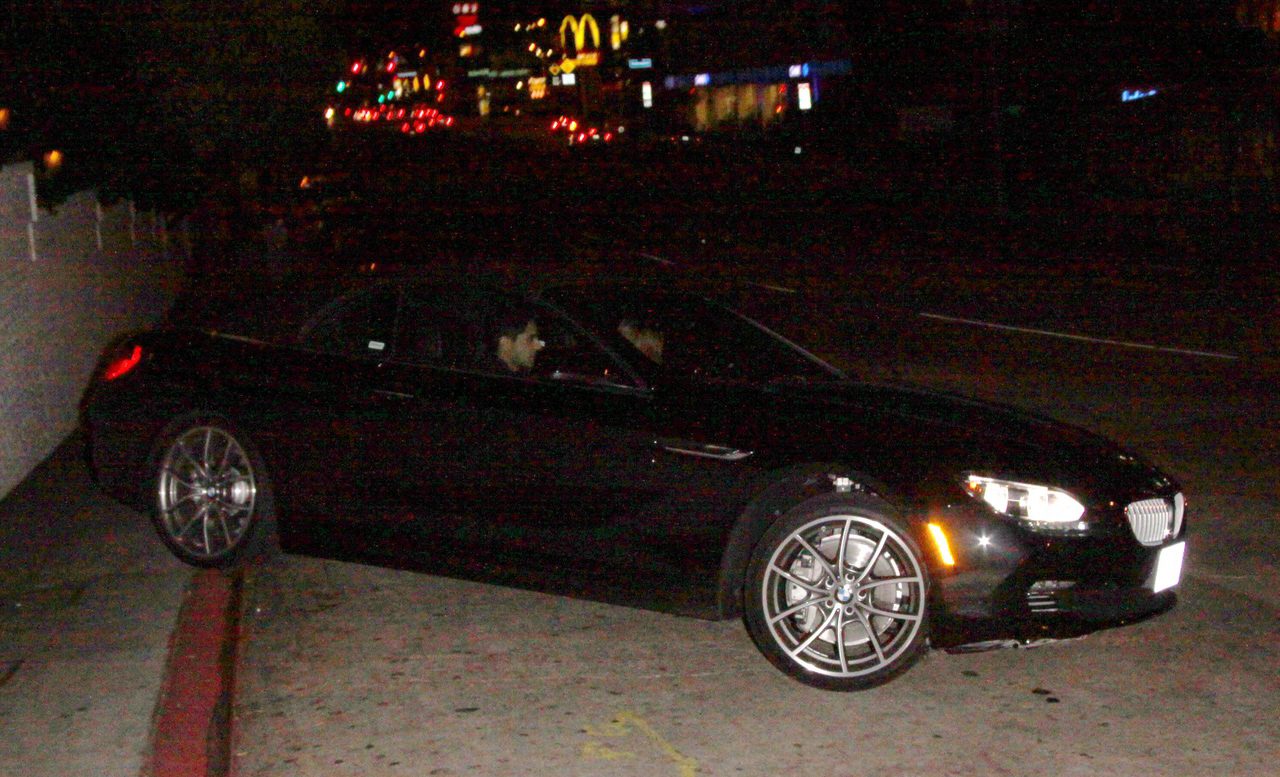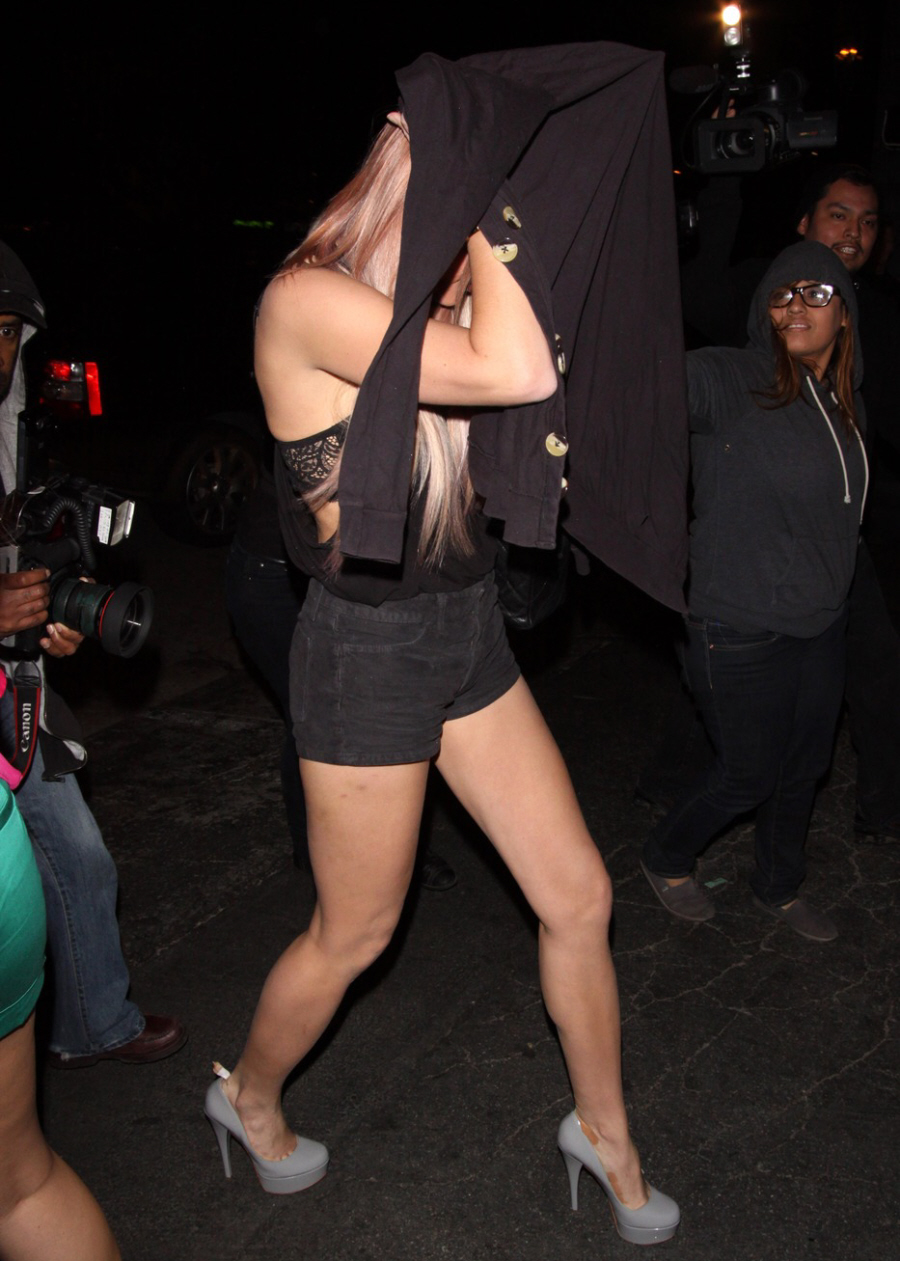 Photos courtesy of Pacific Coast News.