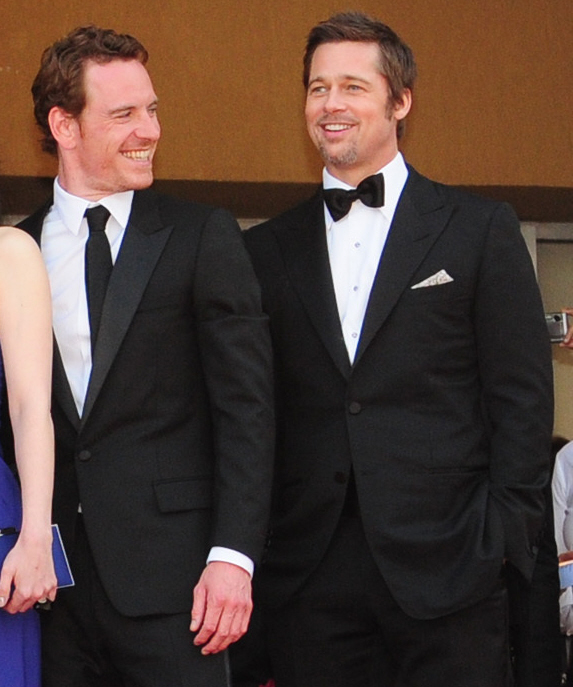 As I mentioned in the Michael Fassbender post earlier this week, Angelina Jolie and Fassy might be working together over the summer in Ridley Scott's new film, The Counselor. See! Sexual fantasies do come true! If you wish it hard enough, Jolie-Fassbender fan-fiction will come true. It will start with some penetrating looks. La Jolie will smile tenderly, not wanting to lead on The Fassdong. But he is enchanted, hypnotized. They finish a scene, and Michael walks Angelina back to her trailer. Politely, she invites him in so that they can rehearse the next scene. Soon enough… well, the trailer will be 'a rocking. La Jolie and Fassdong, entwined, entranced, incredible.
Unfortunately, Brad Pitt knows his lover/partner all too well. He's also worked with Fassy before, so he knows the power of L'Fassdong. Brad knows this is a beautiful, hot, sexy, AMAZING disaster just waiting to happen. So Brad has stepped in as Angelina's official c-ckblocker. DAMN IT BRAD.
Brad Pitt and Angelina Jolie are reportedly headed for a big-screen reunion, and why shouldn't they be? The last time these two worked on a film, the celeb-sphere was forever changed.

First things first: Director Ridley Scott is assembling a cast for "The Counselor," about a well-positioned lawyer who gets tangled up in the drug trade. Michael Fassbender will lead the flick, and Angelina was rumored last week to be hovering around the project.

Pitt and actor Javier Bardem are now reportedly in talks to come on board, which would bring Brangelina back together on screen for the first time since 2005′s "Mr. and Mrs. Smith" (Pitt had a brief cameo in Jolie's directorial debut, "In the Land of Blood and Honey," but Angie stayed behind the camera, so it doesn't count).

As if you needed reminding, in 2005 Pitt was married to actress Jennifer Aniston. Jolie had just split from Billy Bob Thornton and adopted her first son, Maddox. Brad and Jen parted ways after "Smith" wrapped production, and the rest is literally tabloid history.

If Pitt indeed signs on for "Counselor," it would mark another significant reunion: When he directed 1991′s "Thelma & Louise," Ridley Scott introduced a young Brad to the world. Thanks, dude.
[From The Los Angeles Times]
I'm guessing that Brad and Angelina are in talks to do glorified cameos. I've always wanted Ridley Scott and Brad to work together again, and I've always wanted Brad and Angelina to work together again… but throw in Michael Fassbender, and Brad is officially The Wet Blanket.
I can already feel the Brangeloonie wrath turning on me. You ladies know that I'm one of you, right? I'm a Brangeloonie AND a pragmatist. Plus, I've always preferred the "Angelina" side of the Brangelina equation anyway. So, basically, I just want what's best for my girl. And if Angelina and Brad are ever going to deal with some crazy, torrid infidelity, I hope Michael Fassbender is "the other man."
Here are some more photos of Fassy looking like ass in Paris earlier this week. WTF?!?!?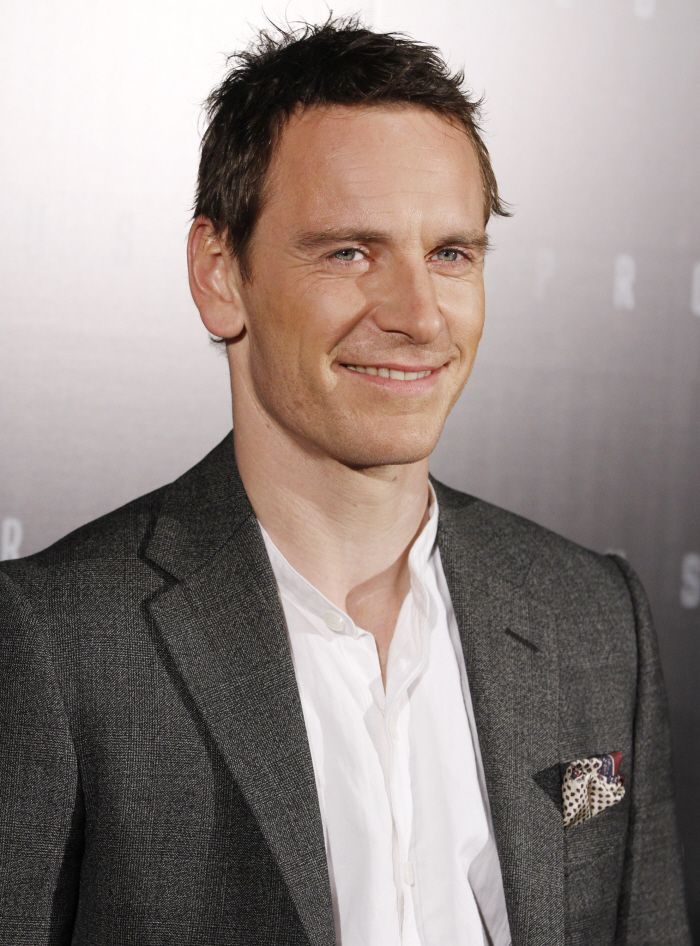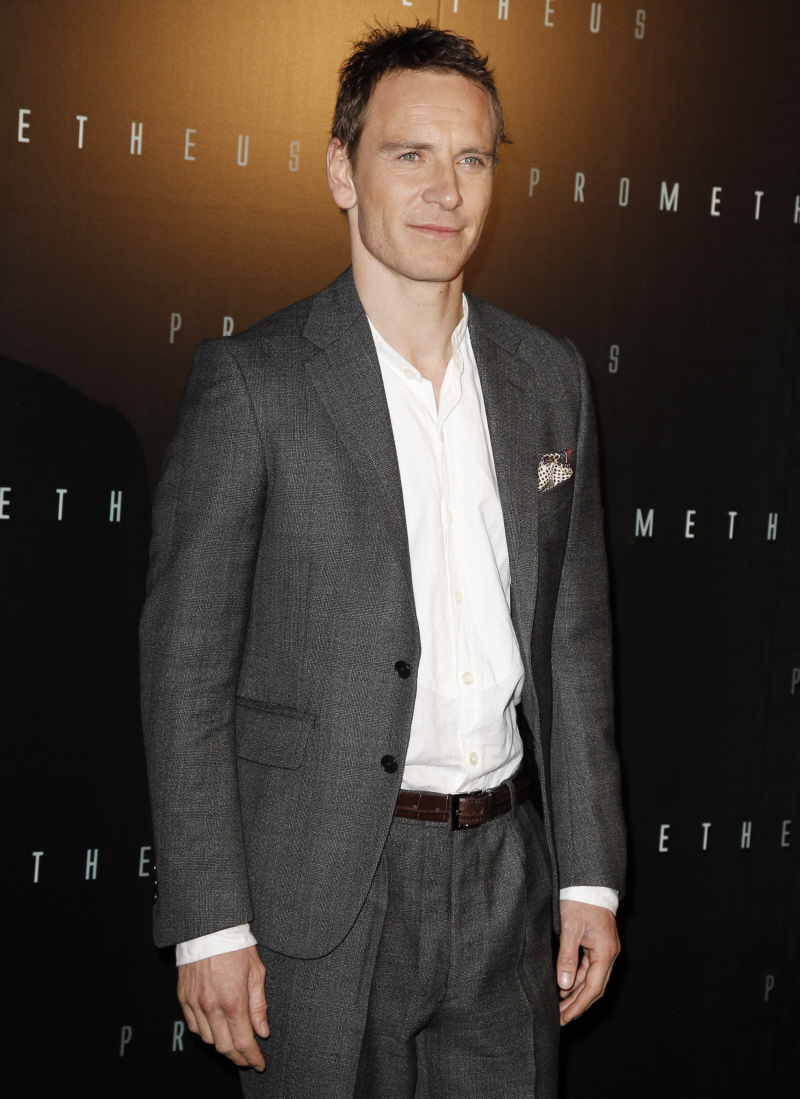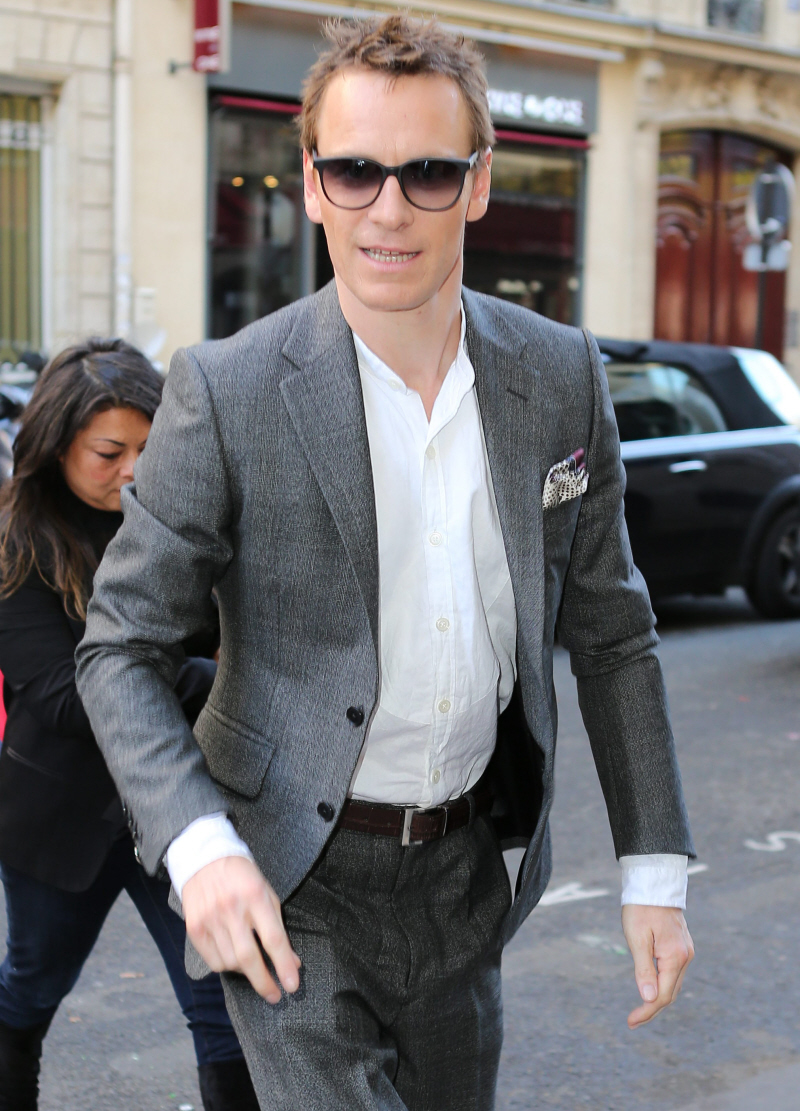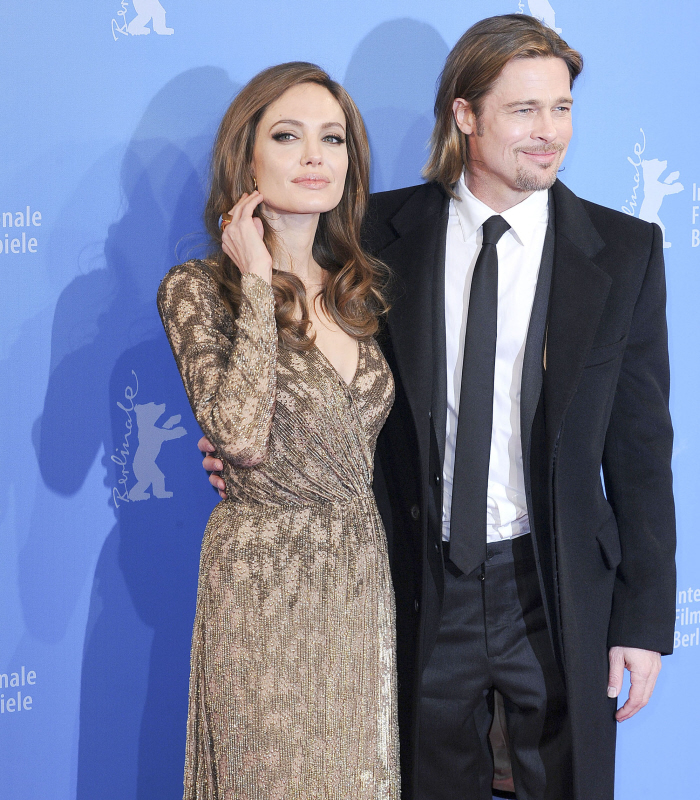 Photos courtesy of WENN and Fame/Flynet.