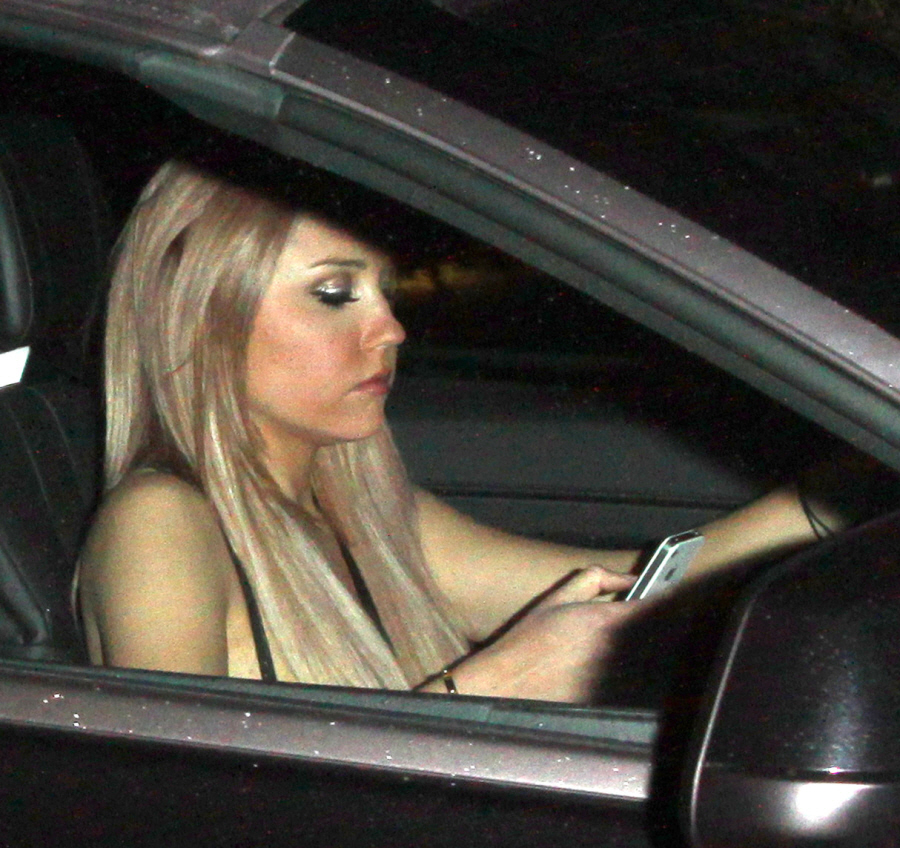 A few days ago, People Mag reported that Amanda Bynes had another "incident" behind the wheel of her deathmobile. You think I'm joking, Angelenos? When you see Amanda behind the wheel of a car, you better get your ass far, far away. People Mag claims that around 10:30 pm on Sunday, Bynes was, according to an eyewitness, "holding up traffic and doing an incredibly slow … 3-point turn in the middle of Robertson… It was taking forever and she finally made it into the driveway… She looked wobbly – I guess it could have been the heels since she was wearing sky-high nude pumps, but she did seem out of it." She also forgot to pay her valet. Because that's just who she is. She's the kind of girl who drinks and drives and rinses and repeats over and over again. She reminds me of a certain crackhead. That's not the first time I've compared Bynes to The Cracken (and it won't be the last). But, according to Radar, Amanda thinks the Lohan comparisons are "sexist". What?
Just because Amanda Bynes has been arrested for a DUI and has been becoming a staple on the Hollywood club scene, she is telling friends that she shouldn't be compared to wayward actress, Lindsay Lohan, RadarOnline.com is exclusively reporting.

As RadarOnline.com previously reported, Bynes was arrested in the early morning hours of April 6 after she hit a police car. She was arrested and remains free on bail, pending her first court hearing.

"Amanda thinks its extremely unfair that people are calling her the new Lindsay Lohan," a source close to the actress tells RadarOnline.com exclusively. "Comparisons between the two are just ridiculous as Amanda has never been arrested for drug possession or for stealing anything. Yes, she got arrested for a DUI, but that doesn't mean that she is headed down the same road as Lindsay. Amanda doesn't harbor any negative feelings towards Lindsay, she doesn't even know her, she just thinks it's sexist that the two are being compared. Men in Hollywood that get arrested for DUI's don't face the same scrutiny that women do and that is what really irks Amanda. She isn't taking the DUI arrest lightly."

However, Amanda's friends are urging the actress to go to rehab, but she is refusing.

"Amanda has been in a downward spiral for the last six months. Even though her dad publicly said she doesn't drink he knows she has a problem. It's truly sad to witness. Amanda has been told she must go to rehab but she is refusing," the insider revealed.
Yes, Amanda hasn't been arrested as many times as Lindsay, and yes, Amanda does not consider the courthouse her home away from home, and yes, Amanda has not reached a Lohan-level of cracked-out, entitled violence and idiocy. BUT! This argument is BS: "Men in Hollywood that get arrested for DUI's don't face the same scrutiny that women do and that is what really irks Amanda. She isn't taking the DUI arrest lightly." Men would be getting the same level of scrutiny if they were arrested for a DUI, and then continued partying for the next two weeks after their arrest, continuing to club-hop and drink and drive. It's not sexist or anti-woman. It's anti-alcoholic. It's anti-drinking-and-driving. It's anti-dumbass. Amanda is taking her DUI "lightly" – she's continuing to party and downward spiral. Just like a Lohan.
Oh, and Page Six had this story this morning:
Hollywood's newest troubled starlet, Amanda Bynes, is telling friends her Breathalyzer test was negative on the night of her DUI arrest. A source close to the former Nickelodeon actress, who was busted earlier this month after clipping a cop car, tells us: "She is saying she blew a 0.0 on the night she was arrested for DUI. Amanda is hopeful that she won't be charged. But the bigger concern to her aides is her state of mind and her health. She hasn't been herself in almost two years, and is clearly struggling. She has been told not to go out to clubs and to lay low. She is truly a little girl lost right now." Despite the warnings, Bynes has continued to hit the party circuit. Her rep could not be reached last night.
[From Page Six]
Yes, she's telling all of her friends that she blew a 0.0 – because she takes the DUI so seriously. Little girl lost.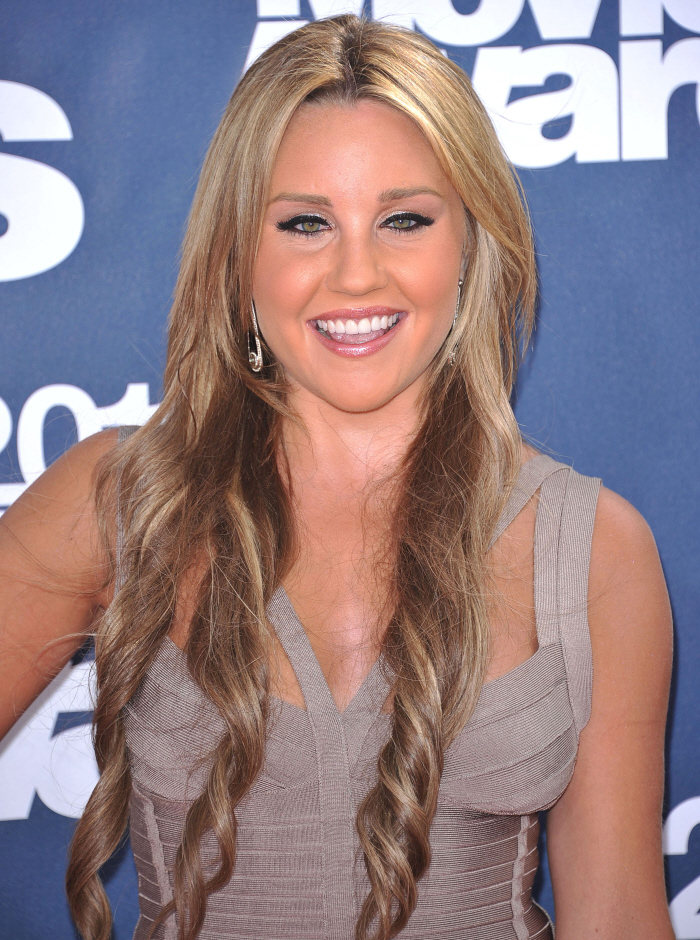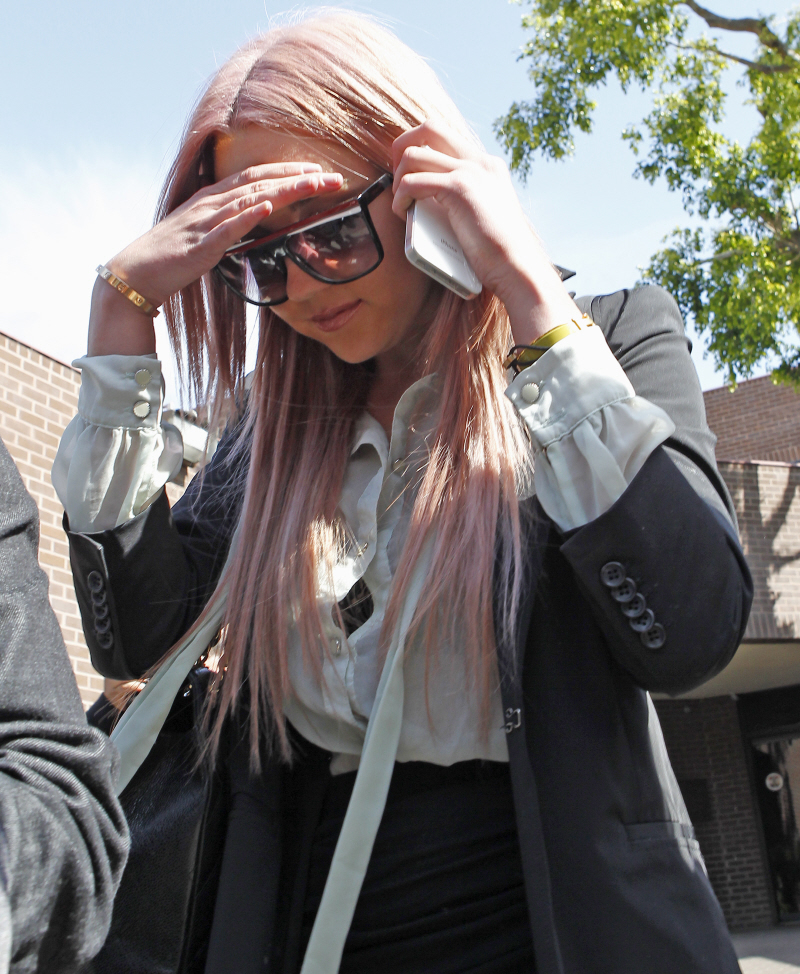 Photos courtesy Fame/Flynet, WENN and Pacific Coast News.