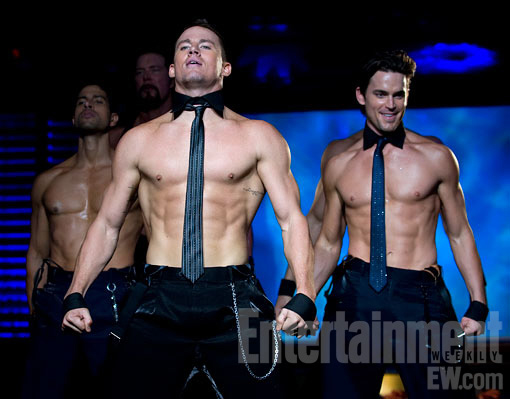 The other day, I previewed the Magic Mike trailer – at the time, we only had a short teaser clip, but it was enough to make me excited about how completely awesome this film is going to be. In case you don't know already, Channing Tatum used to be a stripper. In Tampa. That was, like, his first job as an adult. And he wears his stripping past with a lot of honesty, humility and humor, which always helps. He even used his stripper past as the basis for an idea he had for a film – and this is that film. Steven Soderbergh directed it, for the love of God. And Channing stars with Matt Bomer, Joe Manganiello, Matthew McConaughey and Alex Pettyfer. Honestly, I thought the story was going to be more about those dudes and their stripper lives, so I was unprepared for this trailer and how it seems like it's all about Channing trying to break free of stripping:
See? It's like it's trying to be a love story. Like… Flashdance with more plot. I barely saw Bomer or Manganiello in there. But! I'm not the biggest McConaughey fan AT ALL, but I giggled when he says, "… But I think I see a lot of lawbreakers up in this house" with his twang. I might like The McConaughey again! As for Channing… well, you know I've always liked him. Can he carry this film?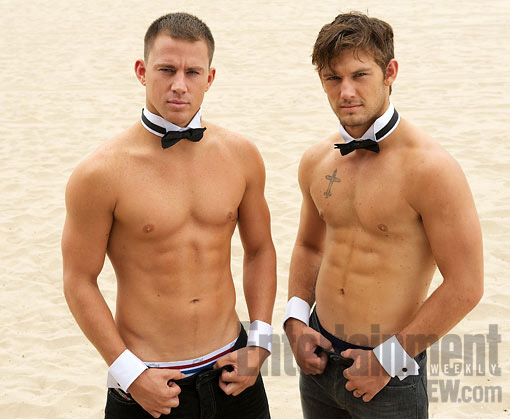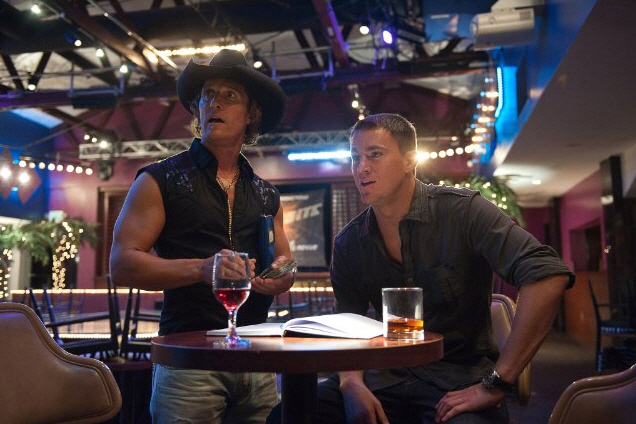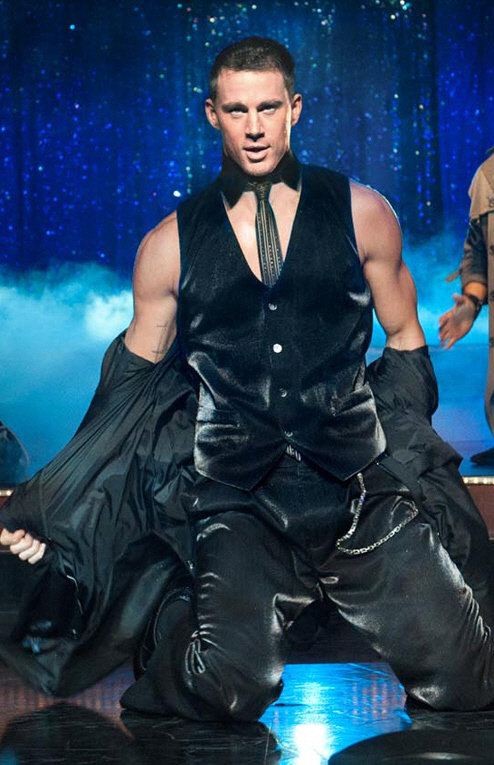 Photos courtesy of WENN, Entertainment Weekly.