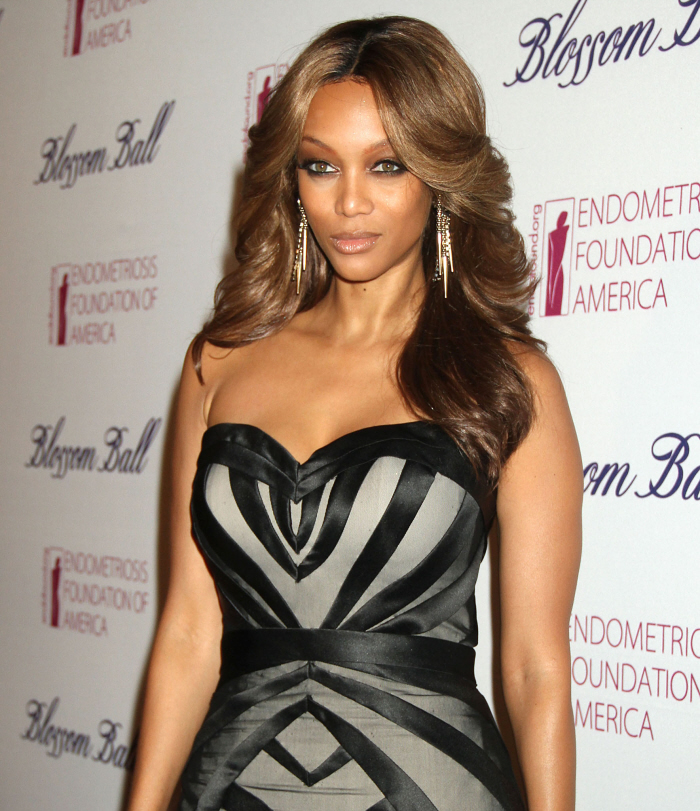 I haven't watched America's Next Top Model since Season 1. I really liked Season 1. From what I've seen of everything since then, it doesn't really seem like quality television, but I understand that it's still pretty popular – my mom watches it, after all. Well, my mom is going to be super-disappointed. Tyra Banks just fired EVERYONE. Breaking news: Tyra is a monster. She probably thinks she can do it all, too. TYRA ALONE WILL JUDGE EVERYONE. Tyra will single-handedly do this show!!!
Tyra Banks has one photo in her hand . . . and none of them belong to America's Next Top Model's Nigel Barker, J. Alexander or Jay Manuel.

Host and producer Banks, 38, has fired her panel of experts, The New York Post's Page Six reported Friday. They were reportedly informed Thursday morning that their contracts would not be renewed for Cycle 18.

Banks later confirmed that photographer Barker, 39, runway coach Alexander, 53, and creative director Manuel, 39, will be leaving America's Next Top Model via her official Facebook page.

"To my Nigel Barker, Miss J, and Mr Jay: Thank you for all of our years together on America's Next Top Model," Banks wrote. "Working with you is always an absolute pleasure. Excited for what the future holds for us."

Barker, Alexander and Manuel have been with America's Next Top Model since its inception in 2003. Previous judges include Janice Dickinson, Kimora Lee Simmons, Twiggy, Paulina Porizkova, Andre Leon Talley, Beau Quillian, Eric Nicholson and Nole Marin. As of Friday, judge Kelly Cutrone is expected to return for Cycle 18.

In a statement, executive producers Bank and Ken Mok tell Us Weekly: "Nigel Barker, Jay Manuel and J. Alexander have been an integral part of the America's Next Top Model brand and they helped turn this show into the household name it is today. They have been amazing assets to the show and will always be a part of the Top Model family. We will continue to actively work with each of them on future projects."
[From Us Weekly]
I'm not going to get into every single little detail about who Tyra has fired and how all of her ex-employees say she's terrible, and a void of narcissism and drama. Let's just say that she has a long history of alienating everyone, from audiences to employees, and that most people would rather cut off a limb than have to deal with her. So while it sounds like Nigel, Jay Manuel and J. Alexander just had their asses handed to them, I'm sure all three are probably a little bit happy that they don't have to deal with Tyra anymore.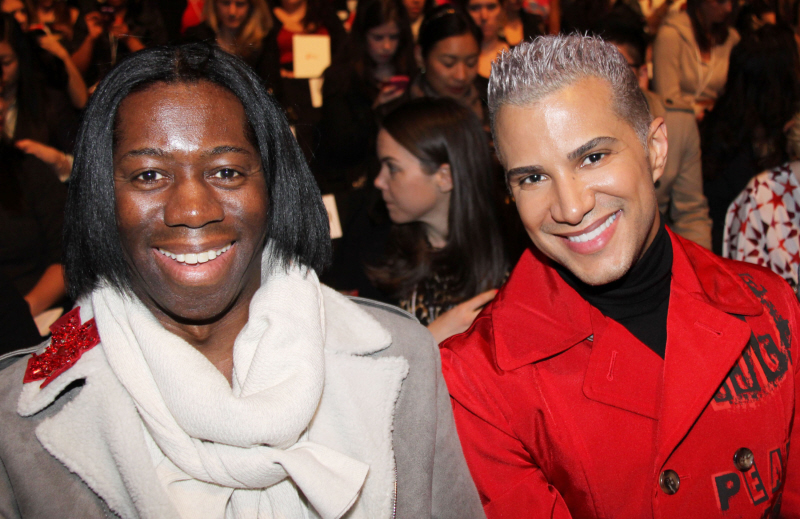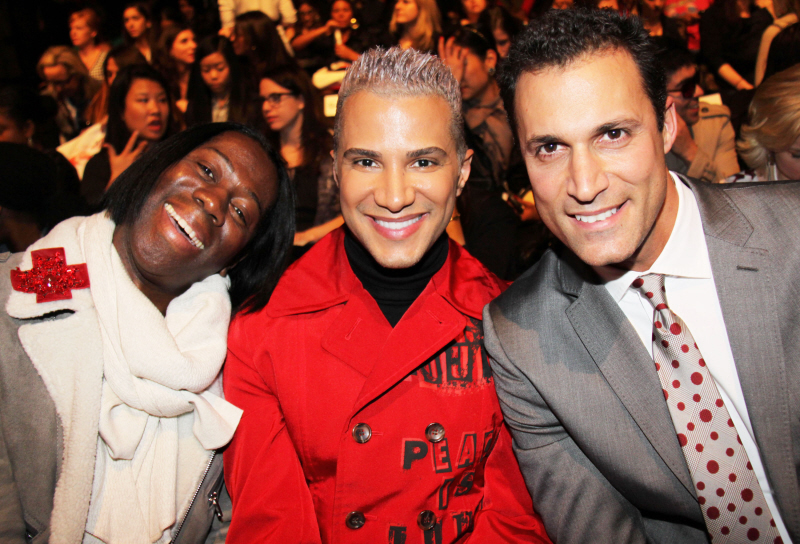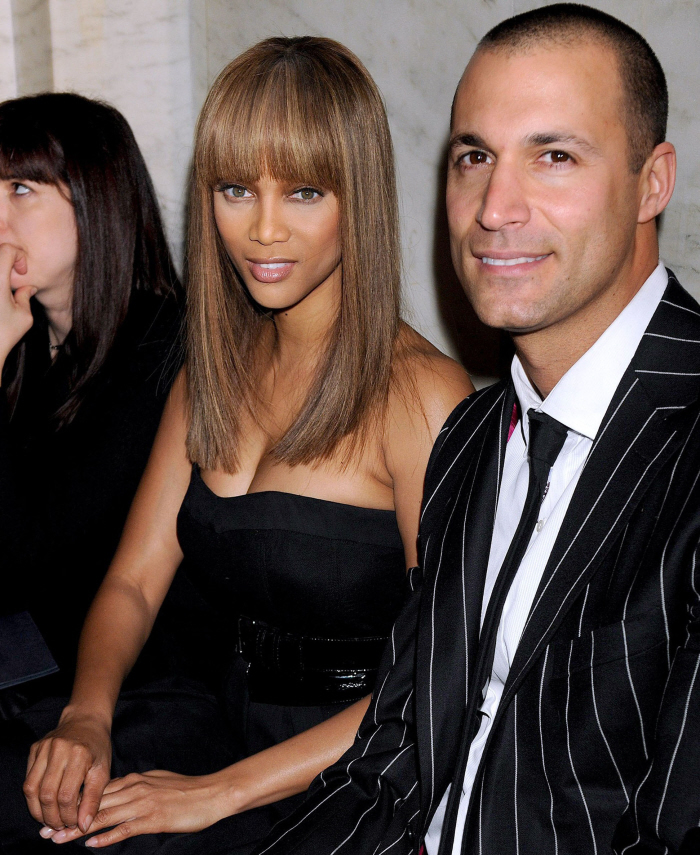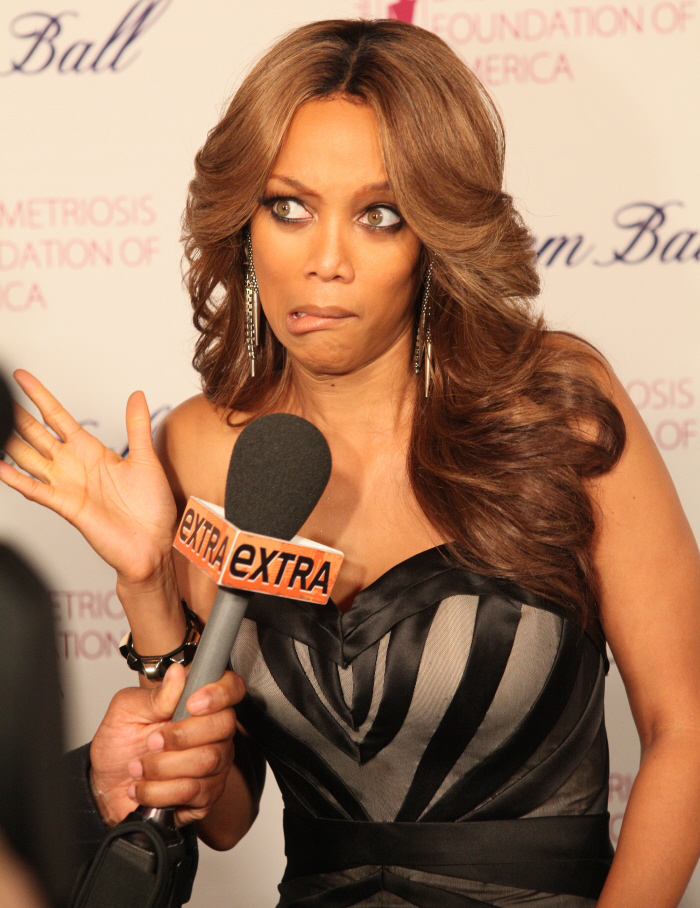 Photos courtesy of WENN.