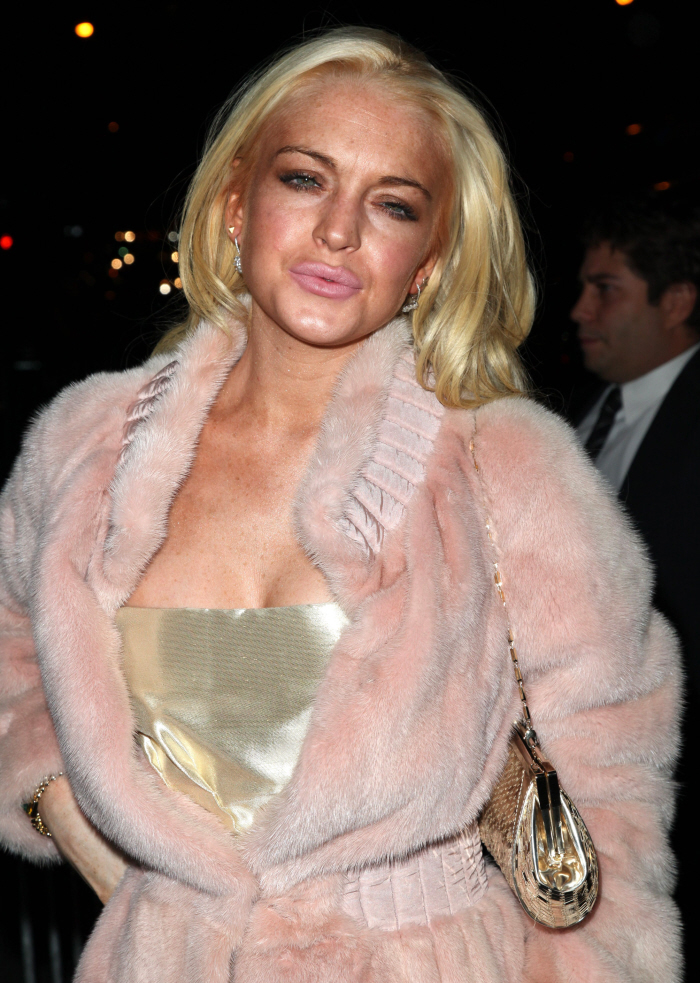 Can everyone just STOP with the Lindsay Lohan stuff? I mean, obviously, I feel like a good portion of my day is spent writing variations on the word "crack" and I sort of enjoy that, but that's not what I'm talking about. I'm talking about the whitewashing of a crackhead. I'm talking about the social legitimization of an out-of-control addict who has no business being out in the world, doing drugs and drinking and driving, stealing jewelry, and getting into unprovoked bar fights. If the Cracken wasn't an actress, people would have already dismissed her as a criminal and drug addict.
So Lindsay's latest coup is scoring an invite to the White House Correspondents' Association Dinner, which is this weekend. Quite honestly, this offends me more than the Elizabeth Taylor bio-pic. At least with the Lifetime movie, it felt like the cracktastrophe was contained and manageable – I mean, of course it was going to be a disaster. How could it not be? But the Correspondents' Dinner? The President of the United States will be there. And the First Lady. And probably the Vice President and dozens of the most influential congressmen, plus the crème de la crème of the Washington press corps. And you're going to unless a D-list crackhead into the event? Dude. She's totally going to flash her firecrotch at POTUS. And she's going to ask Biden if he wants a bump in the bathroom.
According to the Washington outlets, Greta Van Susteren, that old stunt-queen, was the one to invite LL. That's not all – LL is going to bring her lawyer, Shawn Holley, and the illustrious STEVE HONIG (who I still think is just Dina dressed up as a drag king). In previous years, Greta has brought some of the more noteworthy famewhore guests – like Kim Kardashian in 2010. You know what? I'll say it. I'd much rather Kim Kardashian get another invite, if I have to choose between Kim and the Cracken. Of course, "neither" would probably be the best option.
Other celebrities expected to attend: Reese Witherspoon, George Clooney and Stacy Keibler, and maybe Kate Hudson too. The Cracken doesn't even belong in THAT group.
(Sidenote: there are new Cracken photos that I'll be covering later on today!)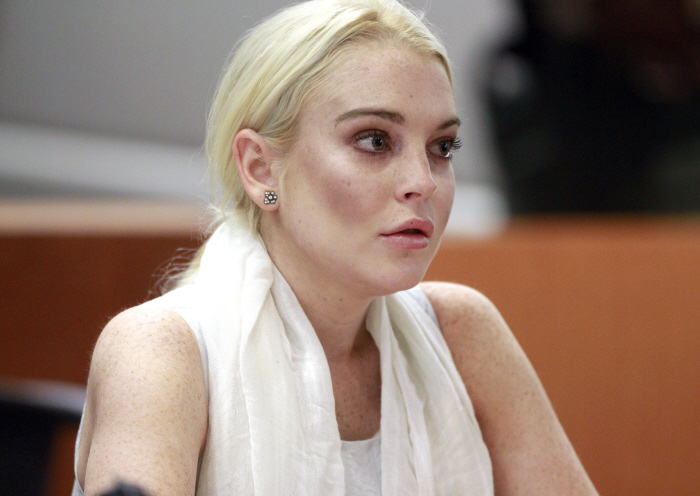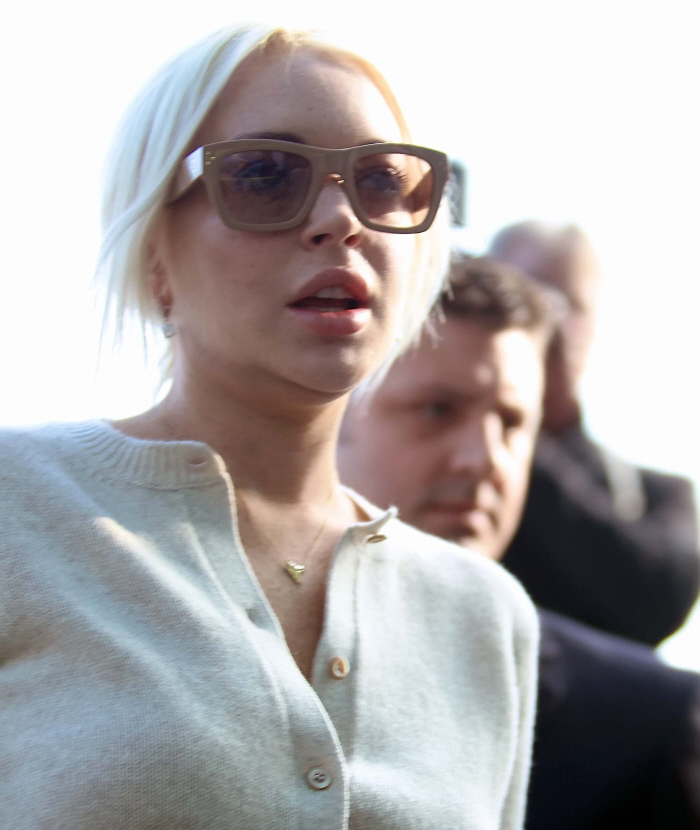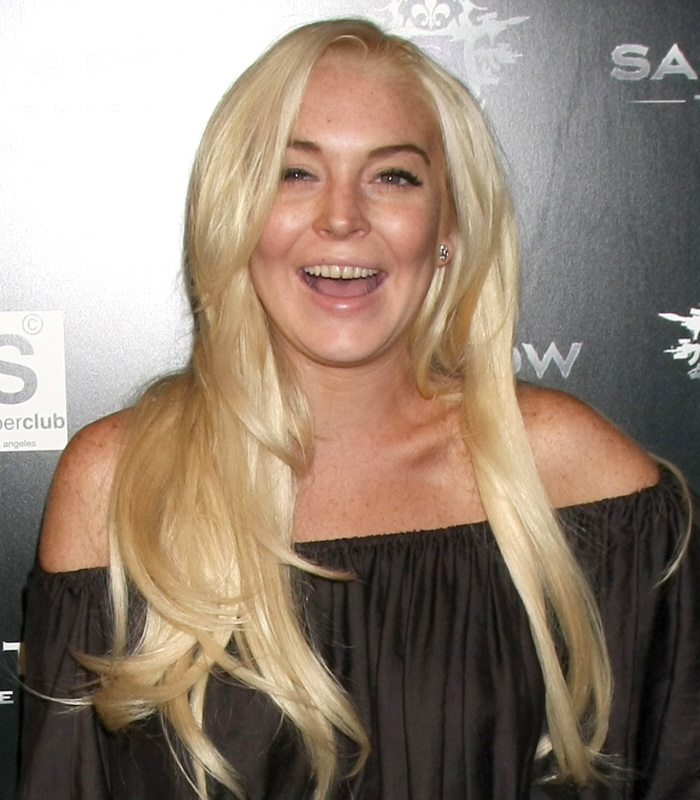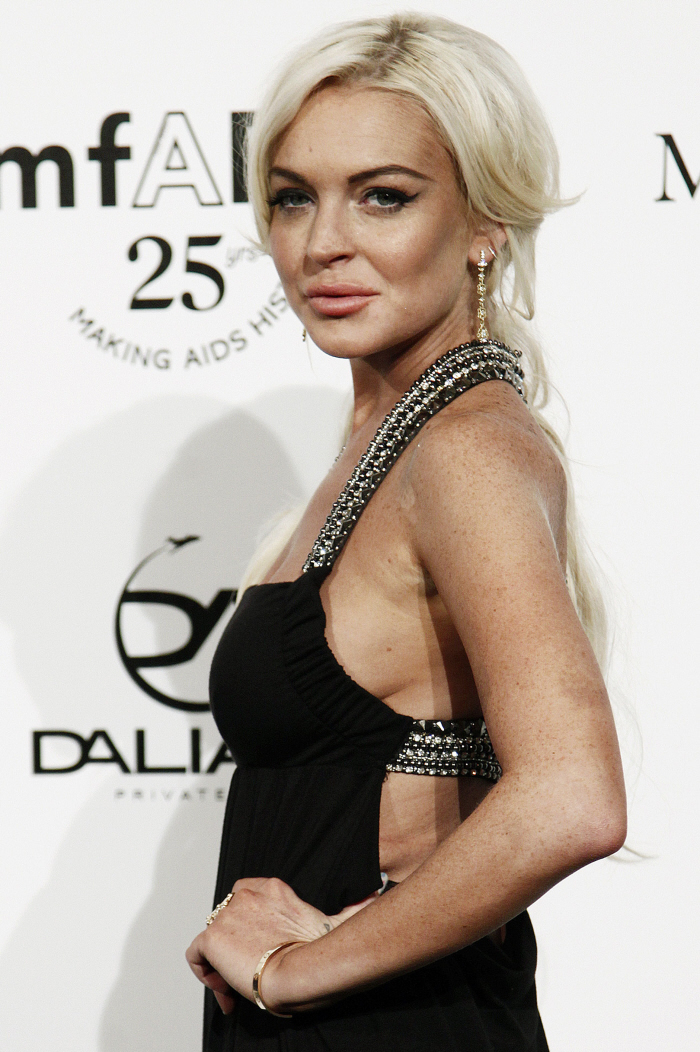 Photos courtesy of WENN.