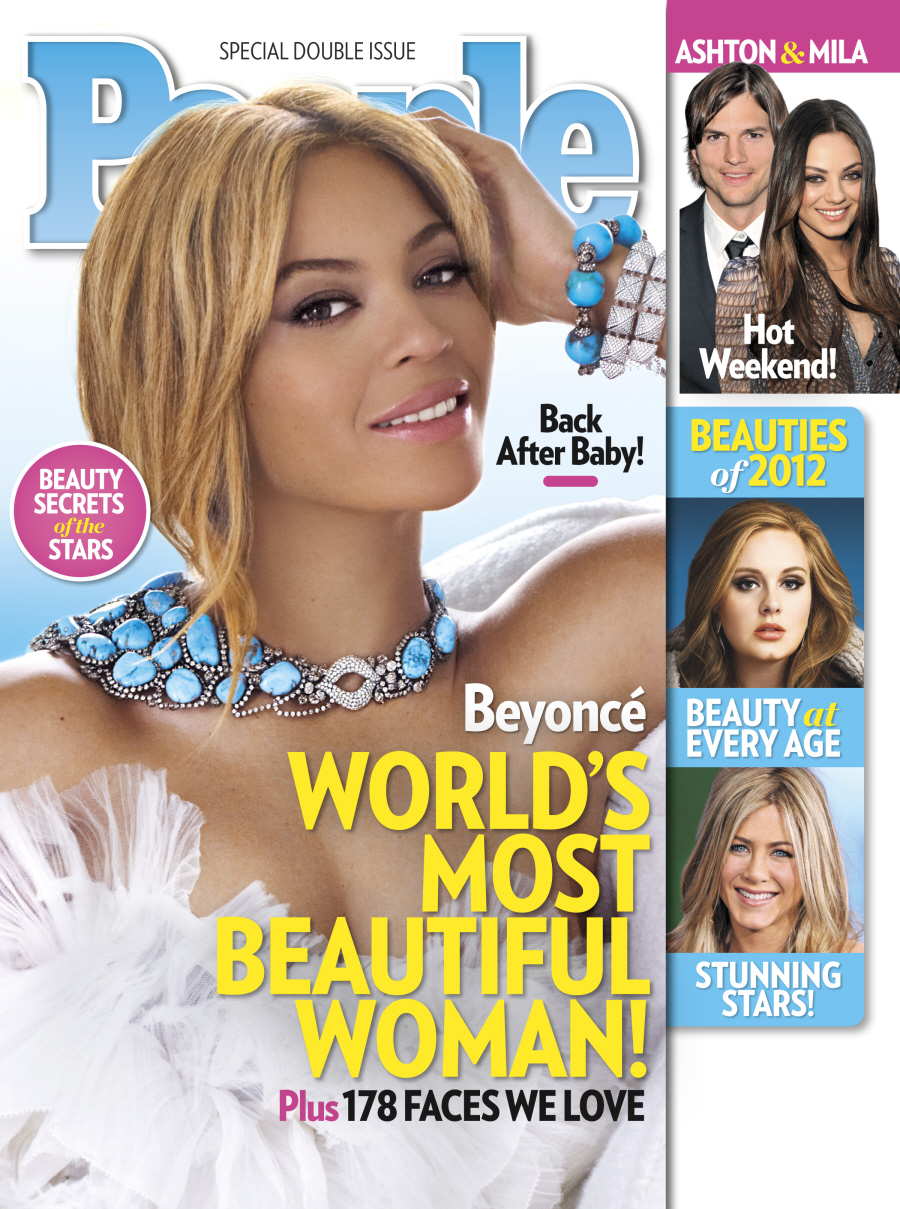 Call me crazy, but I don't hate this choice! Beyonce has been named People Magazine's "Most Beautiful Woman" for 2012. Previous winners include Julia Roberts, Angelina Jolie, and Jennifer Lopez (Most Beautiful in 2011). It's interesting that People Mag is going back-to-back with women of color, a Latina woman in 2011 and now a African-American woman in 2012. It makes sense to choose Beyonce too – she's become a mom, she's trying to be more accessible, and she's been much more in-our-faces over the past year. You can see People Mag's whole "Most Beautiful" package here, here for the gallery, and here are some highlights from People's cover profile:
She's an entertainment force of nature, 16-time Grammy winner, and beauty and style icon. But Beyoncé is proudest of one title that also happens to be her most recent: mommy to little Blue Ivy Carter.

"I feel more beautiful than I've ever felt because I've given birth," says PEOPLE's 2012 World's Most Beautiful Woman. "I have never felt so connected, never felt like I had such a purpose on this earth."

The "Crazy in Love" singer, 30, and her husband of four years, Jay-Z, 42, have gone gaga for Blue, born Jan. 7 in New York City. "She's just the cutest thing," gushes Beyoncé, who croons one-of-a-kind tunes to her daughter and professes to "love" changing diapers.

So who does her daughter most resemble? "She looks like Blue," says Beyoncé, who is back to her pre-pregnancy weight and gearing up for her first post-baby concerts, Memorial Day weekend at the Revel Atlantic City. "She's her own person."

"The best thing about having a daughter is having a true legacy," she adds. "The word 'love' means something completely different now."

For more of Beyoncé's exclusive interview – in which she shares her beauty secrets, reveals how she lost the baby weight and sets the record straight on all the rumors – pick up this week's special issue of PEOPLE, on newsstands Friday.
[From People Magazine]
While I consider Beyonce to be an incredibly beautiful woman, I have my doubts as to whether she would have been named "Most Beautiful" if not for the whole "giving birth" and "bump shenanigans" stuff. This year's list also includes Julia Roberts, Nicole Kidman, Sofia Vergara and Mad Men's Jessica Paré. Oh, and Lily Collins – you have to look at the photo they selected for Lily. It made me laugh a little. Oh, and Duchess Kate is on the list too! Duchess of Curls is one of the "most beautiful"? Sure.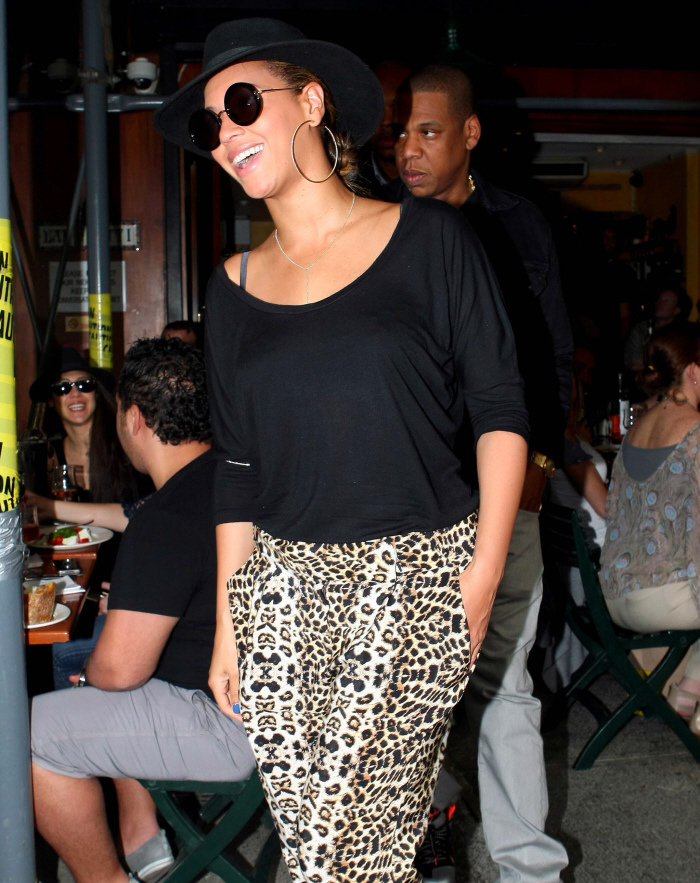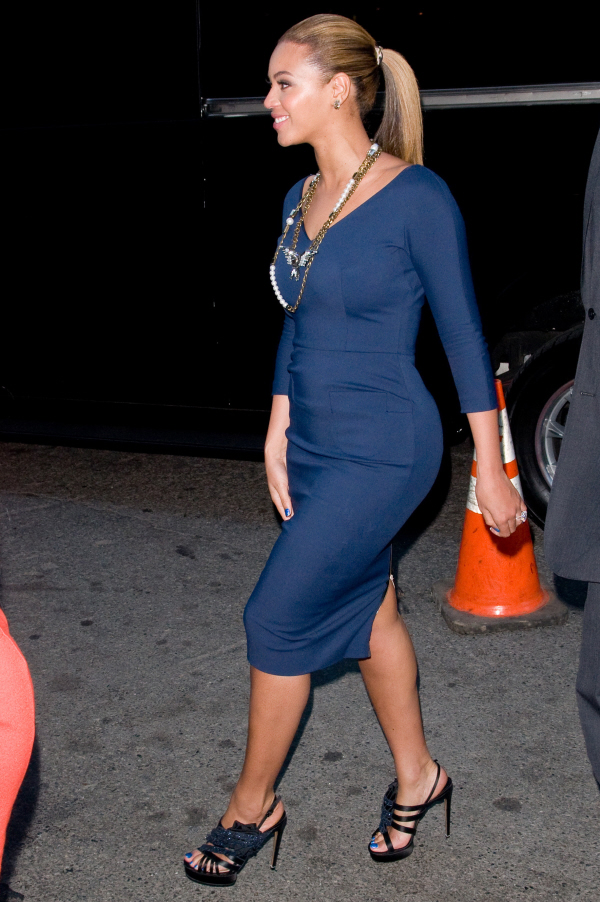 Cover courtesy of People Magazine, additional photos by WENN, Fame/Flynet.