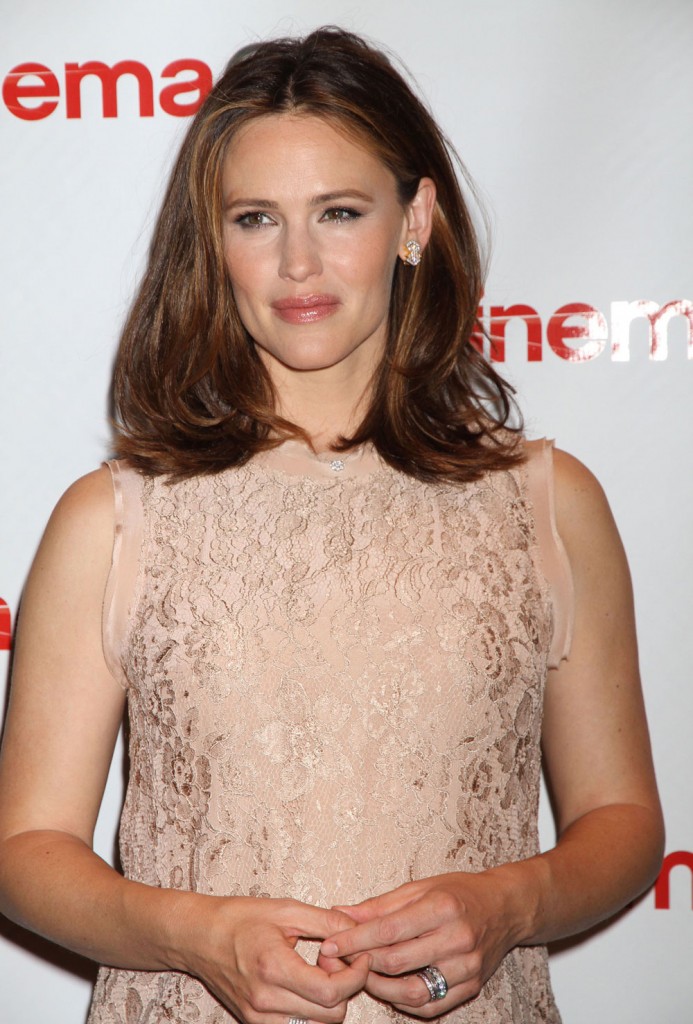 Jennifer Garner made her first post third-baby event appearance last night at Cinemacon in Vegas, the "official convention of The National Association of Theatre Owners (NATO)." Kaiser previously covered Mila Kunis and James Franco at the event, and here we have the lovely Jennifer Garner. She was promoting her film The Odd Life of Timothy Green. (A trailer is below.) Garner was also awarded "Female Star of The Year" at the event. Timothy Green is about a childless couple who find a magical kid growing in their garden after they plant a box full of wishes. It looks cheesy but sweet and like they try to capture the joys of childhood and being a parent.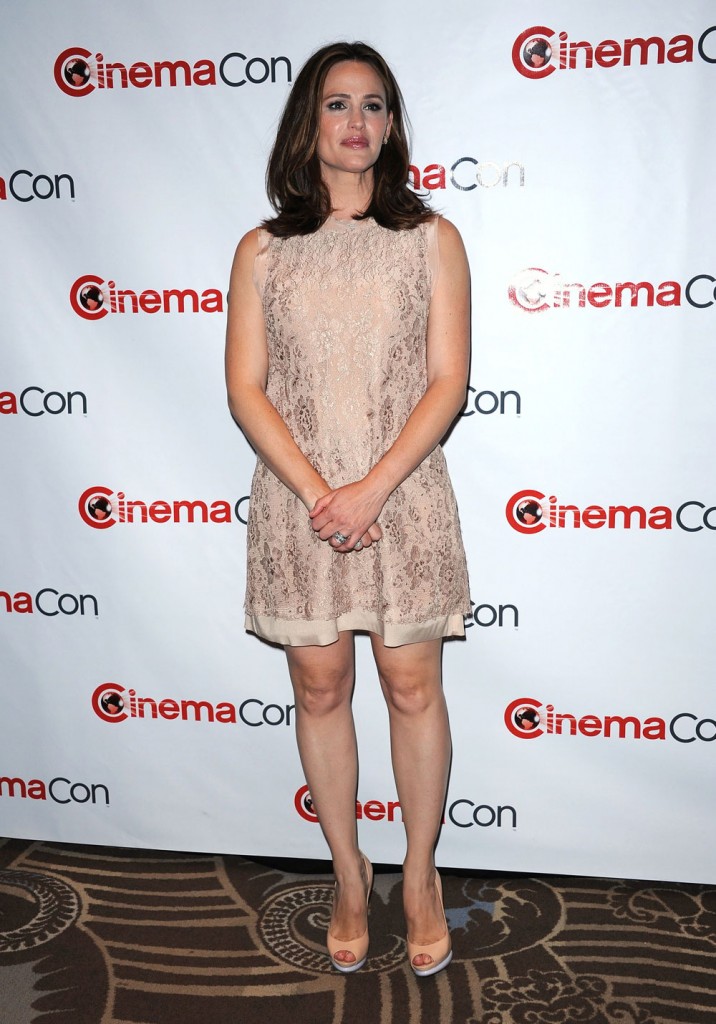 This is Garner's first red carpet outing since having son Samuel just about two months ago. She looks so pretty. I also kind of love that she looks around my size and isn't a stick. It's really nice to see a celebrity mom who isn't rocking the super thin athletic look immediately after having a child. (Although plenty of women outside of Hollywood are lucky like that too.)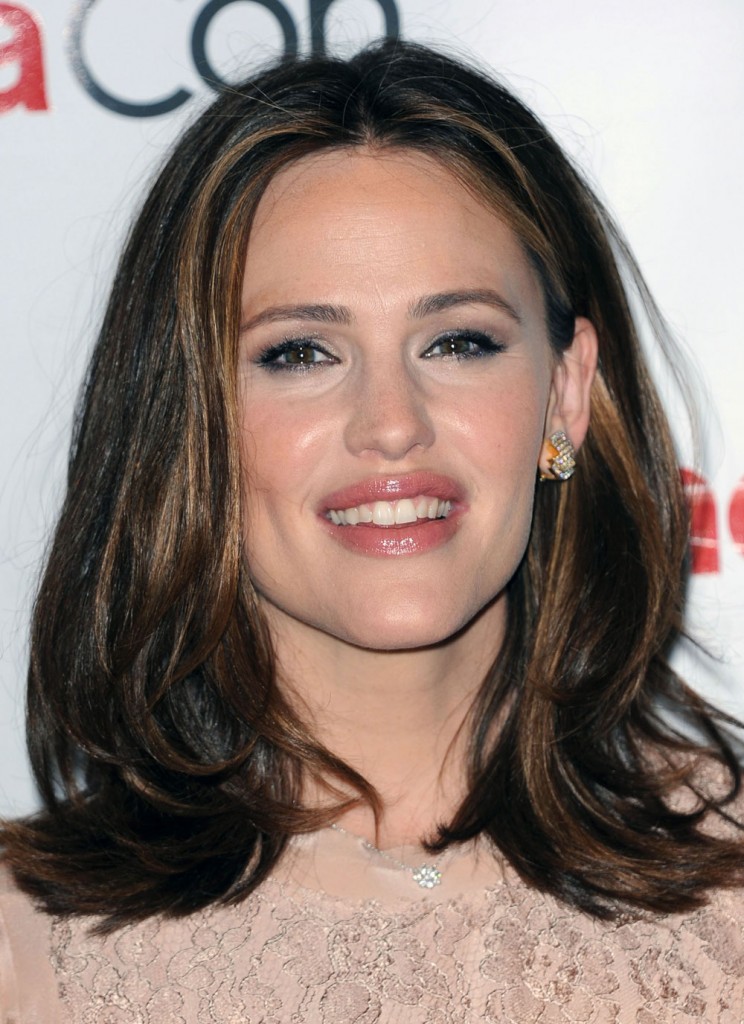 In terms of her Dolce & Gabbana peach-colored shift dress, it's not the best. It's pretty but too shapeless. Her excellent hair and makeup kind of carry this look.
Just Jared reminds us that Jennifer turned 40 last week. Her birthday was April 17th. I can't believe it, although I'm not too far behind her I have to say. Maybe that's part of the reason I find her so relatable.
Here's the trailer for The Odd Life of Timothy Green, which is out on August 15th.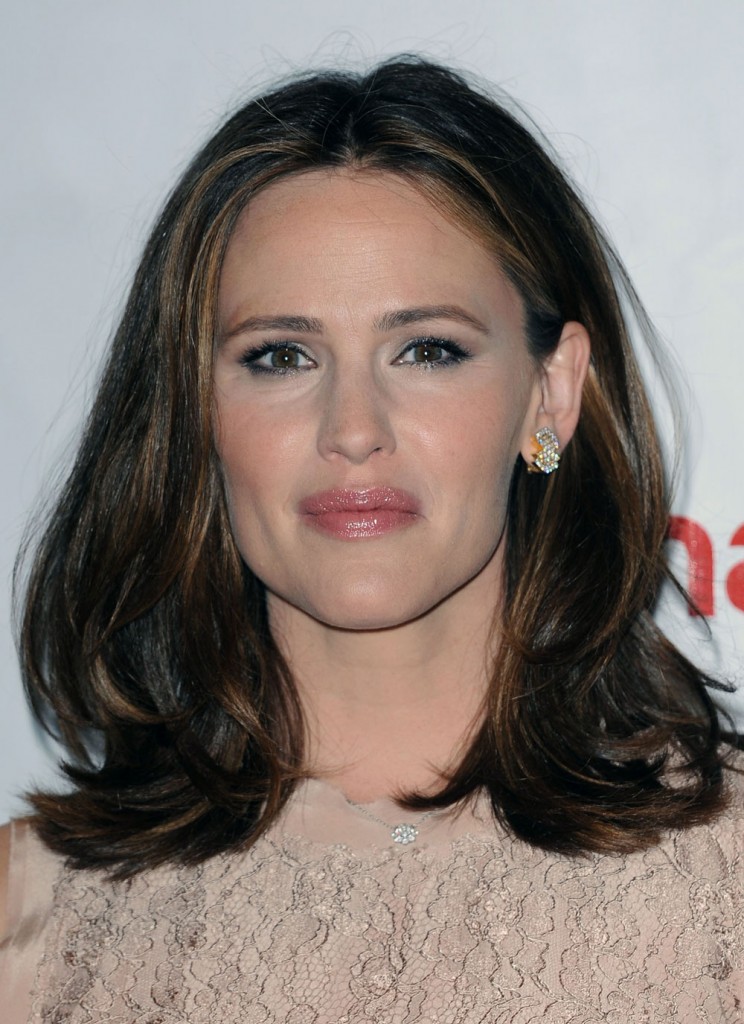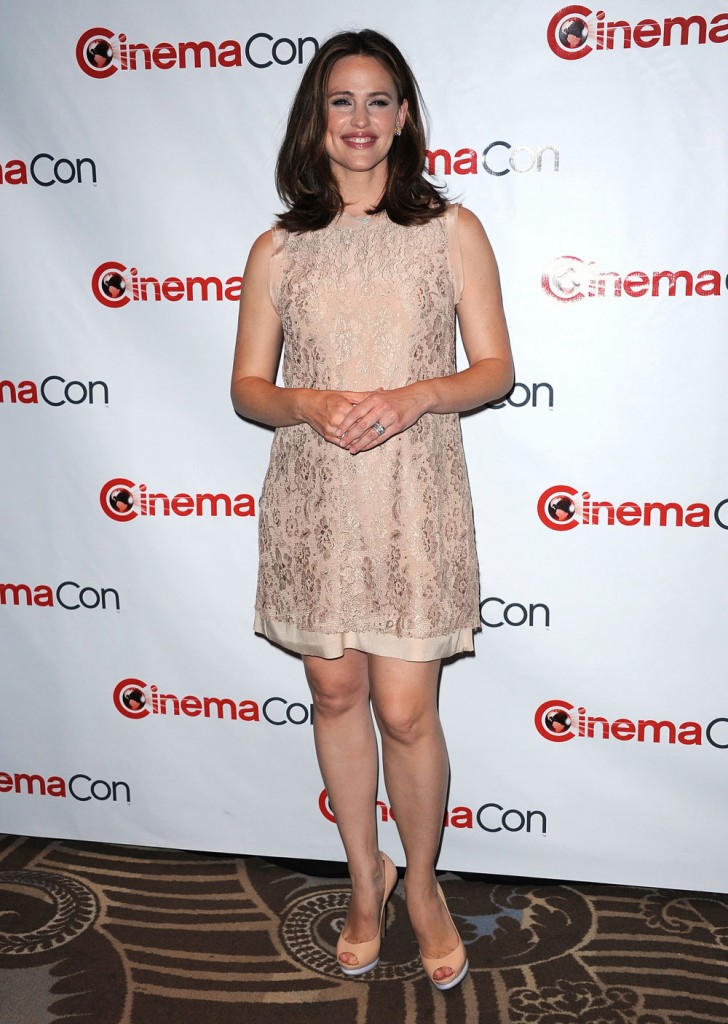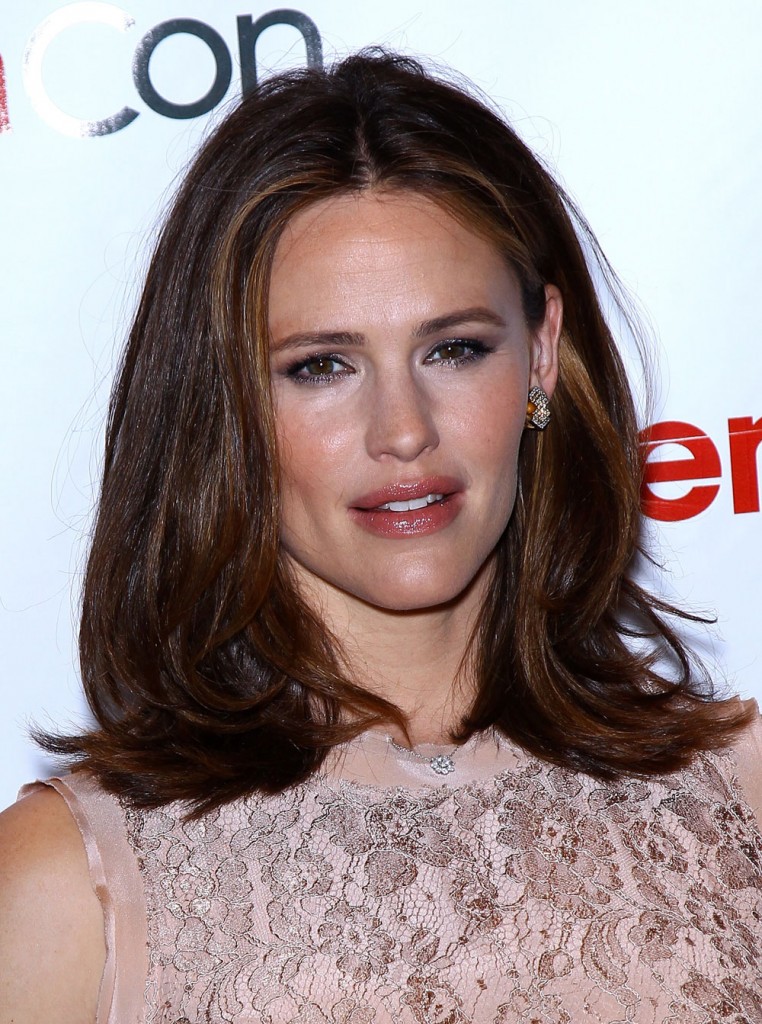 Photo credit: WENN and FameFlynet