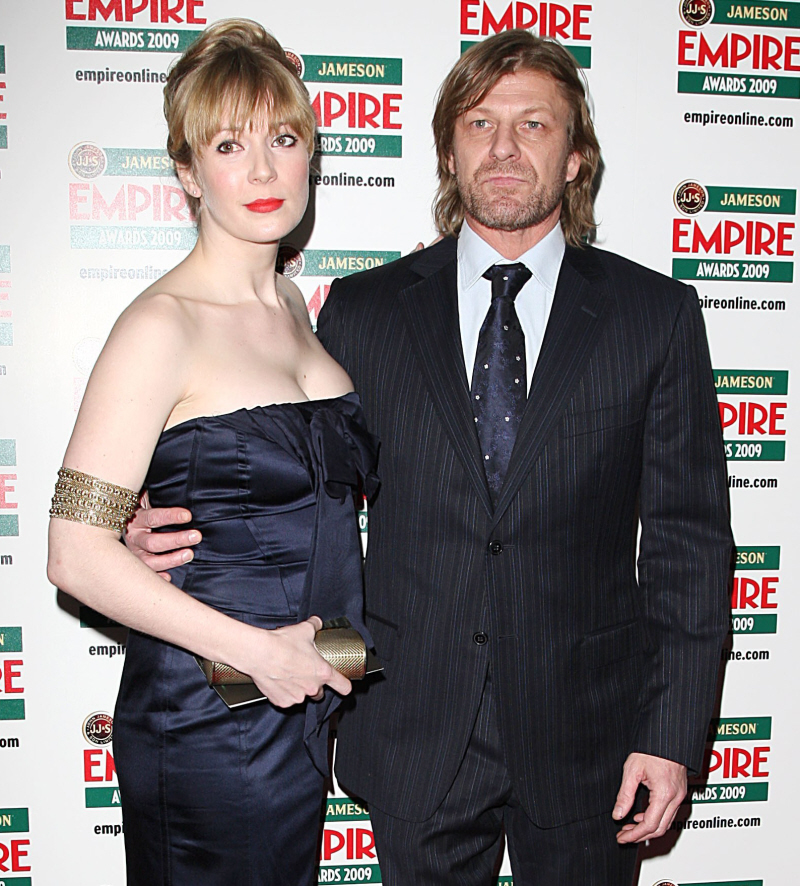 Sean Bean and his now ex-wife Georgina Sutcliffe in 2009, before they divorced (but after she accused him of assaulting her).
I've heard about Sean Bean's sketchy relationships with women before today, but I never figured him for a stalker and harasser. Damn. I'm totally taking Sean Bean off of my "Dirty Skanky Bad Boys I'd Bang" list. This is a bridge too far. According to People Magazine, Bean was arrested yesterday after his ex-wife claimed Bean was making harassing phone calls and sending abusive text messages. He's already out on bail.
Game of Thrones star Sean Bean was arrested Wednesday and questioned on suspicion of sending abusive text messages and making harassing phone calls to his ex-wife Georgina Sutcliffe.

"A 53-year-old man attended a central London police station by appointment yesterday, where he was arrested on suspicion of harassment and bailed until a later date," a Scotland Yard spokesman tells PEOPLE. According to police, the man was questioned but not charged.

The Daily Mirror identified the man as Bean, 53, and posted a photo of him arriving at the police station.

Bean, who played Eddard Stark on HBO's Game of Thrones, married the actress Sutcliffe – his fourth wife – in 2008. They were divorced in 2010.

Last year Bean was stabbed outside a London bar by a stranger who reportedly made lewd comments toward a Playboy model.

Reps for the actor did not immediately respond to request for comment.
[From People]
You can see our previous stories about Sean and his fourth wife here – they married in early 2008, and just months later, Sean was arrested for assaulting her. She waited until 2010 to file for divorce. So… obviously, they had a pretty drama-filled marriage, and now they have a drama-filled divorce. I wonder what happened to that 22-year-old "glamour model" he was with last year, the one whose honor he defended at a bar and he was stabbed for his trouble? I get the feeling that Sean always has ladies around, and I get the feeling that he mistreats all of them. OVER HIM. Sorry, Bean. You are no longer dirty-hot to me. You are just gross.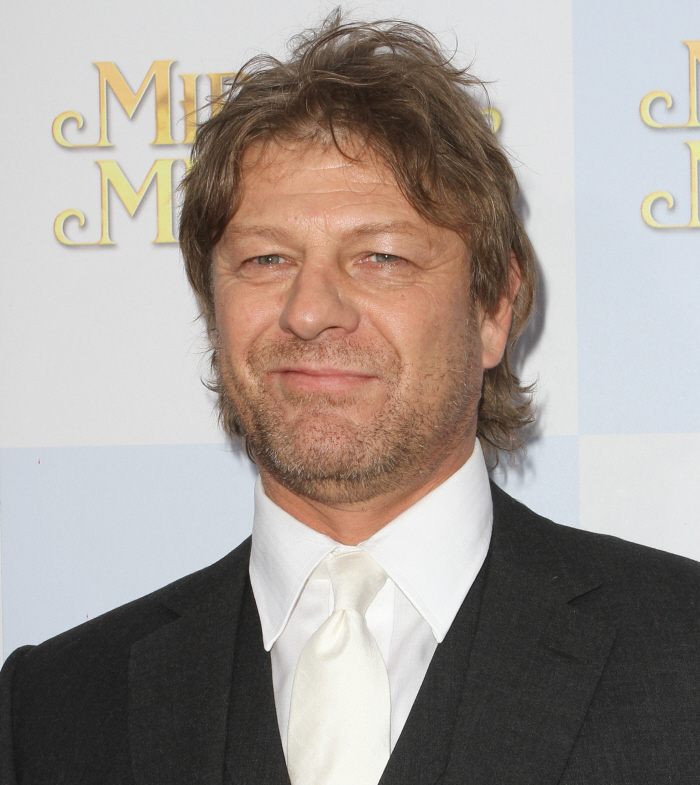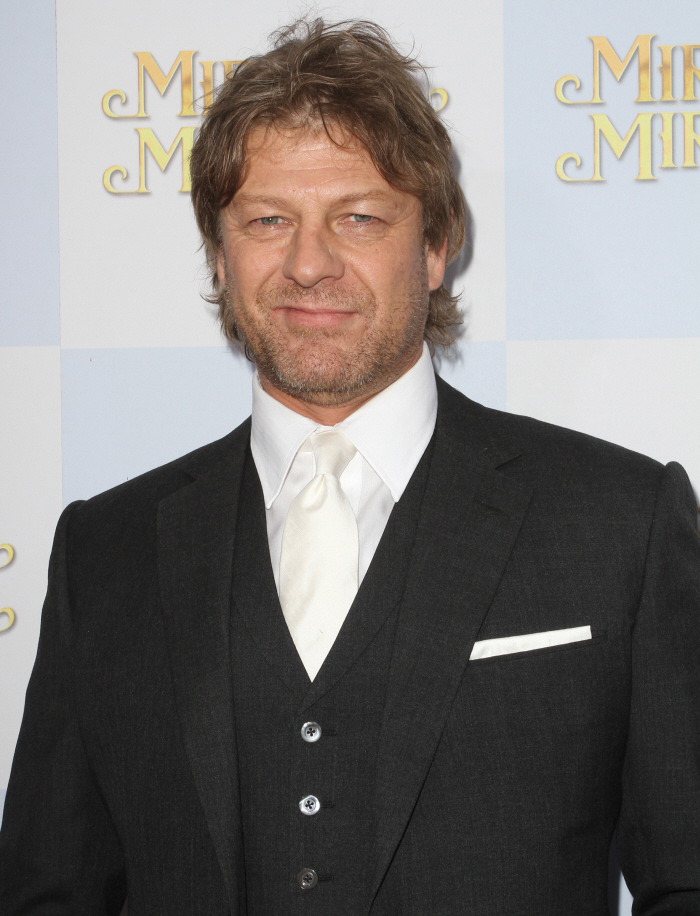 Photos courtesy of WENN.