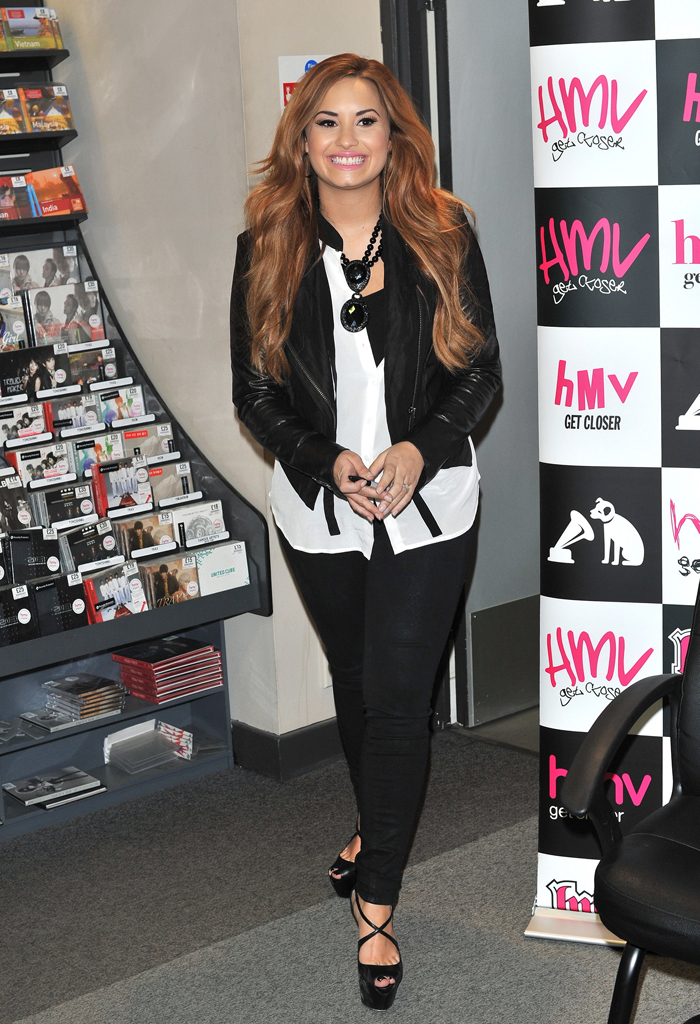 Demi Lovato has officially signed on as a judge for the upcoming season of "The X-Factor," and my reaction here is much like Kaiser's response to Britney Spears signing on last week. Yes, it's a sweet gig for any pop star, but I have to question why Simon Cowell has chosen Demi and also how this gig could be a very difficult gamble for her in terms of recovery from her eating and emotional disorders. Actually, it's pretty easy to guess why Demi has been selected for the job of reality musical competition show judge. Certainly, Simon's camp signed Demi because she appeals to a very key demographic of viewers; that is, Demi has a raging fanbase of tweener girls (and the occasional boy as well):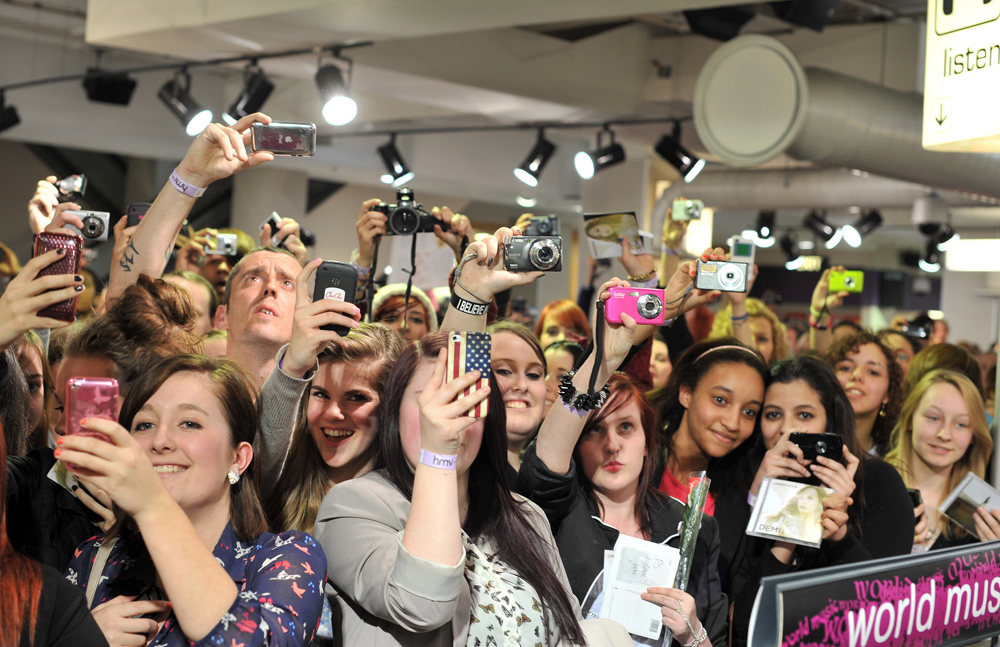 Demi Lovato has officially signed her deal and will be a judge on the next season of "The X Factor" … TMZ has learned.

According to our sources, Demi will be in NYC tomorrow for the FOX Up Fronts to announce her joining the show.

Demi is scheduled to tour this summer, but our sources say her "X Factor" schedule shouldn't interfere with her touring.

Lovato should have company tomorrow … as TMZ previously reported, our sources say Britney Spears will be in NYC to announce she's joining the show as well.
[From TMZ]
Here's the thing — Demi has spoken at great length about her recovery, and her admissions include a public declaration of why she quit acting: "I know that I could be in a fragile state of mind if I go back in front of the camera." So I don't understand why she's backtracking on that statement and has chosen to put her recovery in jeopardy as a result. Will Demi be able to avoid temptation, or will the diva pop star side of her begin to rear its proverbial ugly head once more? Remember, this is a girl who once punched a backup dancer even though she later owned up to the error of her ways. While Demi's people certainly encouraged her to grab this gig, and it's a great professional opportunity, I just see this as an ultimately bad idea.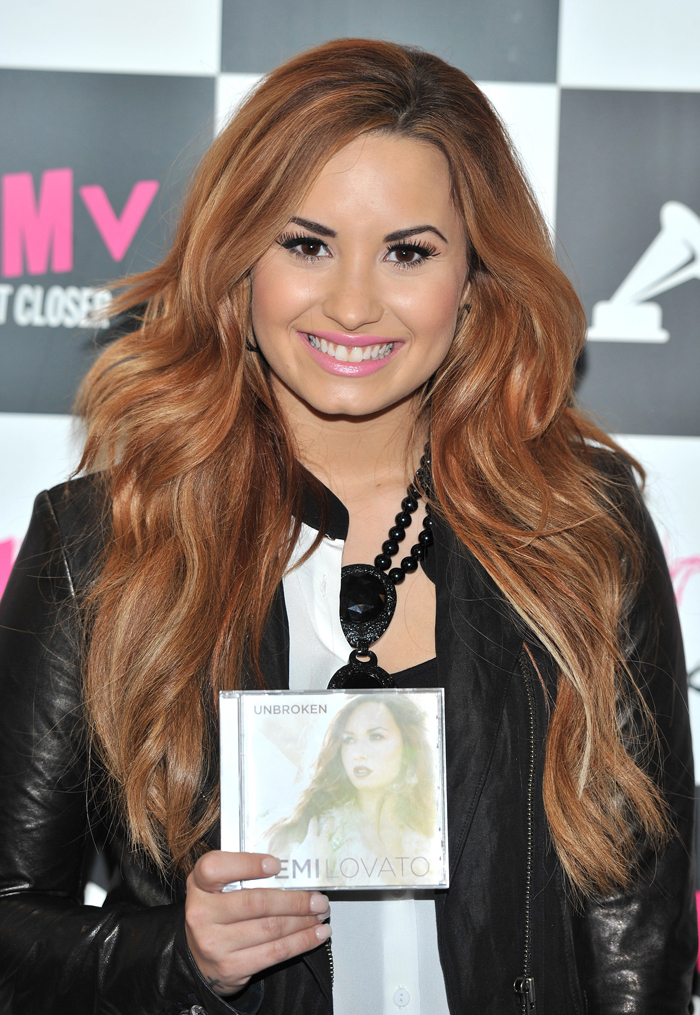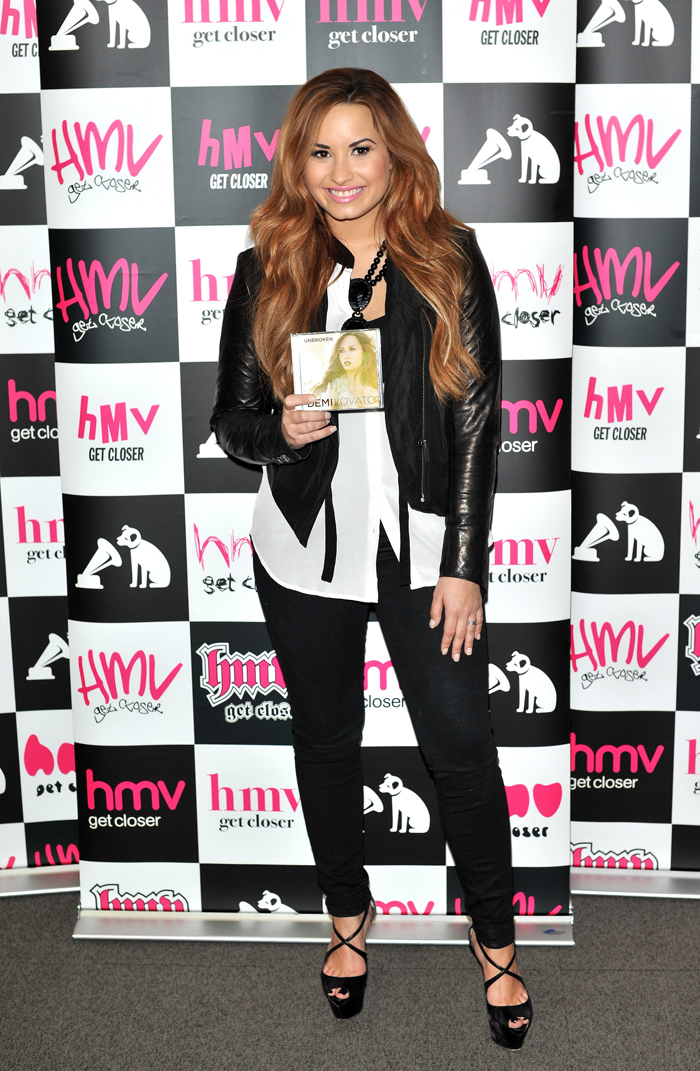 Demi Lovato pictured at her album signing for Unbroken in London; photos courtesy of WENN