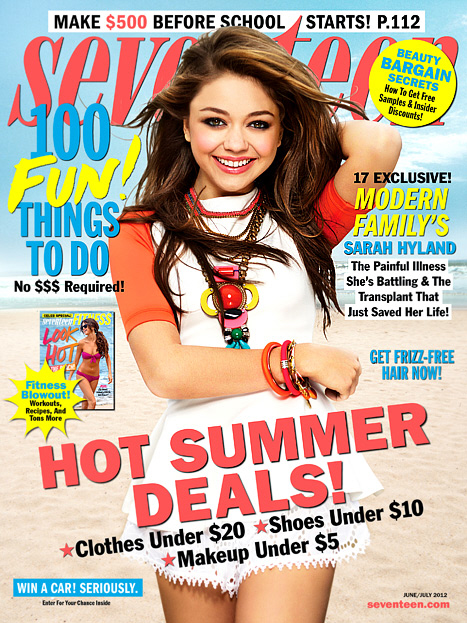 As you may remember, I'm fond of Modern Family's Sarah Hyland. I think she's a pretty little thing, and she's quite talented too. I like that she doesn't overreach – her work beyond Modern Family is of the Nickelodeon and ABC Family variety, and she's not trying to sexpot-up her image at this moment. She's 21 years old and she's not trying to act 30. I like that. Anyway, Hyland covers the new issue of Seventeen and she reveals something that we've never heard before: she had kidney dysplasia, and her father gave her a kidney for a transplant last month. Amazing.
Sarah Hyland has been battling a lifelong illness and she's now ready to talk about it.

The 21-year-old Modern Family star opens up in the new issue of Seventeen magazine about her struggle with kidney dysplasia. Hyland underwent life-saving kidney transplant surgery in early April.

She got her kidney from her father, Edward James Hyland, and says the surgery has given her a new perspective on life

"You know that family is always going to be there for you—no matter what. My dad gave me a freaking' kidney!" Hyland told Seventeen. "But its also the families that you create outside of your family. And you really find out what kind of people you're friends with. It was just amazing, and it really opened my eyes to see who's there for me and who's not."

While she recovers, Hyland's boyfriend, actor Matt Prokop, has been there to support her.

"He helps me with my medication and takes me to doctor appointments and all the stuff that I need to do to take care of myself. Any other 21-year-old guy would not be there, I guarantee it," she said. "I am one of the luckiest people in the world to have him be there for me."

She added, "I have a second chance at life, not a lot of people get that."

For more on Sarah Hyland and her struggle with kidney dysplasia, go to http://www.seventeen.com/sarah and pick up the June/July issue of Seventeen, on newsstands May 22nd.
[From Us Weekly]
Aw. Poor kid. You can read more about kidney dysplasia here. I wasn't really familiar with the disease, and considering I have a pretty low tolerance for all things medical, it's best if I don't try to summarize what's going on. Suffice to say that her dad saved her life and she seems like a very grounded young woman. I'm surprised we're only hearing about the transplant after the fact – and I'm assuming that ABC and Modern Family producers worked around Hyland's schedule and that she has plenty of time to recover.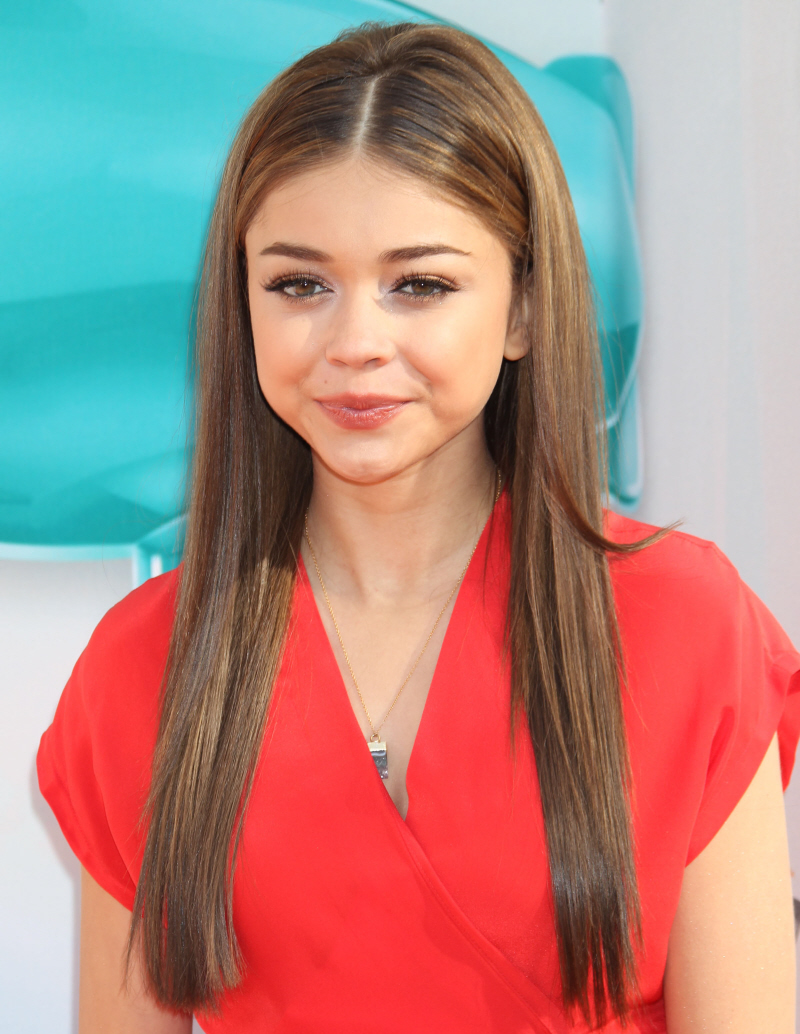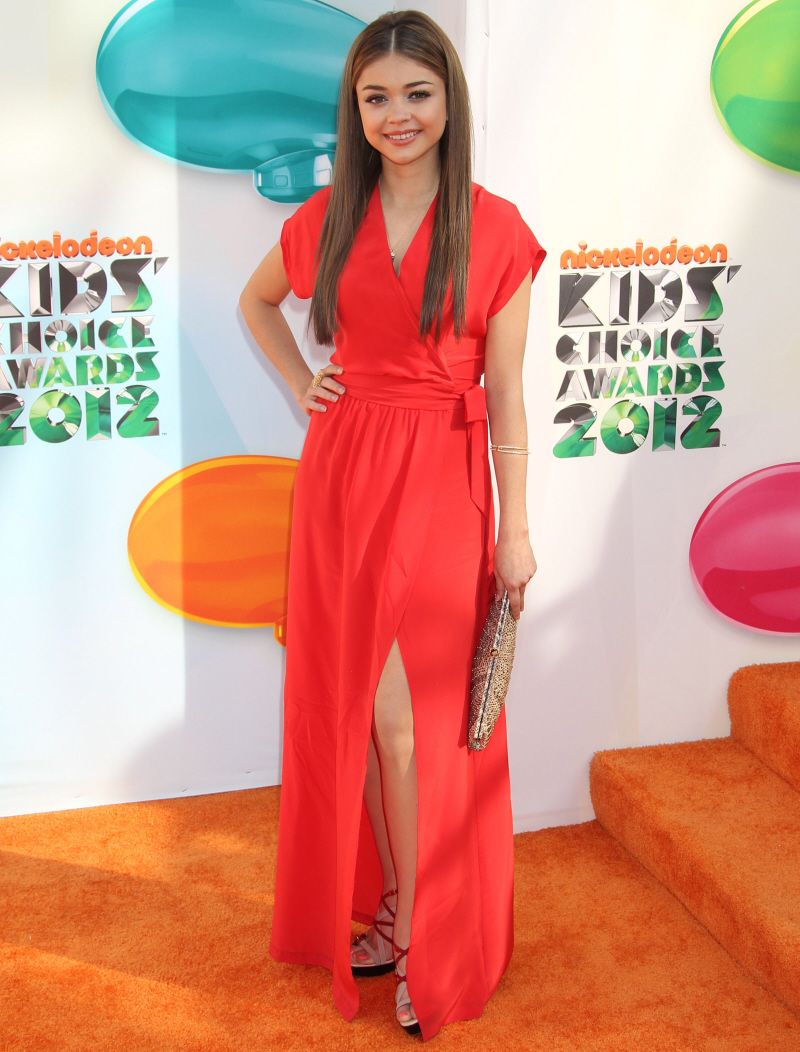 Photos courtesy of Fame/Flynet, Seventeen.