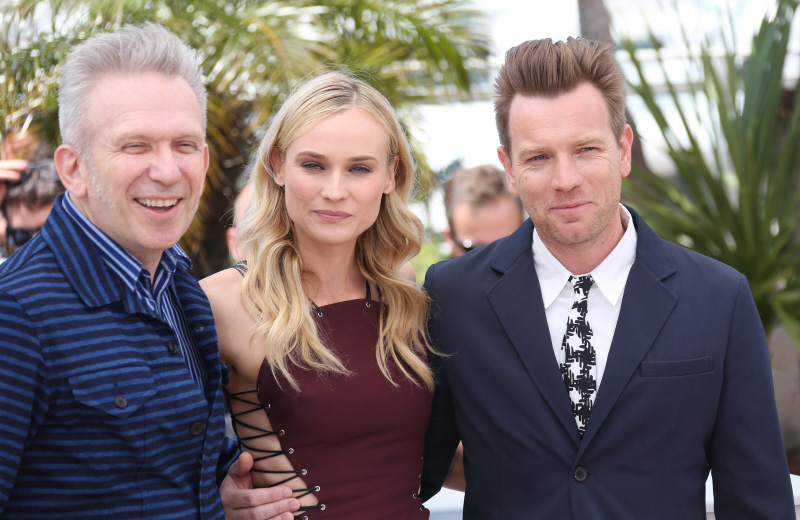 These are some of the first photo sets out of the Cannes Film Festival, which opens today. Did you know that Ewan McGregor, Diane Kruger and Jean-Paul Gaultier are all judges on the festival jury this year? True story. These are some pics from the "jury photo call" earlier today. Diane wore Versus and Jimmy Choo heels, and I'm not crazy about either. I mean, I love Diane. I think she's so beautiful and she can wear different kinds of styles and you can just tell that she loves fashion. But this dress doesn't look comfortable and I hate the shoes with the dress. By the way, while I've got your attention – the next week and a half will be full of lots of Kruger and McGregor photos – should we cover every fashion moment, every glance? My general thoughts: we should wait until Diane wears something spectacular, because otherwise we'll get Kruger'd out. Also: what's the over-under on Diane and Ewan having a torrid Cannes affair? Slim?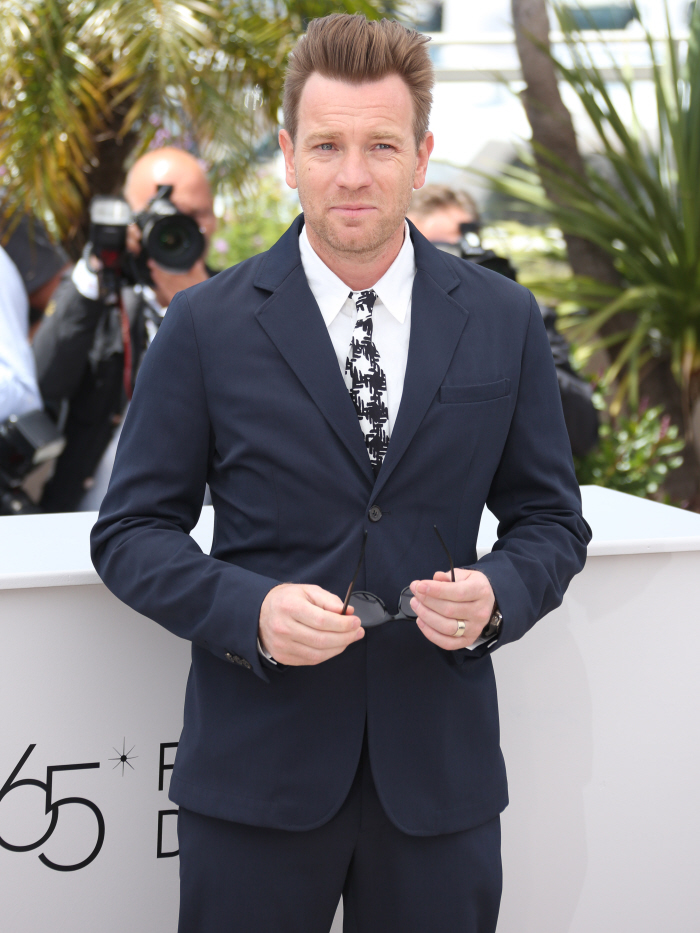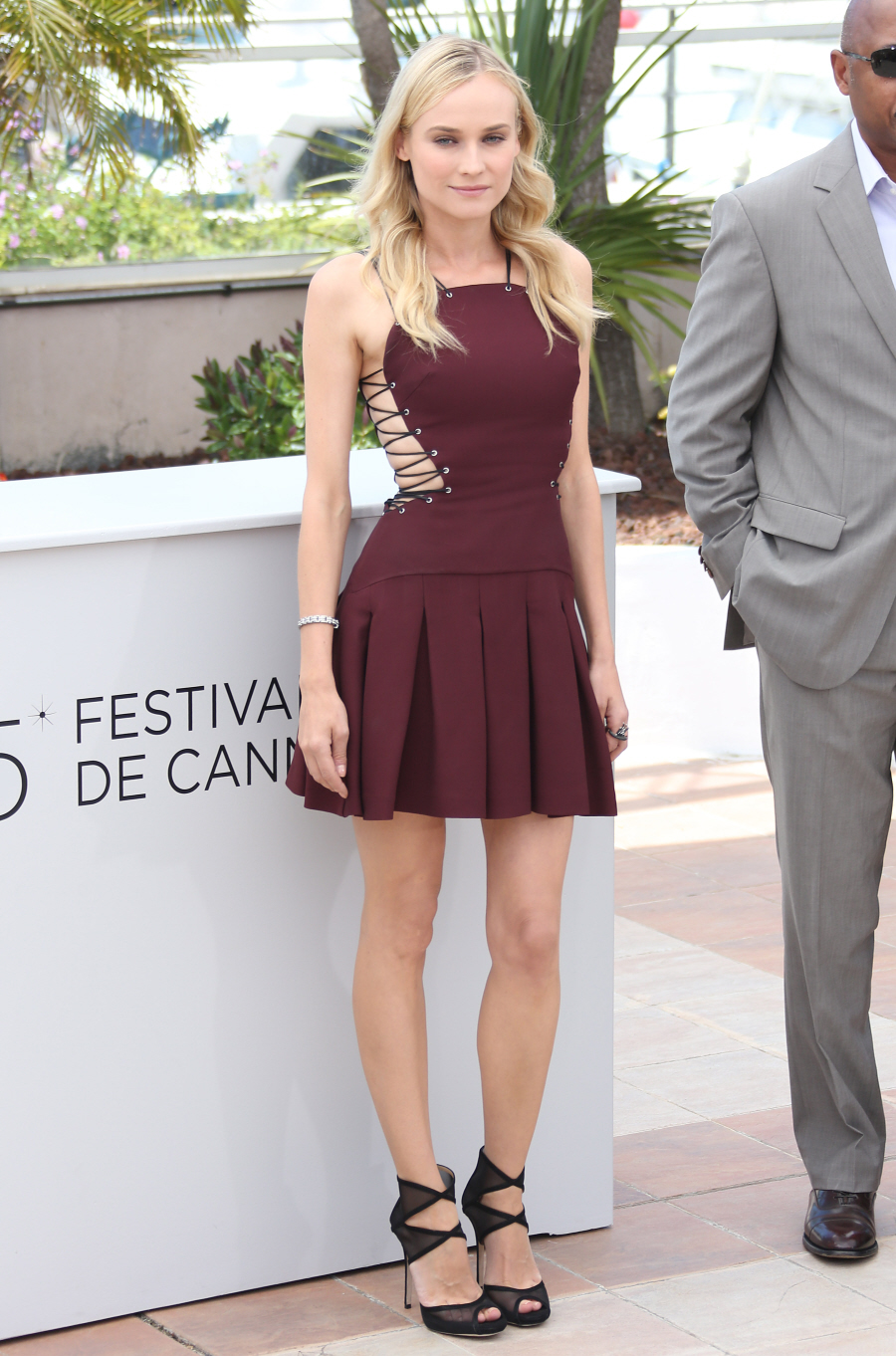 Second photo set: the photo call for Wes Anderson's new film, Moonrise Kingdom. While I have my doubts about Wes Anderson's general vibe as a writer/director, I do think the man has a gift for putting interesting actors together in the same film. This film stars Bruce Willis, Bill Murray and TILDA SWINTON!!! And they all look adorable and amazing. I think Bill and Tilda are probably from the same alien colony. Oh, and I LOVE Tilda's outfit and her crazy sunglasses. YAY!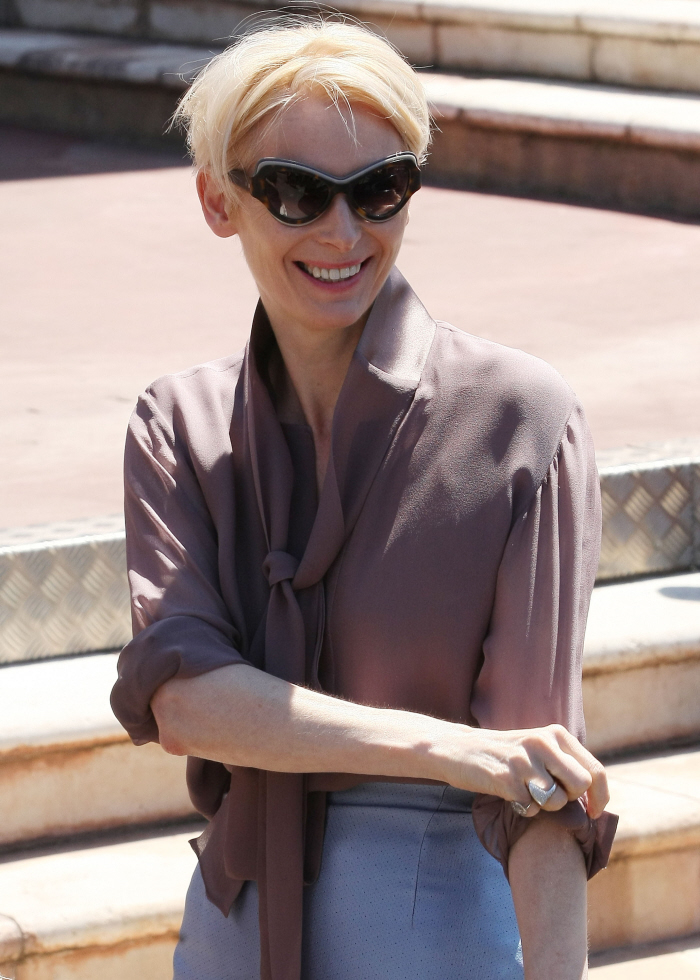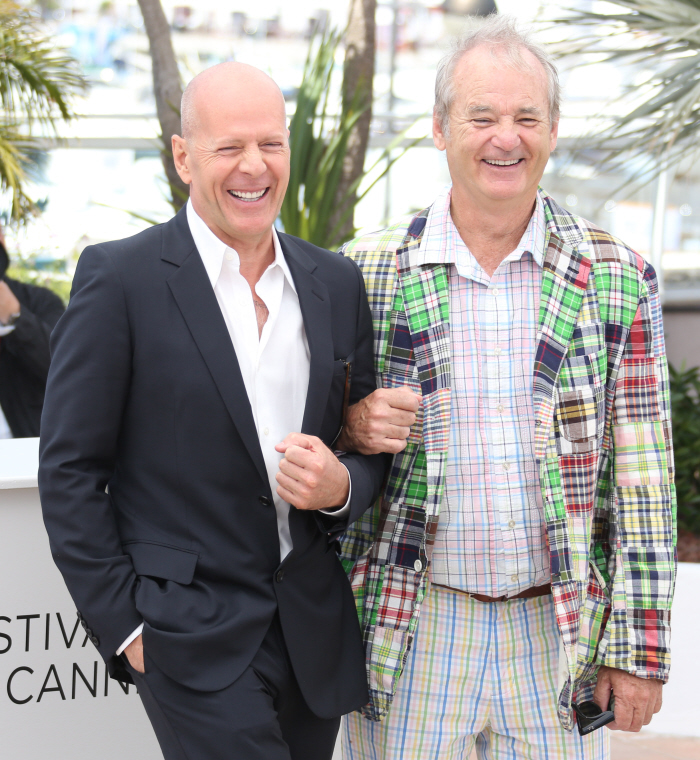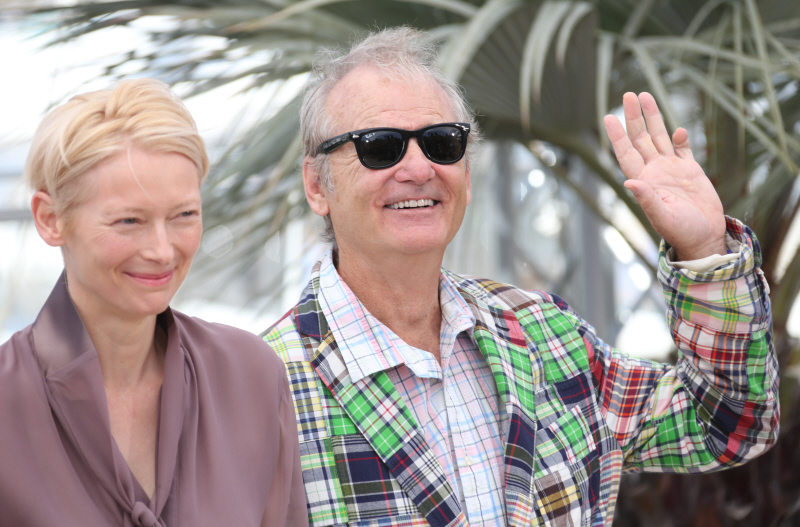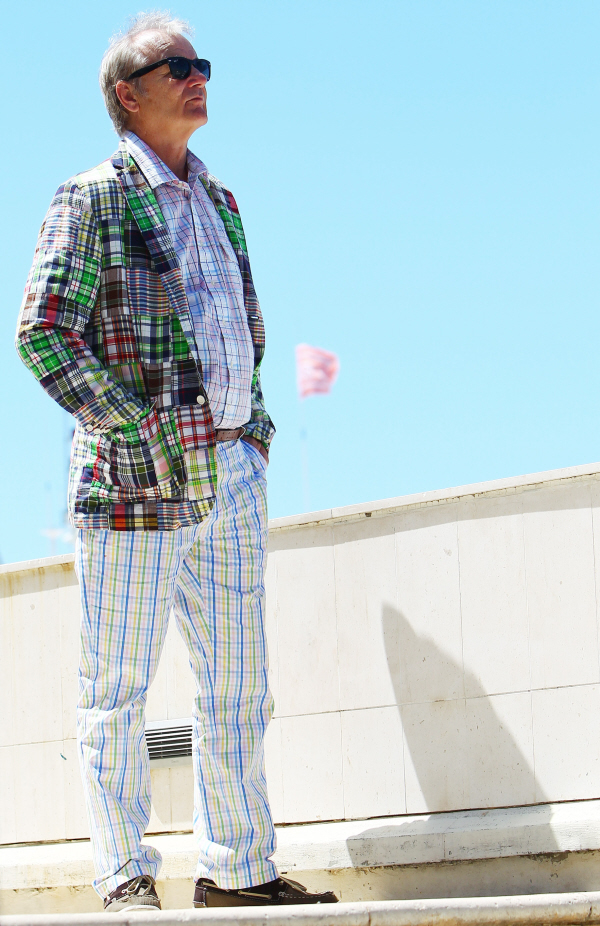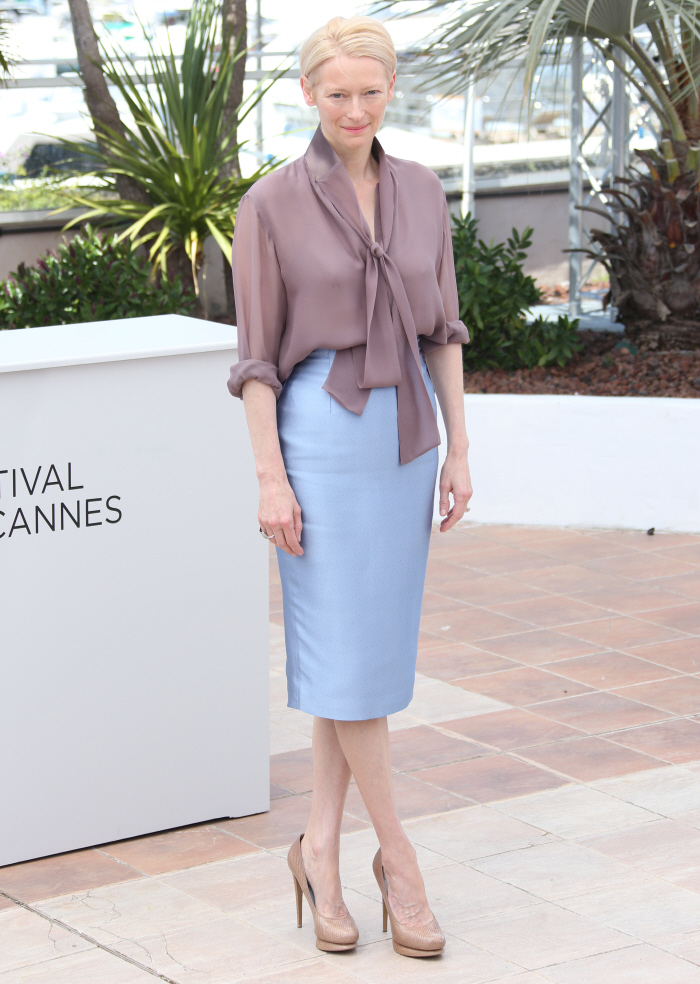 Photos courtesy of WENN.