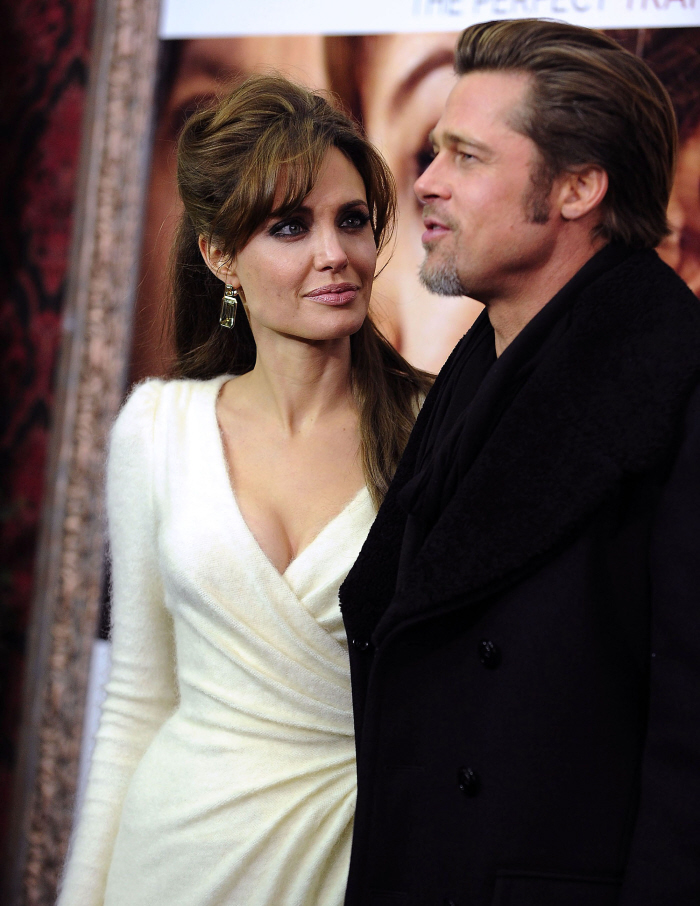 In the scope of all of the tabloid stories about Brangelina, this In Touch Weekly one is relatively subdued and surprisingly nice. In fact, Brangelina took a backseat in all of this week's tabloids, which were full of stuff about the Kardashians, Reese Witherspoon and John Travolta. I wonder if Brad Pitt and Angelina Jolie breath a sigh of relief when other celebrities dominate the weekly news cycle? Or do they not even pay attention? Anyway, In Touch reports that Angelina and Brad's wedding could be going down much sooner than anyone expects. Like, in about two weeks?!?
Here comes the bride! Angelina Jolie is busy finalizing her wedding plans with Brad Pitt, including the most important part: the date.

"It's now happening faster than anyone expected," says an insider about the big day. And In Touch can reveal that Brad, 48, and Angelina will marry during an intimate ceremony in front of a tight circle of friends and family at their French estate, Chateau Miraval, in June.

Why so soon? The couple has a brief window of time before work will get in the way. But there's another reason – it's the perfect gift for Angelina's 37th birthday on June 4!
[From In Touch Weekly, print edition]
You know what? This could be true. I don't think it is, mind you, but it COULD be true. You never know with Brangelina. Six months ago, I thought the engagement rumors were BS. Now the engagement is a reality and everyone is wondering what a Brangelina wedding will really look like. My guess is that whenever the wedding goes down, it will be very subdued, and it will probably be in France.
And… Brad and Angelina are due in France next week. Brad's film, Killing Them Softly, premieres at Cannes on Tuesday, and I suspect they'll be flying in… oh, maybe Sunday night? Brad will do some press on Monday and then they'll have a romantic date night and then the premiere on Tuesday. And then maybe they'll run off to the Chateau and throw together a wedding? Could be.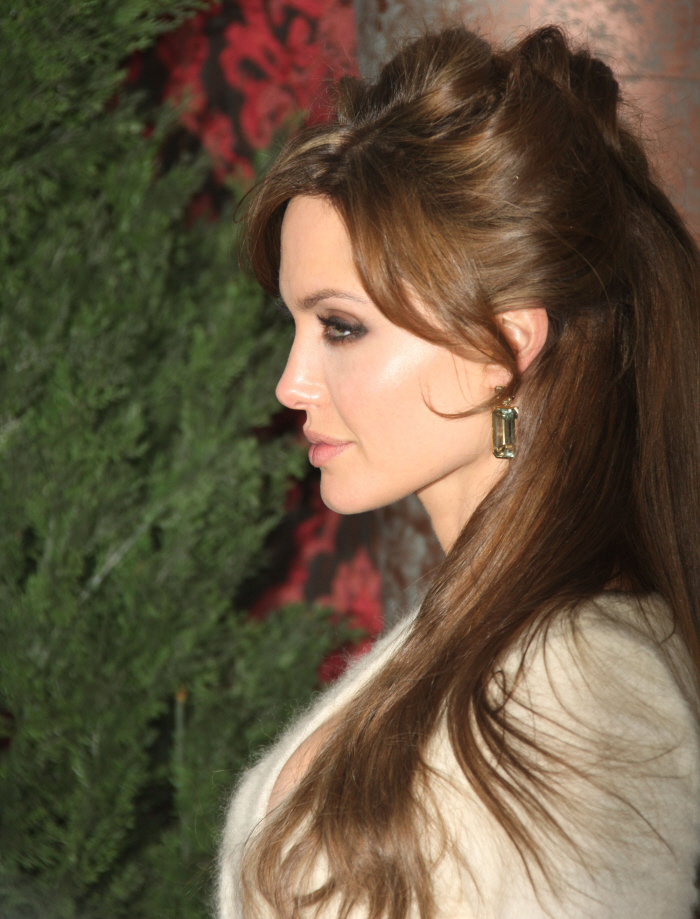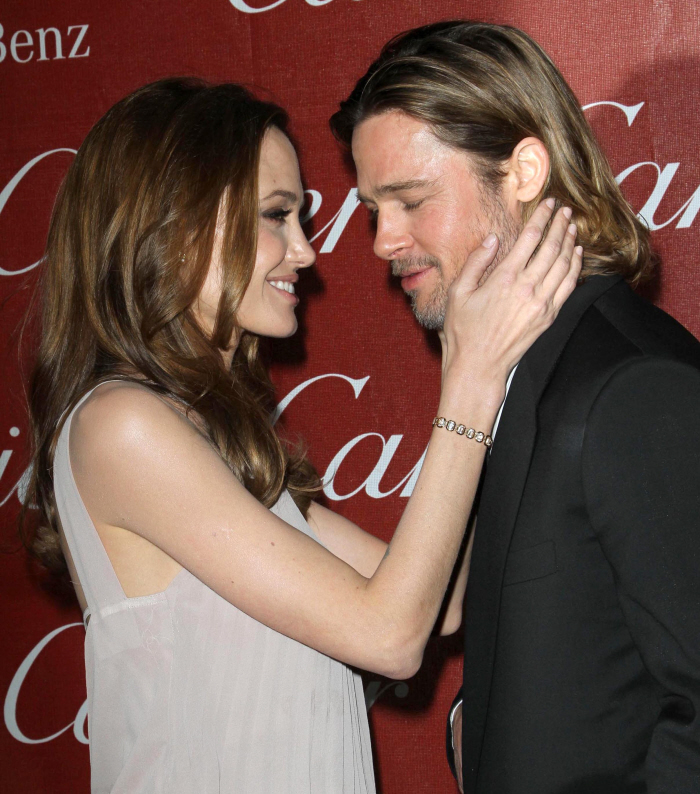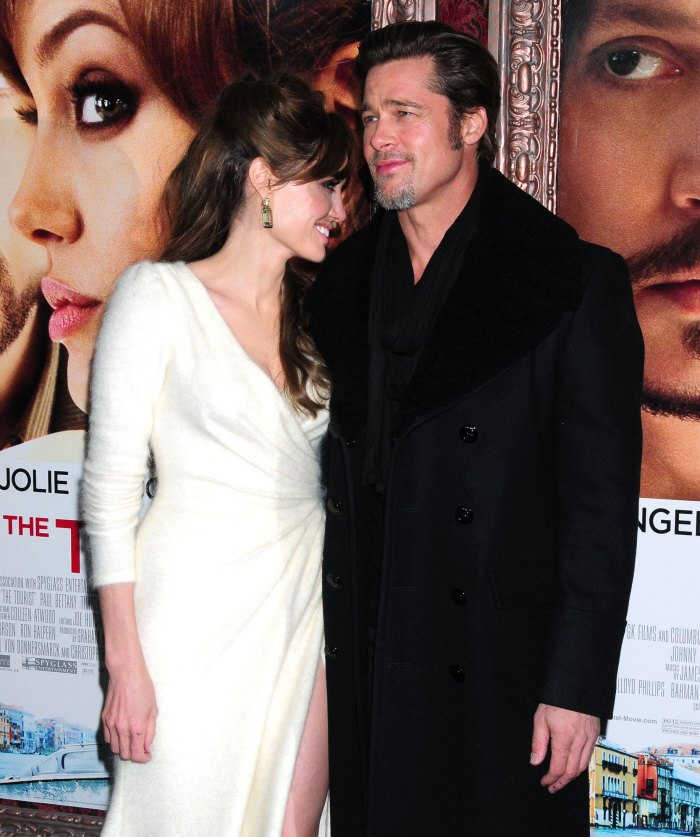 These are the most wedding-y photos I could find, courtesy of WENN.