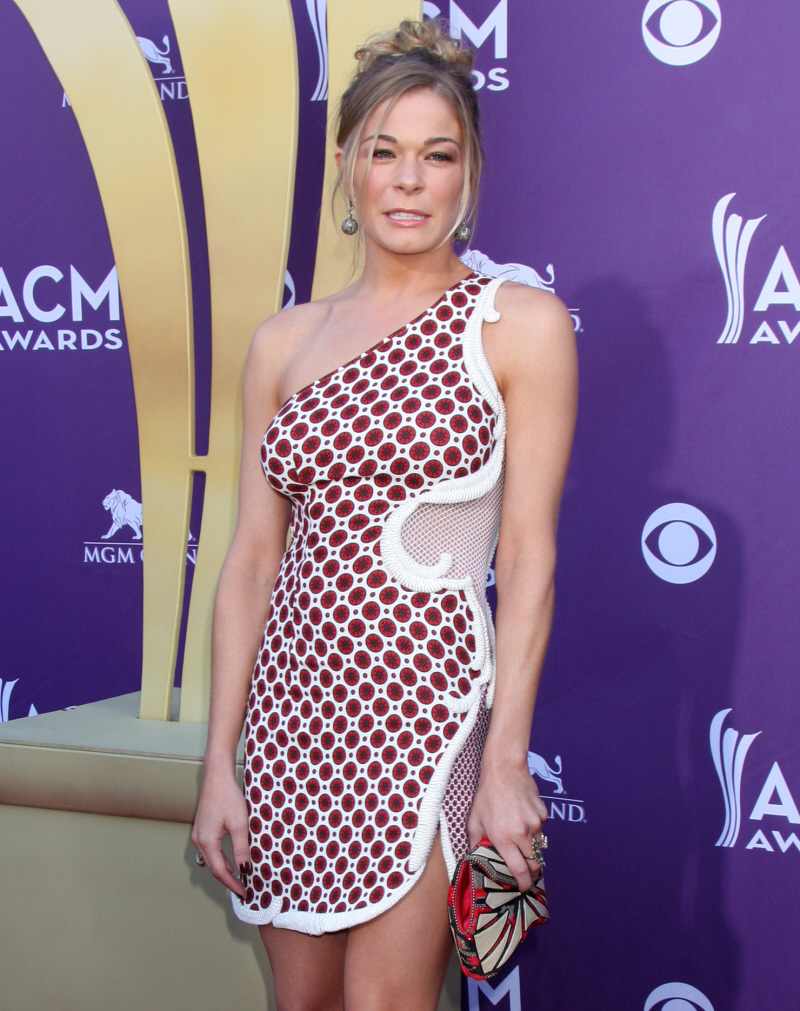 Earlier this week, we covered a new interview with Brandi Glanville in which she described her murderous thoughts upon seeing LeAnn Rimes with Eddie Cibrian and Mason and Jake for the first time. I thought Brandi was being pretty honest about everything – LeAnn stalked and "won" Eddie and then proceeded to use the two little boys to promote herself as a "bonus mom". And obviously, Brandi didn't hurt LeAnn in the end. There's no law against THINKING about murdering someone. Still, Brandi tried to clarify her comments via Twitter, and "sources" close to LeAnn told media outlets that LeAnn considered Brandi to be "unstable" and that LeAnn had considered taking out a restraining order against Brandi. Because… obviously.
So, LeAnn has been on Twitter throughout the week, tweeting up a storm and acting like she won this round, I guess. She did tweet this nonsense the other day: "Disappointing when what you think is out of the goodness of someone's heart is only a manipulation for them to later use to paint a pretty picture." Is that directed at the media outlets covering Brandi's interview? Or is it directed at Brandi? Unknown. Whatever. Then, yesterday, LeAnn started tweeting about the gun range and going to target practice, and she tweeted a bunch of photos with guns. She tweeted, "I used to go shopping on my day off, now I go shooting." Brandi… watch out, girl.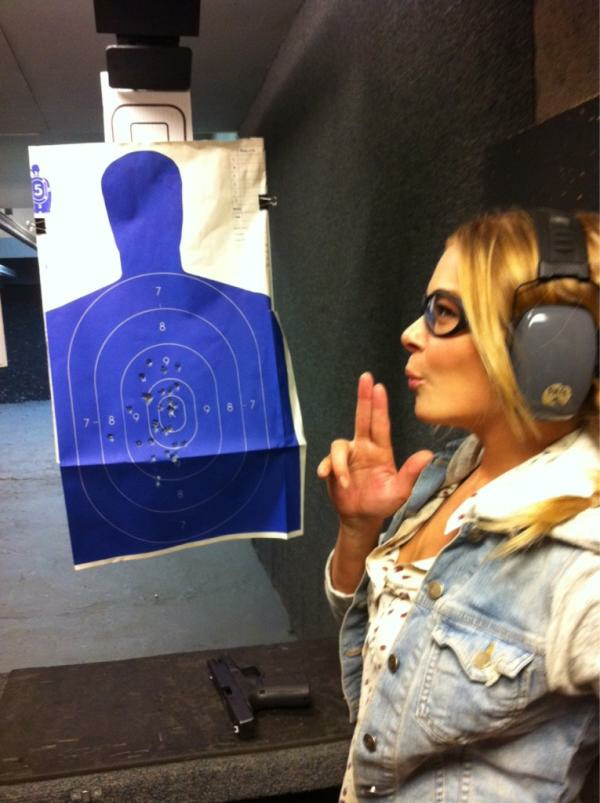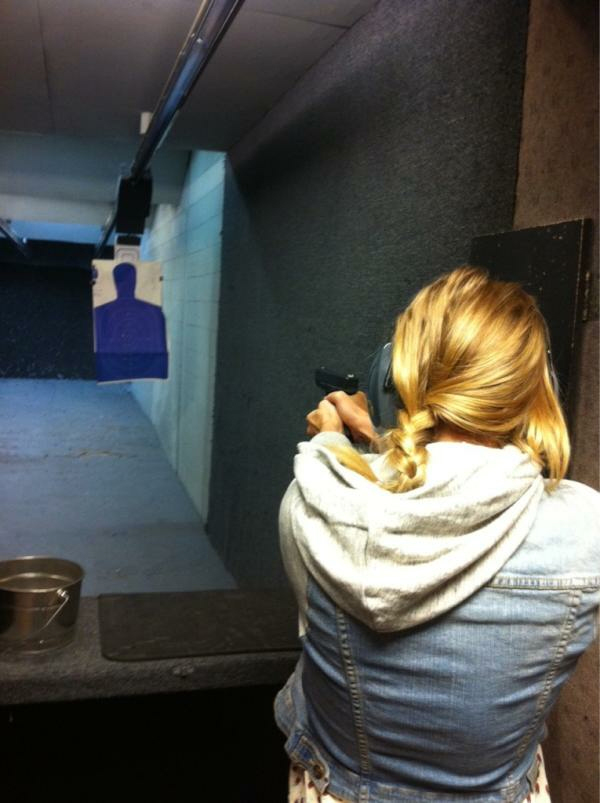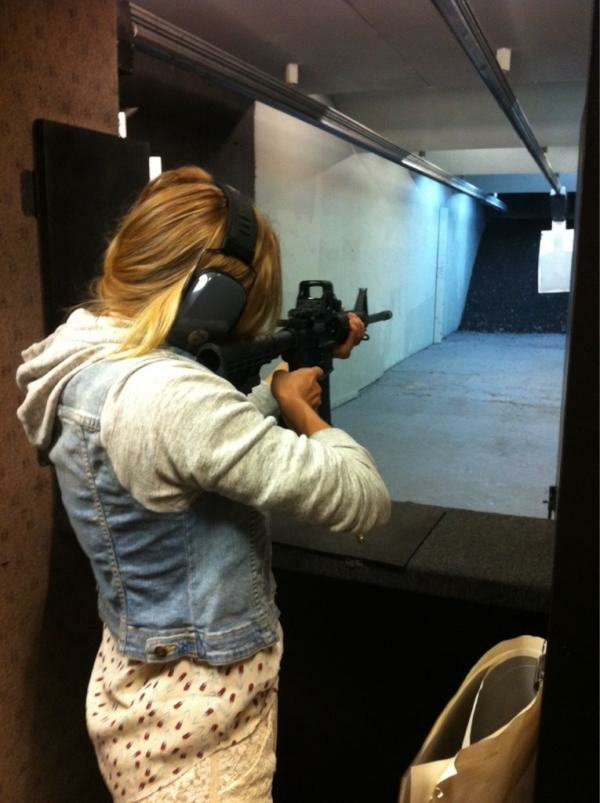 Photos courtesy of LeAnn's Twitter, WENN.