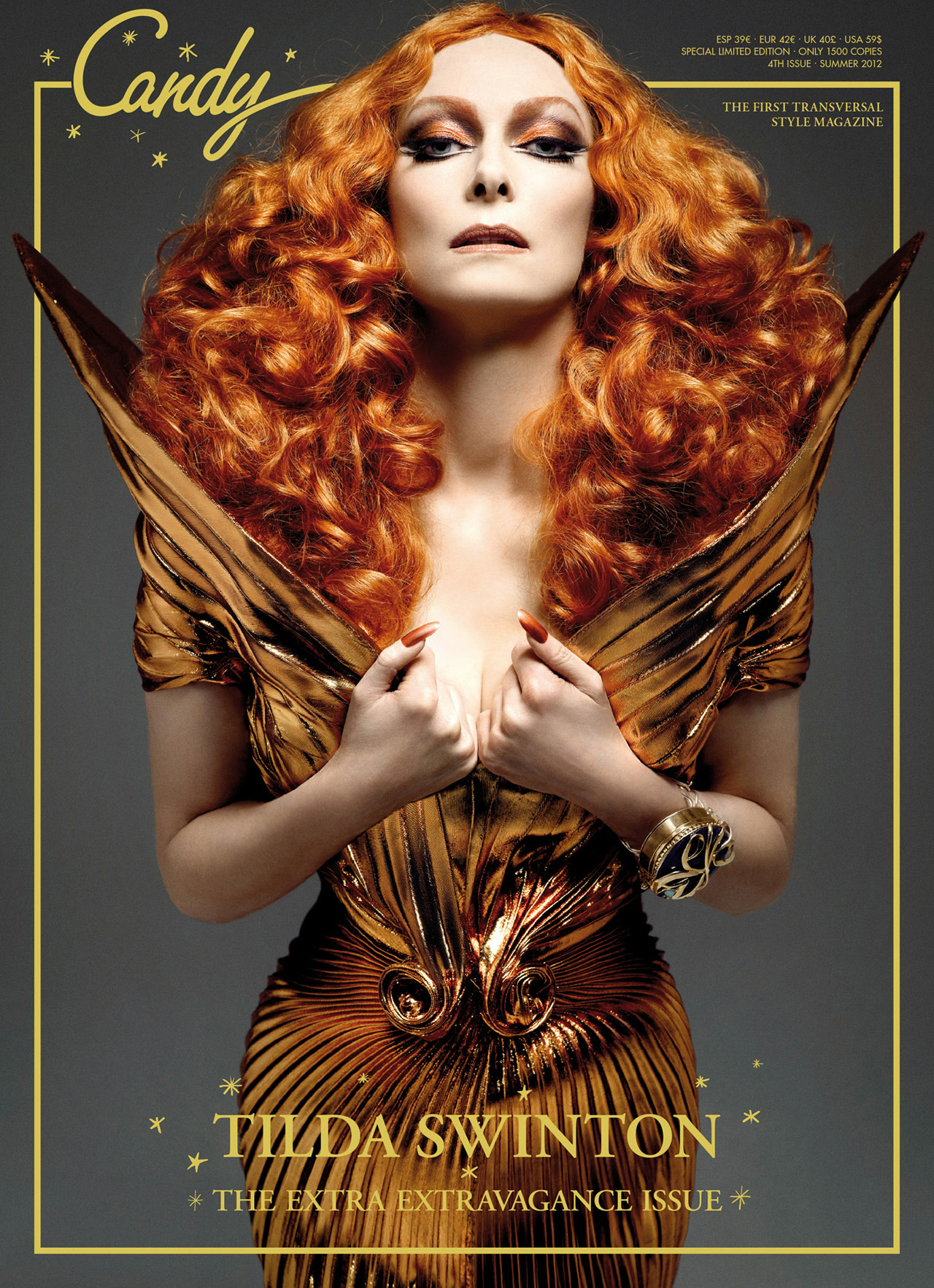 I think we've discussed the magazine CANDY before. Like, James Franco was on the cover once? Yes. It's a magazine for (and done by) transgendered individuals, with pictorials devoted to… well, you can guess. I'm not judging anything, seriously. This magazine is not for me, so I don't have a real opinion on the content. Only this: CAN YOU F–KING BELIEVE THIS IS TILDA SWINTON????? OMG.
If you were going to guess the "star" of this pictorial, who would you have guessed before even considering Tilda Swinton? I have a list.
1. Florence Welch.
2. David Bowie.
3. Cher.
4. Lady Gaga.
5. A random drag-queen that Candy picked up at a LGBT Spelling Bee.
6. Adele.
7. CHER?!
8. Chaz Bono.
9. Any of the contestants of RuPaul's Drag Race.
10. RuPaul.
The fact that it's Tilda, and that she wore these wigs and had her makeup done (by drag queens) and wore these clothes… does it make you love her more? In my case… kind of. She really is a chameleon, isn't she? Amazing.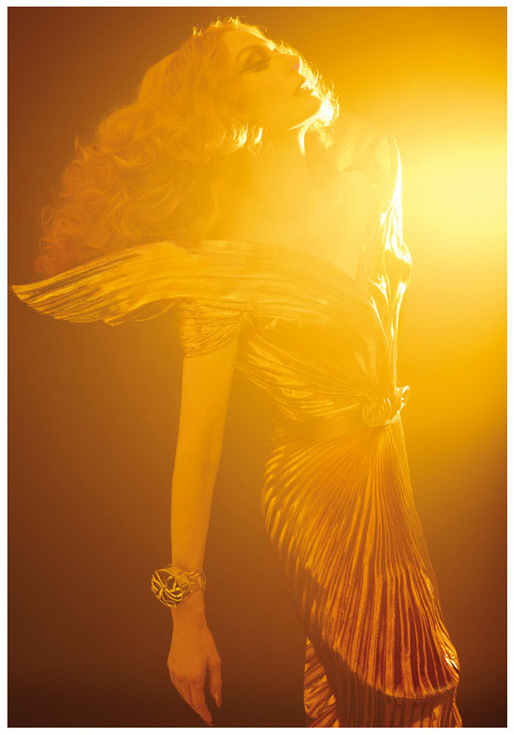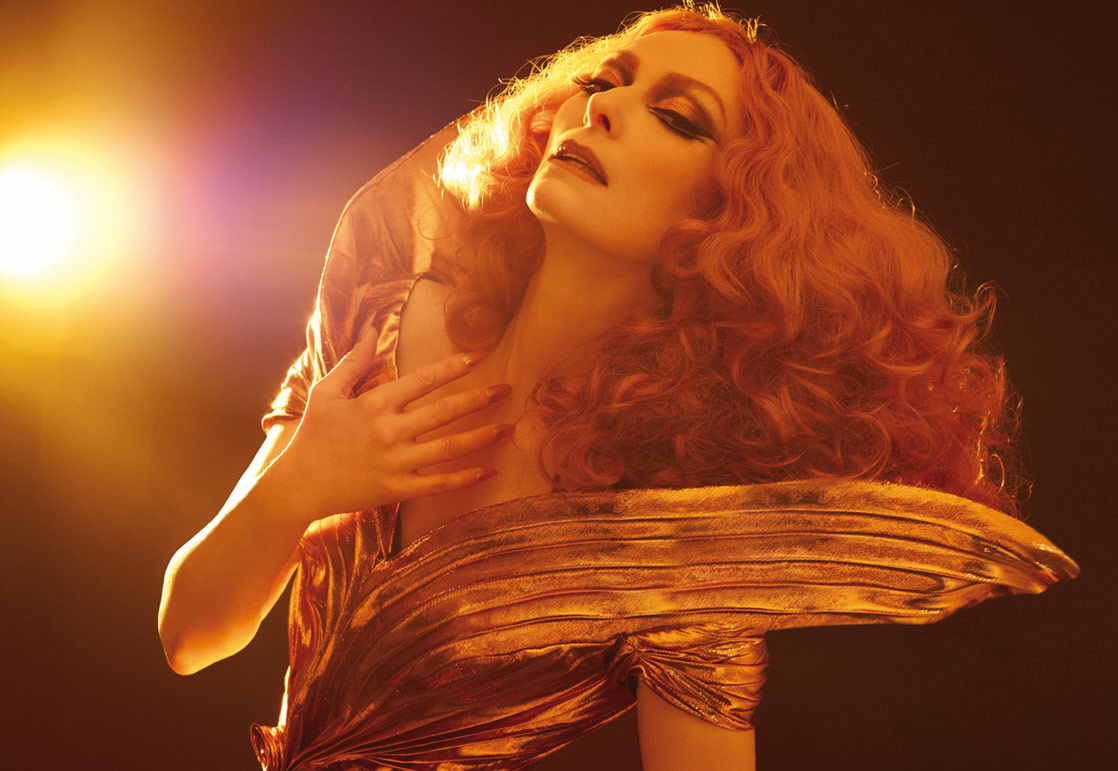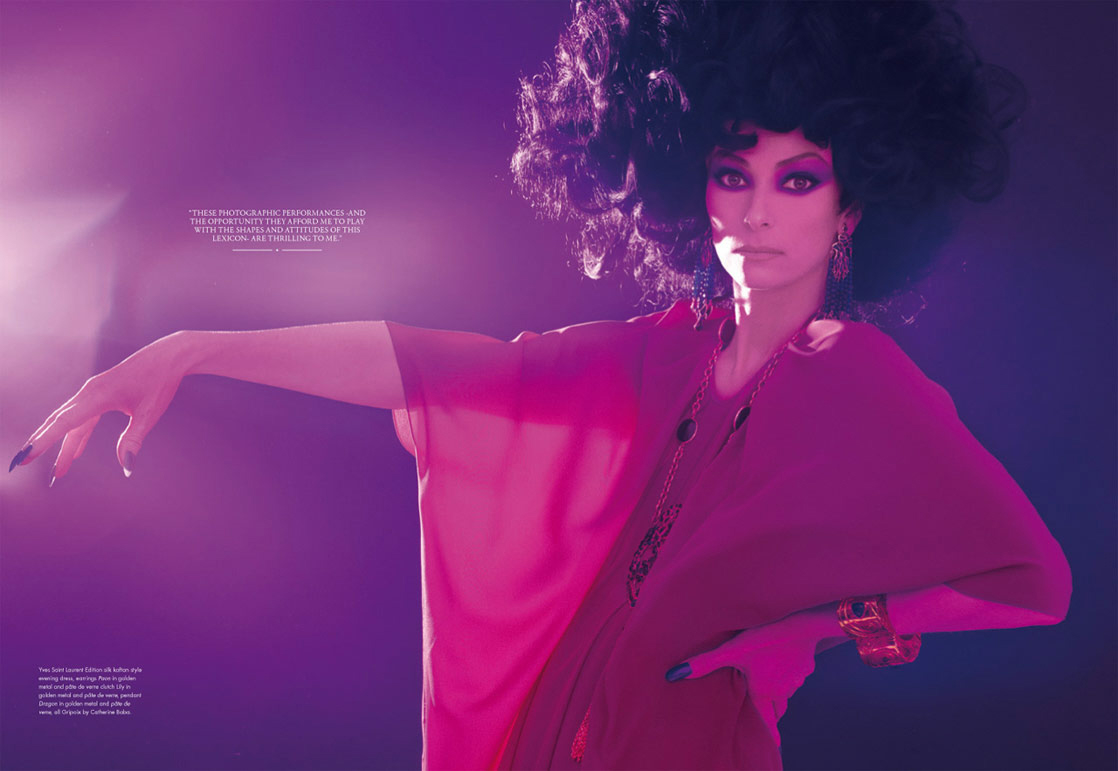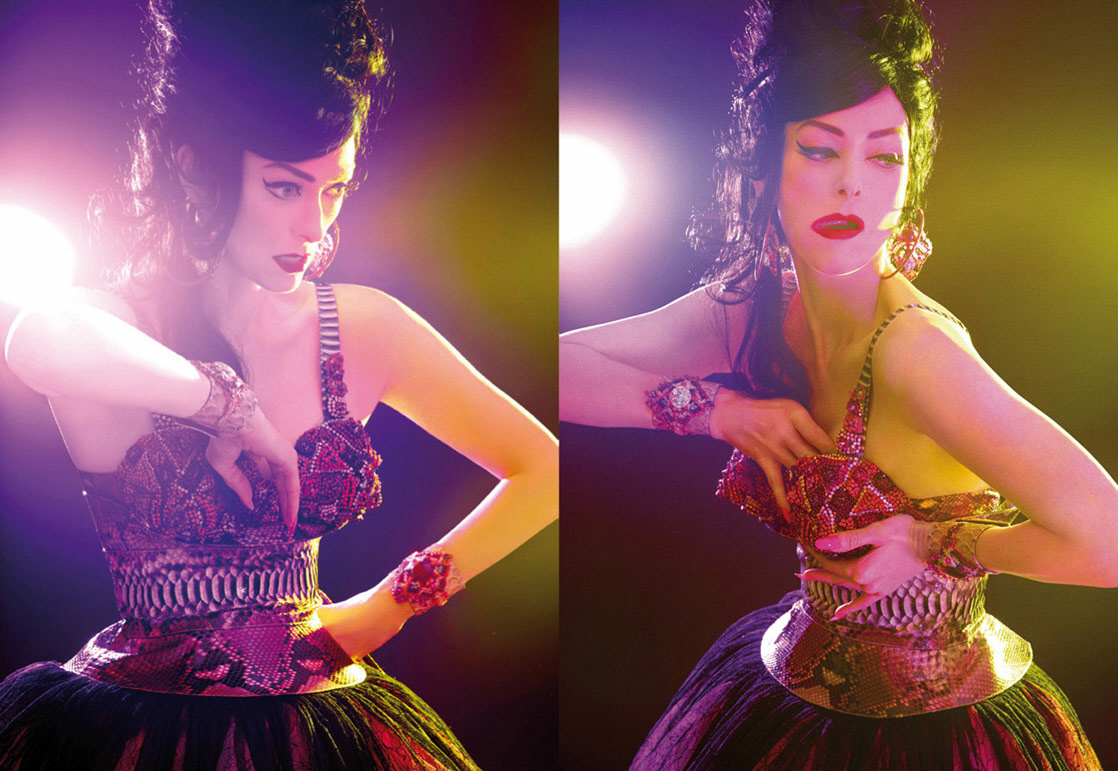 Candy Magazine photos courtesy of The Fashion Spot.