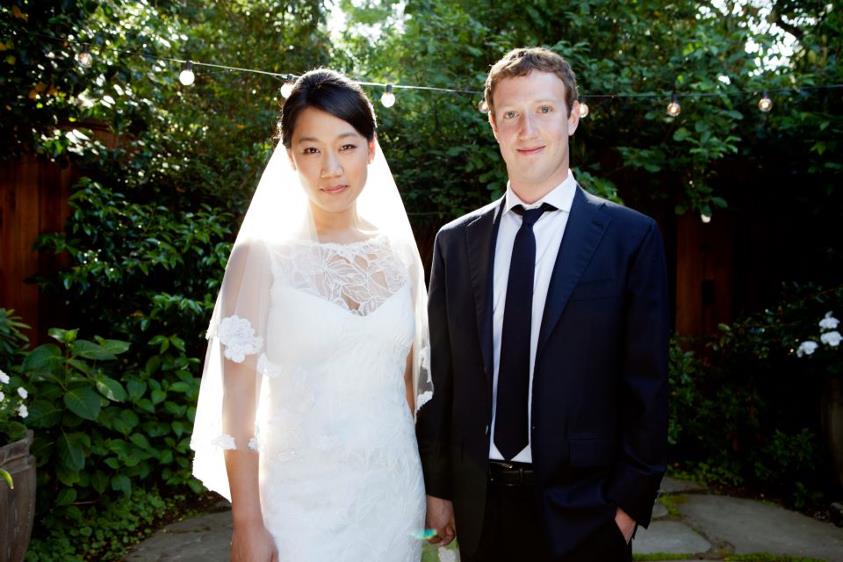 Update by CB: Mark posted this photo on Facebook of his wedding, which you can see after you subscribe to him.
---
I didn't even know Mark Zuckerberg was engaged, did you? Well, the shocking news this morning: Mark Zuckerberg married his long-time girlfriend Priscilla Chan last night in Palo Alto, CA. When that movie,
The Social Network
, was a thing about a year and a half ago,
there were suddenly lots of photos of Zuck and Priscilla out and about
– like, they became paparazzi targets. It was interesting because the film painted Zuck as somewhat of a confused misogynist, when in reality, Zuck and Priscilla have been together for years and years, and you never really hear stories about him mistreating ladies or anything. Mark and Priscilla have been living together too, and their wedding took place in their backyard. Nice.
You can see a wedding photo here
– her wedding gown isn't super-amazing, but she looks really pretty in the photo. And Zuck didn't wear a tuxedo hoodie! Yay.
A day after Mark Zuckerberg took his company, Facebook, public, the CEO updated his relationship status to "married."

Zuckerberg, 28, and his longtime girlfriend Priscilla Chan exchanged vows at a small ceremony in their backyard attended by less than 100 guests in Palo Alto, Calif., on Saturday.

Guests thought they were coming over for a surprise party to celebrate Chan's graduation from UCSF medical school, where on May 14 she received her degree in pediatrics. However, Zuckerberg and Chan had been planning the wedding for more than four months, according to a source authorized by the couple.

Zuckerberg designed Chan's wedding ring, a simple ruby sparkler, himself.

Guests dined family-style on food from the couple's favorite restaurants, Palo Alto Sol and Fuki Sushi. For dessert, they had Burdick Chocolate "mice" – whimsical chocolate treats made in the shape of mice – which the couple had on their first date.

The couple, who met while attending Harvard before Zuckerberg – who is now worth more than $19 billion – started Facebook, have been dating for nine years.

Zuckerberg, the subject of the movie The Social Network, had been in the news all week for the highly-anticipated stock offering of his company.
[From People]
I've heard that Priscilla is just as much of a genius as Mark, and it's really cool that she just graduated from medical school, and I can imagine her life is going to be overtaken by her residency and all of that for the next few years. I like that Mark went with a smart woman who is doing her own thing. Hopefully, she will be to him what Melinda Gates is to Bill Gates – an incredibly intelligent woman who inspires her husband to be a better human being. Melinda Gates is given a lot of credit for how she and Bill Gates give their money away (making The Bill & Melinda Gates Foundation the gold standard of "how to run a charity/foundation like an efficient business"). Zuckerberg has already pledged a great deal of his fortune to charity – but that was a year and a half ago. He just took his company public, and now he's even richer. Maybe The Mark & Priscilla Zuckerberg Foundation is next?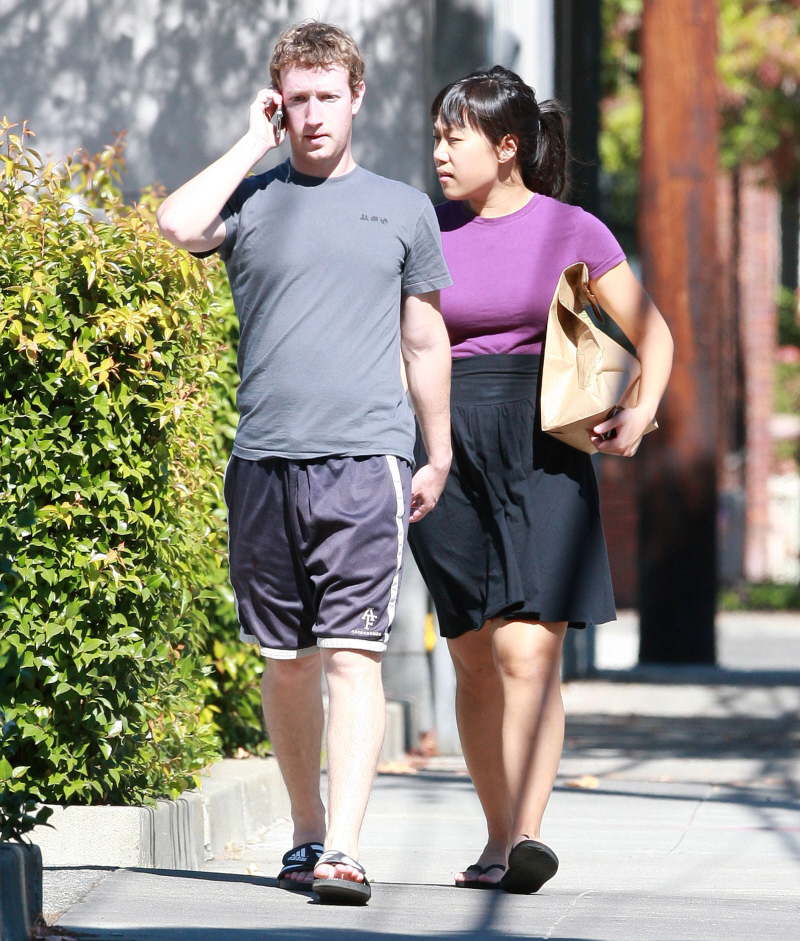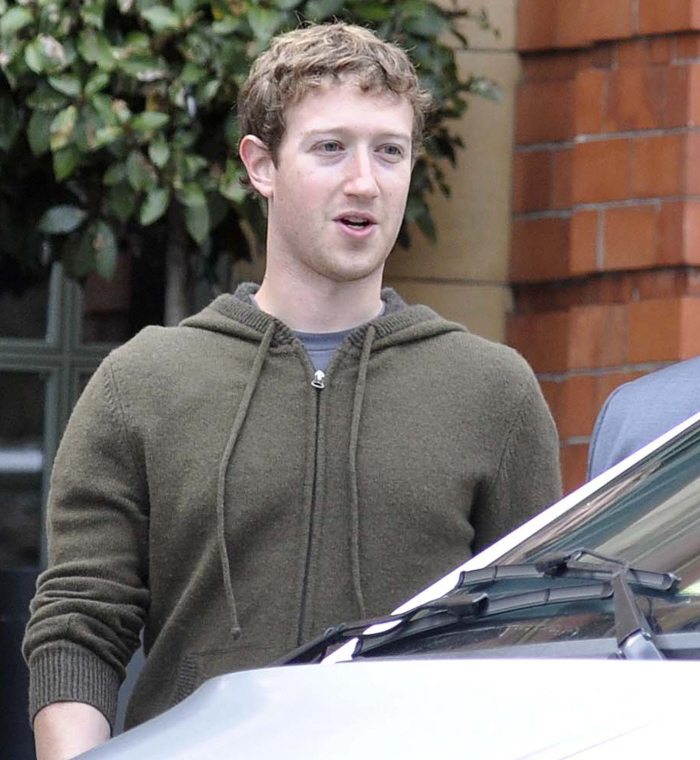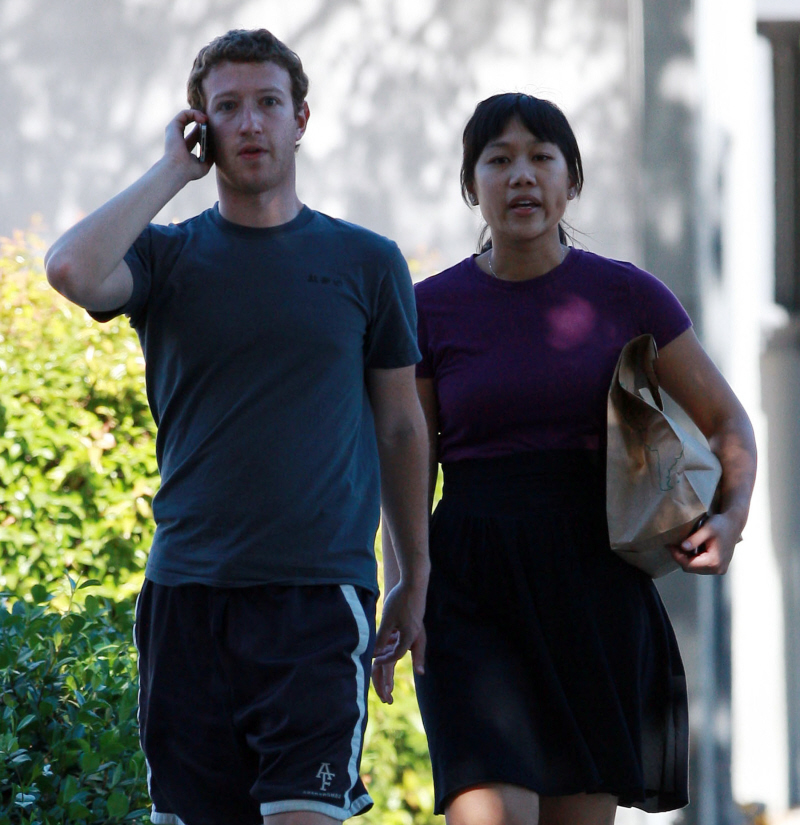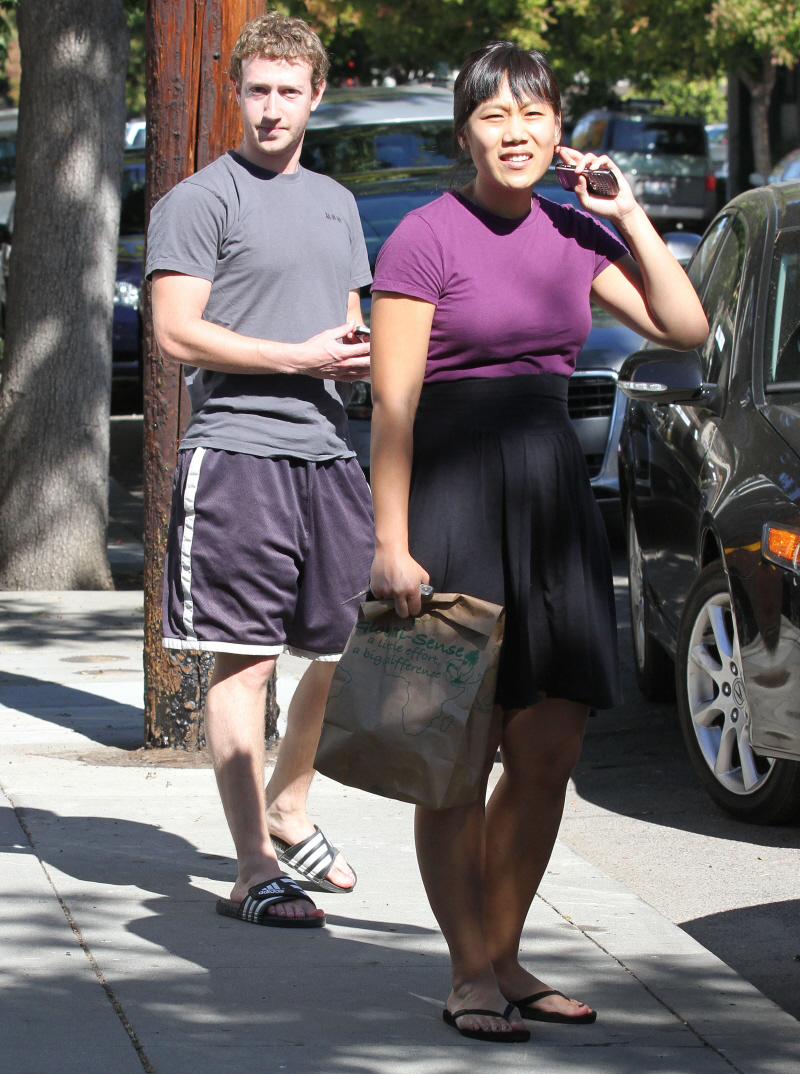 Photos courtesy of WENN, Fame/Flynet.