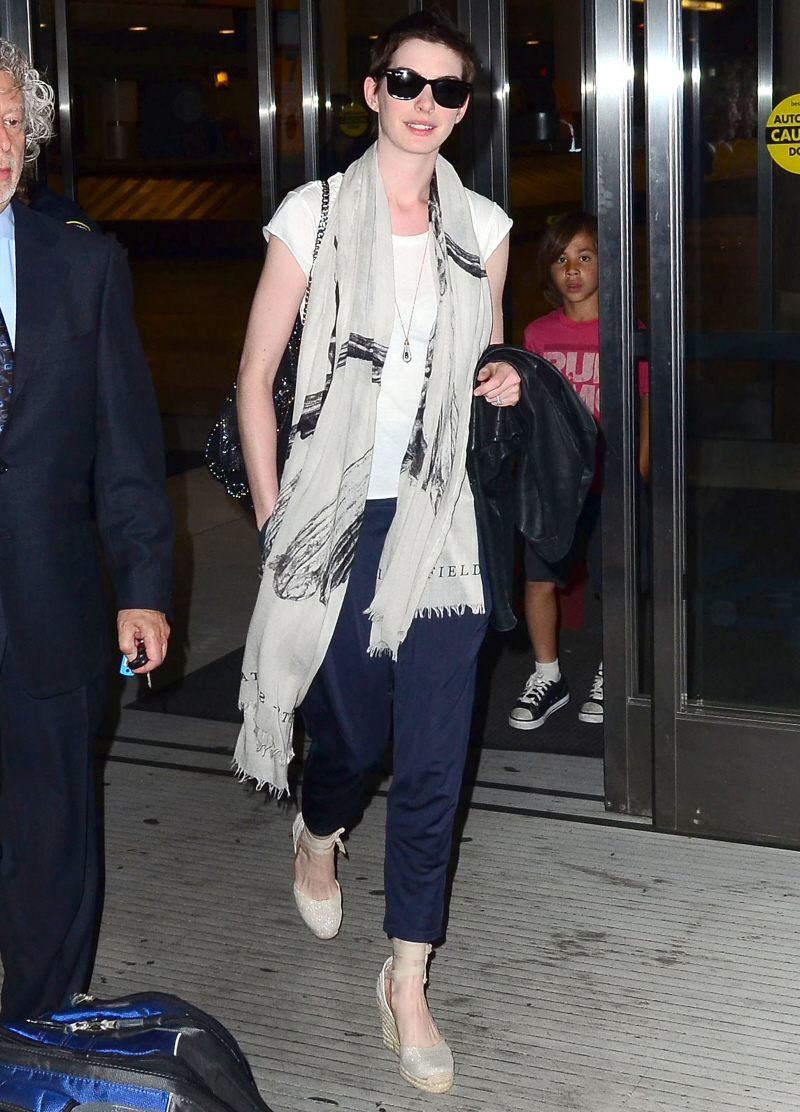 I've been wanting to talk about this stuff for DAYS but we've only just gotten these new photos of Anne Hathaway, so I'm using them as an excuse to discuss all things Raffaello Follieri. First, these are new photos of Anne and her fiancé Adam Shulman at LAX, heading onto a flight to NYC, then arriving in NYC the same day (yesterday). Anne's newly-shorn hair is definitely looking a bit better. I think she might even be rocking a slight faux-hawk in some of these pics, which… would be an awesome look for her. She chopped it off for Les Miserables, and I think it's going to be a bitch for her to grow back. I'm predicting some really awkward stages.
Anyway, I find the timing of these photos very interesting. Anne was in England filming for months. Then she went to Miami. Then she went to LA. It was almost like she was avoiding the northeastern seaboard like the plague. So what was going on? Well, her ex-fiancé Raffaello Follieri was just released from jail yesterday. Remember him? The Vati-CON scandal? Annie was engaged to a con man who grifted millions of dollars from several very prominent, important people under the auspices of some Vatican land scheme – when in truth he was just financing his glitzy lifestyle with Anne. Follieri has been in federal prison (in Pennsylvania) since 2008, and he was just released this week. He was immediately deported to Italy: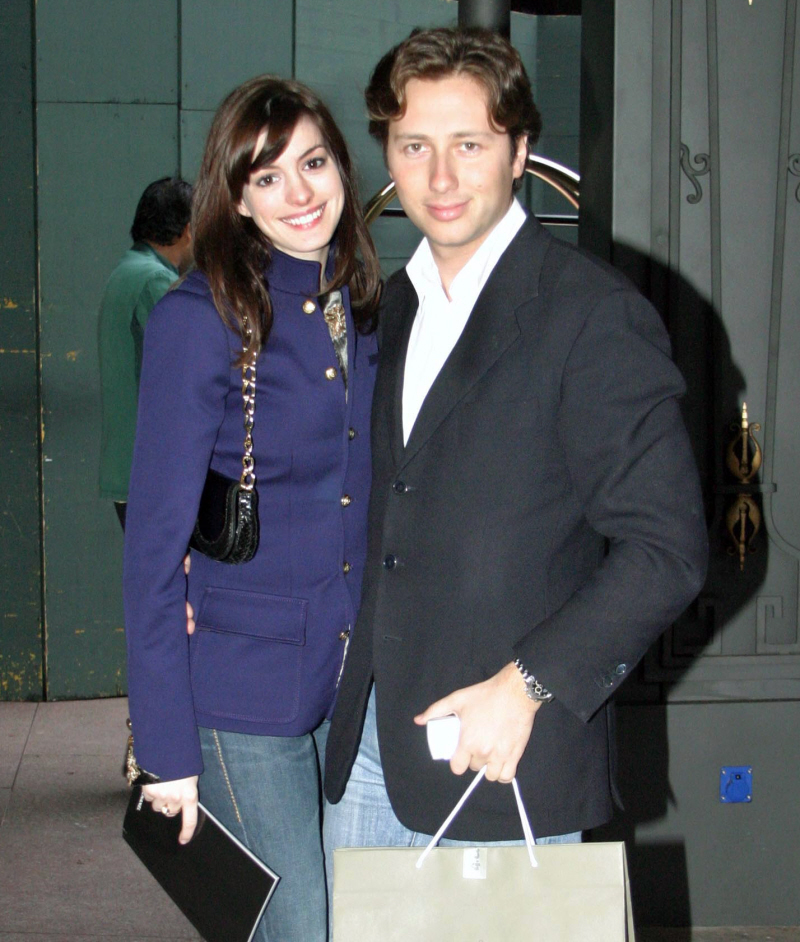 Anne Hathaway's con-man ex-boyfriend Raffaello Follieri is about to be released from jail after serving nearly four years — and faces deportation back to Italy, Page Six can reveal. Follieri was jailed for 4 1/2 years in October 2008 after he pleaded guilty to 14 counts of wire fraud, money laundering and conspiracy. Follieri is due out [Thursday] and will be handed over to federal officials to arrange his deportation.

A spokesman for US Immigration and Customs Enforcement (ICE) told The Post's Bruce Golding: "It is anticipated that Mr. Follieri will enter ICE custody for removal after his release . . . ICE does not discuss removal plans with the public due to privacy and safety concerns."

Follieri and Hathaway dated for four years but split in June 2008 just before his arrest. She is now engaged to Adam Shulman.

Follieri's spokesperson and friend Melanie A. Bonvicino told us, "After my visit with Raffaello last week in Loretto federal prison, where he has for the past 48 months focused solely on his education, charitable endeavors and physical transformation, it is my understanding from counsel, that he is indeed to be transferred into the custody of ICE for immediate processing and subsequent deportation back to Italy where he is expected to be released into the care of his family."

She added Follieri, "Expects to resume his role at the helm of the Follieri Group."
Er… Follieri expects to return to The Follieri Group? Poor guy. I mean, he's a con artist and he stole money and it was one of the most interesting confidence schemes of the past ten years or so, but still. I feel like he's probably pretty delusional – like he conned himself too. I wonder what Anne thinks about all of this? I would imagine that the prosecutors or somebody gave her a heads up a few weeks before everything went down. It's always interesting to remember this backstory with Anne – and how in the world did she manage to come out of it unscathed?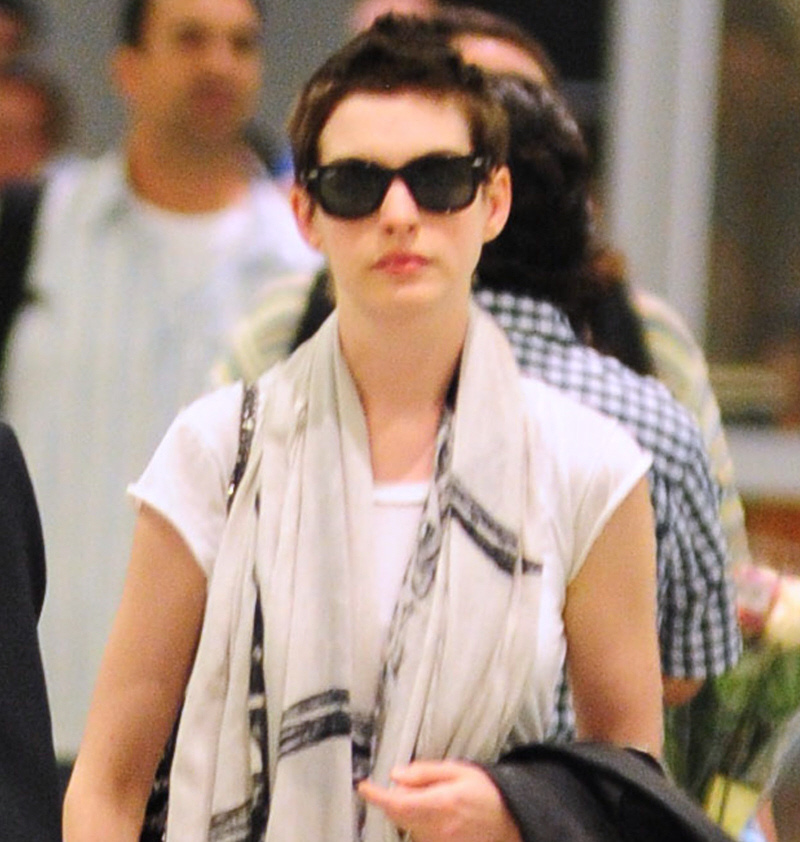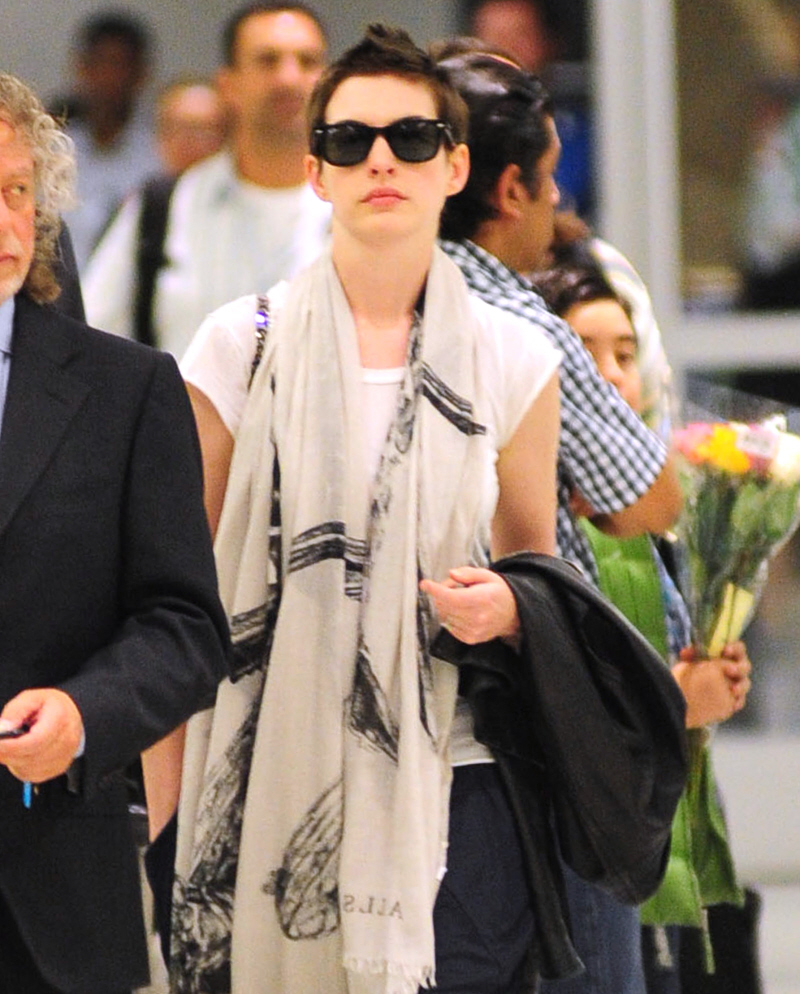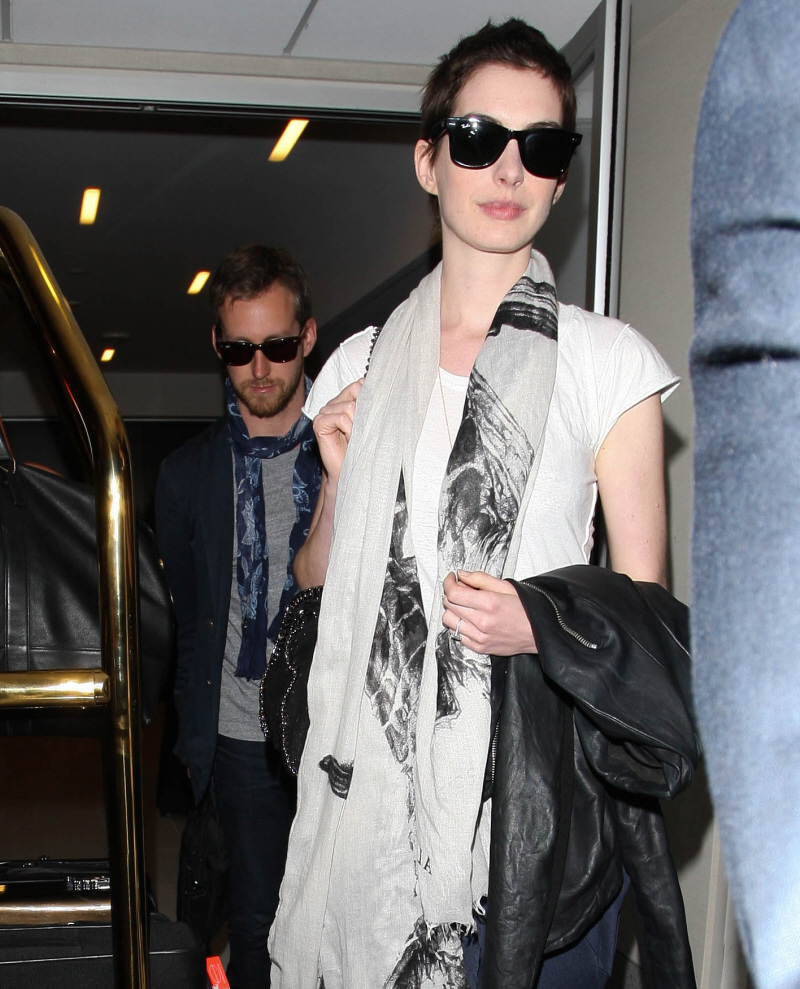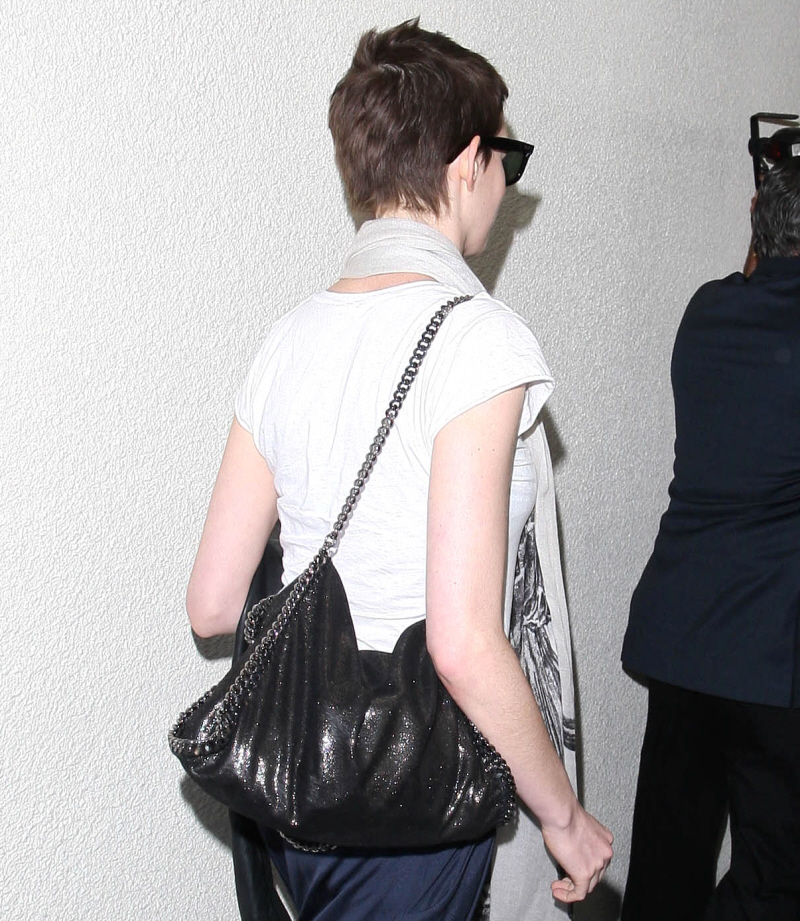 Photos courtesy of Fame/Flynet.