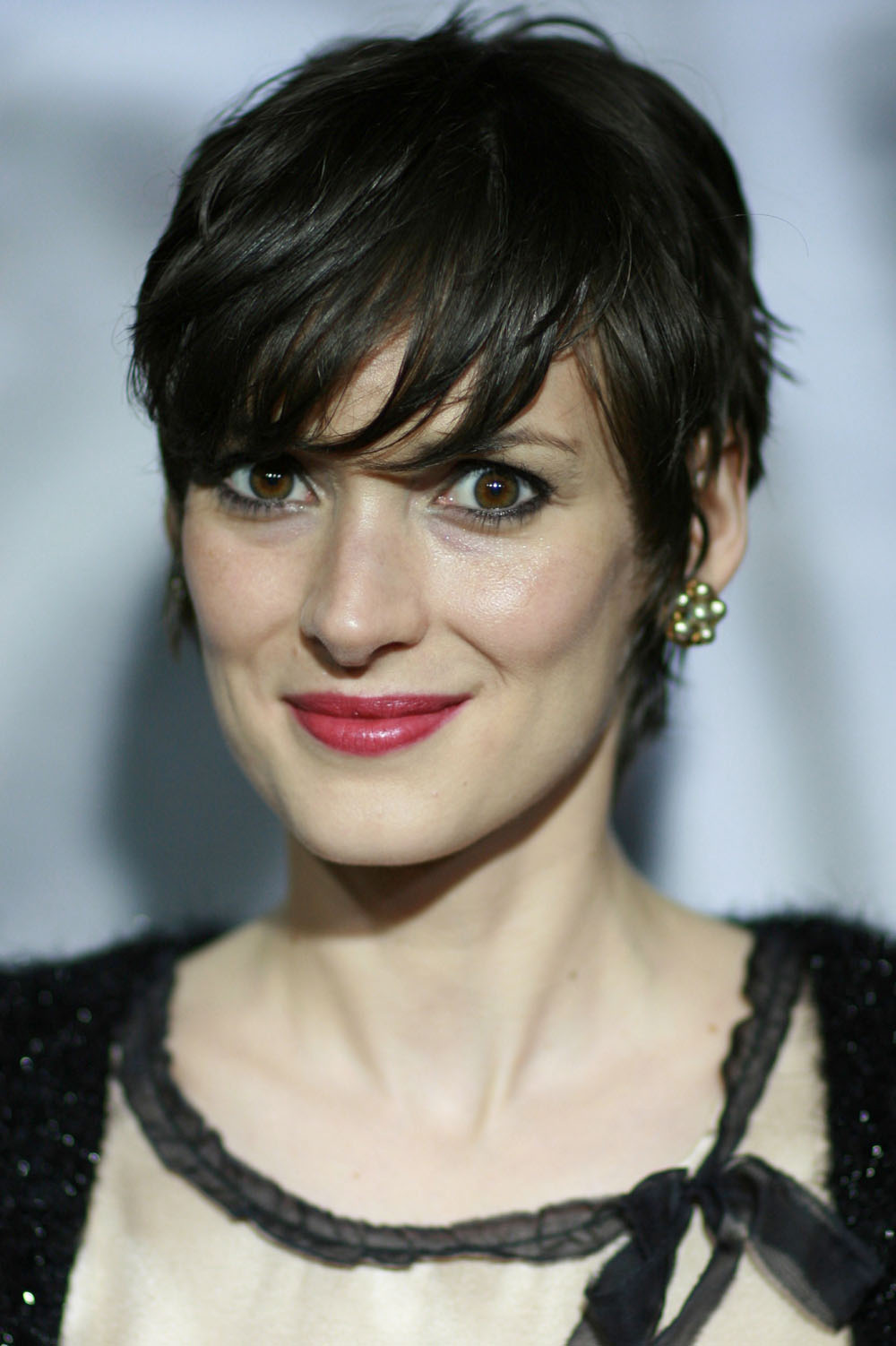 Earlier this week, actress Winona Ryder fell ill on a flight from Los Angeles to the UK and was given priority landing at Heathrow Airport. Now it's being reported that Ryder was feeling the effects of an unintentional overdose of Xanax and ended up having her stomach pumped.
HOLLYWOOD actress WINONA RYDER was rushed to hospital yesterday after collapsing on a BA jet with a suspected accidental overdose of tranquillisers.

Winona, 37, had her stomach pumped at a West London hospital.

She was discharged last night.

The waif-like star, thought to fear flying, collapsed twice in first class on ten-hour flight 282 from Los Angeles to Heathrow.

It is believed she mistakenly took too many Xanax pills — used to treat anxiety.

One passenger said: "She turned a deathly shade of pale. It was scary."

The Boeing 747's captain requested a "priority landing" and touched down 22 minutes early at 11.13am.

Winona, whose film successes include Dracula, was rushed to Hillingdon Hospital where she was checked in under a false name.
Xanax has become the prescription drug of choice for many air travelers. The last time I had to take a long flight, I had people coming out of the woodwork offering me some from their private stash. (I didn't take it- pills make me puke!) And we all know that Winona is no stranger to popping pills. In 1999, Ryder was busted for shoplifting and for possession of prescription medication without a prescription. It sounds like she took a few too many this time. Hopefully, she only pops pills when she's flying.
Winona is supposed to be appearing in the upcoming "Star Trek" reboot, as well as the Blake Lively/Keanu Reeves vehicle "The Private Lives of Pippa Lee." Glad to see her working again.
Winona Ryder is shown at the Los Angeles premiere of the film "Milk" on Nov. 13. Photocredit:WENN.