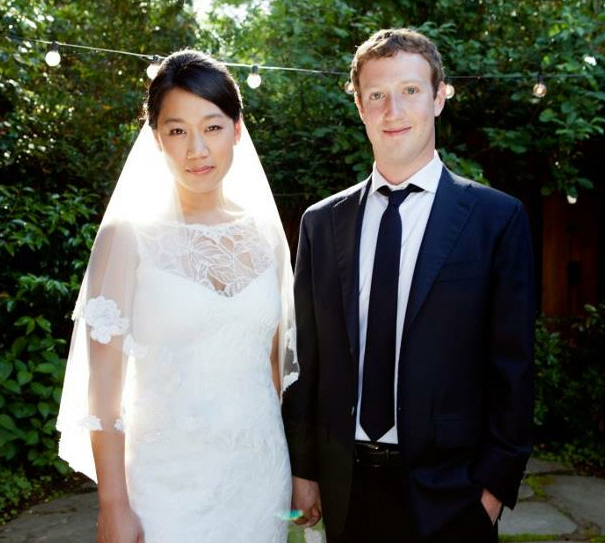 Mark Zuckerberg married his girlfriend of nine years, Priscilla Chan, on May 20. Their friends thought they were coming to a medical school graduation party for Priscilla but the party ended up being a wedding, which is kind of a cool way to do it. After Mark spent a few days dealing with the Facebook IPO scandal (which I won't even get into, but you can read about here), he and Priscilla headed out for their honeymoon… in Italy! And we have grainy photos of the couple on their honeymoon too (at the end of the post). You know what I like? I like that they're holding hands and it seems like Mark can't stop looking at his bride. They seem like a really sweet couple.
Mark Zuckerberg stole some time away from the Facebook headquarters to celebrate his recent nuptials with new wife, Priscilla Chan. The newlyweds, who tied the knot during a surprise ceremony in California May 20 after being together for nearly a decade, jetted to Italy to enjoy the sights and sounds of Rome for their honeymoon.

Zuckerberg, who went public with his company this month, and Chan toured some of the city's iconic sites like the Sistine Chapel and the Spanish Steps.

One evening, the pair found themselves in a comical situation while dining out at celebrity-favorite restaurant Pierluigi.

"I showed them my photo of Jesse Eisenberg," the restaurant's owner, Lorenzo Lisi, tells Us Weekly. (Eisenberg portrayed the Facebook founder in the Oscar-nominated drama The Social Network in 2010.) "We had a laugh because everyone who sees the picture at the restaurant says 'Hey that's the guy from Facebook.'"

The Facebook CEO and his new wife blended in as they took their table within the crowded restaurant, but their newlywed glow was unmistakable.

"They looked very happy and relaxed," an onlooker tell Us.
[From Us Weekly]
So many obscenely wealthy people play the "I'm just like you" card so often, and it gets harder and harder to buy it. But I buy it with Mark and Priscilla. By all accounts, they are a very low-key couple, and they certainly act like a pretty normal, 20-something, just-married couple. Mark could afford to have some huge Italian extravaganza, with private jets and helicopters and renting out whole restaurants and opera houses… but he didn't. It just seems like Mark and Priscilla wanted to take a break and just be normal tourists on their honeymoon, which is pretty cool.
Jezebel also had a piece on Priscilla Chan and how she lives a very modest life. She plays a harpsichord. She and Mark adore their dog Beast. She refuses to buy expensive shoes. She only spent $4700 on her wedding dress. She gives out her own Halloween candy while dressed up as a pea pod. And her engagement ring is a small ruby, worth only $25,000. Mark and Priscilla: the billionaires next door.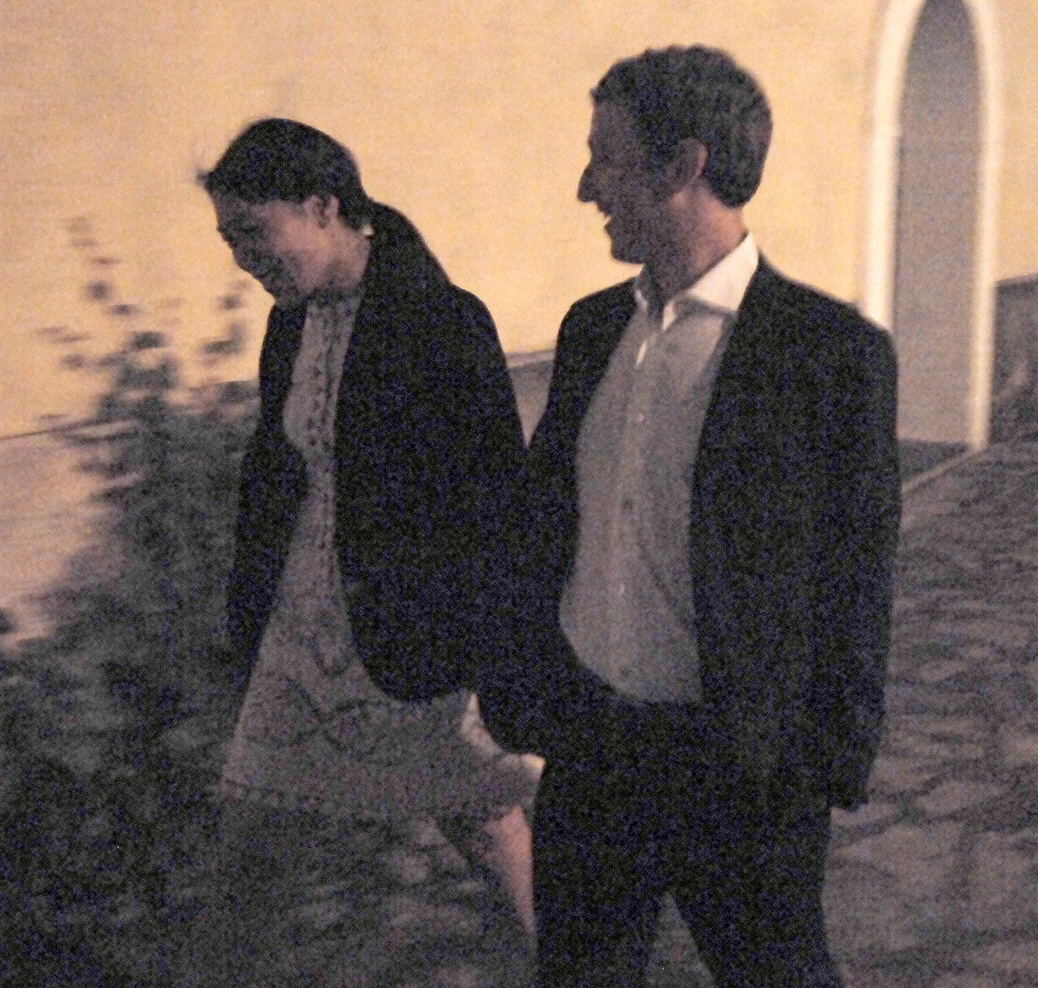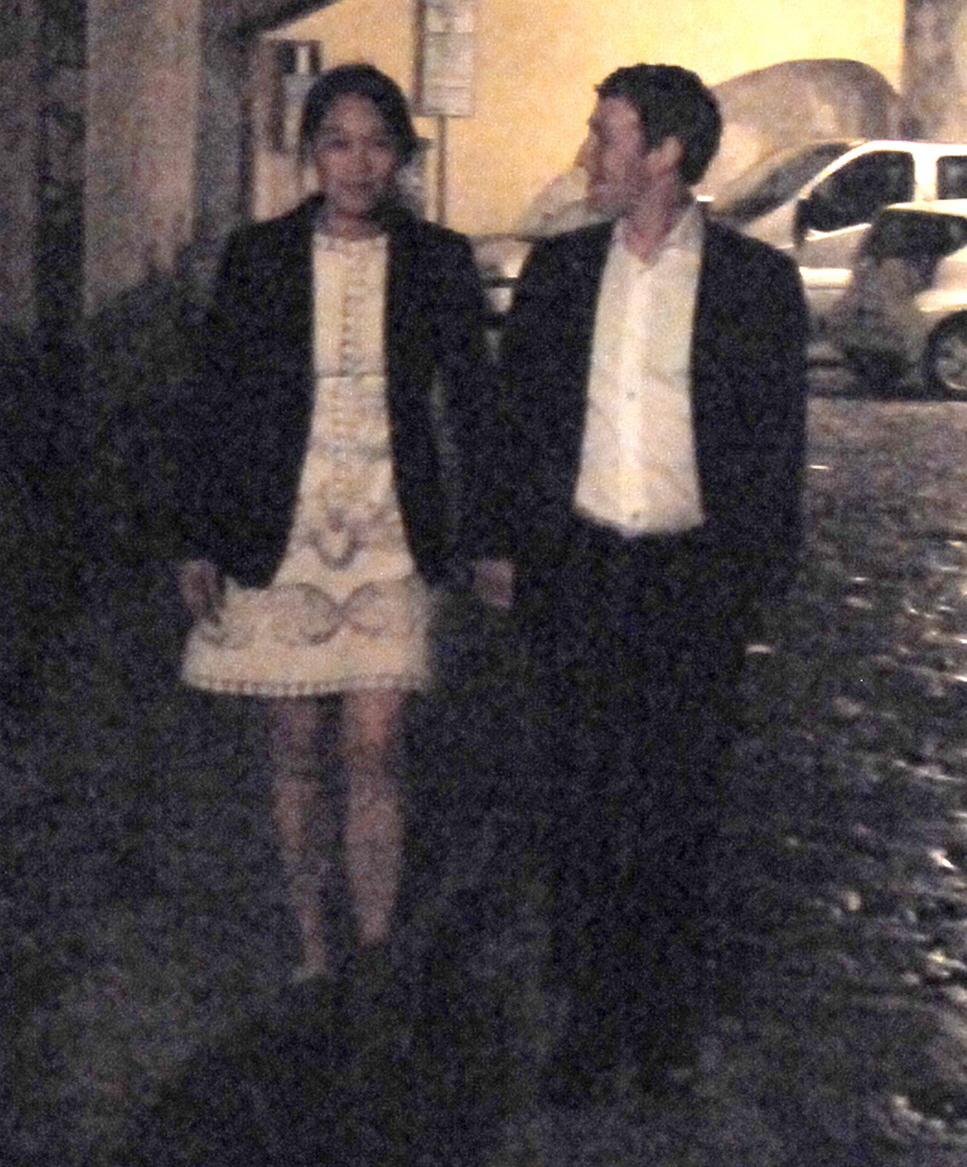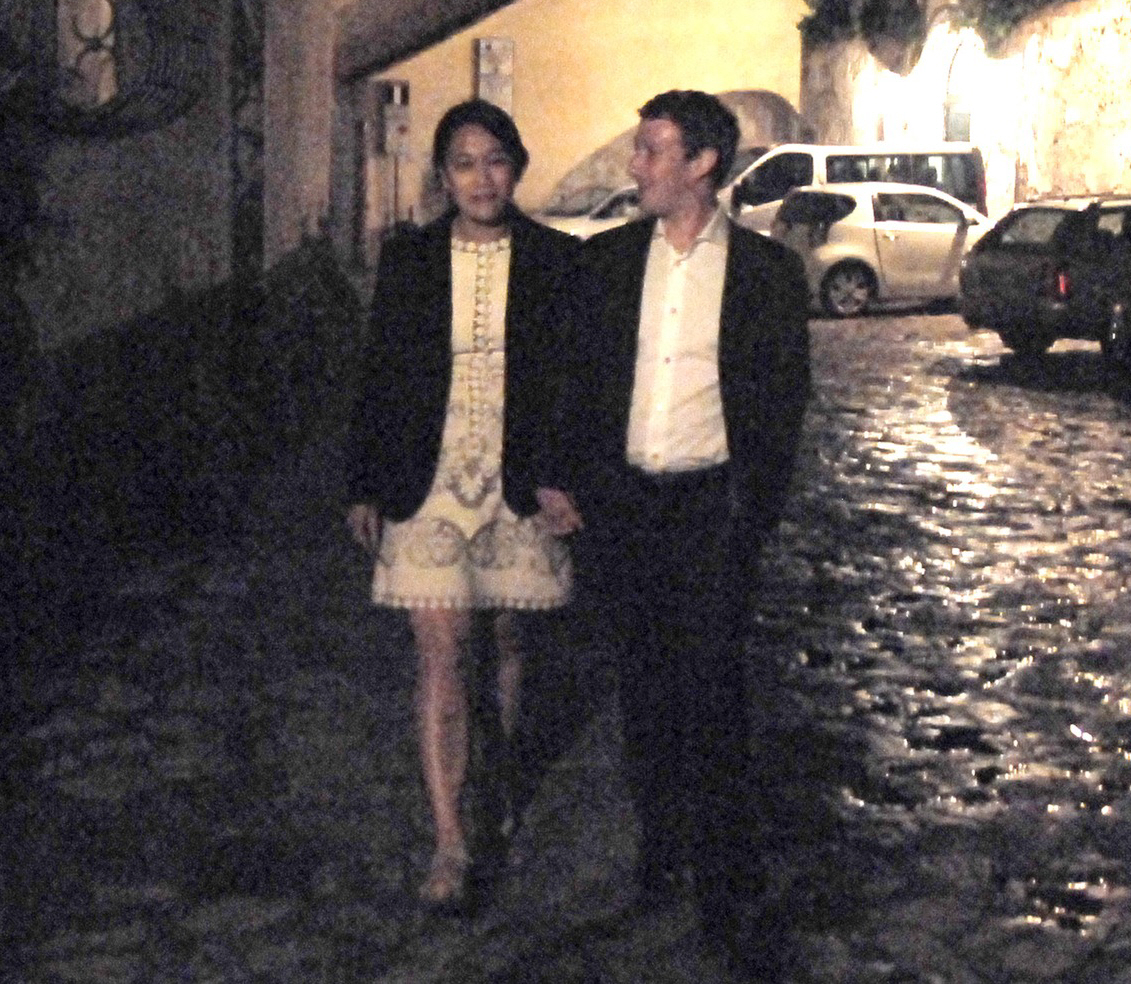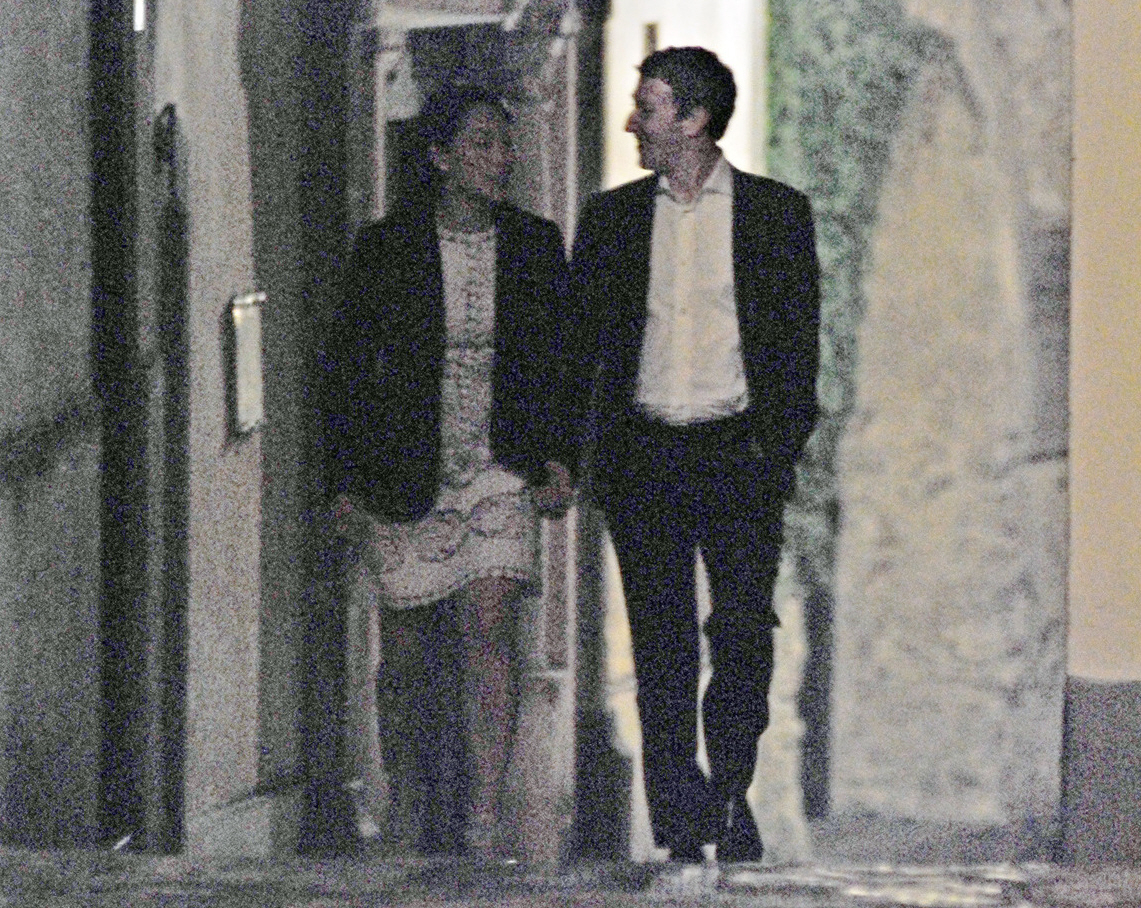 Photos courtesy of Pacific Coast News, WENN, Mark's Facebook.