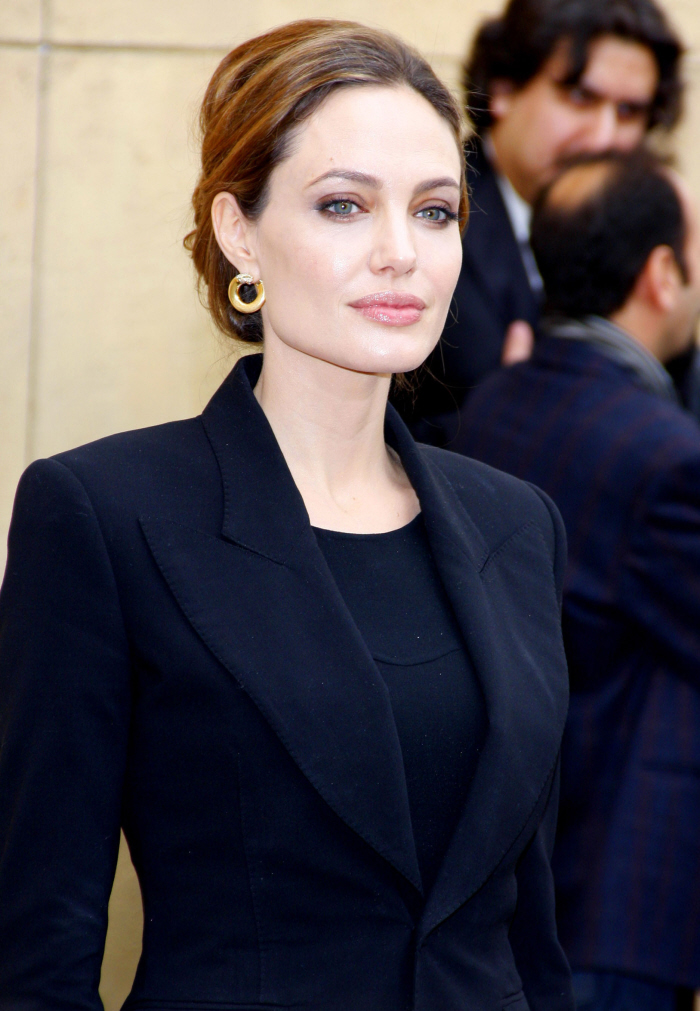 Earlier this week, Angelina Jolie made a public appearance in London. She's in England to begin work on Maleficent, which should be starting soon. In the meantime, Angelina decided to use her new position as "Special Envoy to the High Commission on Refugees" to do a photo op with the UK's Foreign Secretary William Hague and give a public speech about sexual violence in war zones. You can see photos from her visit to the Foreign Office here, at The Mail. Here are some videos:
This is part of what Angelina said:
"Throughout history, rape and sexual violence have been used as weapons of war, and in modern warfare as, women and girls have become primary targets, the problem has grown tremendously…The wars in Rwanda and Bosnia brought the issue to the world stage, and afterwards the international community took significant steps to end impunity for the worst atrocities and to combat sexual violence in conflict, but although progress has been made, there is so much that needs to be done"
Apparently, this is all part of a new initiative by the Cameron government, working in conjunction with the UN, non-profit charities, human rights campaigns and medical volunteers – the hope is to gather more evidence of human rights crimes to make better legal cases for the trial and conviction of those who use rape and sexual abuse as weapons of warfare. I don't know if Angelina Jolie has been involved with this for a while and she approached William Hague, or if this is an initiative thought up by the Foreign Office and they asked Angelina to be there. My guess is that this is an initiative Angelina has been involved with for a while, and the Cameron government was recently brought on board. Either way it went down… this woman makes me proud to be a Jolie-stan.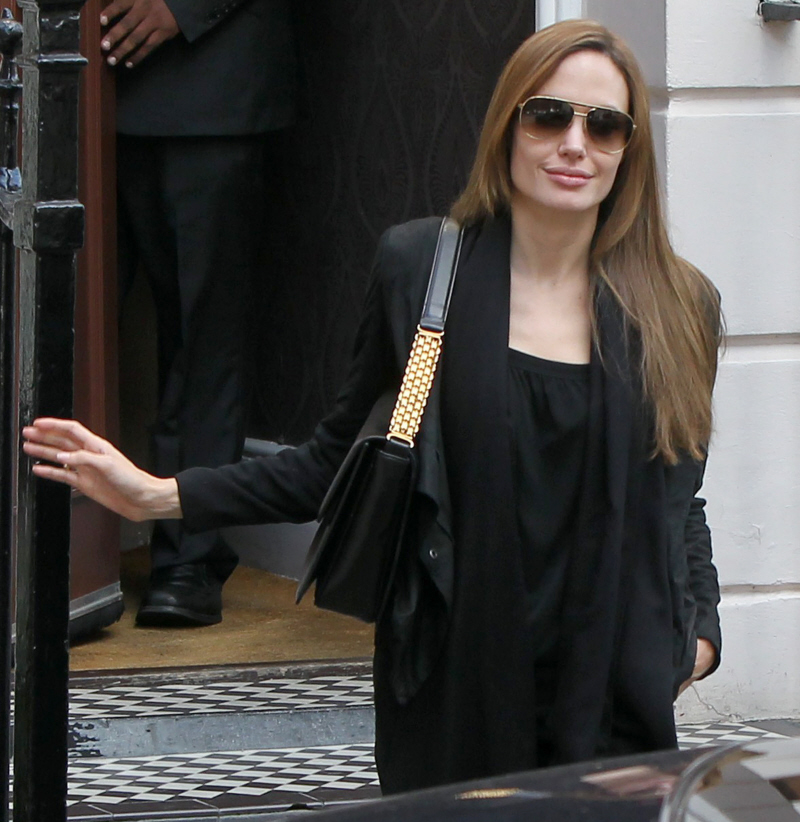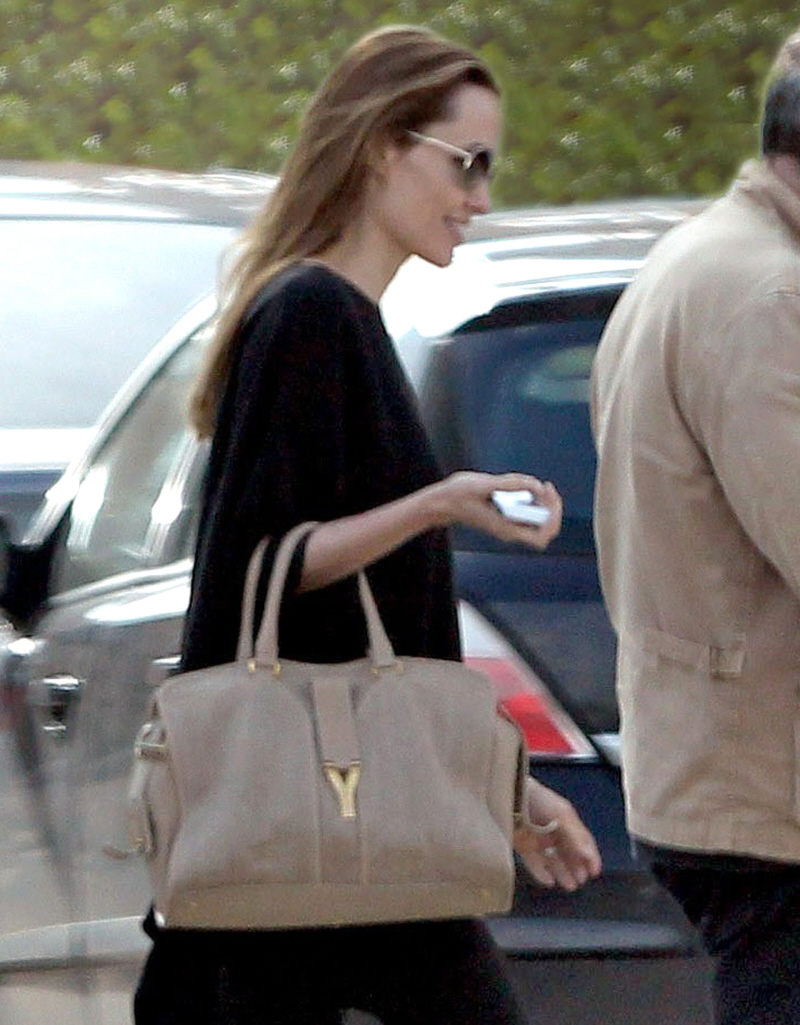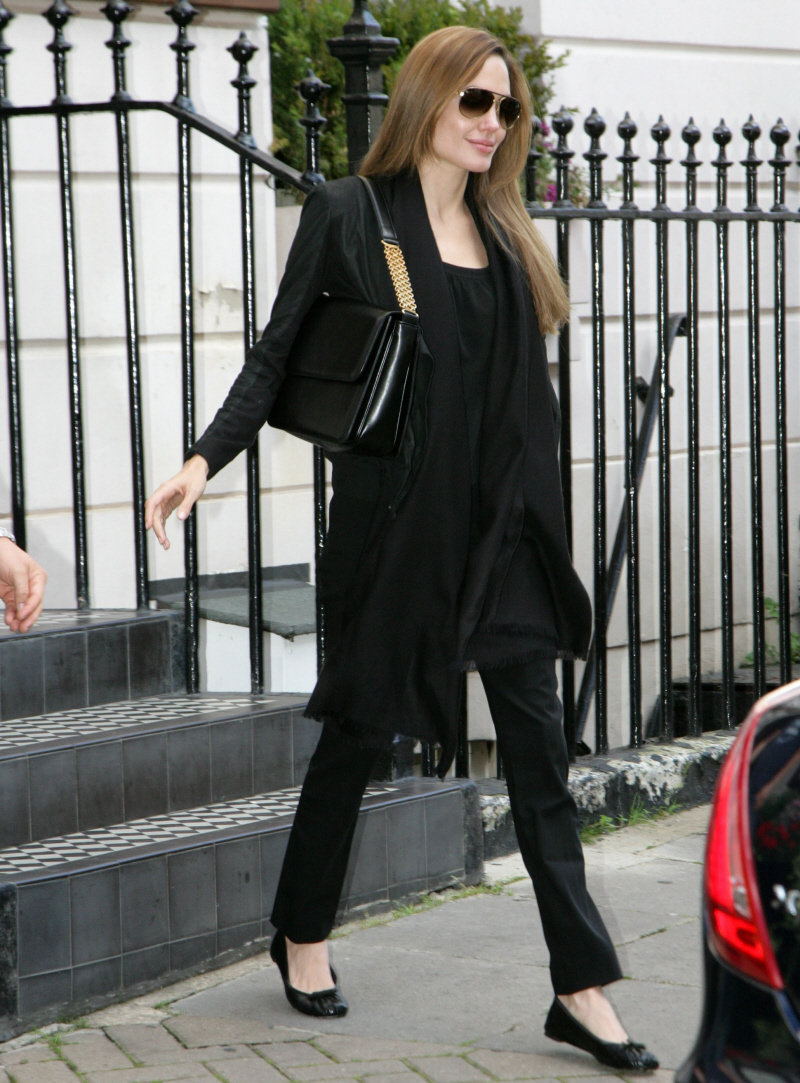 Photos courtesy of WENN, Fame/Flynet.