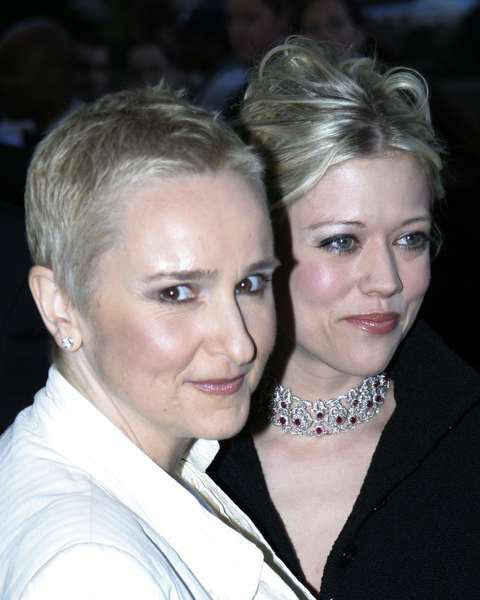 In the Melissa Etheridge and Tammy Lynn Michaels divorce battle, I'm not on any particular side. I followed their split closely, and I ended up concluding that both of them were unlikable. Melissa cheated on Tammy when she was home raising their twins, having given up her career to become a stay at home mom. Tammy aired their dirty laundry on the Internet, including some details about how Melissa had dildos delivered to her by mistake that were meant for her new lover. It was messy and ugly, and there were bad parenting allegations to follow. The last we heard in this story, Tammy was asking for more than the $23,000 a month in child and spousal support that Melissa was giving her under court order. It sounded greedy to many of you, although given Melissa's massive income Tammy was legally entitled to ask for more.
Both parties have reached a settlement, according to TMZ. Tammy's support will remain at $23k a month, and she'll get half of all royalties from one of Melissa's albums, written during the eight years they were together, The Awakening, as well as half the royalties from a bunch of other songs. They will share 50/50 custody of their five and a half year-old twins: daughter Johnnie Rose and son Miller Steven. Here's more:
We've just obtained the settlement agreement between former domestic partners Melissa Etheridge and Tammy Lynn Michaels, and get this … Tammy has a piece of Melissa's music.

Under the agreement, Tammy gets 50% of the royalties from the album, The Awakening. Tammy also gets 50% from the songs, A Simple Love, All There Is, All We Can Really Do, An Unexpected Rain, California, God Is in the People, Heroes and Friends, Imagine That, I've Loved You Before, Map of the Stars, Message to Myself, Open Your Mind, The Kingdom of Heaven, The Universe Listened, Threesome, and What Happens Tomorrow.

As we previously reported, the settlement requires Melissa to pay Tammy $13,000 in monthly spousal support and $10,000 a month in child support. They have agreed to joint custody.

Melissa gets to keep some property in Springdale, Arizona and Hidden Hills, California. She also gets some property in Arkansas.
[From TMZ]
I tried to read Tammy Lynn's blog to see what she would say about this, and it just made my head spin. There's a long entry where she explains how great her career was before she hooked up with Melissa, and another where she writes a poem about making ends meet or something. She also explains the incident where she accidentally burned one of her kids with a cigarette, which Melissa revealed during the custody battle.
As for the royalties from Melissa's music: will that amount to a lot of money? I mean, a lot of money for you and me, not for these people who can't live on $23k a month. From what I understand of the music industry, they really gouge artists.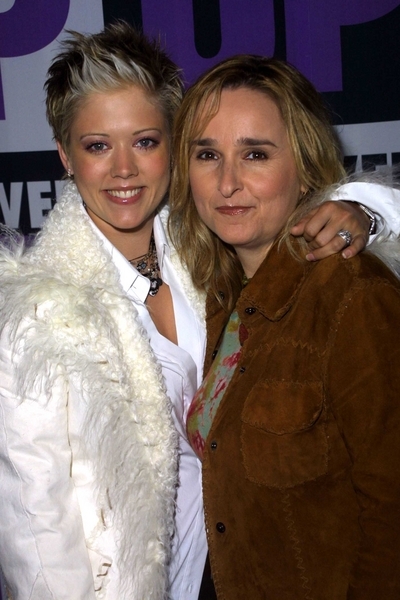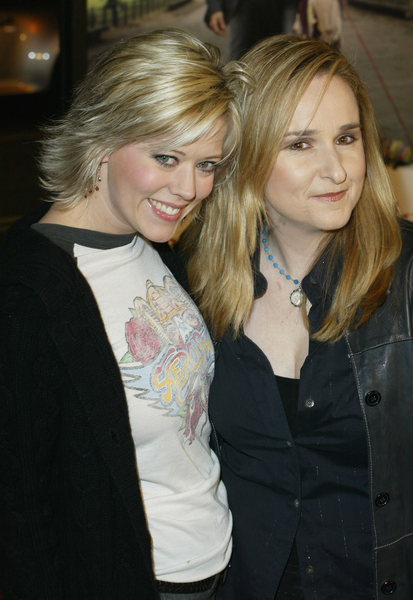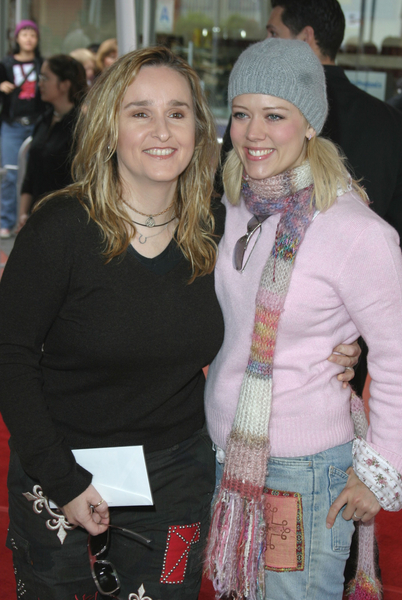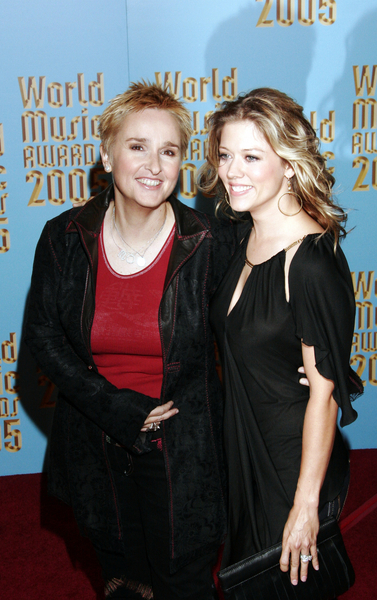 These photos are from 2002 – 2005. Credit: PRphotos