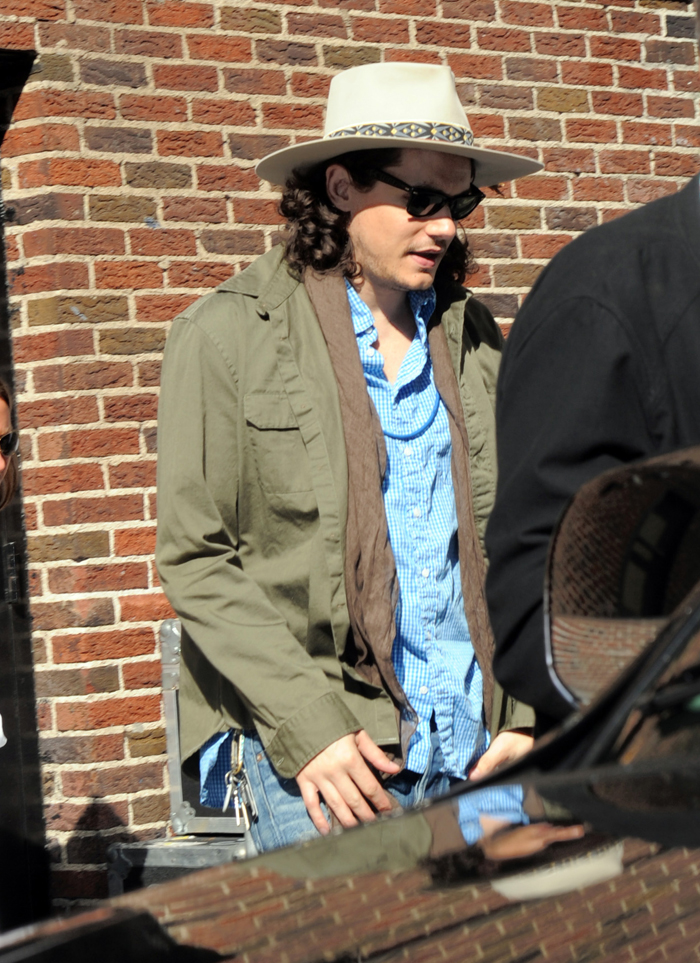 John Mayer is such a whiner. Unfortunately, he's a very successful whiner whose latest album, Born and Raised, just hit #1 for the second week in a row on the U.S. Billboard charts. In response, I'd say, "C'mon, America," but John also hit #1 in five other countries as well. Honestly, I just don't get it, but I'm not paid to be a music critic, so I'll let it go for now.
At the moment, John's rambling continues unabated, and his current topic de jour is how big meanie Taylor Swift bruised his ego by writing a song, "Dear John," which is all about how he allegedly treated her poorly. John thinks it's really out of line to write a song about an ex, which is interesting since his new record contains a song about his breakup with Jennifer Aniston. Never mind the double standard though, for this world revolves around John. Or so he thinks: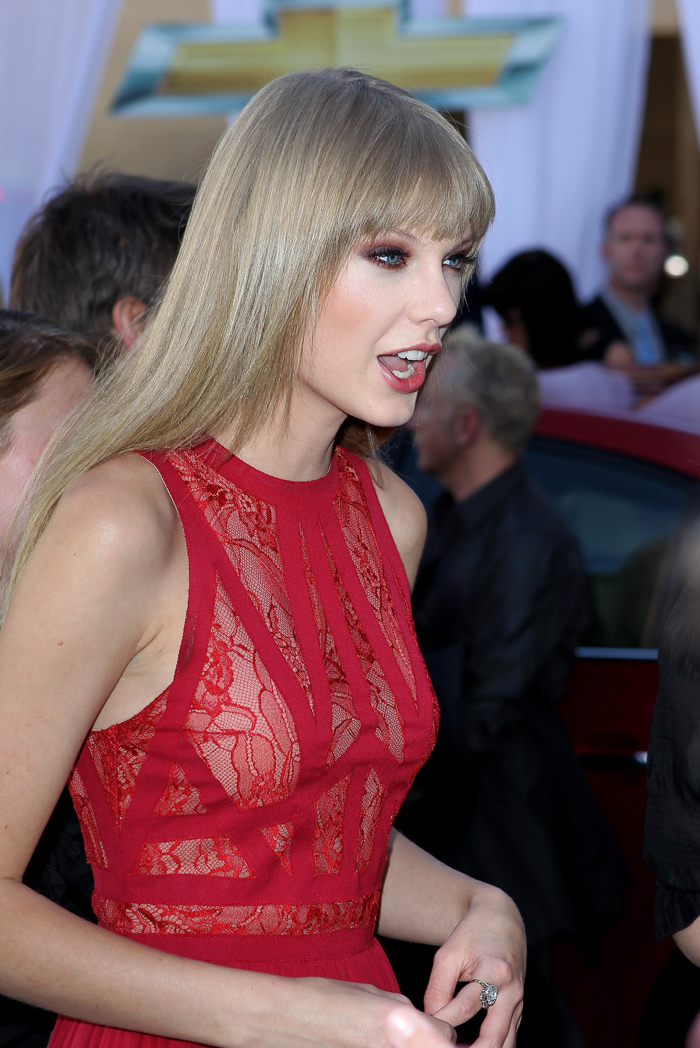 John Mayer says that he was "really humiliated" by Taylor Swift's song "Dear John," which the country-pop star allegedly wrote about him. "It made me feel terrible," Mayer says in the new issue of Rolling Stone, on newsstands Friday. "Because I didn't deserve it. I'm pretty good at taking accountability now, and I never did anything to deserve that. It was a really lousy thing for her to do."

Swift's song, which appeared on her best-selling 2010 album Speak Now, was released shortly after Mayer went on a two-year hiatus following his controversial interviews with Rolling Stone and Playboy. "Dear John, I see it all, now it was wrong / Don't you think 19 is too young to be played by your dark twisted games, when I loved you so?" Swift sings on the tune, a staple of her live set.

Swift and Mayer were romantically linked before the song's release, and in an interview conducted shortly after, the singer indicated that the song's subject would be apparent. "There are things that were little nuances of the relationship, little hints," said Swift. "Everyone will know, so I don't really have to send out emails on this one."

Mayer now tells Rolling Stone that he learned about Swift's feelings directly from her song. "I never got an e-mail. I never got a phone call," he says. "I was really caught off-guard, and it really humiliated me at a time when I'd already been dressed down. I mean, how would you feel if, at the lowest you've ever been, someone kicked you even lower?" When asked about the song's line, "Don't you think I was too young to be messed with?" Mayer says, "I don't want to go into that."

Mayer also takes issue with "Dear John" as a musician. "I will say as a songwriter that I think it's kind of cheap songwriting," he says. "I know she's the biggest thing in the world, and I'm not trying to sink anybody's ship, but I think it's abusing your talent to rub your hands together and go, 'Wait till he gets a load of this!' That's bullsh-t."
[From Rolling Stone]
I find it interesting that John describes himself as being "pretty good at taking accountability now," yet he's the one who recently claimed to not even remember the Playboy interview where he talks about his David Duke c*ck at great length. Then again, he probably wasn't really hurt by Taylor's lyrics and was only really concerned about how the song might impact his ability to get laid in the future. Because ultimately, that's what John is all about. He'll even sing a page from 50 Shades of Grey in an effort to get laid. Now that's dedication to one's craft.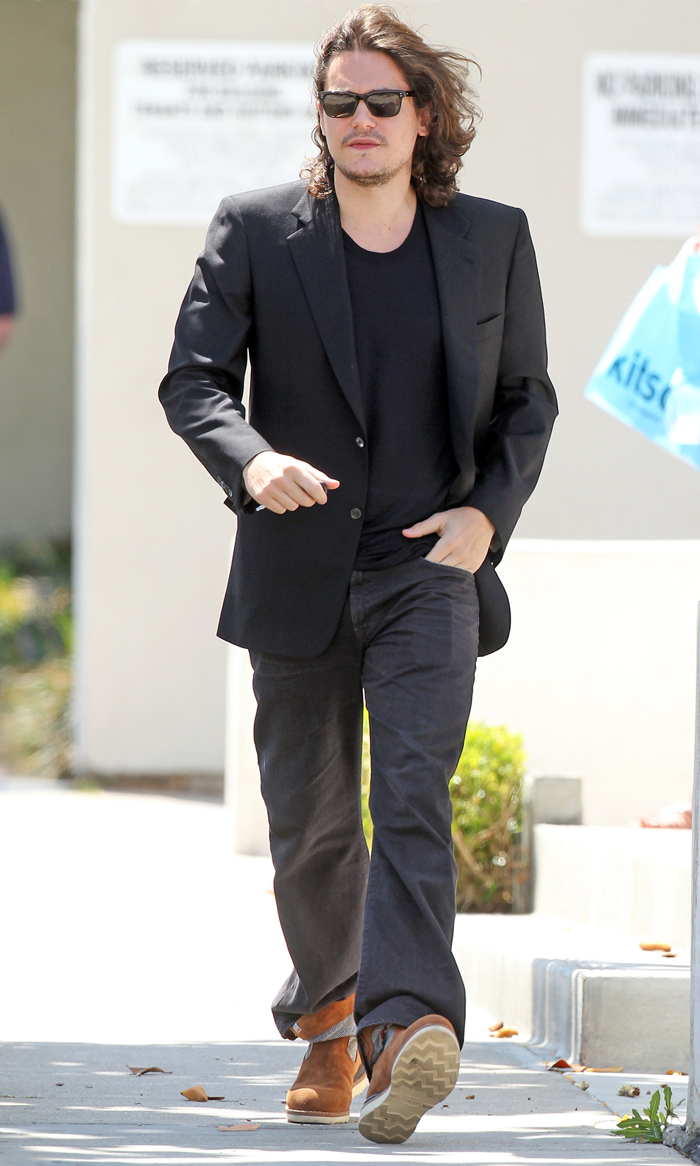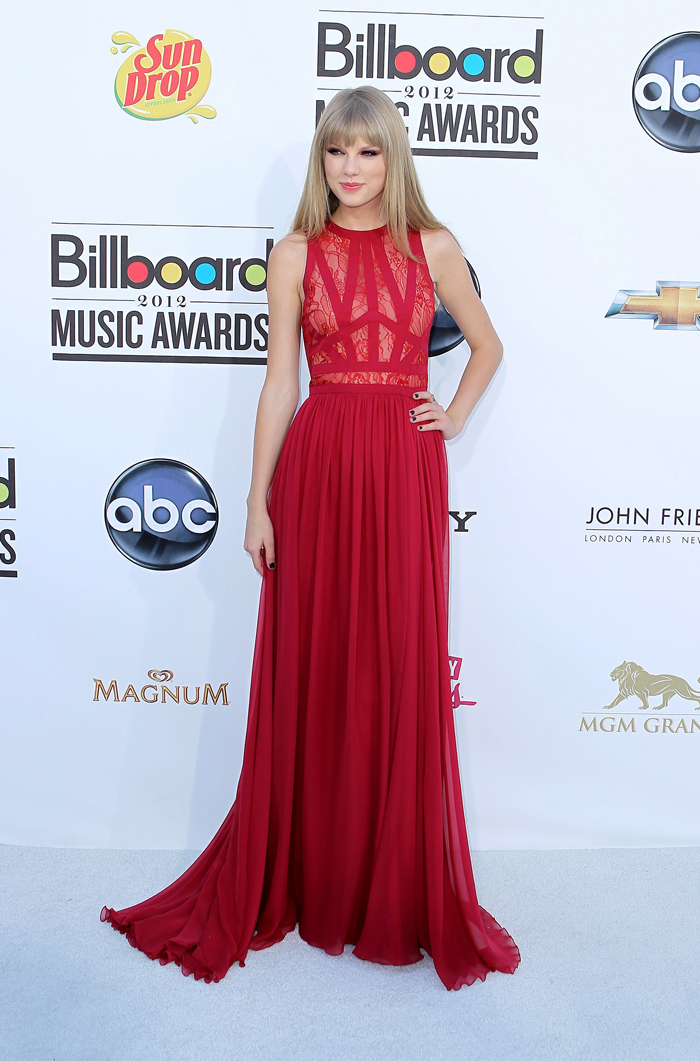 Photos courtesy of Fame/Flynet and WENN