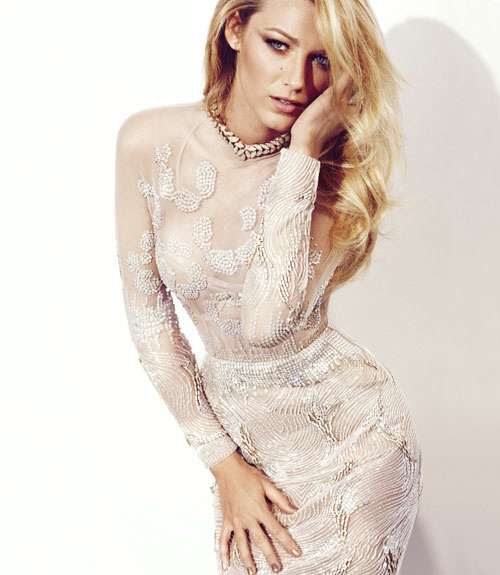 Blake Lively covers the July issue of Marie Claire as part of her promotional press tour for Savages. That's the film she did with Oliver Stone – and Blake is really hoping her performance takes her to the next level. I don't really have an opinion on it, considering I haven't seen the film and I don't have a rampant hate-on for Blake. I will say this – I was not impressed with her voiceover in the trailer. She sounded bored and vapid. Maybe that's her character, though. In which case I think Blake might have been typecast. Anyway, here are some highlights from Blake's Marie Claire interview:
Blake likes a well-dressed man: "It's definitely attractive when a man can dress well… What I love most is when someone, guy or girl, is effortless and has this old-timey sort of feel [that] you could take a snapshot of them and they could exist in any time period."

She loves talking about food: "To be around me, you must love food or I'm the most obnoxious person you've ever met. I'm in a big cooking phase. That's all I'll talk about."

She also loves talking about her Louboutins: "What I planned before I got into the business has changed… Now I'm like, 'Hmm, I wonder what shoes Christian [Louboutin] is going to make me. And which couture house should I go to?' "

She's her own stylist: "My assistant will call fashion houses for me, but I always pick the outfit, shoes, jewelry, and a lot of times I do my own hair and makeup for events. Sometimes I think, God, why do I do this to myself? It's so much extra work!"

Why does she style herself? "Because I love fashion. It's such an expression of self. I often see people and they look great, but I can identify who styled them. Every stylist has a signature. Maybe it sounds jerky, but I'm lucky to be on such a fashion-centric show [Gossip Girl]. There's no designer I don't have access to."

She's holding at "four" boyfriends: "People like to draw parallels between my life and the scandalous stories on Gossip Girl. I dress the same as my character, so they think, She lives this life on and off set. I recently shared how many boyfriends I've had [four], and people were like, "That's impossible!" But it's true. I've been with very few people. If I'm not with somebody who really excites or inspires me, then I'd rather be by myself."
[From Marie Claire & People Magazine]
Marie Claire's Nina Garcia also notes that Ryan Reynolds' dog Baxter makes an appearance during the interview, which is basically yet another confirmation that Ryan and Blake are totally serious about each other. They will get married. Eventually. Blake is waiting to see how Savages does. You think I'm joking – the reaction to the film will determine the next steps she takes with Ryan.
As for Blake's continued insistence that she styles herself… I tend to believe her. I think that's why she looks "off" on some many red carpets. But I respect that it's HER vision for how she presents herself and not someone else telling her "You look amazing!" when she clearly doesn't.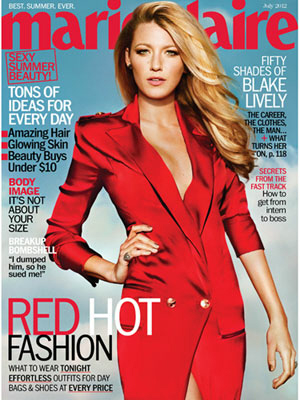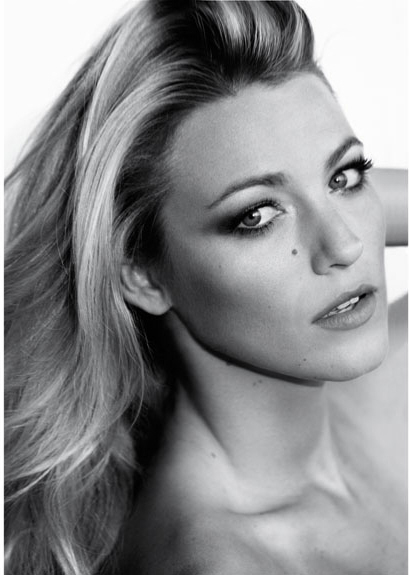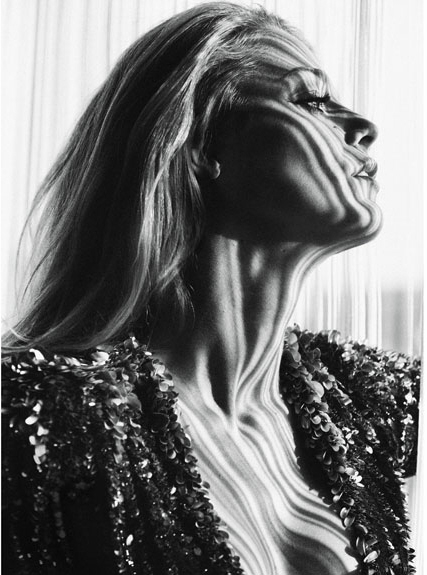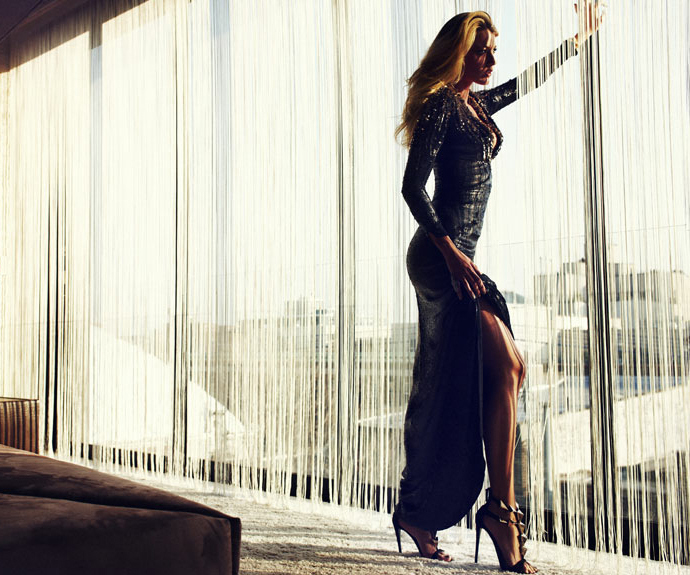 Photos courtesy of Marie Claire.