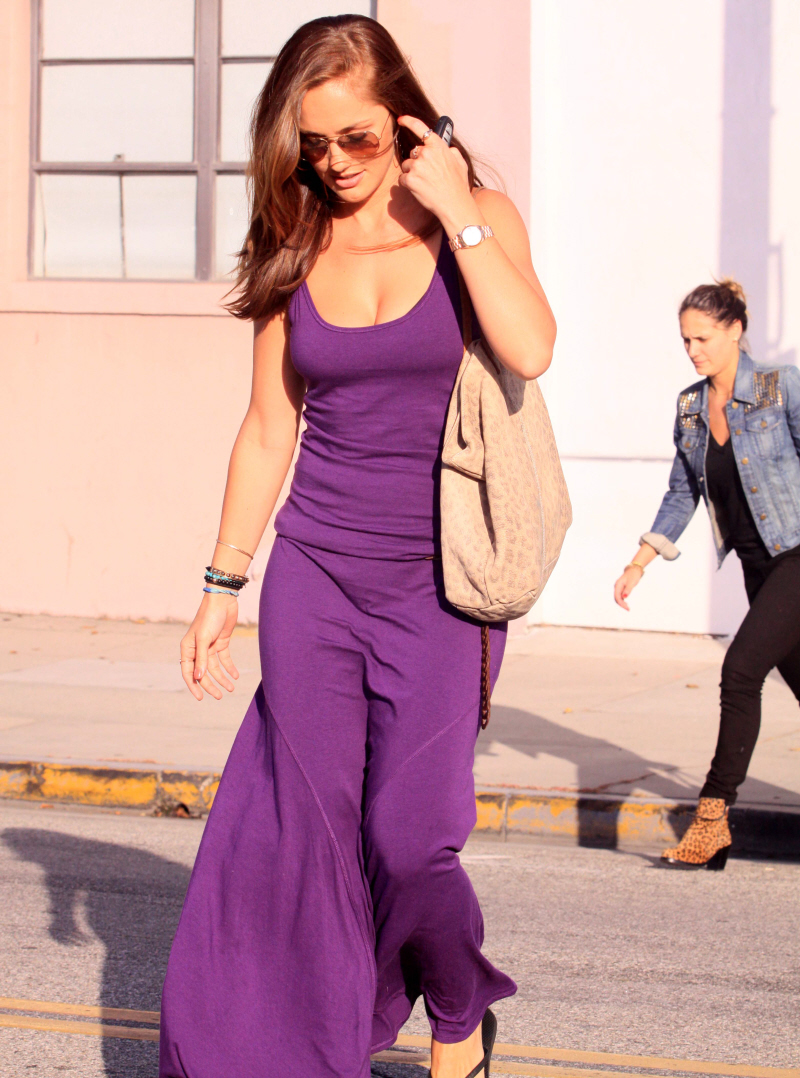 By most accounts, Minka Kelly is hot stuff. I think she's a really pretty girl, and I dig her interviews (her mom was a crazy stripper), and I want her to date some interesting, challenging, smart dudes. Instead, she was with Derek Jeter off-and-on for years, and then jumped from Jeter to Wilmer Valderrama of all people. CB gives Wilmer more of a break – I always think of him as a Celebrity Dateline Predator. He's so gross and sleazy. Anyway, you could kind of tell that Minka was ashamed of Wilmer, and she even tried to half-heartedly deny it, but they were together for several (gross) months. Now Us Weekly claims that Wilmer and Minka are totally over, and she tried giving a certified Nice Guy a chance. It didn't work out:
Persistence paid off for Jake Gyllenhaal – at least for a while. The actor recently had some dates with his crush Minka Kelly, who had turned him down COLD when he first asked her out last fall.

"Minka wasn't into Jake when he first pursued her," says a mutual pal of the actor, 31, and Minka, 32.

Instead, Minka spent the winter romancing serial dater Wilmer Valderrama, 32. But when that affair fizzled in late April, says the friend, Kelly "decided to give Jake another chance."

Alas, the spark never quite caught fire, says a second source. "It was never serious, and it's over now."
[From Us Weekly, print edition]
Yeah, I'm pretty sure that Jake Gyllenhaal pulled out his Cuddlefesting & Apple-Picking Contract on the first date, and Minka just wasn't having it. Still, if I was given a flat-out, either/or choice between making out with heterosexual pervert Wilmer or fake-dating Jake, I would totally choose to fake-date Jake. I like fresh apples, and I don't mind the occasional cuddlefest. Wilmer is just THAT hideous to me. So… who should we imaginarily set Minka up with now? I wouldn't mind seeing her with Ryan Gosling, should Eva Mendes ever release the Gosdong back into the wild.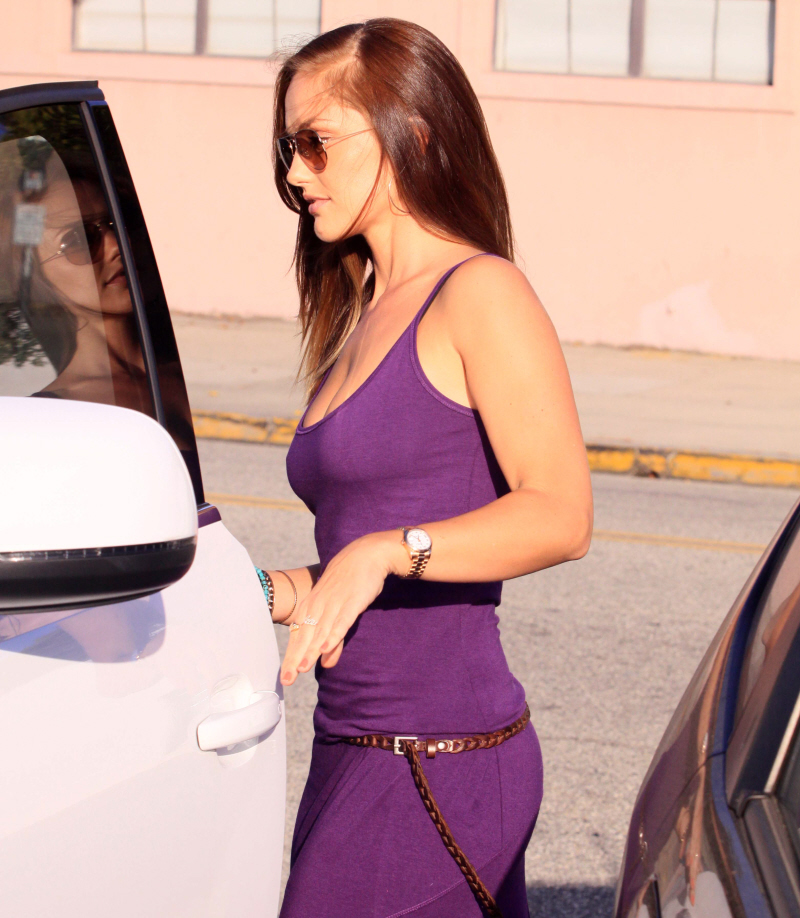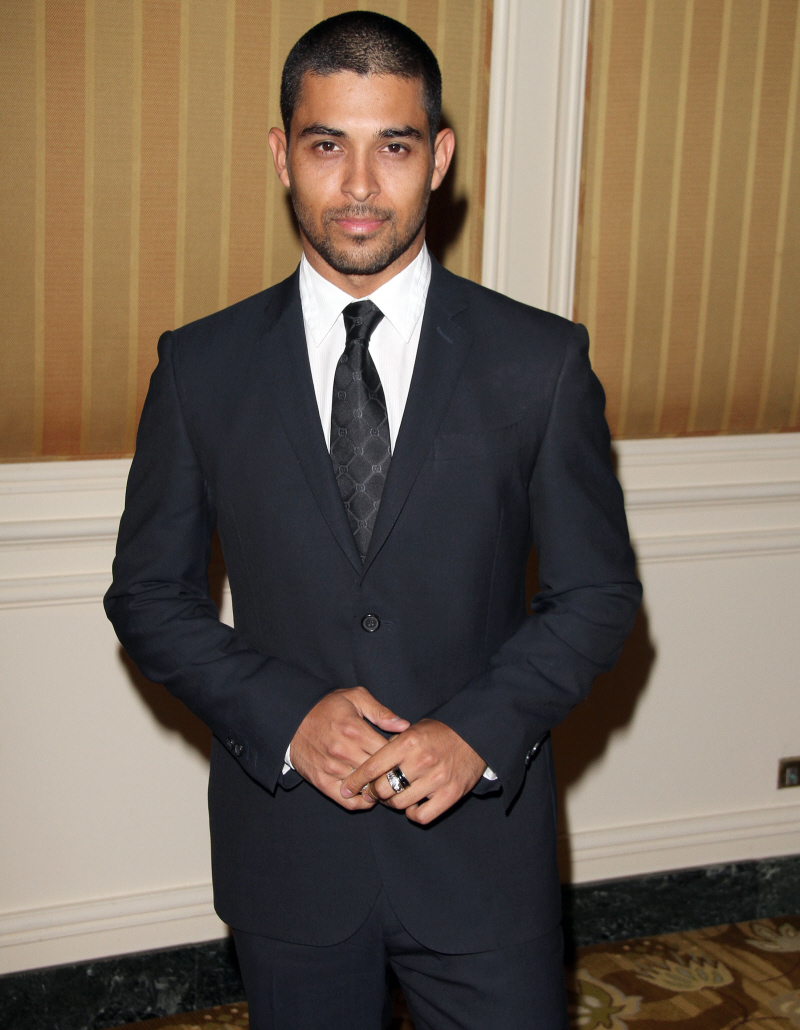 Photos courtesy of Fame/Flynet.