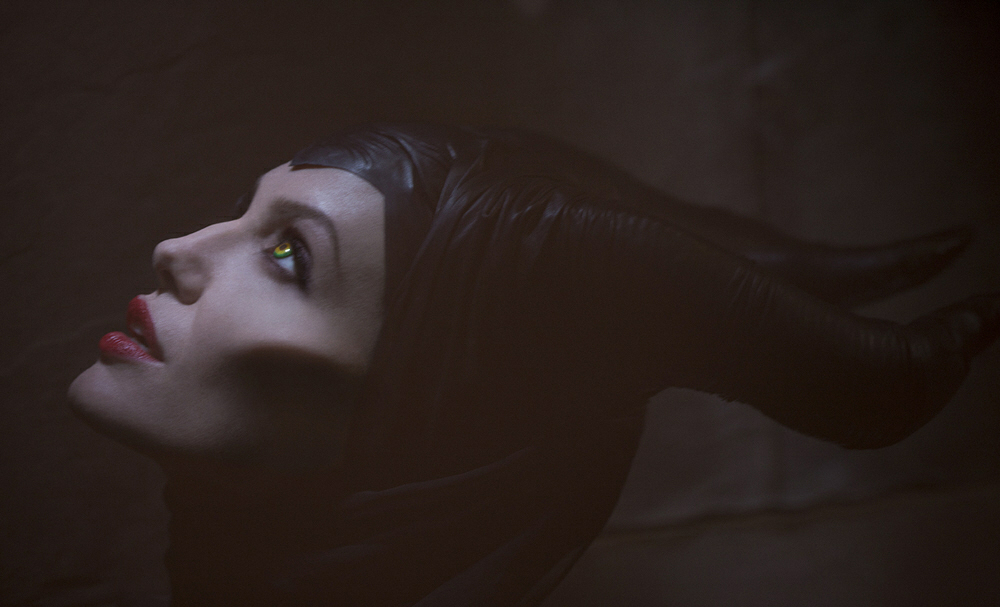 AAAAAAAAAAAAAAAAHHHHHHHHHHHHHHHHH.
This is the "first image" of Angelina Jolie in character as the biggest, baddest villainess EVER, Maleficent. Maleficent is the villainess of the Sleeping Beauty story, and the "retelling" of the classic story is being done by Disney – a live action dark fairy tale in the vein of Snow White and the Huntsman and all of those other live-action fairy tale reboots that have been coming out lately. I'm actually looking forward to this one, though. For several reasons:
1. HER HORNS!!! I love Maleficent's horns, and if you really look at those things, they are beautifully crafted. This gives me hope that the costumes will be awesome. Think about the magnificent capes, cloaks and sacks Angelina will get to wear! THEN ADD HORNS.
2. Angelina is good at playing "big" scenery-chewing characters. I would actually argue that big characters are her strength, whereas she isn't great at playing Jane Average.
3. The cast has come together, and it's looking really interesting. Elle Fanning is Princess Aurora, and the cast now includes Miranda Richardson, Juno Temple, Imelda Staunton, Sharlto Copley and Sam Riley.
4. Disney is pouring money into the production, which will film in England. It feels like everyone involved wants to take the time to make a really good film.
5. Angelina Jolie is simply a great Villainess. She's been playing one for years and years in the tabloids.
Anyway, we won't get to see Maleficent until March 2014 – a really long way away. But production on the film has officially started, so maybe we'll have a teaser trailer by the end of the year? Maybe. Hopefully.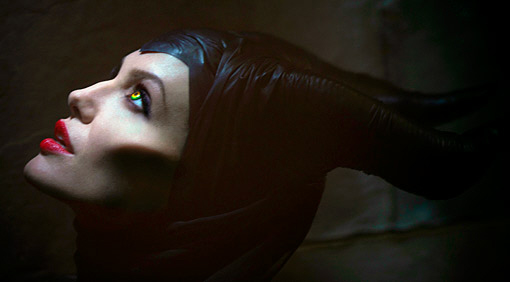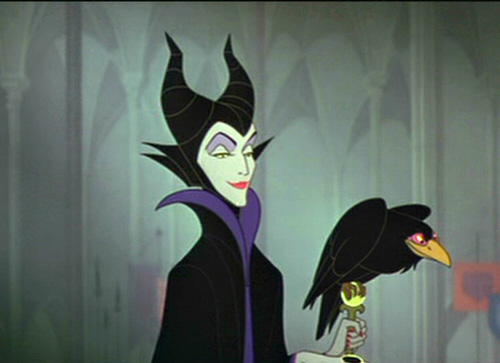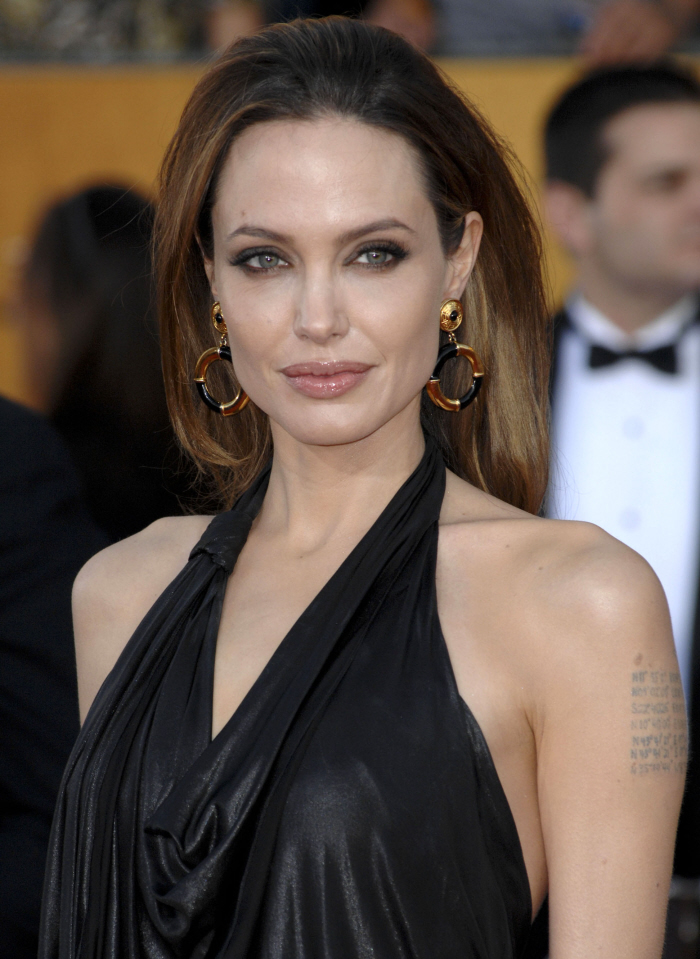 Photos courtesy of Disney and WENN.