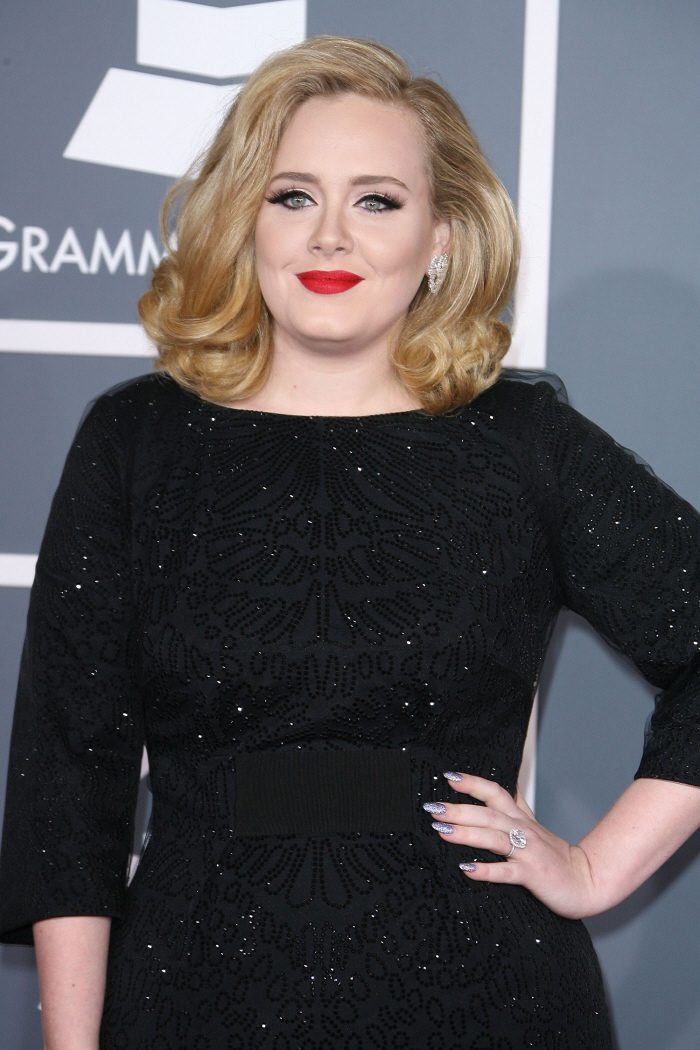 Late last year, as she was recovering from vocal cord surgery, Adele became loved up with a man named Simon Konecki. Details are sparse and often contradictory about Simon – I know he's a big bear of a man, I know he's 14 years older than Adele (she's 24), I know he's well-educated and I'm pretty sure he's got some family money. There's also some evidence to suggest that Simon is married, but estranged from his wife, although it's unclear whether he's really divorced or what's going on. Adele claimed on her blog a few months ago that Simon is totally divorced, although… I don't know, I think the UK tabloids would have been able to find some documentation on that, you know?
Anyway, Adele and Simon are now expecting their first child. Sketchy? Or is it simply a joyful occasion and I'm being a horrible person? I love Adele. I want to protect her. I want Simon to not be a d-bag.
Im delighted to announce that Simon and I are expecting our first child together. I wanted you to hear the news direct from me, obviously we're over the moon and very excited but please respect our privacy at this precious time. Yours always, Adele xx
Obviously, this is going to affect Adele's career. She was playing with some back and forth rumors about when she would put out a new album – sometimes she said it would be years, sometimes she said it would be months. My guess is that she's going to be taking a nice long break to focus on her pregnancy and then the baby. And then maybe we'll be lucky to get an album from her in three years. I'm happy for her, truly, but I NEED more Adele!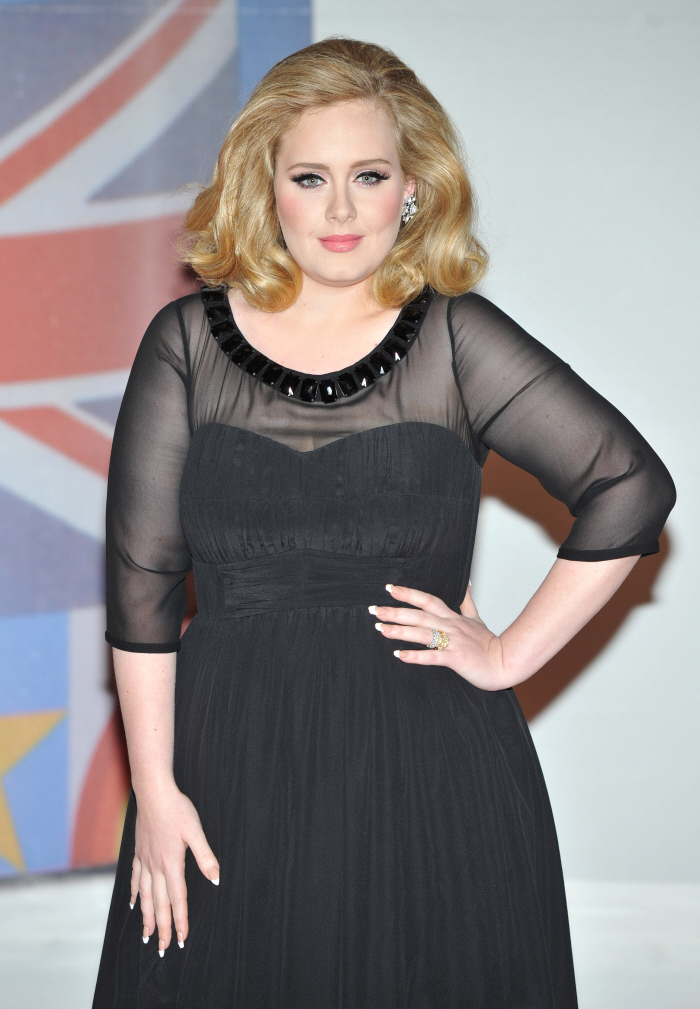 Photos courtesy of WENN.