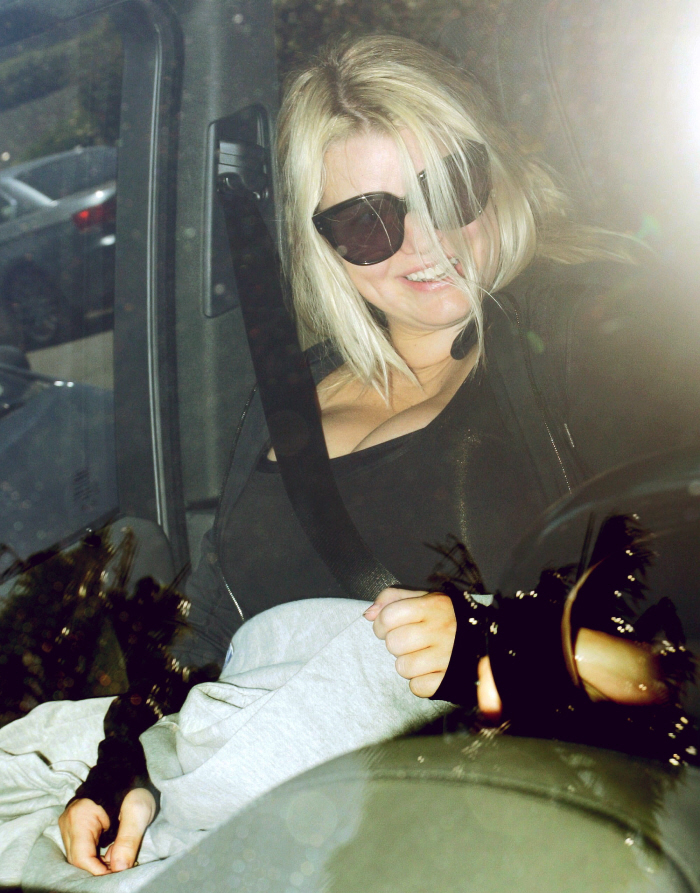 I've been saying since the beginning of this fart-blanketed catastrophe that Jessica Simpson is going to rue the day that she signed a $3 million contract with Weight Watchers. Jessica says there are no problems, tweeting, "Just so everyone knows…Weight Watchers hasn't put ANY pressure on me! I'm trying to be as healthy as I can be for myself and I feel great!" – but we know the truth, don't we? Weight Watchers will totally put pressure on her to lose weight, and some claim they've already set up goals for Jessica – goals which she's already struggling with, like losing 50 pounds in five months. Now Us Weekly reports that WW has told Jessica she needs to lose AT LEAST 20 pounds by the end of August or they won't pay her. FINE. She doesn't need the money anyway, but it will be embarrassing for poor Jess if she can't meet her goals. Also, guess who grabbed a cocktail as soon that baby was out of her?
The scale has spoken – and it doesn't have any good news for Jessica Simpson. A source tells Hot Stuff that Jessica learned at her first Weight Watchers weigh-in – a few weeks after the May 1 birth of daughter Maxwell – she had gained 70 pounds. Luckily, Jessica has $4 million worth of motivation to shed them.

Her contract requires a 20 to 30 pound loss by the end of August or no payday, says a source. But it won't be easy.

"Jessica has always had issues with junk food," says a Simpson pal. So Jessica has called in reinforcements: She enlisted her mom, Tina, and a few pals to do the program "to help keep herself in check," says the insider. Simpson, who plans to breastfeed through July, also ditched her beloved high-calorie margaritas, adds the source. "She had a few drinks postpregnancy, but then stopped."
[From US Weekly, print edition]
Jessica had a problem with margaritas? I didn't know that. I knew she had a problem with Scotch, though. I wonder if she still sips her beloved Macallan now that Maxwell has arrived? Is Maxwell drinking White Russians while breastfeeding? What is the caloric difference between a double Scotch, straight up, versus a margarita? So many questions.
But as for Weight Watchers and the money and all – I think Jessica just signed on to WW to give herself some instigation to get back into shape. But I swear, she had no idea how much Weight Watchers would pressure her to lose the weight fast.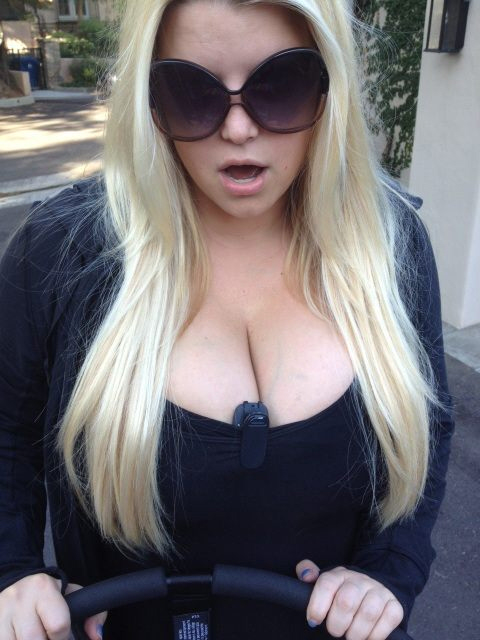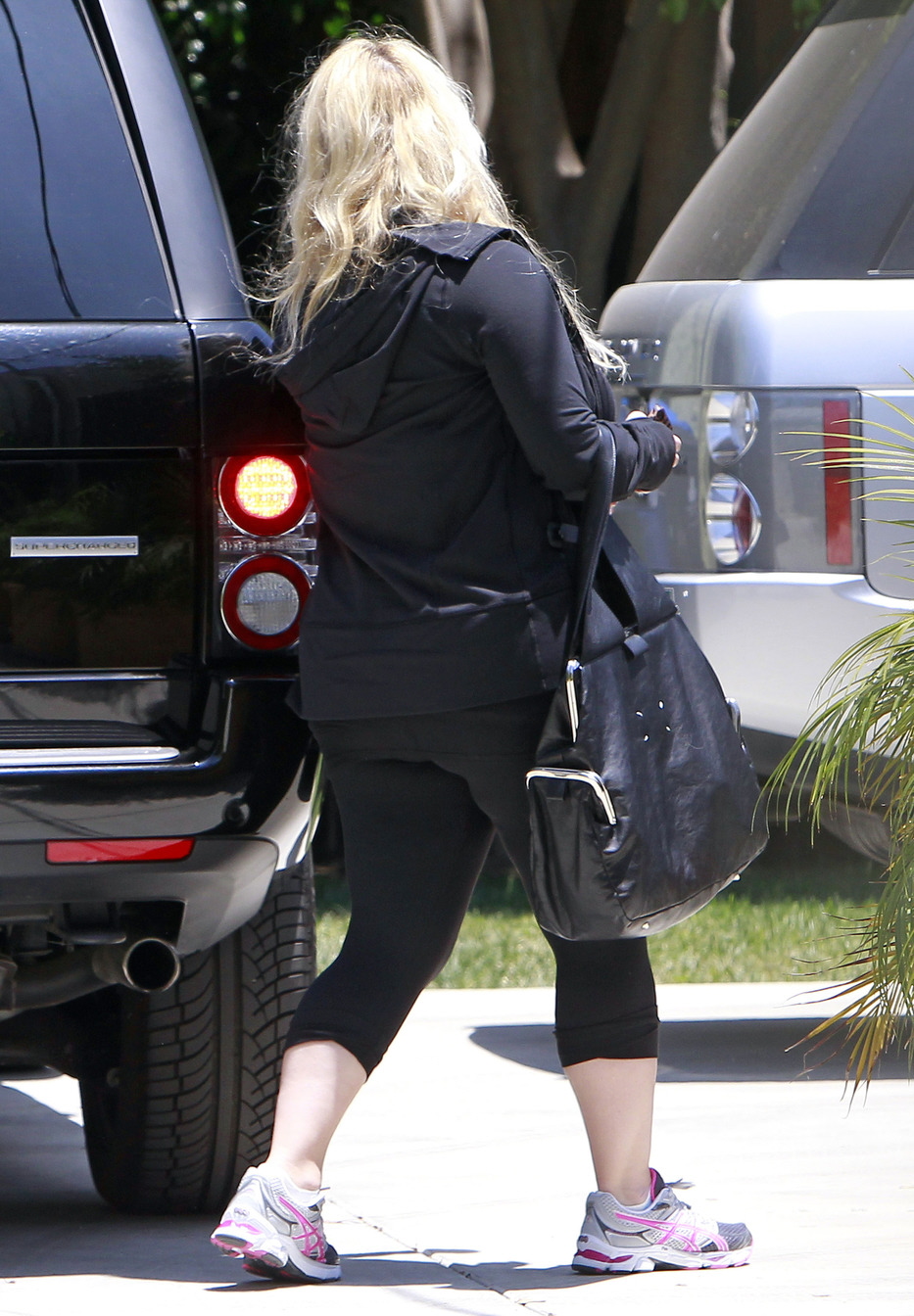 Photos courtesy of Jessica's Twitter, WENN & PCN.