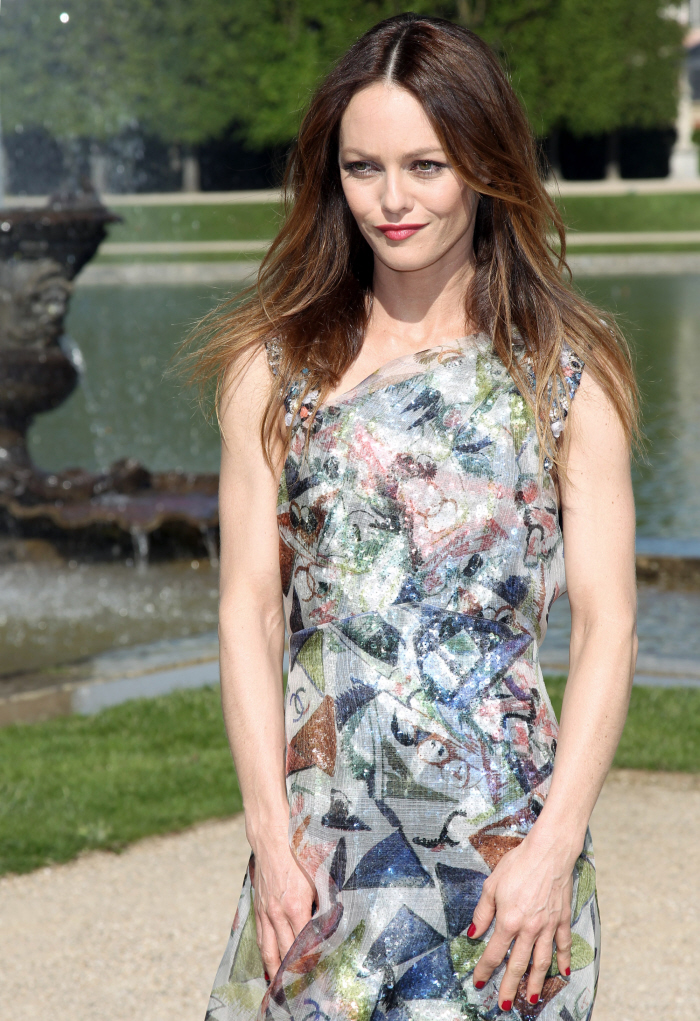 All we've been talking about for the past week is the Katie Holmes-Tom Cruise divorce. Okay, it's not ALL we've been discussing, but other "important" gossip stories have definitely been pushed to the wayside. Are you wondering what's going on with Johnny Depp and Vanessa Paradis? You're in luck! The Enquirer has two interesting stories, both of them centering around how Vanessa Paradis is dealing. First up: Vanessa is "mending her broken heart" with Kravitz dong. God, I hope this is true:
In the wake of her split with Johnny Depp, Vanessa Paradis is mending her broken heart with help from her ex-beau Lenny Kravitz. Vanessa dated Kravitz back in the early 1990s, but they stayed in touch during her 14 years with Depp, sources say.

"Before Vanessa met Johnny, Lenny was the love of her life," a family friend told The Enquirer. "Although their romance didn't last long, they remained close friends over the years and she didn't hesitate to call him."

After Vanessa and Johnny split, Vanessa leaned on Kravitz, with sources claiming, "Vanessa has been calling Lenny over the past few months while she and Johnny have been on the rocks. She needed to talk to someone who would understand and not make any judgments. She knew Lenny would be there for her, and he told Vanessa to reach out to him whenever she felt low. Vanessa usually calls Lenny in tears, but by the time they hang up an hour or two later, she's in much better spirits and even laughing."
[From The Enquirer, print edition]
You know who else Lenny soothed right after a bad breakup? Nicole Kidman! Do you remember that? Lenny and Nicole dated in 2003 – it was a "summer romance" that extended through the better part of a year. Lenny sure goes in for the kill when a woman is good and vulnerable, huh?
Meanwhile, the other Depp-Paradis story is kind of blah – it's all about Vanessa being "absolutely distraught" upon realizing how far Johnny's affair with Amber Heard had gone. Vanessa knew something was up between Amber and Johnny during their promotion of The Rum Diary (when Johnny and Amber were photographed looking very friendly), but sources say "Vanessa can't believe that Amber was most likely in the picture as far back as 2009" – which is when Johnny was filming The Rum Diary. Vanessa feels like "Johnny walked out on their family" and "she'll never forgive him." Oh, and Vanessa allegedly sent Amber a message through their respective management teams – Vanessa ordered Amber to stay away from children Lily-Rose and Jack. Vanessa "doesn't want them anywhere near Amber… she's told Johnny her wishes, but rumors are flying that Johnny's so obsessed with Amber that she gets away with murder. He's even fired two of his assistants in the past four months for not keeping up with her demands."
Oh, and beyond that, some of you Johnny-Amber deniers had a field day with those photos last week of Amber having a photo-op with her (ex?) girlfriend Taysa van Ree. The Enquirer says that the photo-op wasn't about romance – "Amber couldn't wait to tell Tasya all about Johnny!"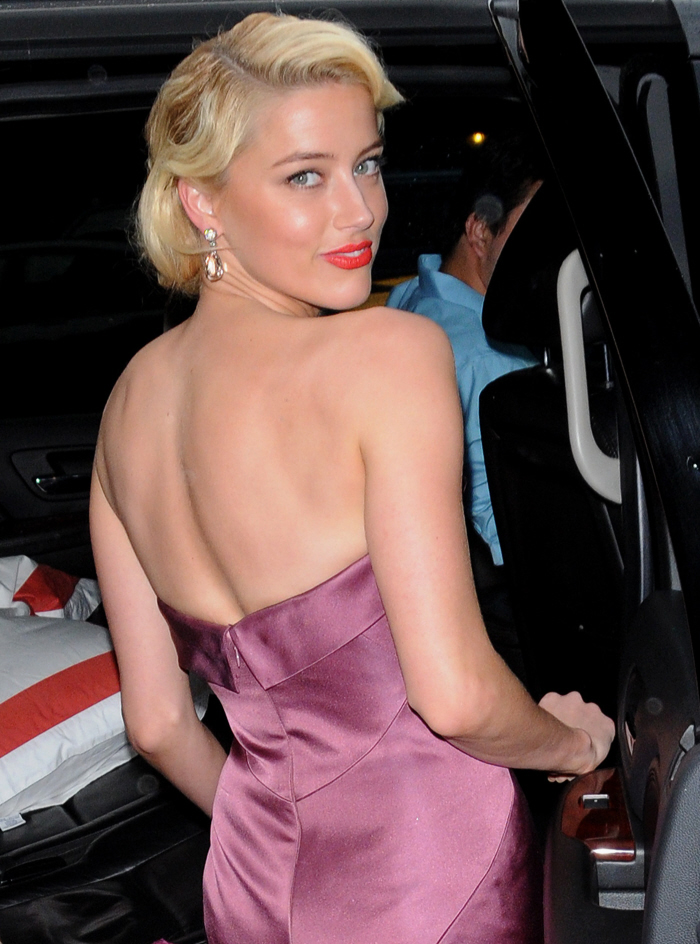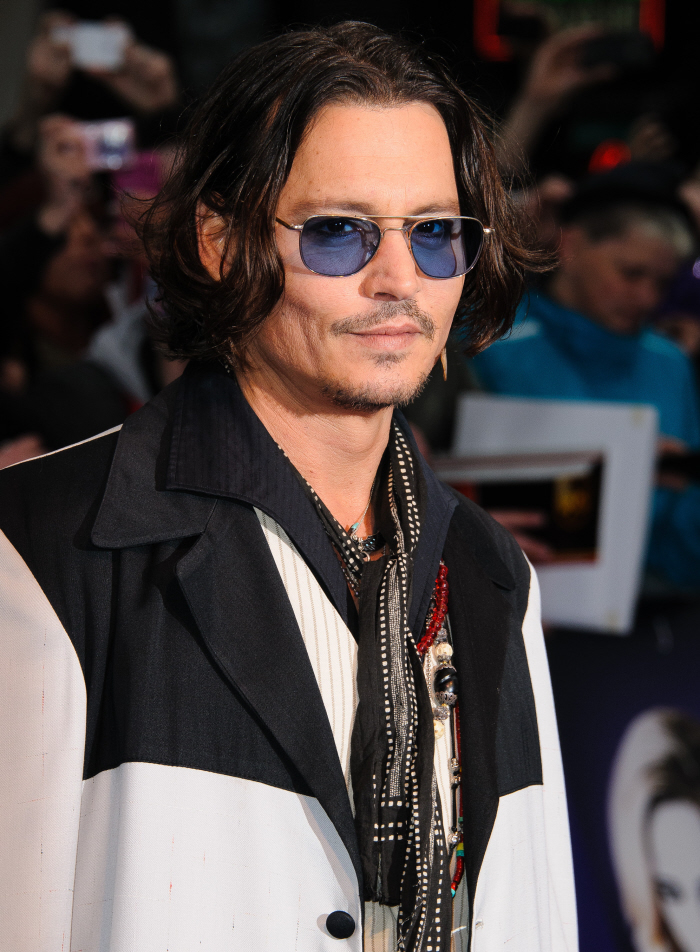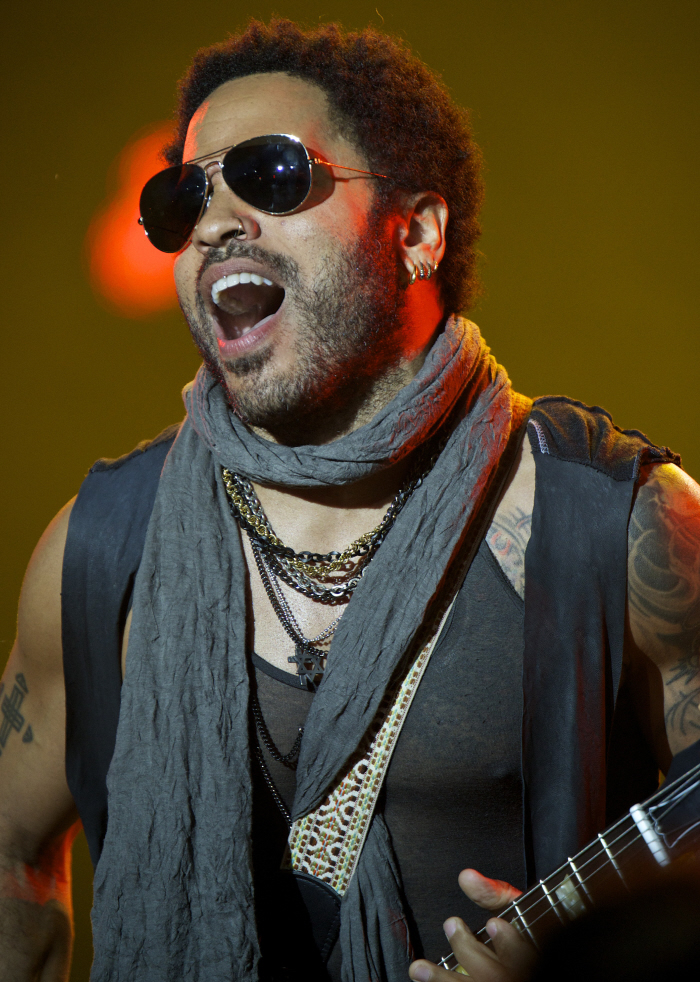 Photos courtesy of WENN.