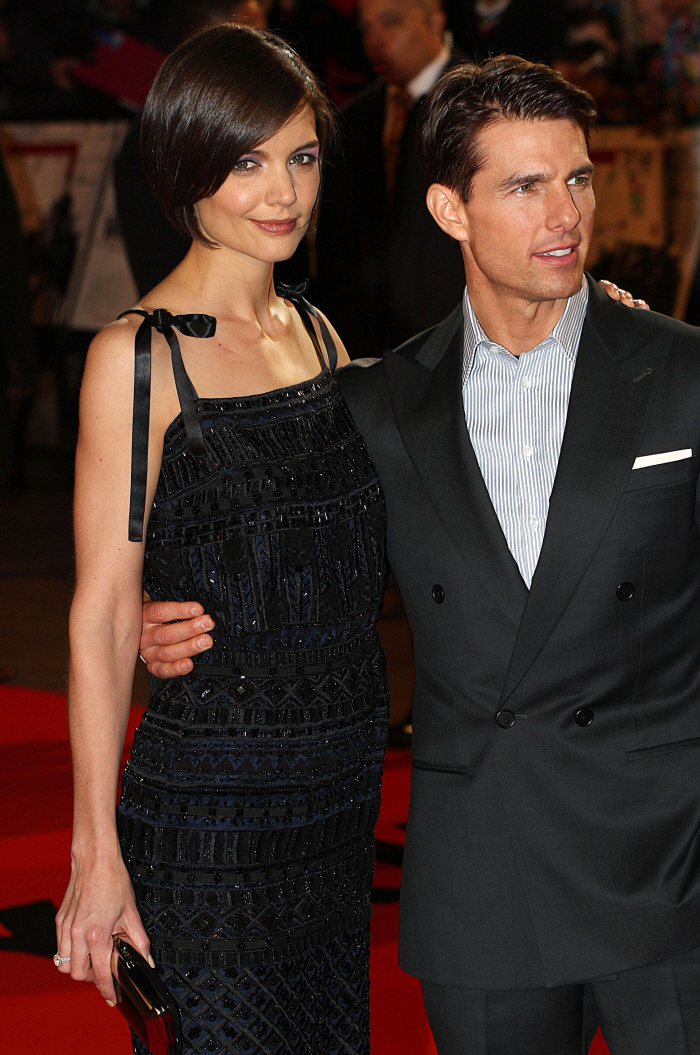 Katie Holmes and Tom Cruise just issued a joint statement through their respective representatives. This is the first official statement Tom has made since the initial "he's so sad" thing just hours after Katie filed for divorce. Katie too has only issued one "official" statement and that was two Fridays ago. Okay – of course, both Team Cruise and Team Holmes have been doing strategic leaks, but this is the only evidence that we have thus far that both sides are playing nice… for now. The statement:
"We are committed to working together as parents to accomplishing what is in our daughter Suri's best interests," say Cruise, 50, and Holmes, 33. "We want to keep matters affecting our family private and express our respect for each other's commitment to each of our respective beliefs and support each other's roles as parents."
Oh, I could parse that all day long. Working together for Suri's best interests = negotiating Suri's custody is the major sticking point and nothing else matters. "We want to keep matters affecting our family private" = Katie will continue to play the media like a champ. "Express our respect for each other's commitment to each of our respective beliefs" = Tommy's panties are in a bunch because he belongs to a cult and people are really starting to question it. HARD. "Support each other's roles as parents" = Tom and Katie agreeing not to publicly call each other out for "bad parenting". I'm just guessing. I also guess that the thing about "our respective beliefs" was the important part, the part about Tom's "religion."
Anyway, earlier today TMZ reported that YES, Suri is the major sticking point in these divorce negotiations, and Tom "has made one thing VERY clear… Suri is the deal-maker and the deal-breaker in his divorce with Katie Holmes." Tom is hellbent on having "meaningful, significant contact with his daughter" because Suri "is the primary concern in his life." Katie has allegedly told Tom that she will let him see Suri when he finishes filming his latest movie. TMZ also says that Tom and Katie and their lawyers are trying to hash out a total deal for their divorce, and that's why Katie was seen at her lawyer's office two days in a row.
UPDATE: TMZ got a statement from Katie's lawyer, Jonathan Wolfe, about the past few days of negotiations – apparently, everything is settled…?!? Wolfe says (to TMZ & People), "This case has been settled and the agreement has been signed. We are thrilled for Katie and her family and are excited to watch as she embarks on the next chapter of her life. This result could not have been achieved without the hard work of my partner Gary Skoloff and our co-counsel Allan Mayefsky, Michael Mosberg and Larry Trachtenberg of Aronson Mayefsky and Sloan and Peter Walzer and Chris Melcher of Walzer & Melcher in California. We thank Tom's counsel for their professionalism and diligence that helped bring about this speedy resolution." Allegedly, the deal involves Katie having primary custody of Suri in NYC, and Tom being granted "generous visitation". I'm hoping there's more to it than that, but we'll see.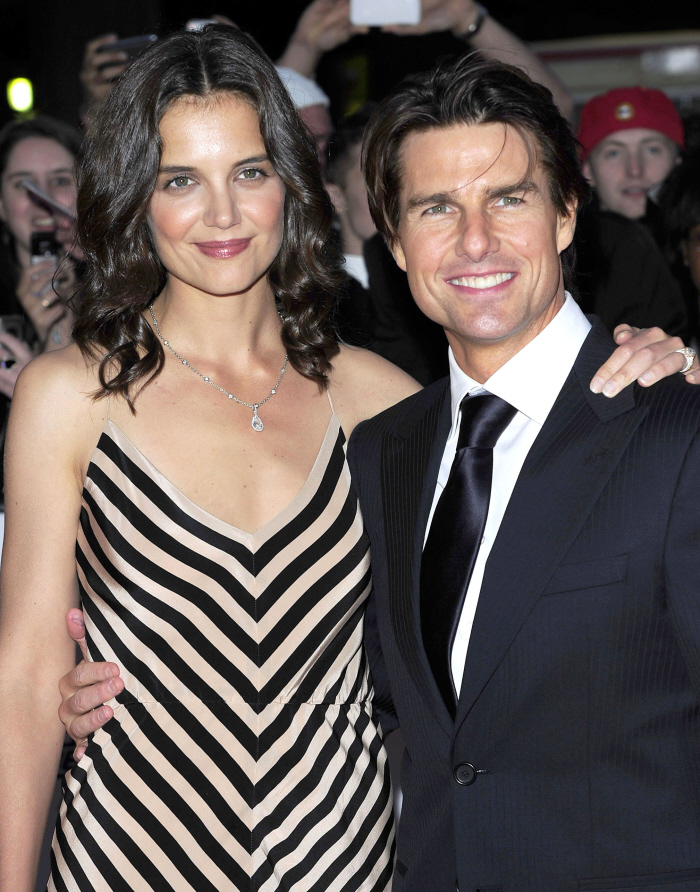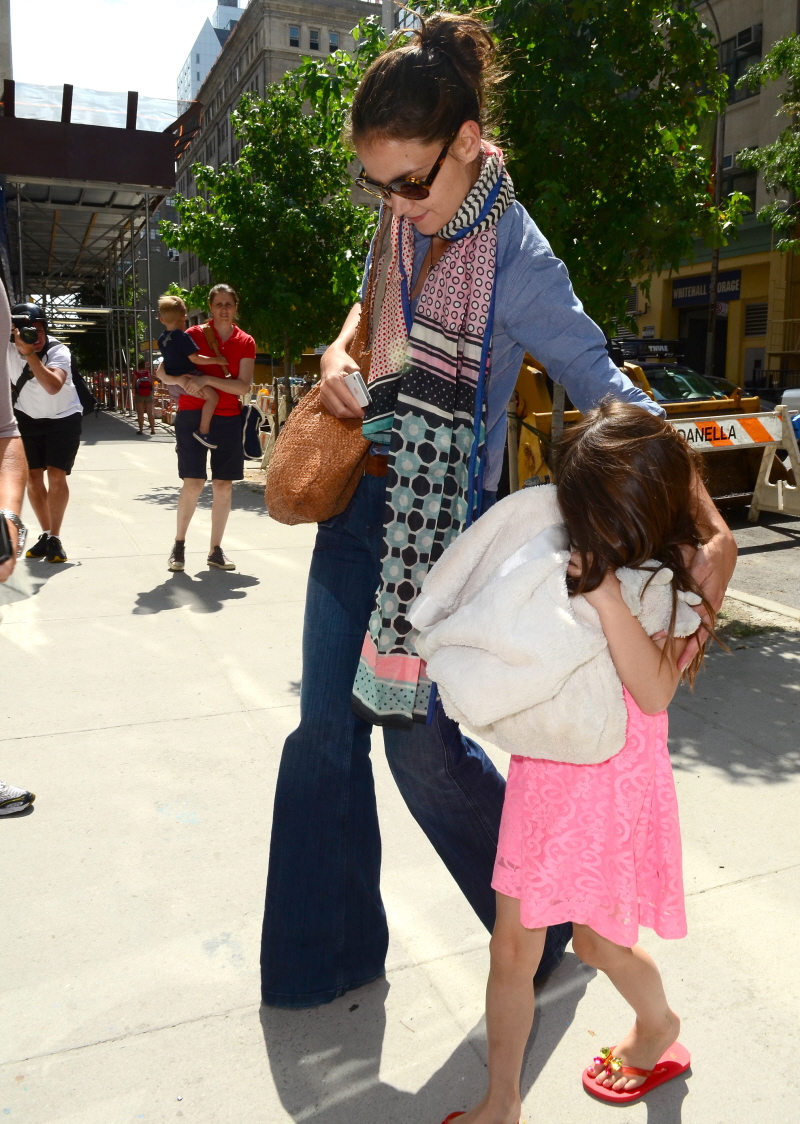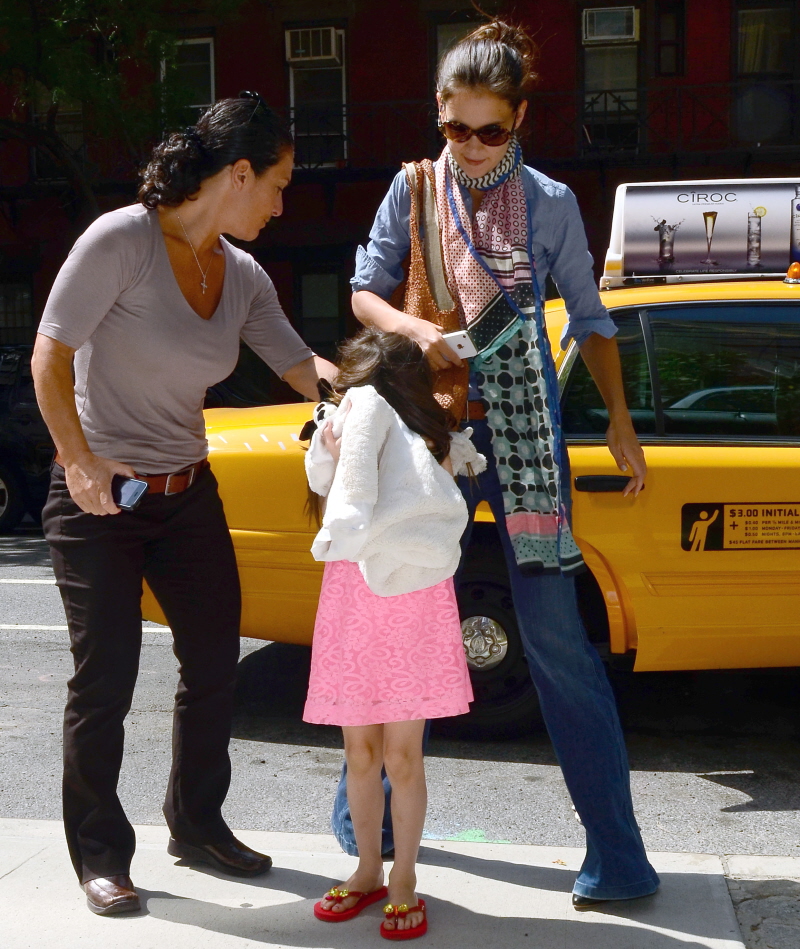 Photos courtesy of Fame/Flynet and WENN.