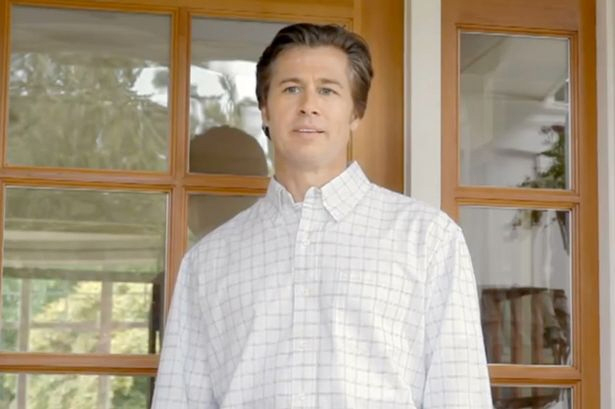 Brad Pitt's brother Doug Pitt was on the Today Show this morning to promote his new gig as the spokesperson for Virgin Mobile. I'll get to that in a moment… but let's talk about the Family Pitt and Doug's reaction to his mother, Jane Pitt, and her letter to the editor to a Missouri newspaper. We talked about Jane's letter last week, and many of us were slightly taken aback by just how conservative she is. Matt Lauer asked Doug about it, and Doug said, "You know, I think moms and dads and kids agree to disagree all over the world. So why would our family be any different? There can be healthy discussion when people disagree with you. The bad thing is when it turns to venom and negativity, and we don't have that in our family. It's open discussion. We can learn from each other and, if anything, it solidifies your point. Or maybe you learn something." Nice. Here's the video:
Visit msnbc.com for breaking news, world news, and news about the economy
I'mn also including Doug Pitt's Virgin Mobile commercial below. It's actually really cute – Doug Pitt is such a dork! I mean that in a nice way. He seems so… normal. Doug told Lauer that Brad advised him to do the ad, and Brad finds it "hilarious". The Pitt boys do seem very tight, don't they?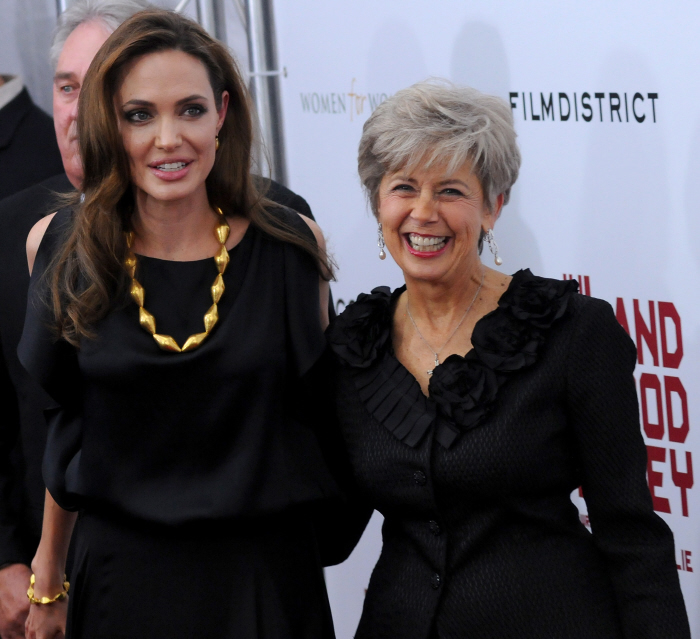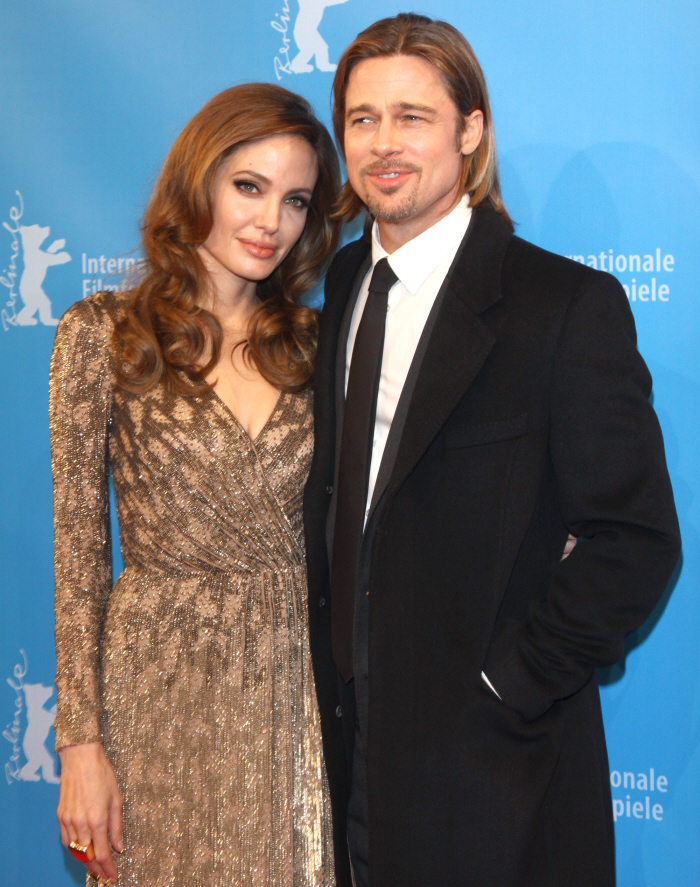 Photos courtesy of WENN.