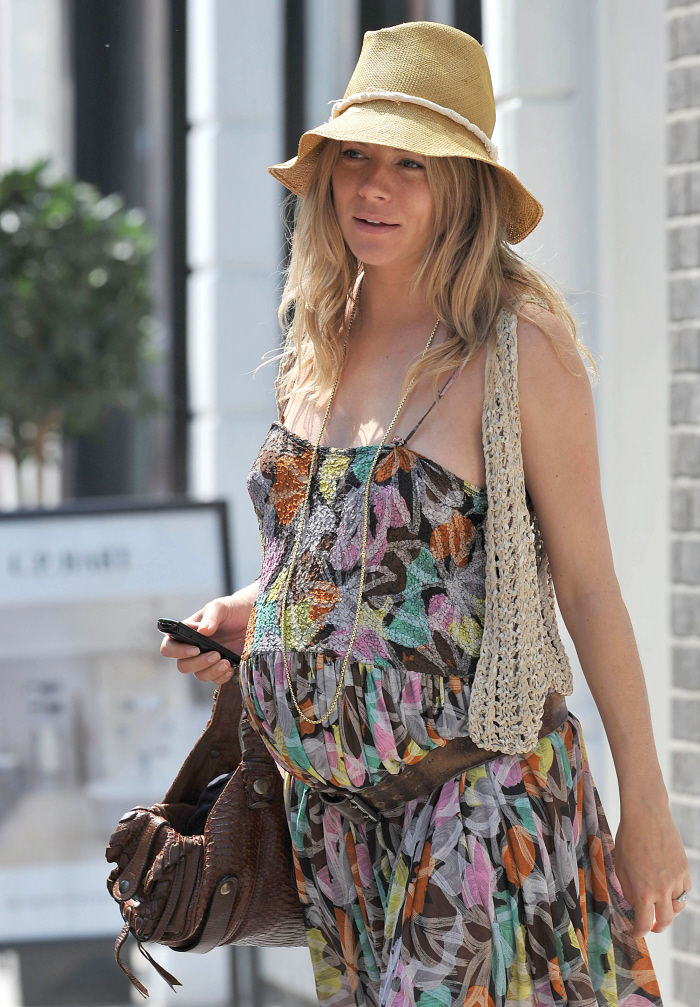 As we discussed on Sunday, Sienna Miller reportedly gave birth over the weekend. Sienna and Tom Sturridge didn't officially announce their pregnancy or the birth of their child – although Sienna confirmed the pregnancy to Vogue UK when she was about six months along – and we have yet to have any kind of "official" statement about the birth. So all of this is very "alleged" and "reportedly". Anyway, Us Weekly claims that (I was right) Sienna gave birth to a baby girl. And now E! News has the scoop on the baby name! Marlow Sturridge, anyone?
Sienna Miller is a brand-new mom! The 30-year-old Factory Girl star and fiancé Tom Sturridge welcomed a daughter, their first child together, in London over the weekend, E! News has confirmed. And we can exclusively reveal that the little girl's name is…

Marlow!

How very Chandleresque of them.

Miller and Sturridge, who got engaged in Paris over the Christmas holiday, have not released any other details about their new arrival, which was first announced by Us Weekly.

The actress did address her expectant status in British Vogue back in March, saying, "I'm feeling fine…It's all progressing nicely and it's very exciting."

Miller hinted that she would be playing it close to the bump. "I'm under strict instructions not to say anything as it would completely defeat the point of everything I've tried to achieve in the last eight years," she said.
This definitely seems like a trend with both celebrity moms and non-celebrity moms – pulling names from Old Hollywood or names that belong in some kind of noir. Harlow, Marlow, Lana, these are names that scream "Old Hollywood" to me. True, Marlow could be a family name for Tom or Sienna. But probably not. It's probably just a name they liked, and they'll call the baby girl Marly or something. Marly Sturridge does sound cute.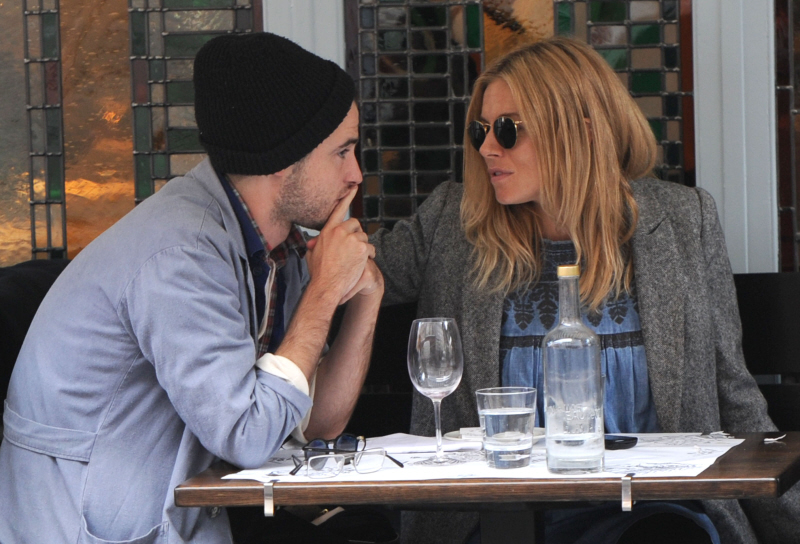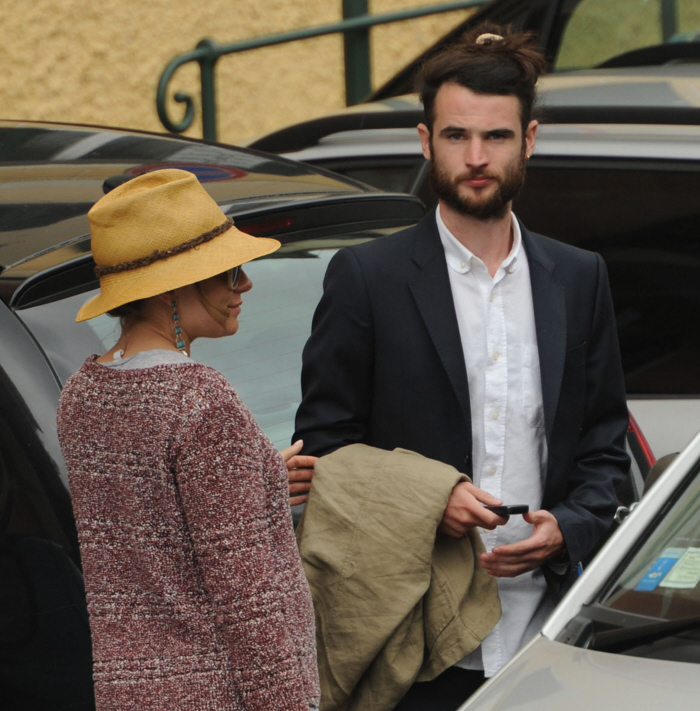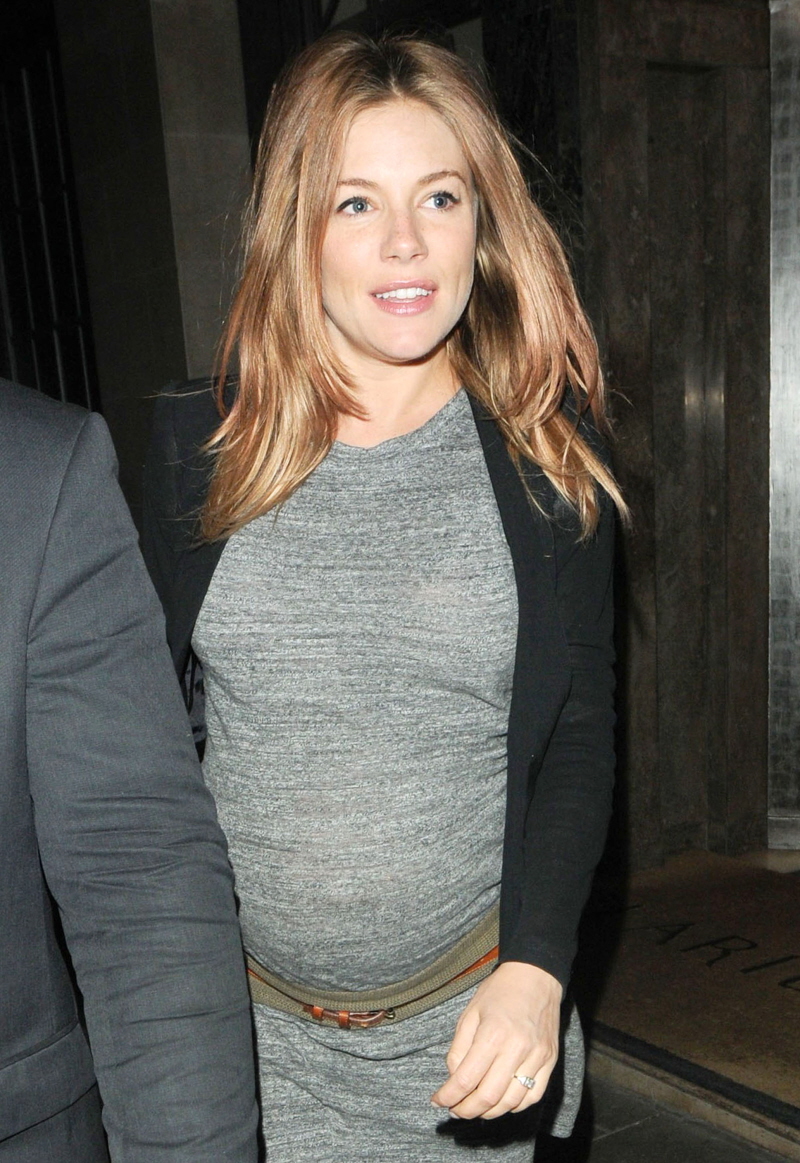 Photos courtesy of Fame/Flynet and WENN.