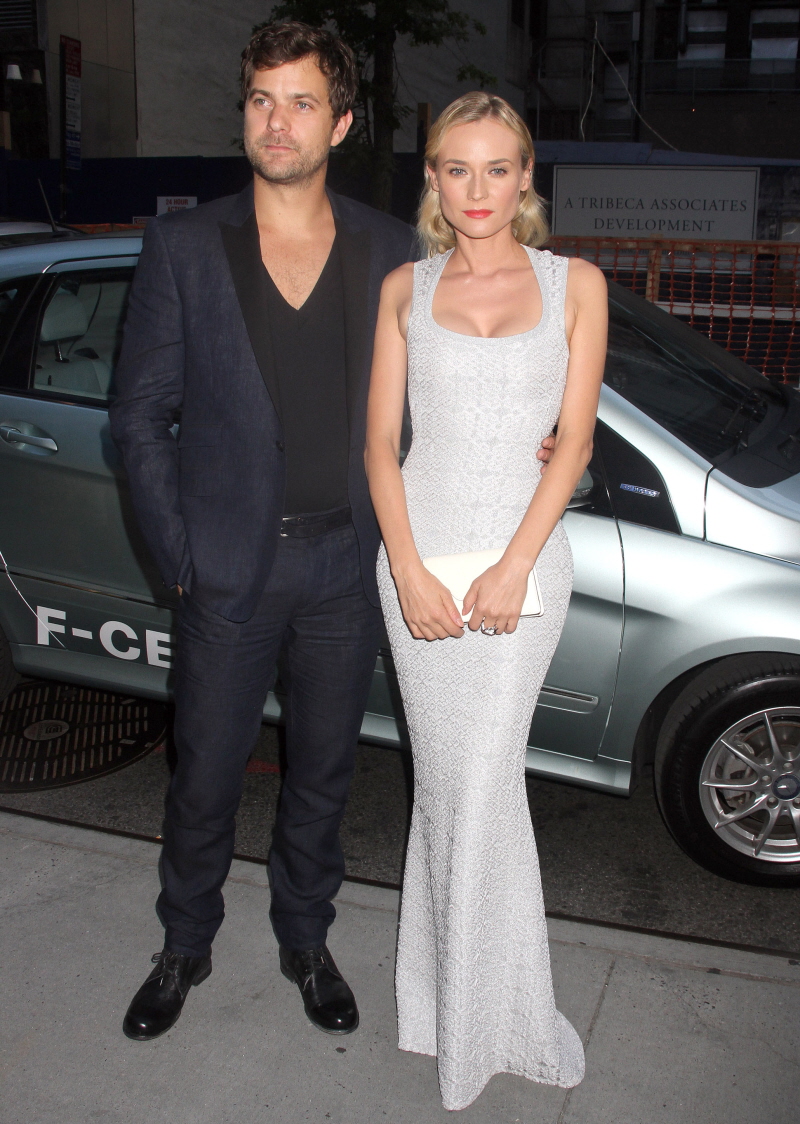 Good God, Diane Kruger is pretty. Right? Sometimes she just takes my breath away. These are photos from last night's MOMA screening of Diane's new film, Farewell, My Queen in NYC. In the film, Diane plays Marie Antoinette and the film is described as an "Upstairs, Downstairs" look at palace life before and during the French Revolution. Diane is getting solid-to-excellent reviews, and perhaps she might even be up for some awards this year. That would be a treat, wouldn't it? Getting to see Diane on multiple red carpets for several months – that would make my year.
Anyway, as you can see, Diane looked awesome at the screening. She wore a beautifully tailored gown by Azzedine Alaia – a design house known for their excellent tailoring on skin-tight dresses and gowns. I like Diane's styling too – although Diane rarely looks "warm" you know? She rarely looks "accessible". She tends to look icy and untouchable. Which isn't the worse thing when you're trying to become a style icon. For my money, Diane is taking her cues from Nicole Kidman circa 2003. Same kind of vibe.
And I still love that Joshua Jackson is so loyal and he will literally go anywhere Diane wants him to go. He just follows her around like a puppy. A sexy puppy. No, that's the wrong way to say it. He's a good boy!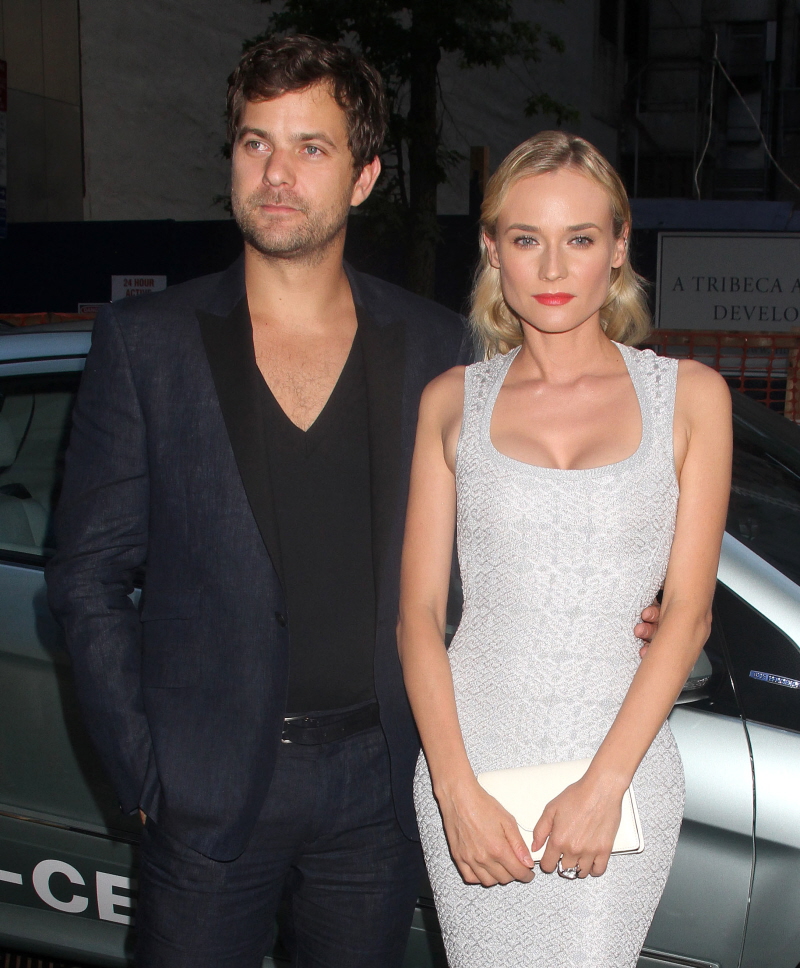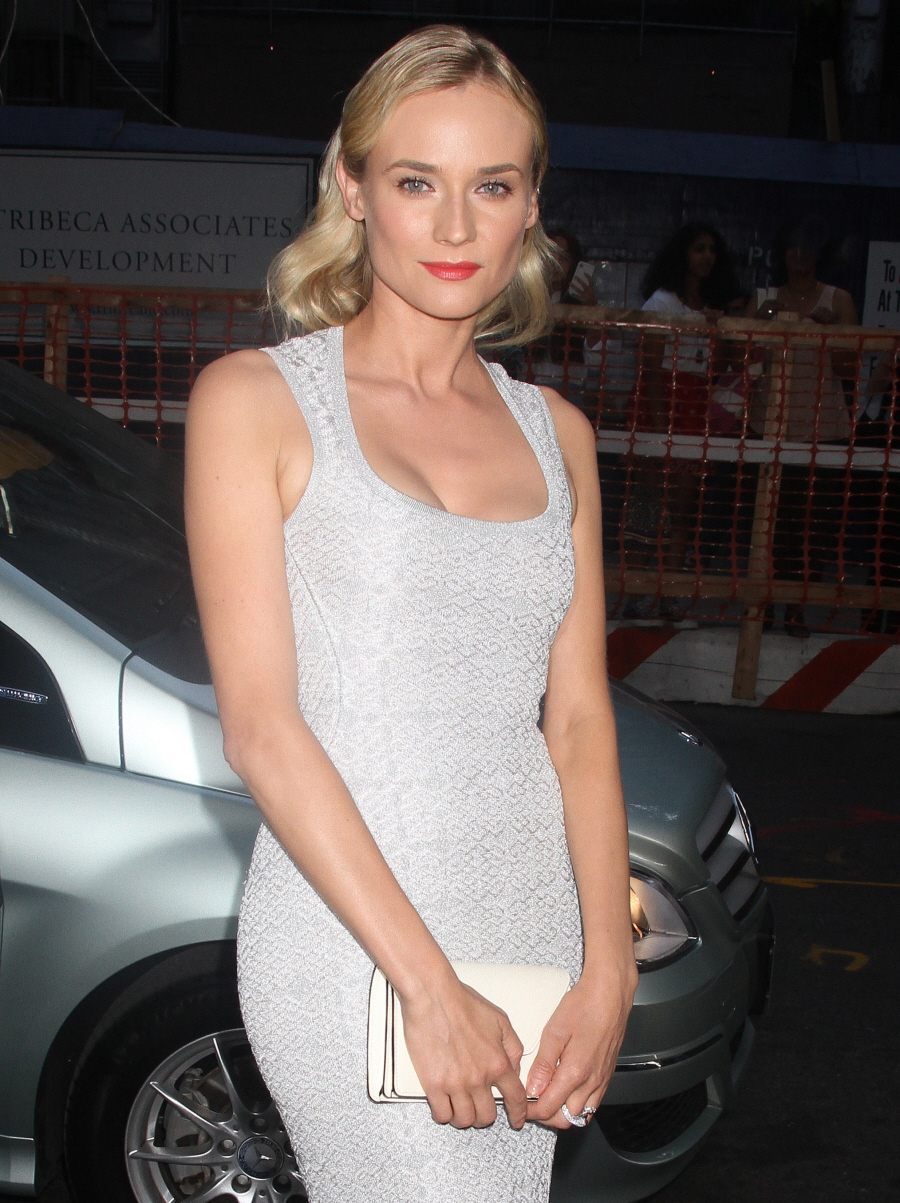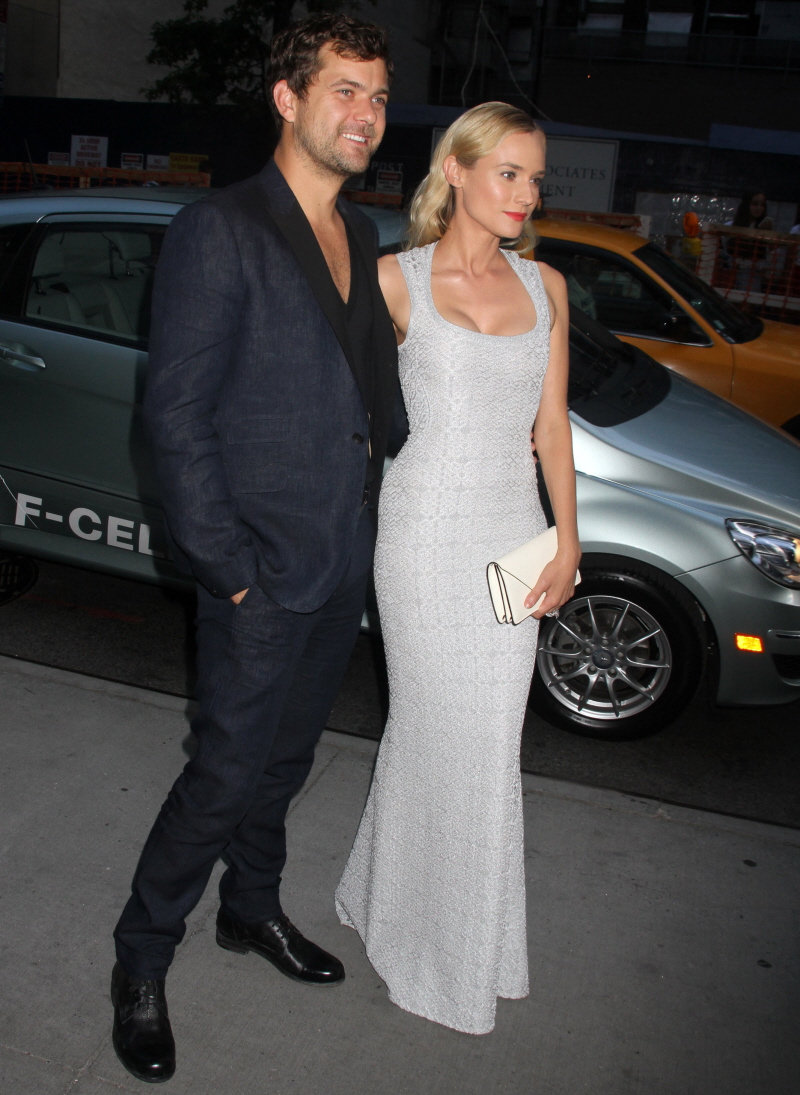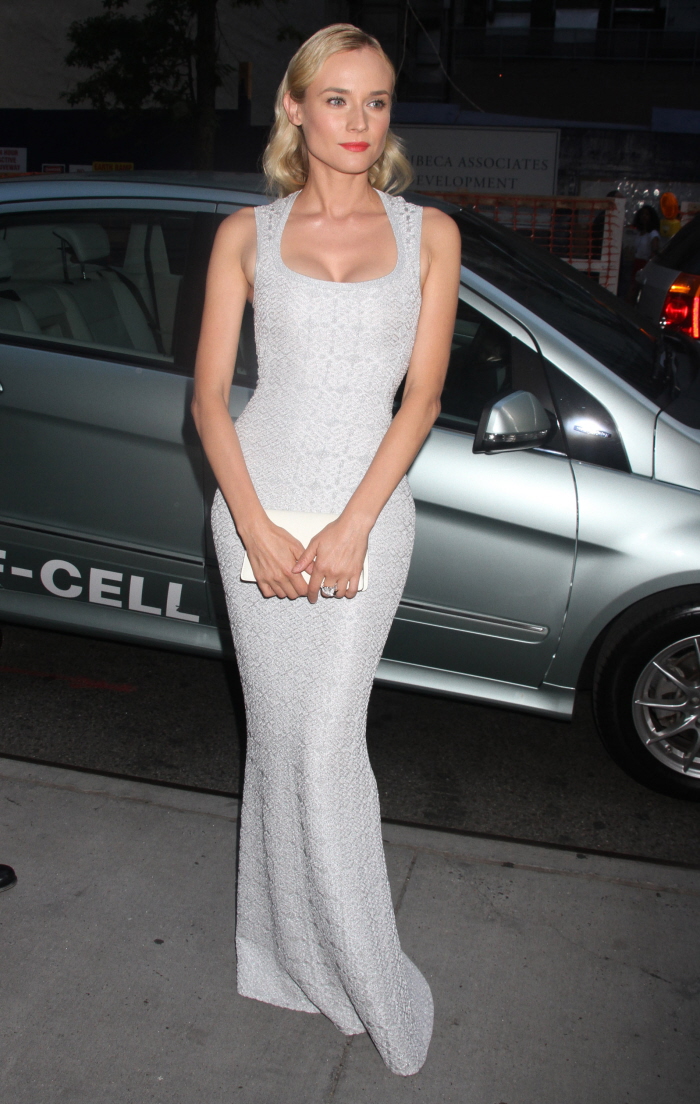 Photos courtesy of Fame/Flynet.