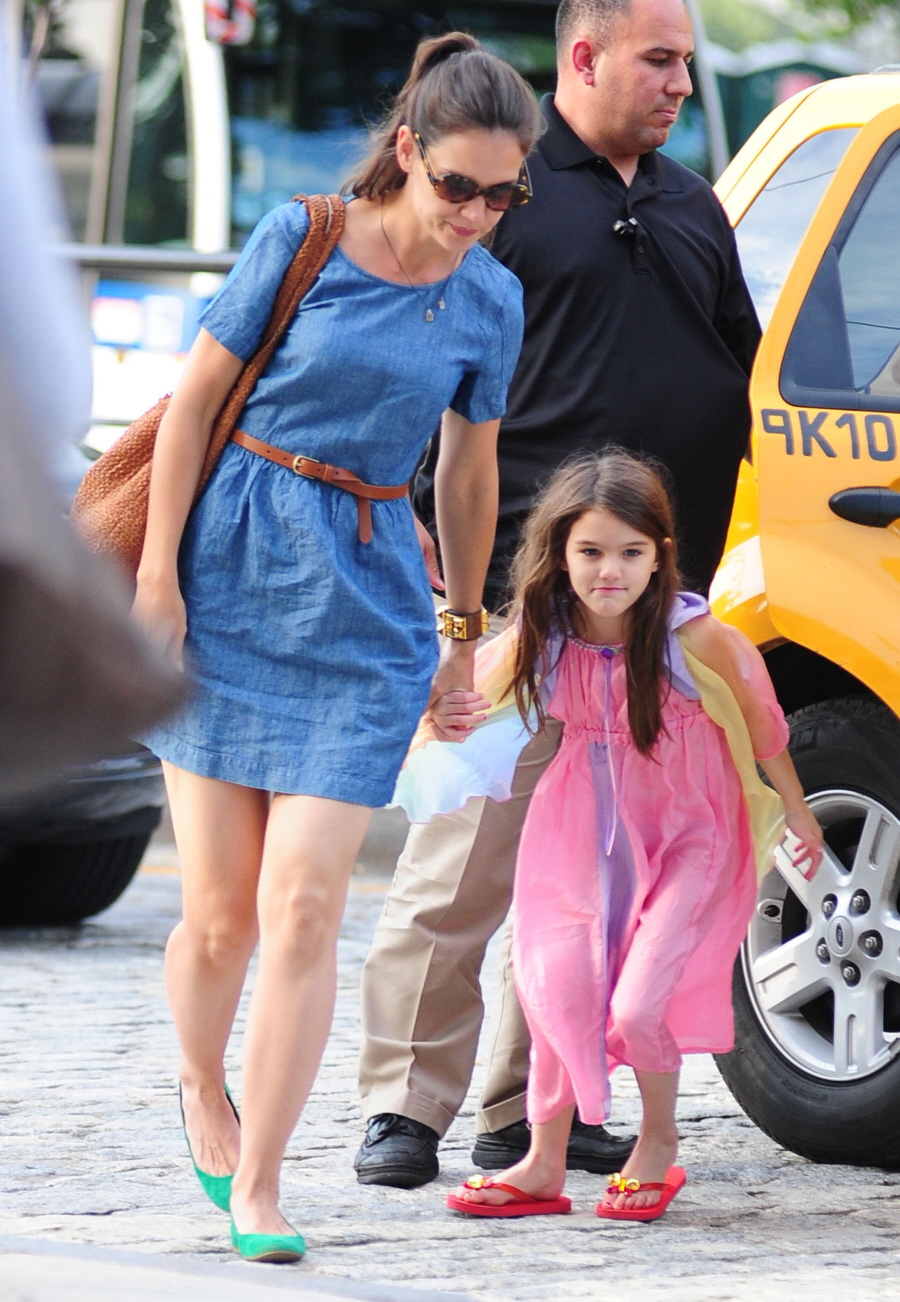 Of course, there are a million new Katie Holmes stories. It's Wednesday, the day the tabloids come out, so there's going to be a lot of Monday-morning-quarterbacking and post-settlement cleanup on Katie and Tom Cruise's divorce. Where should we start? Well, Katie got the cover of People Magazine again this week. I haven't seen all of the other tabloid covers, but I'm going to assume that she scored the cover of several (if not all) of the tabloids this week. Here's an excerpt from People Mag's "How Katie Took Control" cover story:
Katie Holmes knew she had to make a drastic change. The actress, 33, was increasingly unhappy in her five-year marriage to Tom Cruise as she realized "she no longer had the life she wanted, in terms of her career, her way of life, everything," a source tells PEOPLE in this week's cover story. So she took action – quickly.

"Once she decided to go, she was done," says the source.

With help from her unflinching attorney father Martin, she orchestrated a secretive exit strategy that included moving into a new downtown Manhattan apartment, switching cell phones and keeping her megastar husband in the dark – until a bombshell phone call in which she broke the news to him.

"She knew she had to have everything locked down before she pulled the trigger," says the source, "because there could be no wiggle room if she didn't want this to turn into a long, drawn-out battle."

The strategy worked, and on July 9 – just 11 days after Holmes revealed her divorce filing – lawyers on both sides announced they had reached a lightning-fast settlement that sources say gives Holmes what she wanted most: primary custody of their 6-year-old daughter Suri.

Cruise, 50, will have generous visitation rights.

The still-stunned actor "was a happy man and thought he had a happy life," says another source. "He keeps asking, 'What's happening?' "
I really thought that the "switched out her phones" rumor had been discussed and confirmed last week, but several outlets are running with the story like it's completely new. The LA Times also has a "behind the scenes of Katie's escape" story, which you can read here. The LAT says Katie was using burner phones for all of her dealings over the past month, and she had secretly hired three law firms in three states to prepare for her legal fight – all without Tom knowing. The LAT also says that in the divorce/custody settlement, Katie is going to determine how Suri is educated, and Katie got guarantees that Tom and Xenu won't ever try to "alienate" Suri from her.
Let's see, what other news is there? Radar and The Enquirer say that the last time Tom and Katie were together – in Iceland several weeks ago – they probably weren't even staying in the same hotel suite. Apparently, Tom's bodyguards put tape on all of the hotel security cameras and no one has any idea if Katie and Tom stayed in the same luxe suite. Which… is that news?
One of my favorite stories this morning is from Page Six – I've been hearing stuff about Tom having "chemistry" with Olga Kurylenko for a few weeks, but I thought it was all just some counter-PR from Team Cruise, trying to make Tom look like a big, beefy heterosexual dude who might have a wandering eye and OF COURSE that's why Katie left Tom. Well, Page Six got a tip from Team Cruise that Tom and Olga have "a great deal of chemistry" as they work together on Oblivion, meaning Tommy was like, "Hey, baby, would you like to touch my e-meter?" They were photographed holding hands and looking smiley – while filming a scene. BUT! Team Olga pushed back against the rumors, letting it be known that Olga is definitely dating Danny Huston, and Danny Huston has been her boyfriend for a year or so and of course Olga would not be interested in Tom. Olga's rep even went on the record with Page Six: "Completely not true. She is dating Danny Huston. You are so going down the wrong path." No one wants a piece of Tommy. Poor Tommy.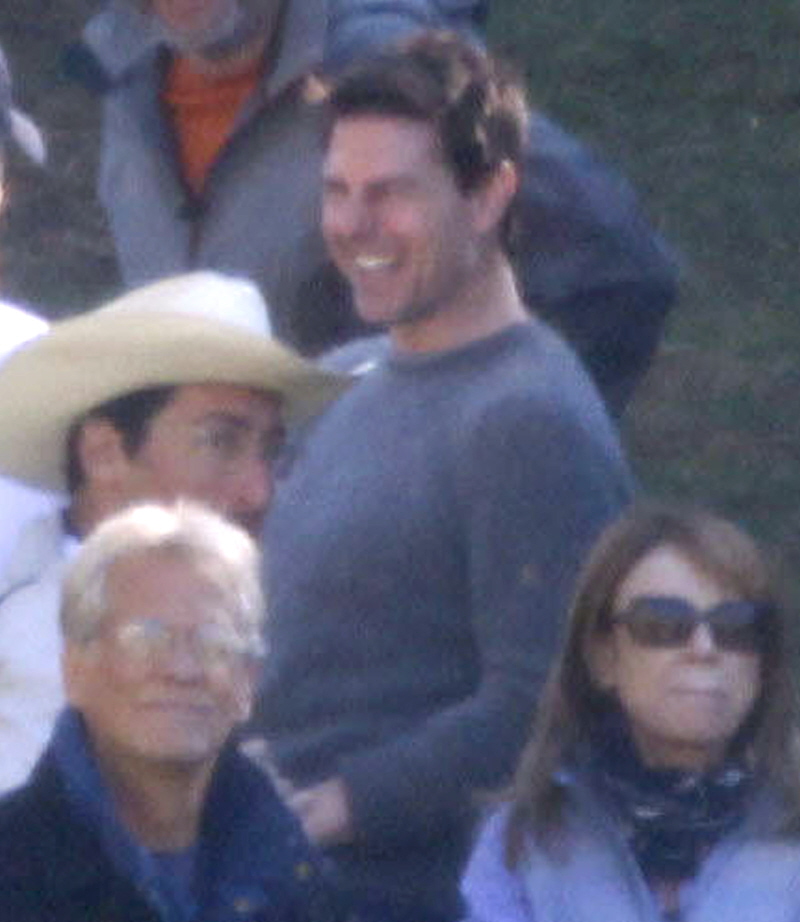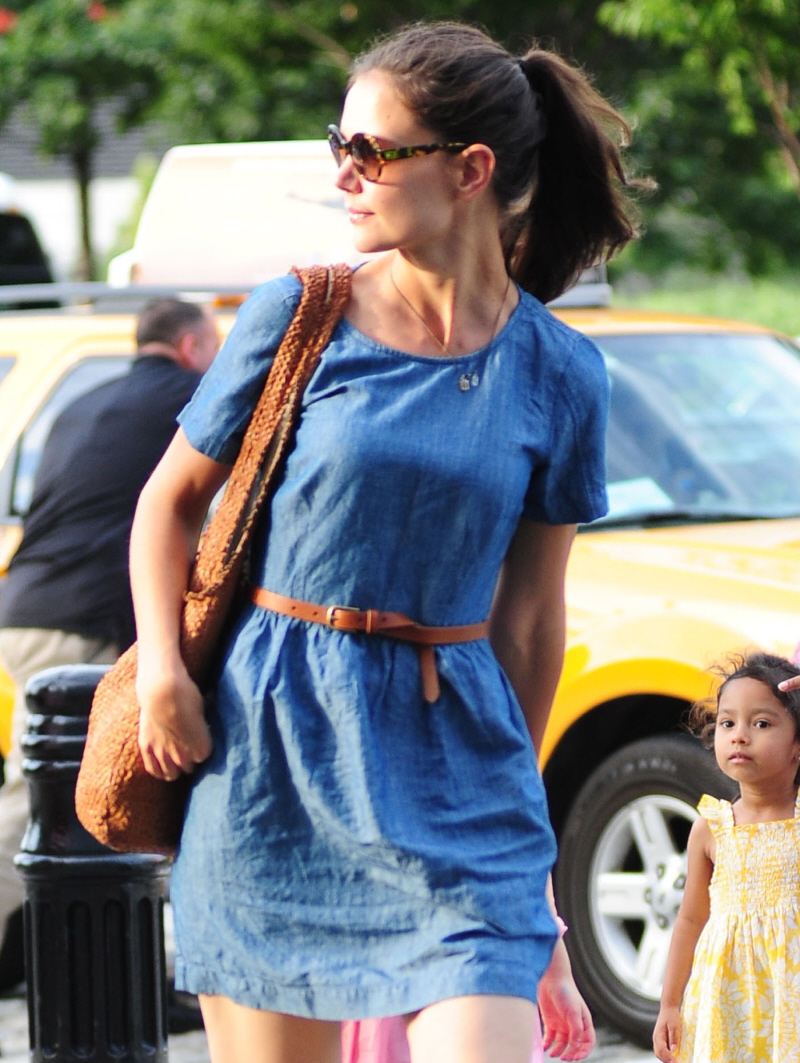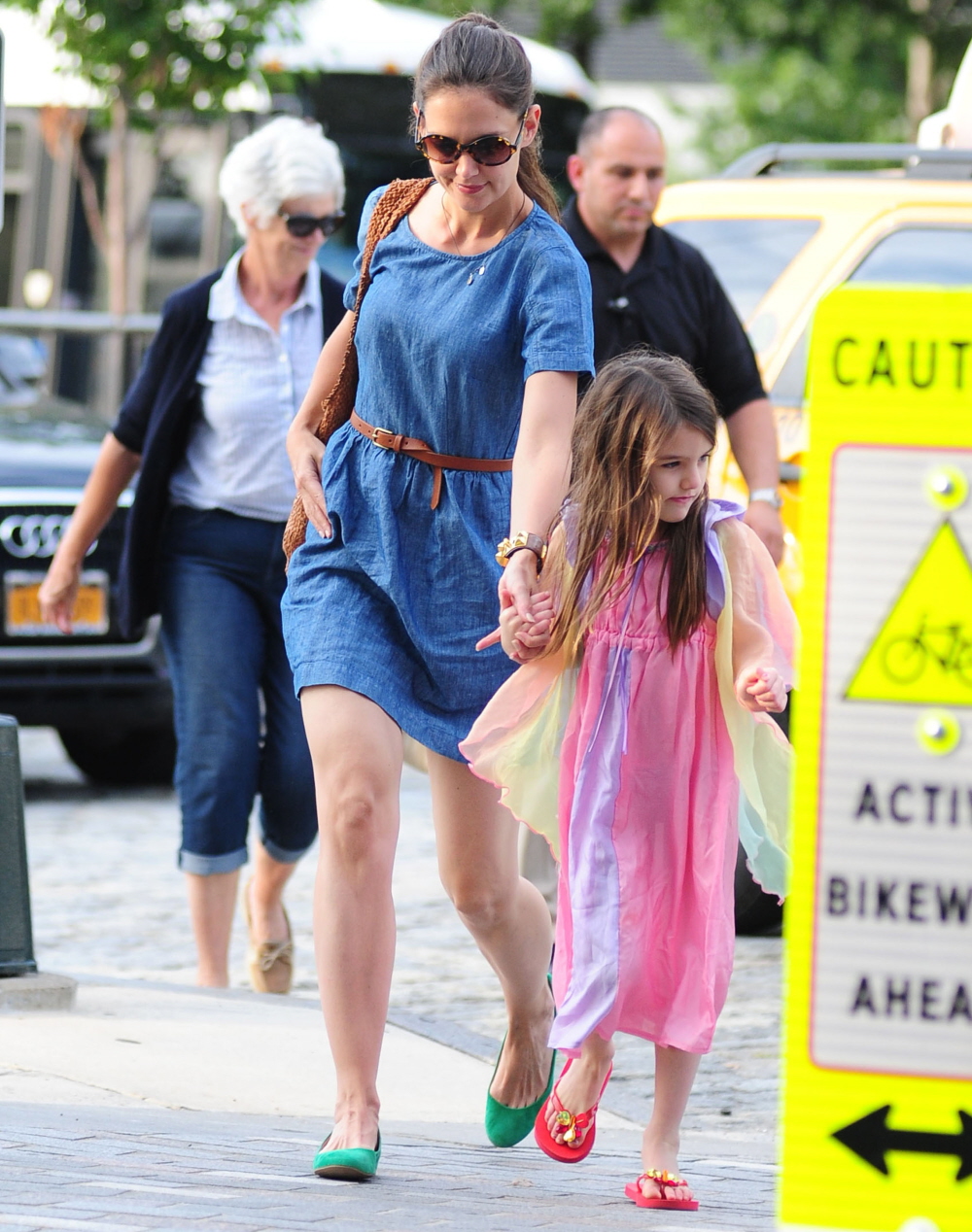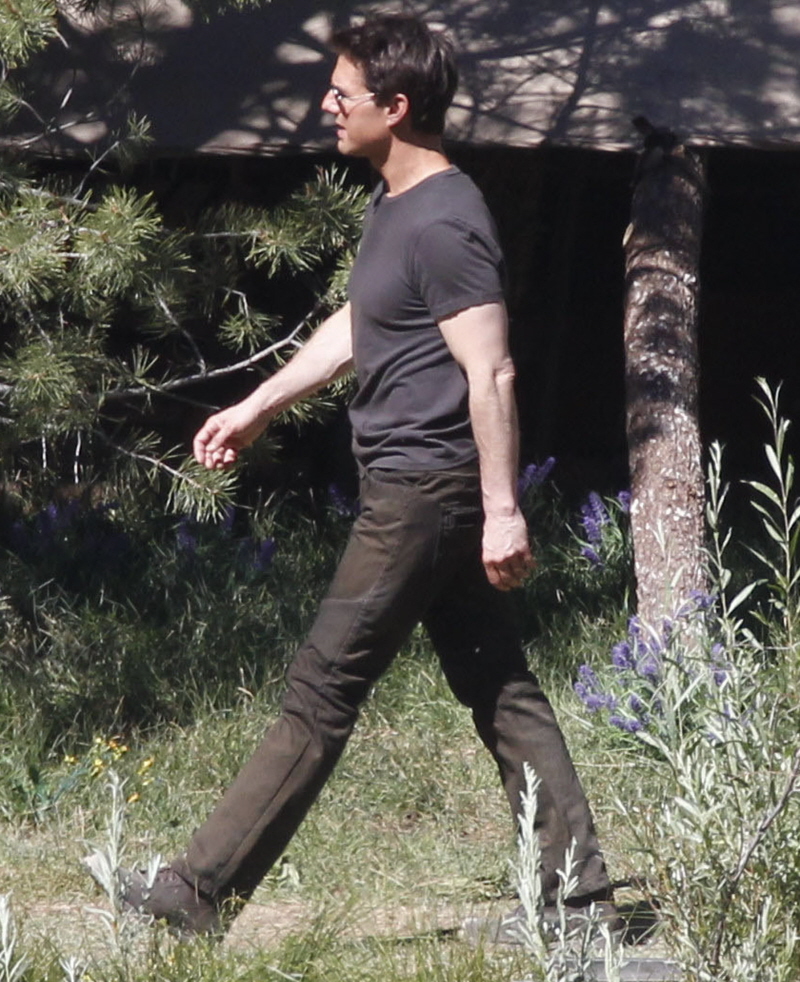 Photos courtesy of WENN, Fame/Flynet and People.