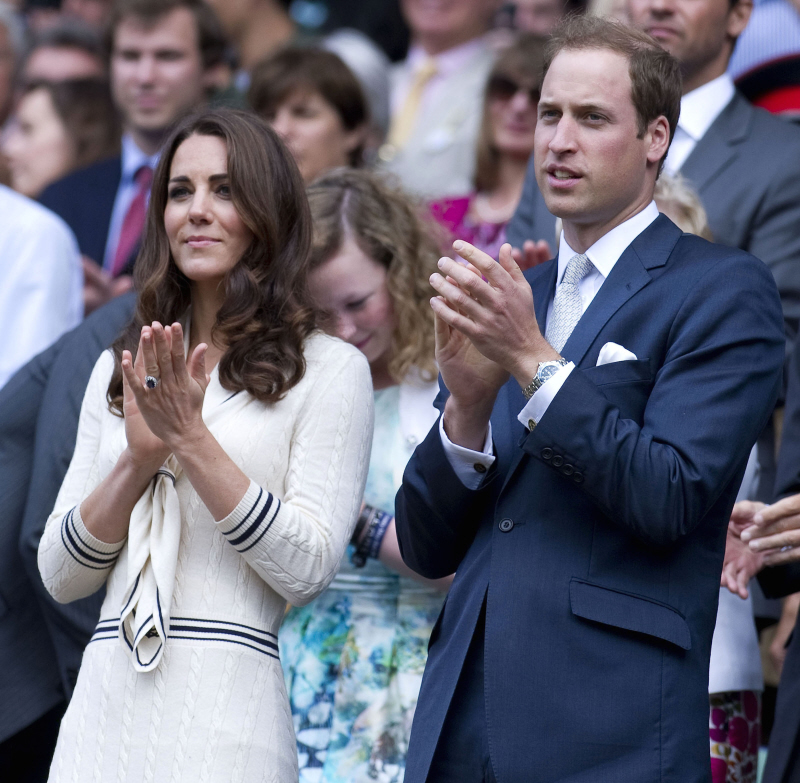 Way back, more than a year and a half ago, the tabloids were attempting to introduce Kate Middleton (then Prince William's fiancée) to the world. Those of us who were paying attention knew Kate, we knew how many times William had dumped her or screwed around on her, and we knew that she always took him back, no questions asked. But The Enquirer tried to convince us that Kate was playing an old game on William once she had gotten the ring – sources claimed that Kate stopped putting out, allegedly to make their wedding night special, but really because Kate didn't feel like exerting herself once she had gotten the ring. I referred to it as "closing down her biscuit factory" which, hilariously, some people thought "Oh, I didn't know Kate owned a literal biscuit factory."
Anyway, there's a new report suggesting that Kate has shut down her biscuit factory once again – allegedly, she hasn't put out in FOUR MONTHS. Which might go a long way in explaining A) why William seems to have less patience for his wife these days and B) why Kate has been flirting up a storm with Prince Harry.
Don't hold your breath for a Royal Baby. A source says William & Kate barely get to spend any time together!

Prince William and Kate Middleton's relationship may seem like it's straight out of a fairy tale, but according to a new report, the magic does not extend to their bedroom. Even when their travel schedules do allow for them to be in the same place at the same time, William's military duties usually get in the way.

"More often than not [for Kate], it's a case of off to bed for the night on her own while her husband is working," a source close to the couple tells Star magazine.

Another theory is that Kate doesn't want to get pregnant!

"My guess is that she doesn't want to spoil that gorgeous figure," Nicholas Davies, author of William: The Rebel Prince, believes.
[From Star Magazine via Hollywood Life]
I got the "four months" figure from HL's headline, by the way. I'm surprised that it's not mentioned in the story. Now, has Kate really cut William off? Is it all about his "work schedule" (even though he's done more partying and public events in the past two months than work)? Or does Kate not want to ruin her figure? Eh. I would bet that Kate is on The Pill or something, so it's not like she has to "cut him off" to ensure that she won't get pregnant. While I have my doubts about the accuracy of this story, I do wonder if Will and Kate's sex life is exciting or passionate or anything beyond rote at this point.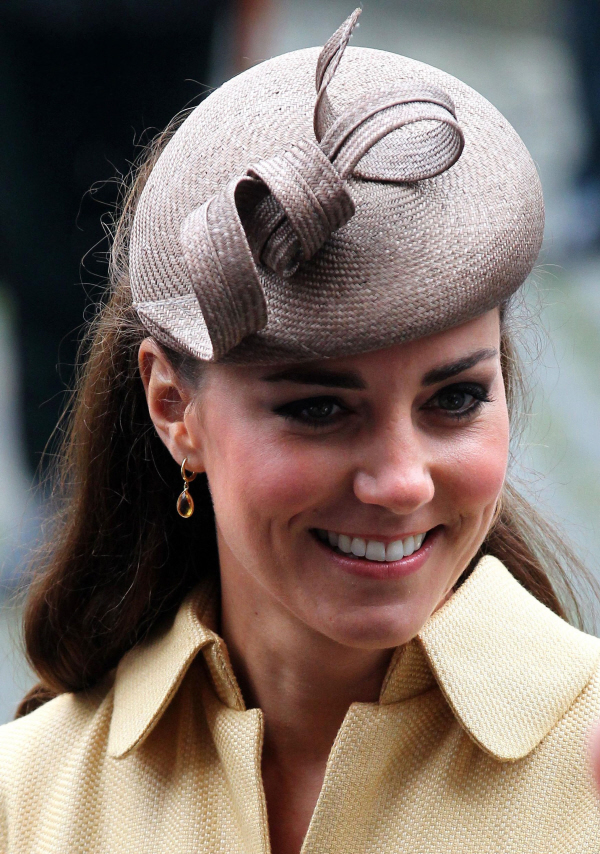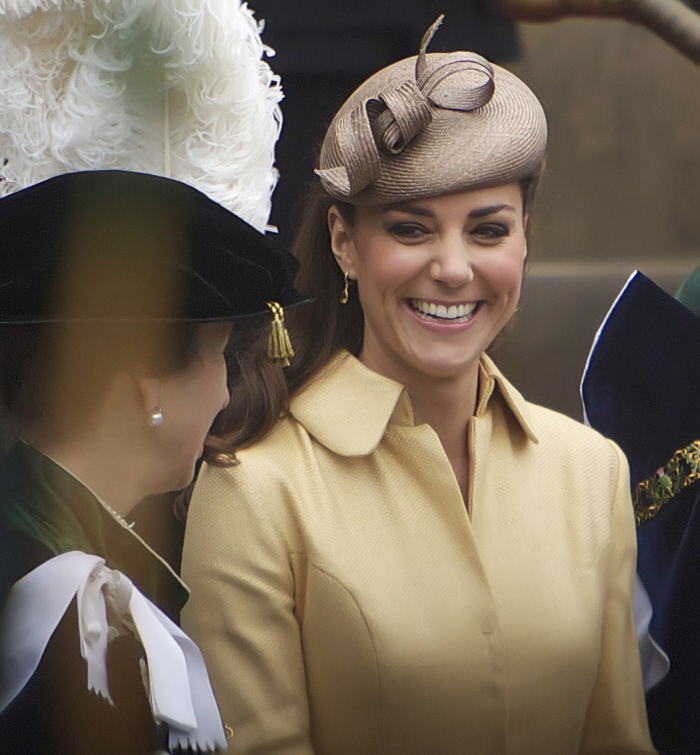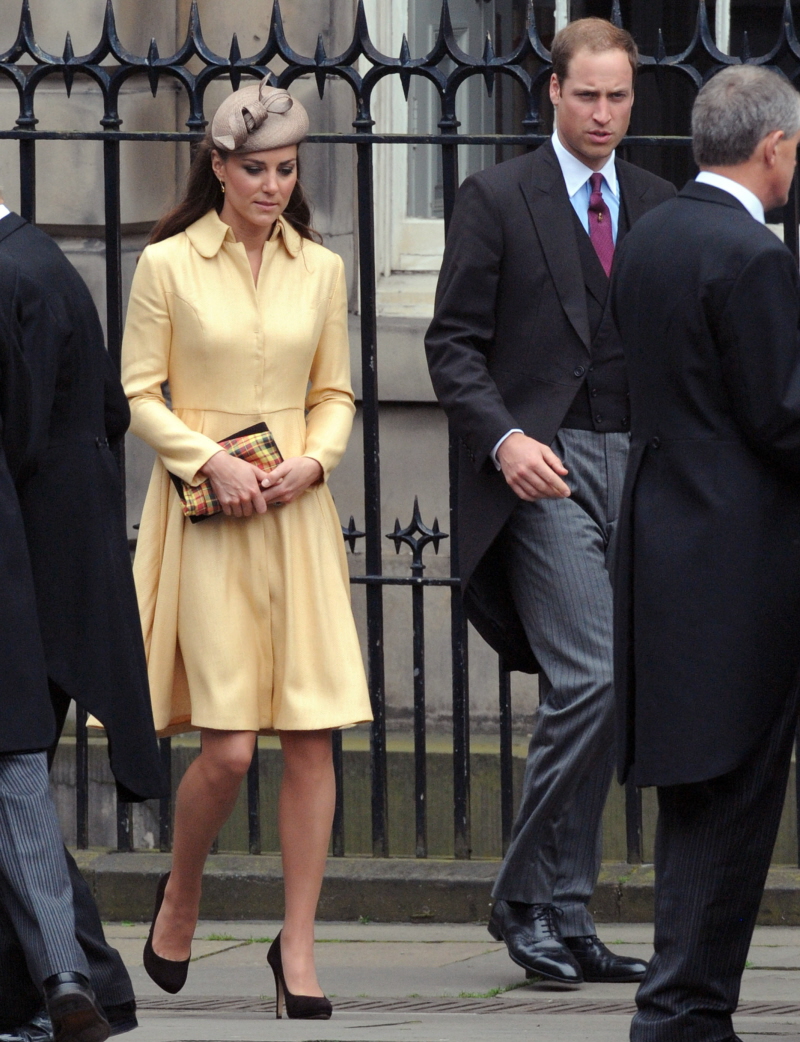 Photos courtesy of WENN, Fame/Flynet.