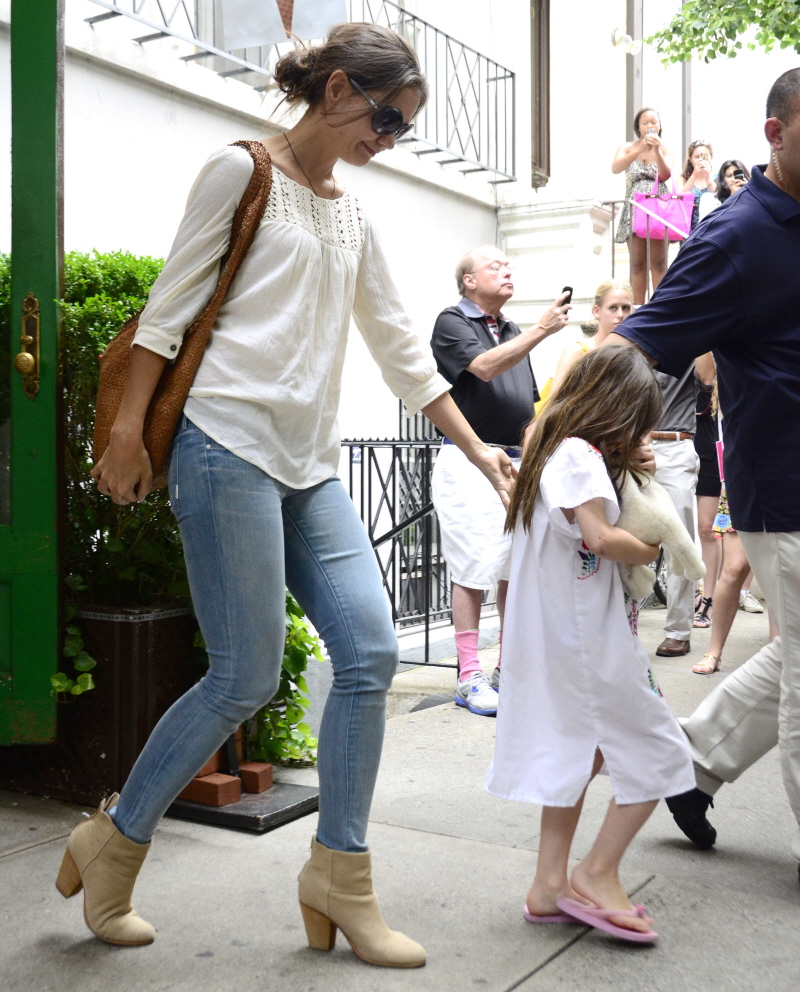 We have 20 million more photos of Katie Holmes and Suri from the past few days. Some of the places they're been: The Children's Museum, Via Qadronno (for ice cream and face painting), FAO Schwarz (Suri got a new stuffed animal), and gymnastics class. Oh, and Suri also went with some friends (!!) to a pet store to look at puppies. Because that's what's next, I bet. Katie and Suri are going to get a pet. Perhaps a puppy, although I would suggest a kitten, if they're listening. Two girls in the city, restarting their lives… I just see Katie and Suri with a kitten.
Anyway, as you can see, Katie and Suri are moving on and right now their movements are being documented extensively, on a daily basis. But when the heat dies down and it's time to settle into NYC for the long haul? Well, Katie is preparing to lay down some serious roots. According to reports, Katie has enrolled Suri into a prestigious Catholic school in Manhattan –the same Catholic school that educated Lady Gaga.
Come September, Suri Cruise will attend an all-girls school in New York City, according to The Los Angeles Times.

Katie Holmes, 33, has reportedly enrolled her daughter, 6, in Manhattan's prestigious Convent of the Sacred Heart. The school's notable alumnae list includes Lady Gaga, 26, Jordana Brewster, 32, Nicky Hilton, 28, Caroline Kennedy, 54, and the late Gloria Morgan Vanderbilt.

When classes begin, the previously homeschooled Suri will be required to attend Catholic mass every Thursday. Tuition at Convent of the Sacred Heart costs $38,000 a year.

Holmes and her daughter are currently living in a $12,500-a-month apartment in New York City's Chelsea neighborhood. In a previously released statement, Holmes and Tom Cruise, 50, vowed that they "are committed to working together as parents to accomplishing what is in our daughter Suri's best interests." The Romantics actress received primary custody of Suri, though Cruise has been granted visitation rights.
I believe that Katie and Tom worked out a child-support agreement in which Tom will be paying for everything involving Suri… which means Tom is probably going to have to foot the bill for Suri's Catholic-school education. Xenu will not be pleased. Incidentally, I think Tom's film – Oblivion – just wrapped or is about to wrap, which means Tom has a window of free time coming up. Which means he'll probably be headed to NYC to spend some time with Suri, per their "generous" visitation agreement. Tom's lawyer Bert Fields is still trying to make Tom sound like father of the year for giving Katie primary custody – Fields told People Magazine, "Tom was always most interested in his child. His concern was for Suri. He will have a meaningful relationship with Suri. I don't know the details of his schedule, so I can't comment [on when Tom will see Suri]. My guess is he'll be seeing Suri very soon."
Of course, Fields also told People Magazine, "Somebody said the Scientologists were directing the negotiations, and that is absolute hogwash. There was no Scientologist present, I wasn't on the phone with Scientologists. Scientologists played no part of role in the negotiations between the lawyers. [We] dealt rationally with the issues, hashed them all out and over a few days worked something out that was to the satisfaction of both sides." Er… Bert Fields knows that at least one Scientologist was on the line, right?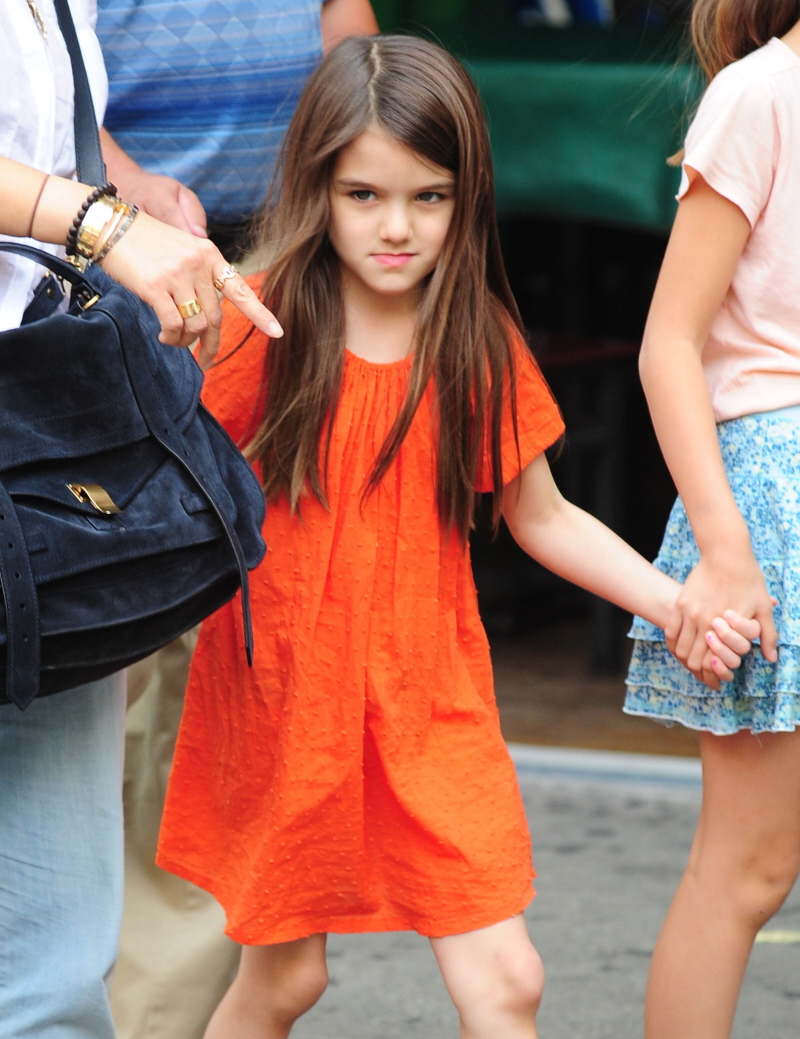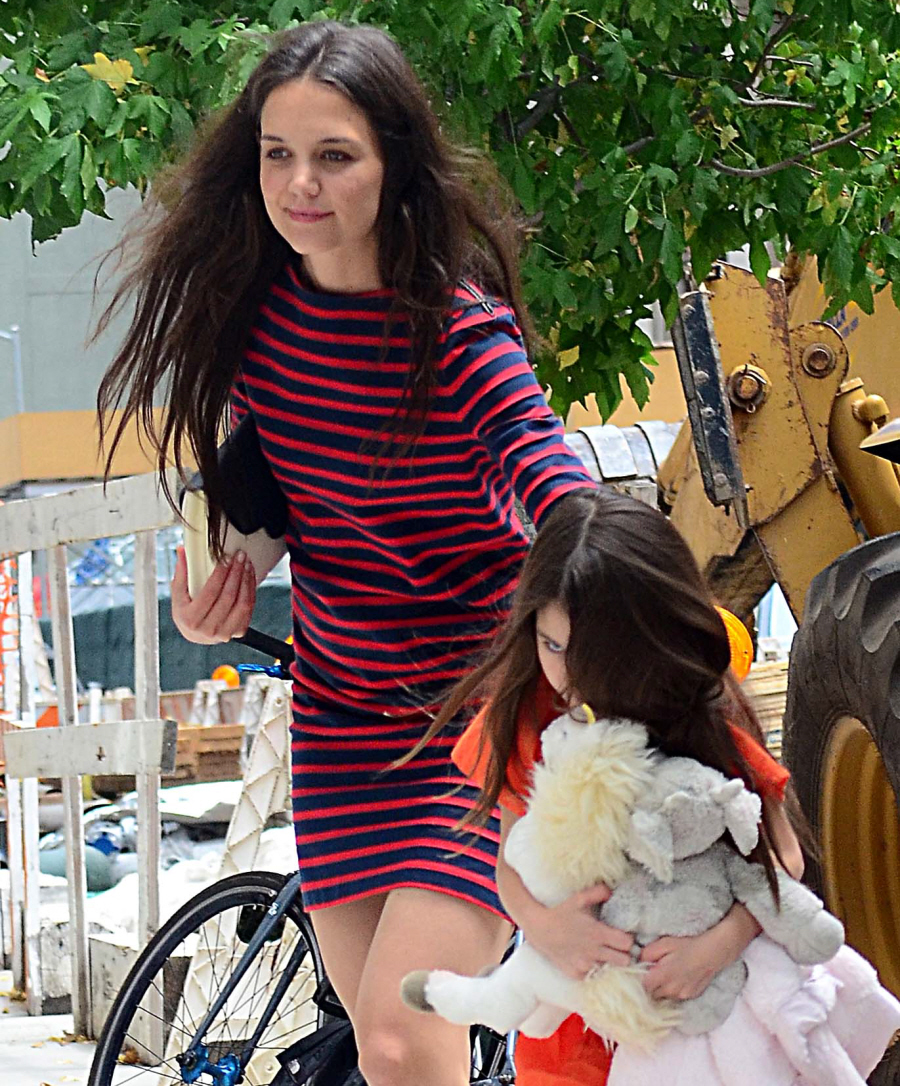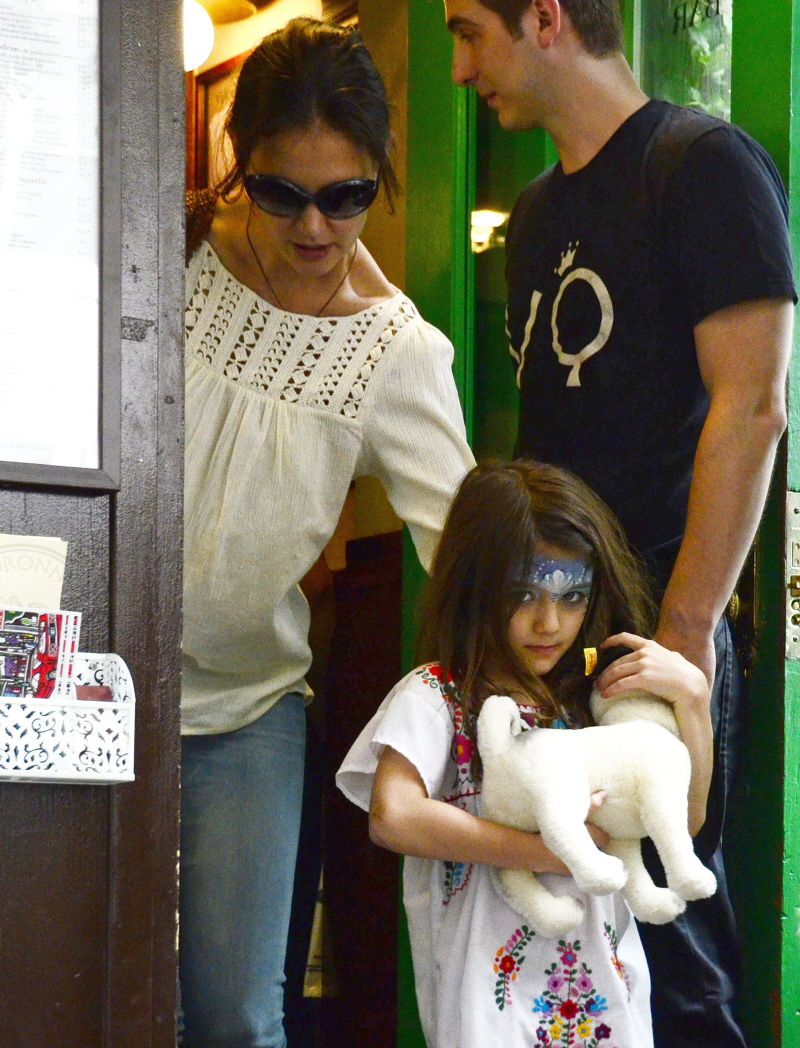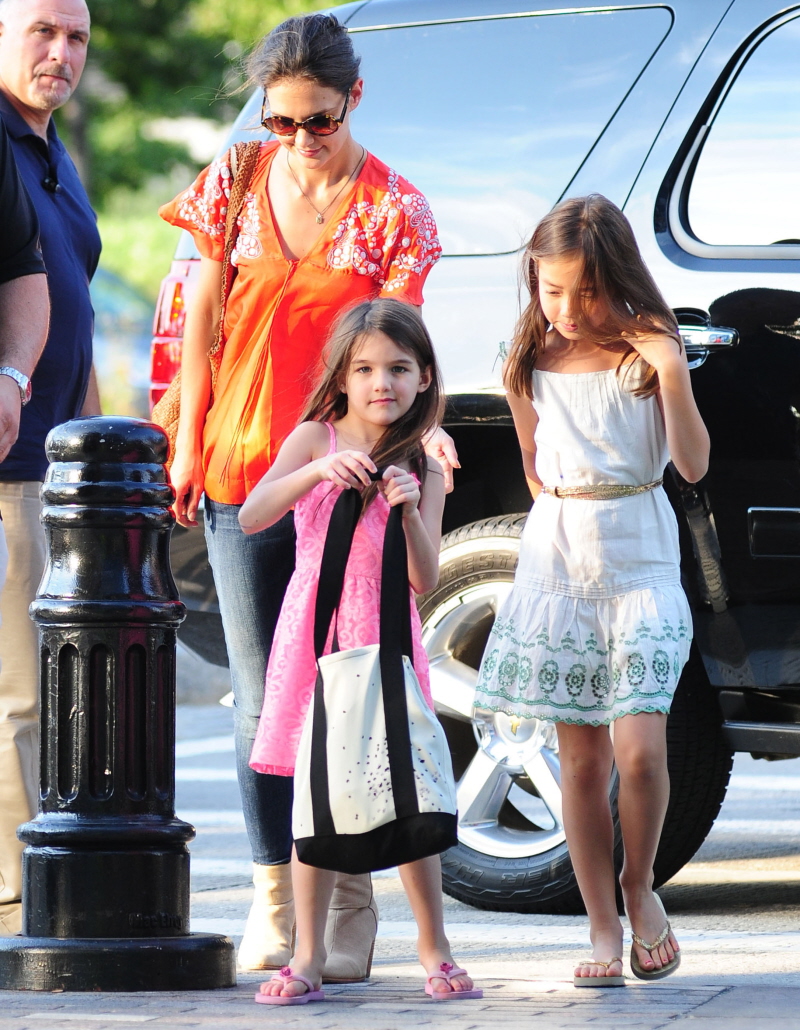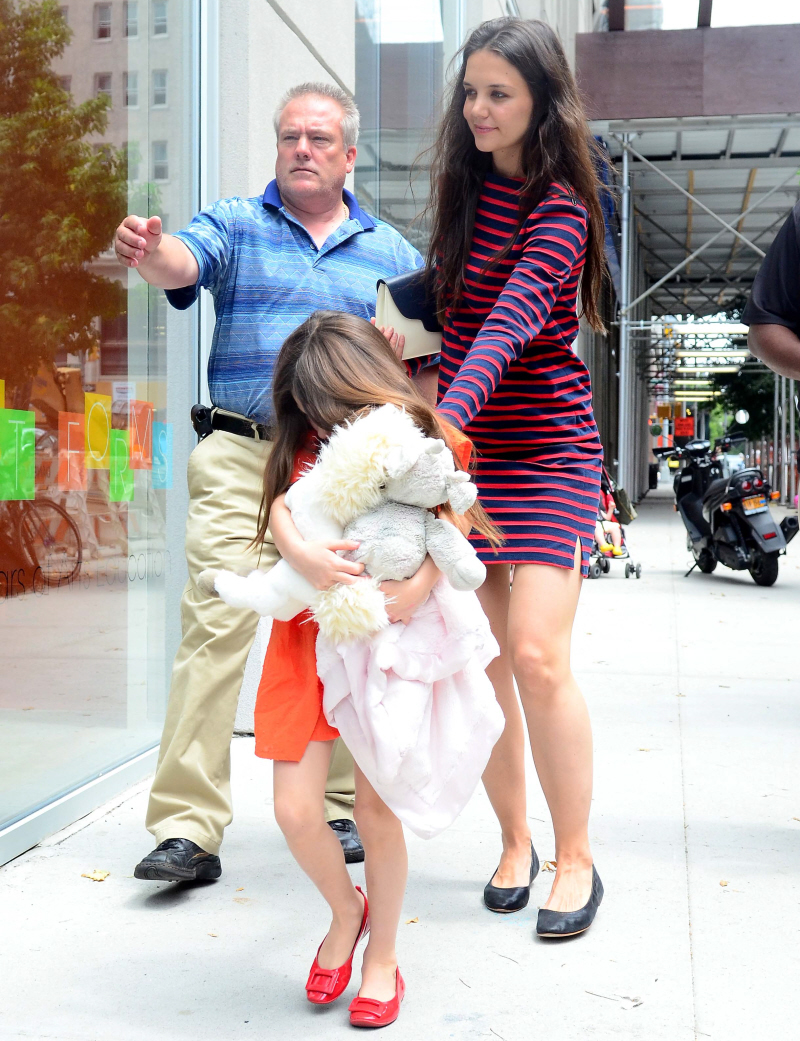 Photos courtesy of Fame/Flynet.