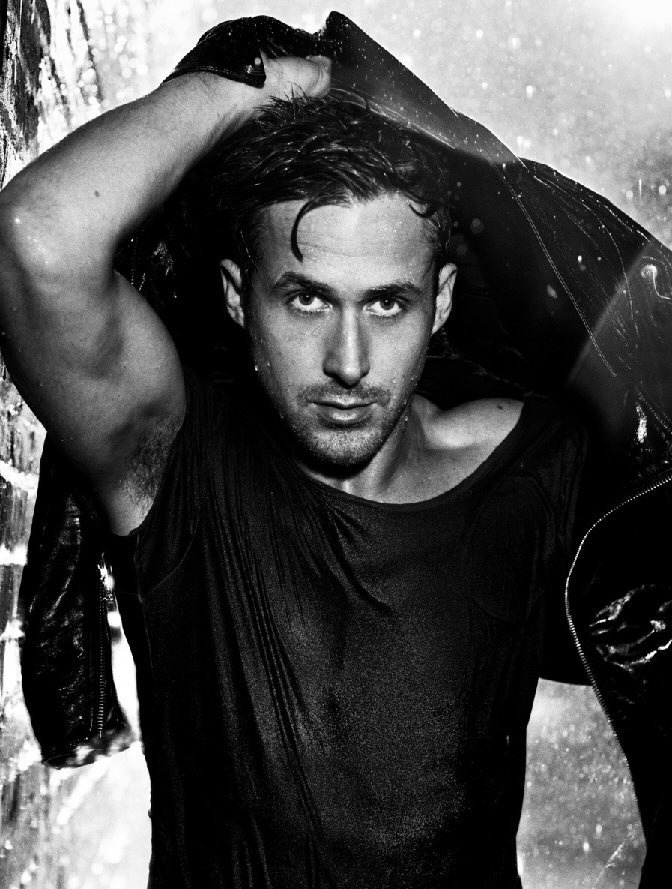 I'm not even going to pretend that this story isn't anything other than fluff, filler, and just an opportunity to look at pretty pictures of Ryan Gosling and Michael Fassbender. So what do Gosling and Fassy have in common these days? Both are two of the most in-demand actors out there, flitting from project to project, often working back-to-back with some of the most acclaimed and interesting writers and directors out there. Both are considered just on the cusp of A-list – Gosling is probably more A-list than Fassy, actually, but Fassy is definitely getting there. Both have die-hard fanbases of mostly women who think dark and inappropriate thoughts involving Fassy and/or Gosling in various stages of undress, performing sexual acts that are wholly inappropriate. Which brings me to another thing Fassy and Gosling have in common: both are the "fan favorites" to play Christian Grey in the film adaptation of 50 Shades of Grey. People are actually betting on it, and Fassy and Gosling are the odds-on favorites, along with… Ian Somerhalder.
Ladbrokes have posted their odds on who will grab the titles character roles in the upcoming adaption of hit novel Fifty Shades of Grey with Ryan Gosling in the lead.

Bookies have jumped on the books current success and joined in the fascination with who might play the characters of Christian Grey and Anastasia Steele in the movie version.

Drive star Ryan Gosling is currently the favourite with odds at 2/1 followed by Vampire Diaries hunk Ian Somerhalder at 5/2.

With odds at 3/1 third place was given to hunky German actor Michael Fassbender who recently portrayed a sex addict in the raunchy film Shame. According the The Independent one convinced female punter placed a three figure sum on Fassbender landing the coveted role.

Heroine of the book, Anastasia Steele, is thought to be most likely given to Friends with Benefits actress Mila Kunis at odds of 3/1 with actress Scarlett Johansson closely behind with 4/2.

Other contenders for the female lead include Elizabeth Olsen (9/2) and Gilmore Girls Alexis Biedel (5/1).

The novel, which was branded 'mummy p0rn' has dominated literary conversation recently with masses of fans pondering who will play the much loved (or lusted after) Christian Grey.

"The nation has gone 50 shades of crazy for the book so it's impossible to see how the film won't be a success either," Jessica Bridge of Ladbrokes said. "The odds suggest 50 Shades will cane its competition in the box office."
As I keep saying, Ian is the only actor who is probably in "serious" contention for the role, just because he's so obviously C-list (sorry VD fans) and because he's been so vocal about wanting the part. No actor with any kind of real profile and A-list career (Gosling, Fassbender) would touch this piece of junk film adaptation with a (their?) ten-foot pole. So while you're wanking to your image of Christian Grey-as-played-by-Michael-Fassbender, just know that there's no chance in hell that he would actually do it. The book is terrible, and the film is going to be terrible too – there's simply no way to avoid it. The heroine (Anastasia Steele) is just awful, and the best way to kill this film adaptation is by hiring a cast straight out of the CW, which is exactly what it deserves.
Still, it's good to fantasize. I can't see Ryan Gosling spanking anyone… he seems like he would be "too cool" for that. But Fassy? That man has a spanker's face. Bless him.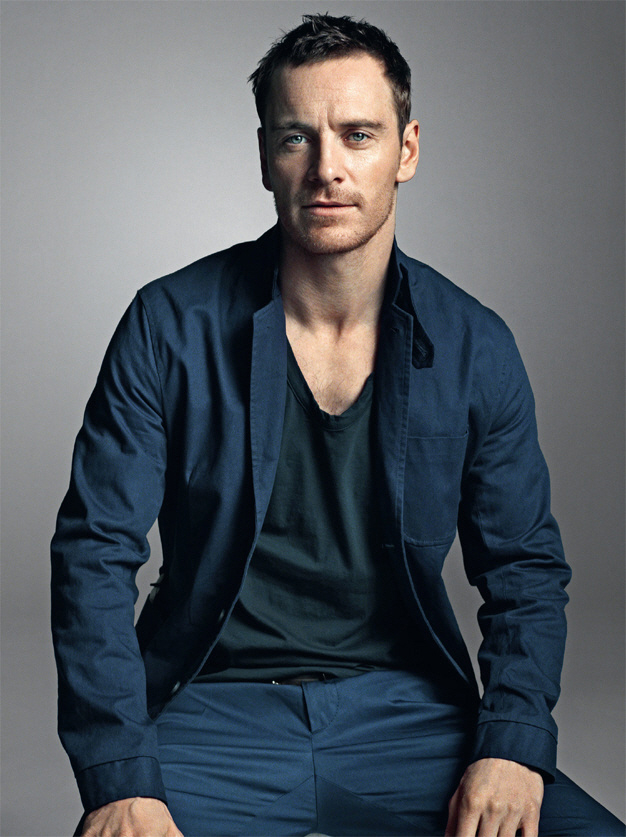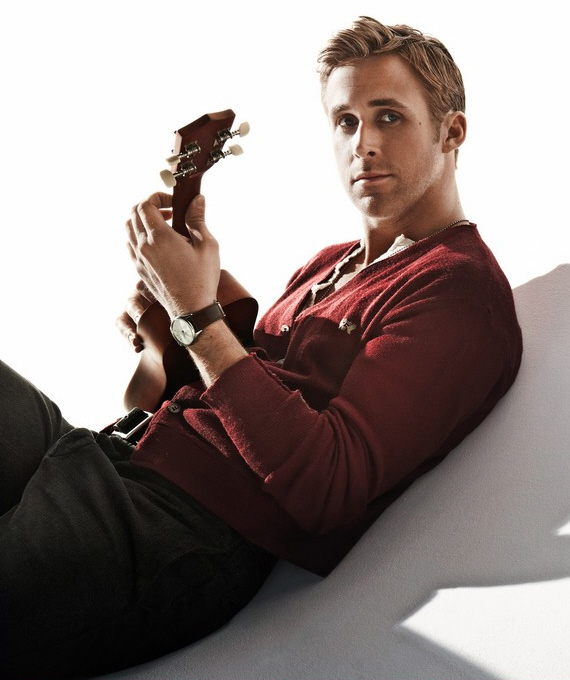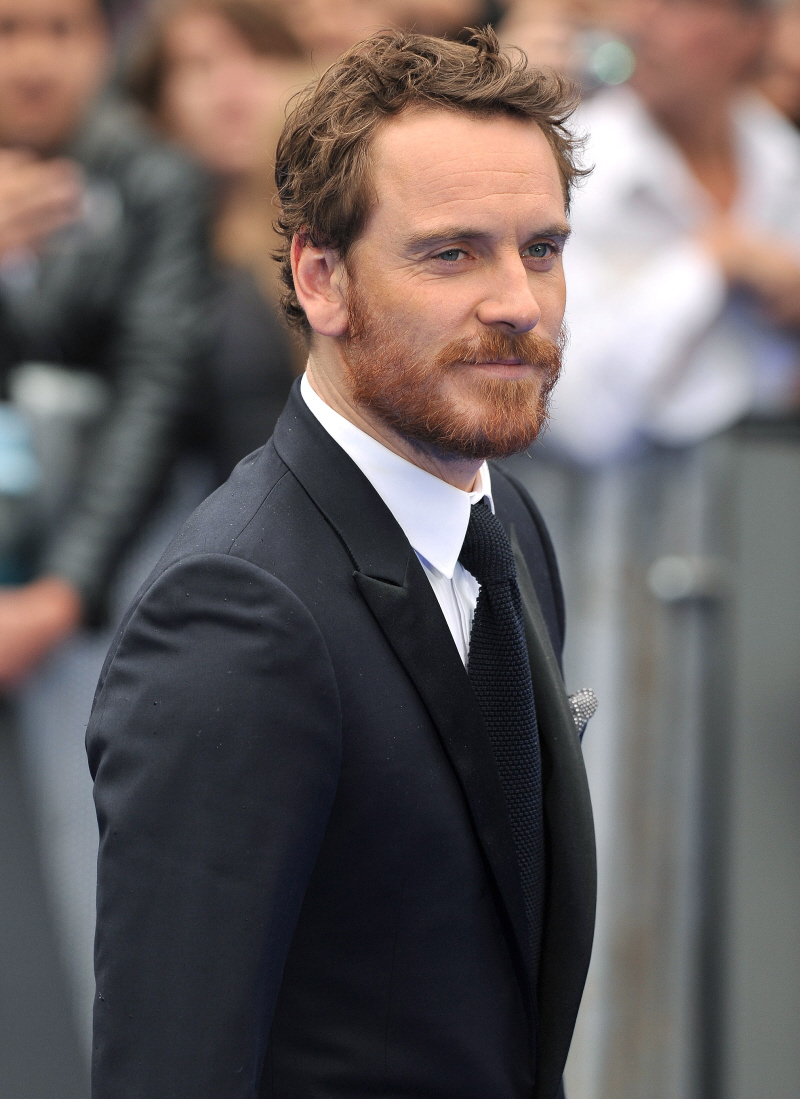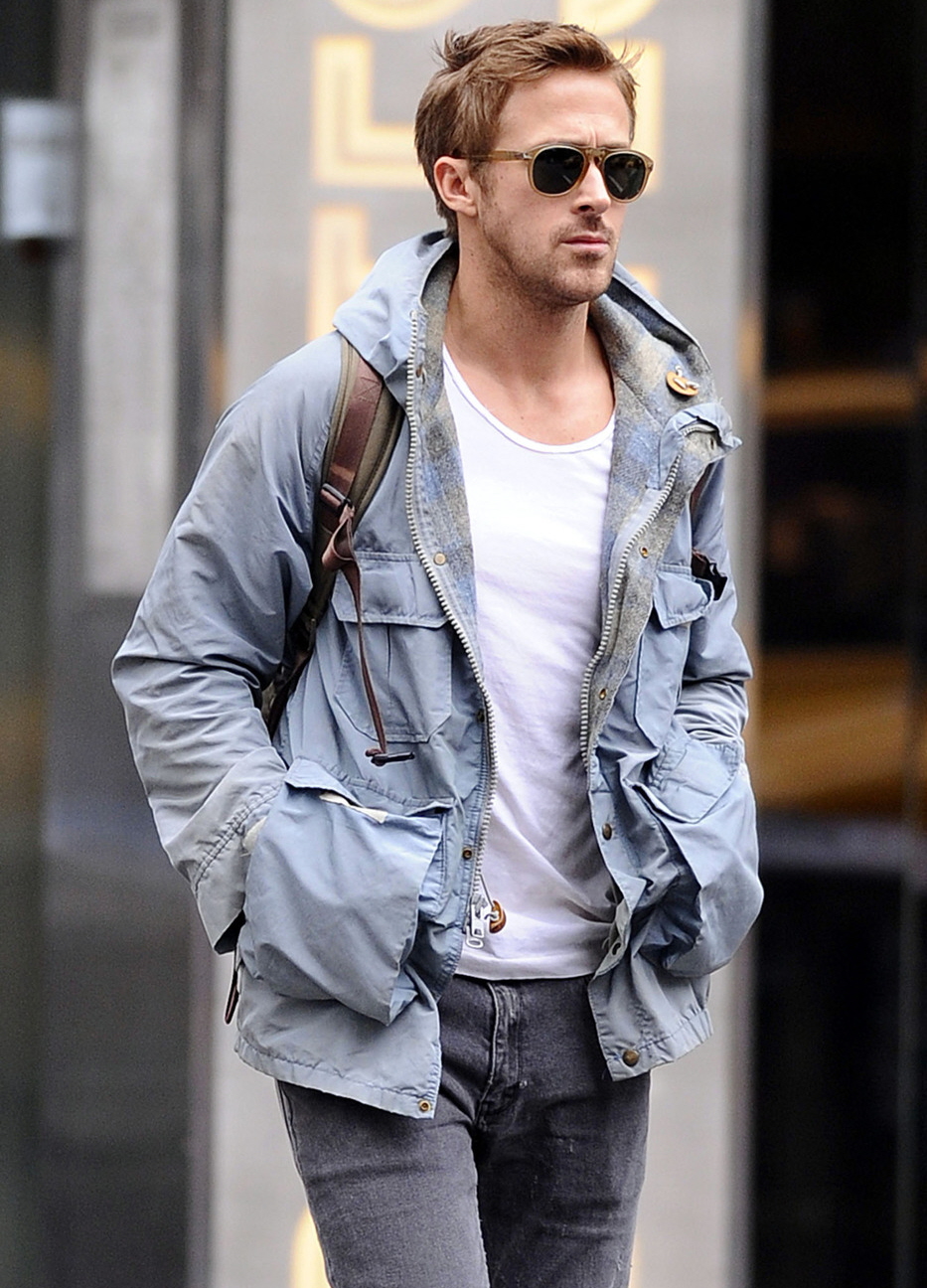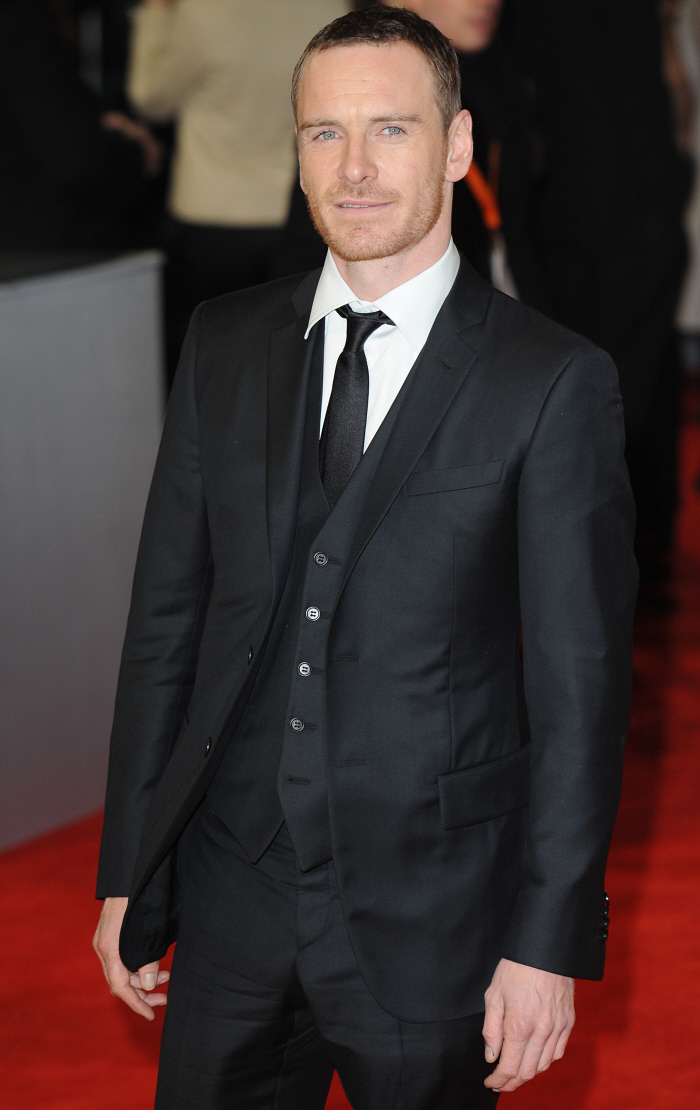 Photos courtesy of WENN, PCN, Interview Mag, GQ, etc.