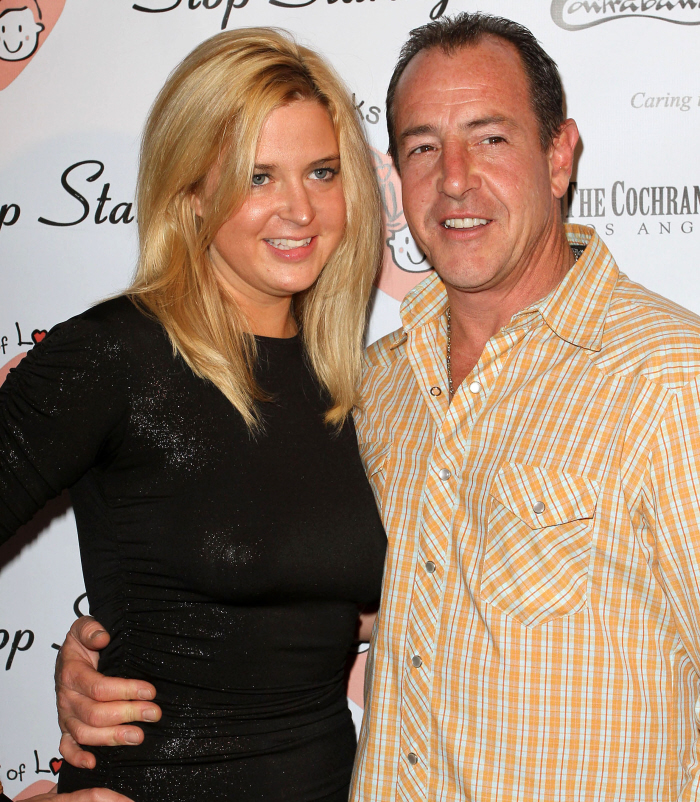 For the most part, I'm happy to ignore Michael Lohan. I wish he didn't exist, and he's completely worthless (at best) and (at worst) a violent, abusive, vagina-kicker. But Michael Lohan does exist, out there in the world, when he's not in jail for DUIs or kickin' vadges. For more than a year, Michael had an on-and-off relationship (that's seriously the best way I can say it) with former Star Magazine reporter Kate Major. Major also had a brief affair with Jon Gosselin, and after Gosselin dumped her, Major started up with Michael Lohan. It's not like Major and Lohan have some great love affair or anything – she's called the cops on him, he's called the cops on her, she's given interviews about his physical abuse, and CB is sure that Kate has a drinking problem to boot. Michael has substance abuse problems as well, just FYI. The last time CB wrote about Major was January of this year, when Major was arrested in Florida (where else?) for beating the crap out of her neighbors and being a violent, racist, crazy bitch.
So you know where this is headed. This delicate flower and her immortal beloved have made a baby together.
There's going to be a new addition to the Lohan litter — but fear not … it's not Lindsay who's preggers. TMZ has learned Lindsay's gonna have another sibling, courtesy of Kate Major and Michael Lohan.

According to our sources, Kate is in her first trimester. But get this … the restraining order she had against MiLo was lifted lifted only a few weeks ago … so the act of conception was illegal.

Our sources say Michael has not told Lindsay or any of his other children the happy news yet. So Lindsay, we're pleased to inform you you're gonna have a brother or sister to whom you can teach the ropes.

A rep for the couple confirms the pregnancy, but wouldn't comment further.
So… yeah. This is probably happening. Only Michael Lohan would get a woman pregnant WHILE SHE HAD A RESTRAINING ORDER AGAINST HIM. So trashy. So typical. I'm going to light a candle for this poor baby.
Kate Major has a Twitter too – she hasn't confirmed the news yet, but she has been tweeting about going to church and being on a "health kick". So…I don't even know.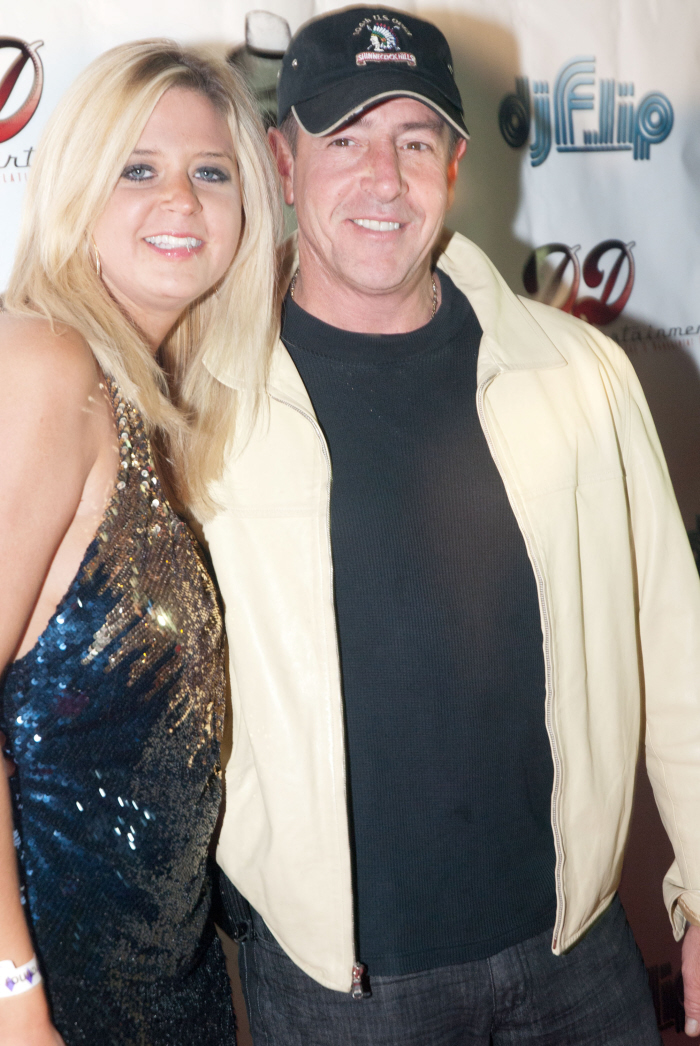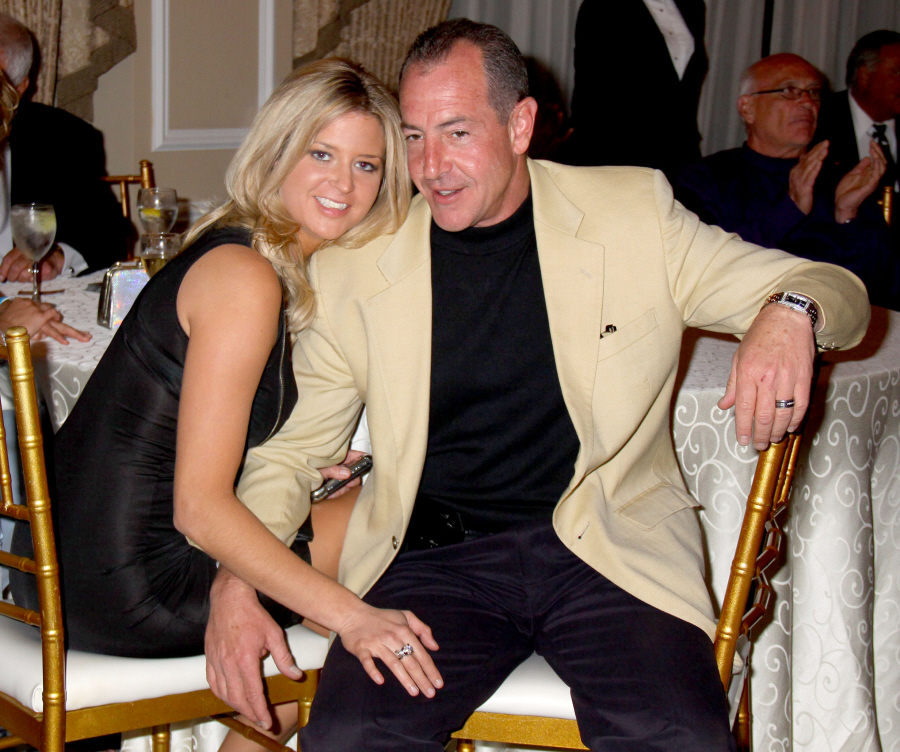 Photos courtesy of WENN.