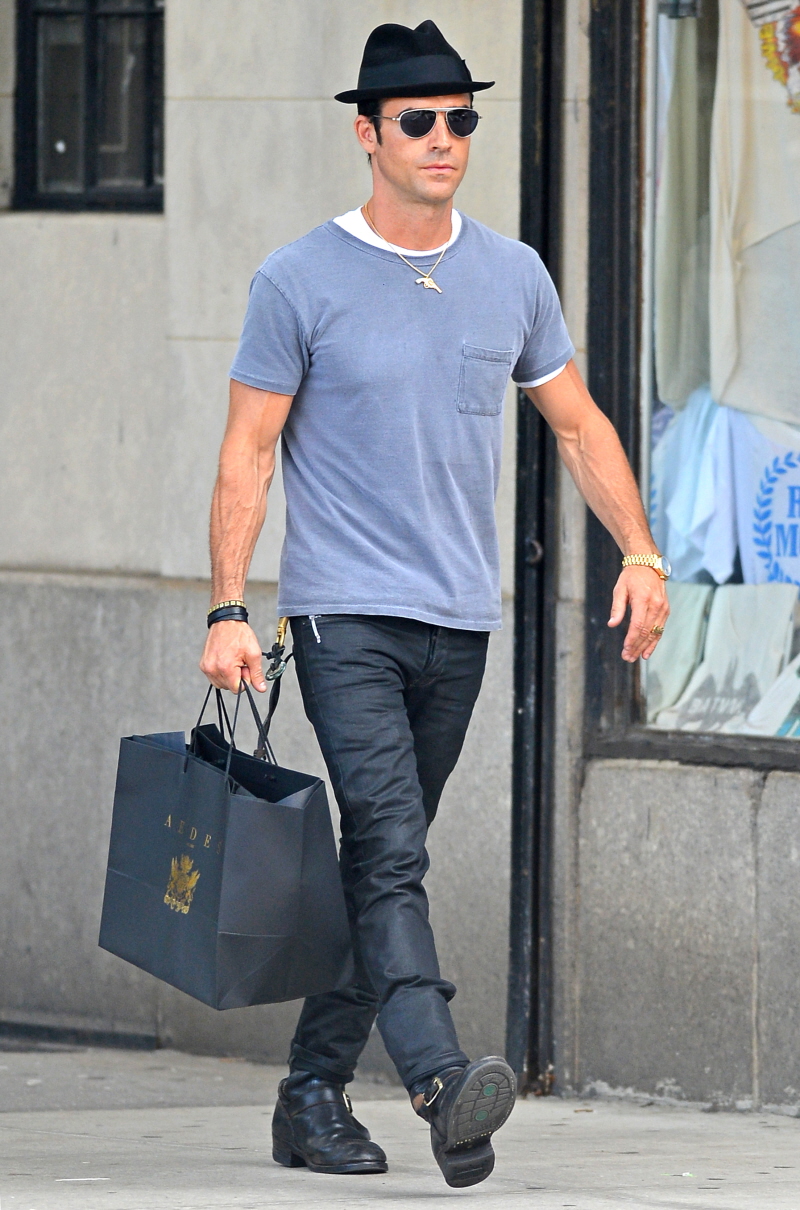 These are some new photos of Justin Theroux in NYC over the weekend. It looks like Justin was doing some shopping… grocery shopping and something else. The black bag says… Aedes. I just looked it up. Either Justin was shopping for bugs (?) or he was shopping for fancy perfumes, colognes and soaps. That's a pretty big bag – how much product does Justin need? Unless he was shopping for Jennifer Aniston too, in which case it looks like JustJen are back in NYC to stay for a bit. Are they staying at Justin's place? Or a hotel? Because Jennifer already sold her New York apartments.
Shall we have a word about Justin's general styling and vibe? Justin loves those treated skinny jeans – either that or he has ten different pairs of skinny-cut pants that all look alike. The t-shirt is fine, the boots are acceptable, but I'm more interested in the hat and the necklace. Is that the same gun necklace that Angelina bought Maddox years ago? It looks like it. And Justin loves a hat. Because he has a bald spot. No judgment, it happens. But if you ever wonder why Justin dyes his hair that inky black and why he wears trilbies and newsboy caps, that's why. Because he has a bald spot. Also: his arms are super-veiny. Hm.
In other Justin news, his cousin Louis Theroux has given an interview about JustJen. Louis is the son of Justin's uncle, Paul Theroux. Louis is an investigative journalist and documentary filmmaker. And apparently he has no qualms about speaking to Grazia about his cousin's relationship with Jennifer Aniston.
Justin Theroux probably finds the interest in his romance with Jennifer Aniston "odd", says his cousin.

The Hollywood actress met Justin while they were shooting the film Wanderlust together and they have been an item for around a year, with speculation they are preparing to get engaged.

Justin's cousin Louis Theroux can't begin to imagine the effect all the romance rumours must be having on his relative.

"She's used to it, she's been world famous for a good 15 years. This is a different thing for him. He wasn't massively famous – not like now," Louis told British magazine Grazia. "They live in LA so I don't know a great deal about their lives, but I think it must be quite odd for him."

Louis is an investigative journalist who is famed for his documentaries in the UK.

He is happy Justin has found the love of his life. "The heart wants what it wants, so I think it would be a bit mean of me to begrudge the happiness that he has found," Louis added.
[From Grazia via The Belfast Telegraph]
Did that one comment seem rather pointed to anyone else? "The heart wants what it wants, so I think it would be a bit mean of me to begrudge the happiness that he has found." Like, he WANTS to judge but he decided not to because he doesn't want to be "mean". I'm probably reading too much into it. But I do wonder – Justin introduced Jennifer to Louis when they were in London last year, so Louis has met her! And I guess his estimation is "the heart wants what it wants" – which is what people always say when they're dating someone that their friends and families don't approve of. Perhaps Justin's family is Team Bivens?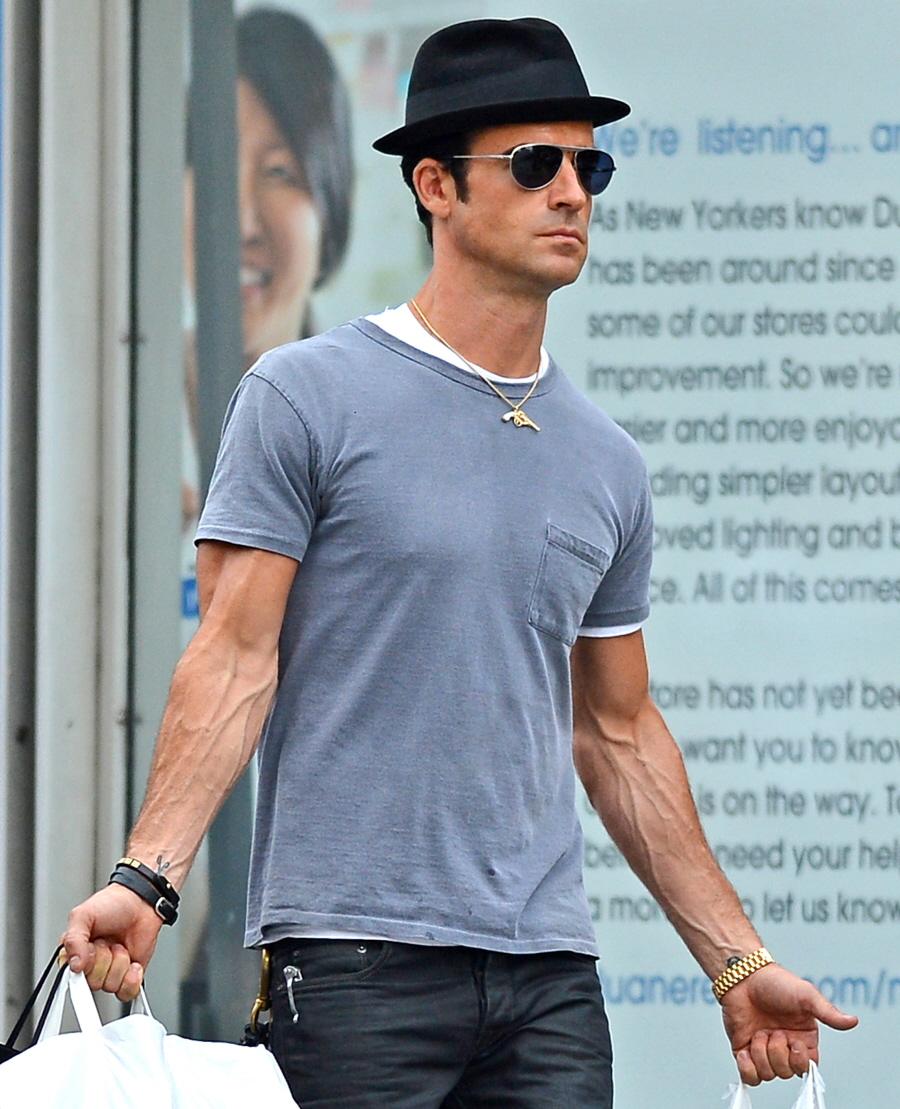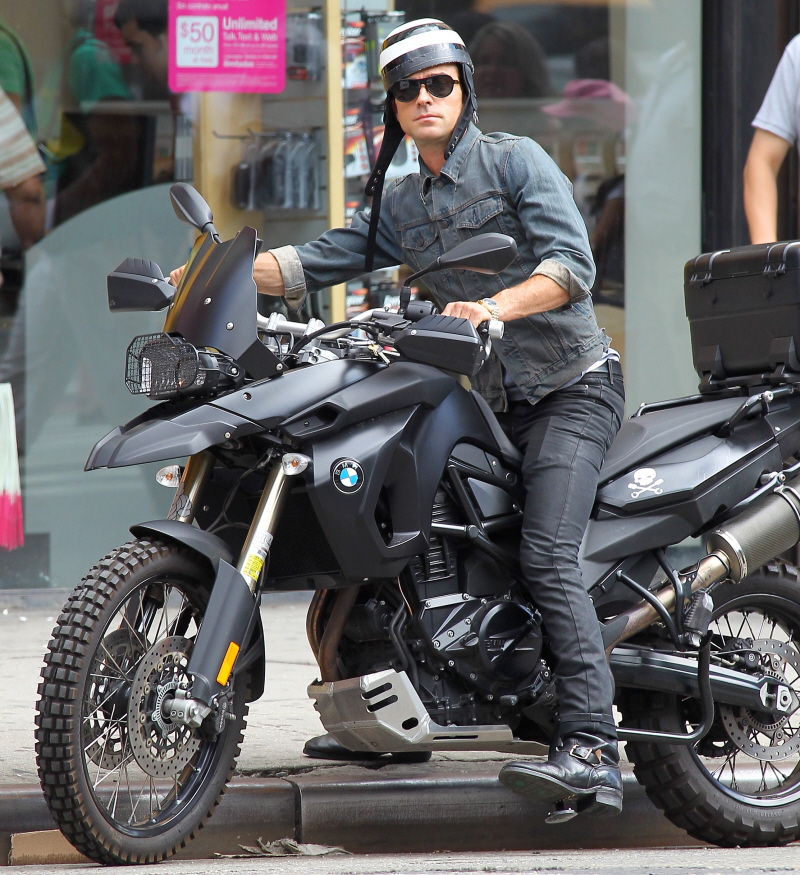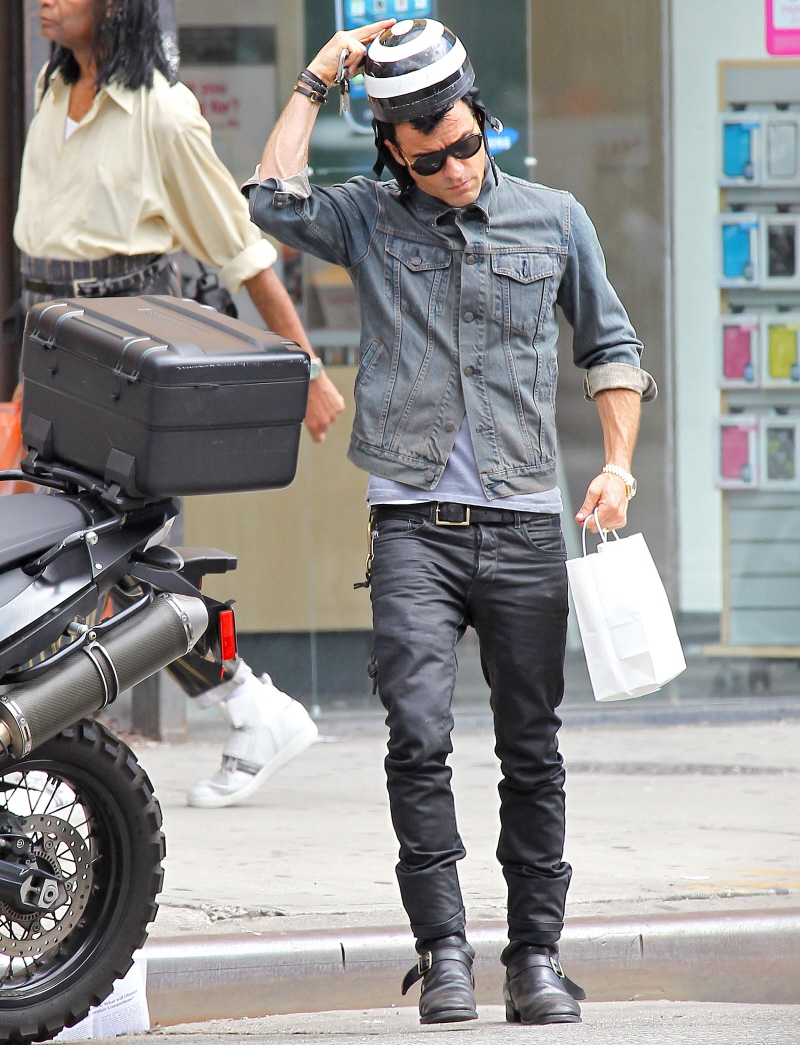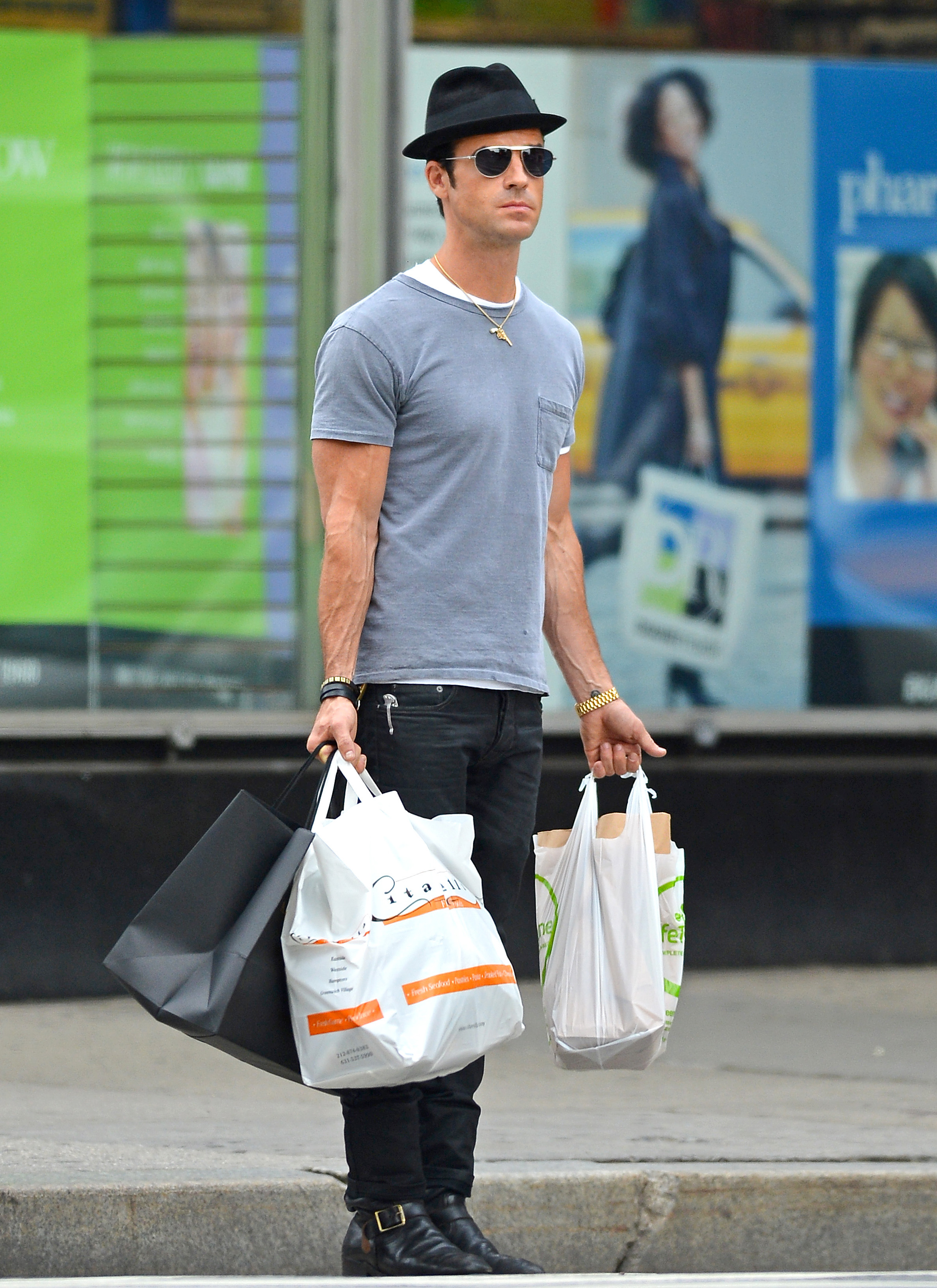 Photos courtesy of Fame/Flynet and PCN.