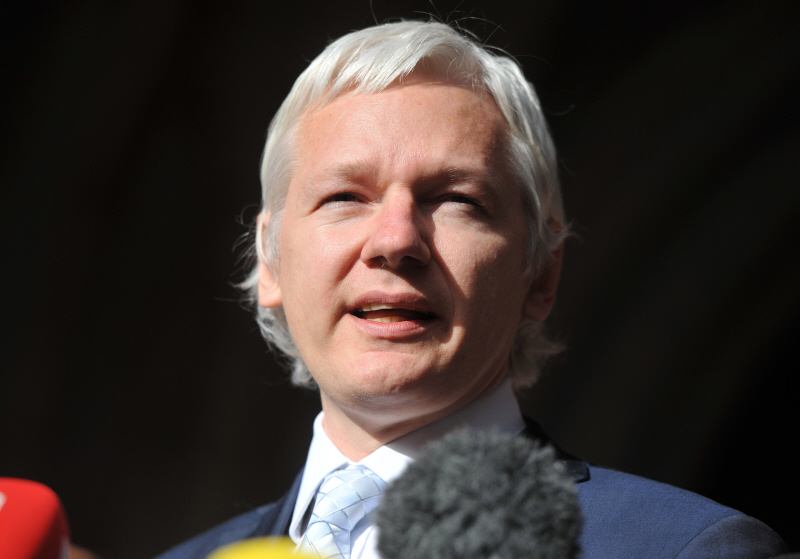 In late 2010 and early 2011, Wikileaks founder Julian Assange made international headlines after he was held in England after being charged with sexual assault in Sweden. I'm not going to get into all of the hard-news stuff about Wikileaks and the crimes Assange was accused of and all of that, but I will say that for a brief moment there (like, about two months), I thought Julian Assange was kind of sexy in a creepy, uncomfortable way. Since then, I grew weary of Assange, and he began to seem more an international douchebag who gets too much enjoyment out of being the "pet cause" of some very wealthy people with their own non-transparency agendas. You know what I mean? If Assange had stuck with the message of "all governments need more transparency," at least he would have a moral crusade, a consistent message about free speech, freedom of the press and good government. But as time passed, he just seems like a disorganized, corrupt, narcissistic asshat with no real guiding principles.
That being said, the story of rapid rise and fall of Julian Assange makes for a compelling story, and there will probably be one of more movies made about Assange and Wikileaks. Last January, we discussed the possible casting choices for Assange – the suggestions included: Paul Bettany, Tim Robbins (too old, though), Ralph Fiennes, Ed Norton, and of course, Tilda Swinton. My pick is still Michael Fassbender – I think Fassy could bring the necessary pathos and the "preening" sense to the Assange role, and it disturbs me that no one else sees it. Anyway, it looks like the first Assange bio-pic (-ish) out of the gate might star someone we never suggested as Assange: Jeremy Renner! Um… what?
Remember when Julian Assange was a hot news item? While the media has moved on from the escapades of the WikiLeaks founder (who is now fighting deportation to Sweden to face alleged sexual assault charges), one of the many projects in the works about him has drawn some high profile names.

Over at DreamWorks, Jeremy Renner is taking a look at playing Assange, while Bill Condon is kicking the tires on directing. As you might remember, way back in the spring of 2011, the studio acquired the screen rights for "Inside WikiLeaks: My Time with Julian Assange at the World's Most Dangerous Website" and "WikiLeaks: Inside Julian Assange's War on Secrecy." The former was penned by Daniel Domscheit-Berg, a former high-ranking Wikileaks member who defected, uncomfortable with the organization's broad dumping of material without discretion. The latter book was written by journalists David Leigh and Luke Harding, who recount their dealings with Assange — who once hid from the CIA in Leigh's house — as they worked with him on the publication of a couple of the big document dumps that made waves last year.

Both Renner and Condon are interesting choices to take on the untitled film. For Renner, he'd get to try on an accent while also delving into a deeply complex character, while Condon will get to do something a lot meatier than the "Twilight: Breaking Dawn" films he's spent the last few years putting together. The tricky part of course, is that Assange's story is still on going as he seeks asylum in Ecuador, and as Wikileaks has recently found a way around Visa and MasterCard's attempt to block donations, and are on the way to becoming financially viable again, which could open up a more active chapter for the group.

But the other side of the coin is that there are a number of competing projects in development including one from "The Hurt Locker" scribe Mark Boal based on the New York Times Magazine article "The Boy Who Kicked The Hornet's Nest: Dealing With Assange And The WikiLeaks Secrets"; a documentary by Alex Gibney; another film based on the biography "The Most Dangerous Man In The World"; an HBO movie based on The New Yorker article "No Secrets: Julian Assange's Mission for Total Transparency" and "Underground" about Assange's early days as a computer hacker, which already shot this spring. Take that Snow White movies!

We'll see if this actually moves forward, but if it's already attracting this kind of talent, it looks like Assange won't be fading from public memory any time soon.
Y'all know I love some Jeremy Renner, and I think we haven't even seen the extent of his range as an actor. I have no doubt that on sheer talent alone, he would give an interesting portrait of Assange. But! I still think it should go to another actor. An actor who simply looks more like Assange. I'm still saying Fassbender. Or, you know, Tilda.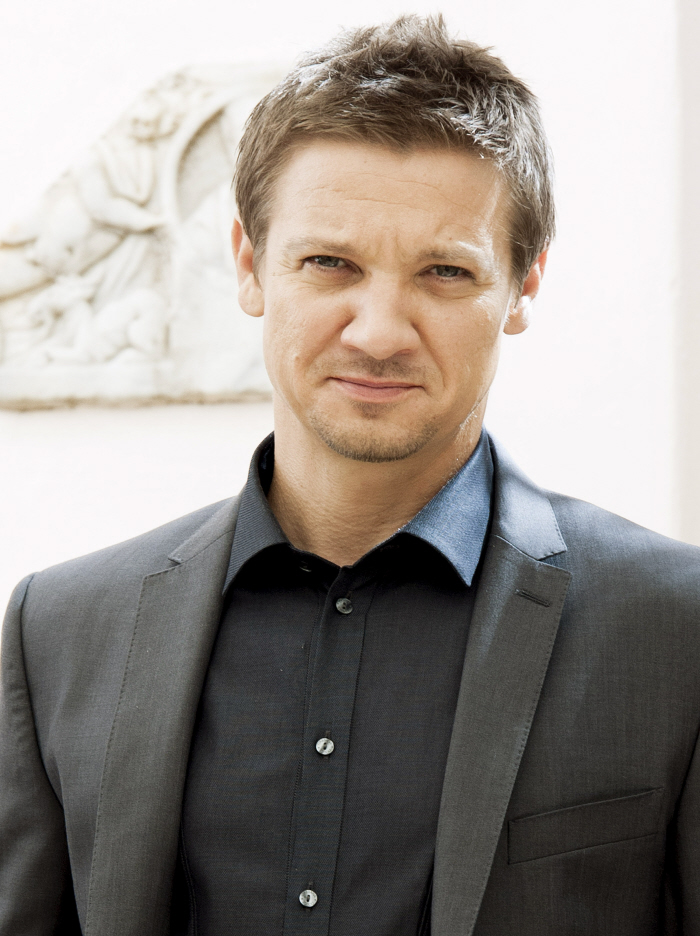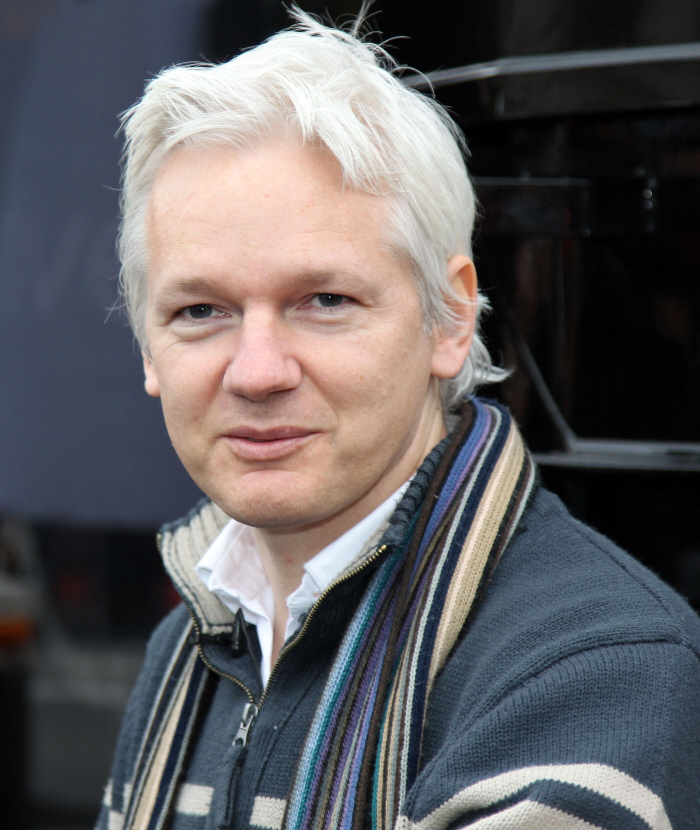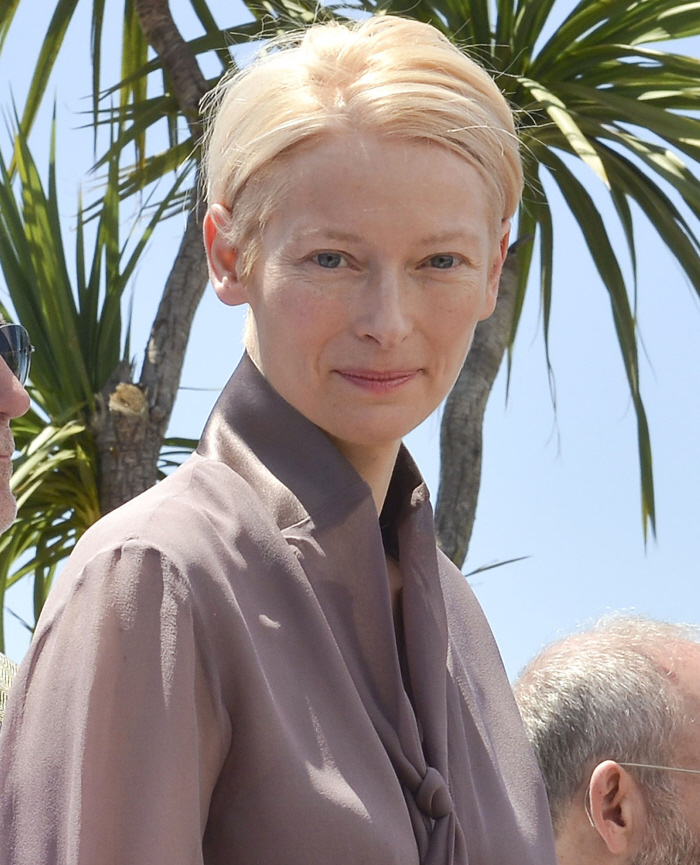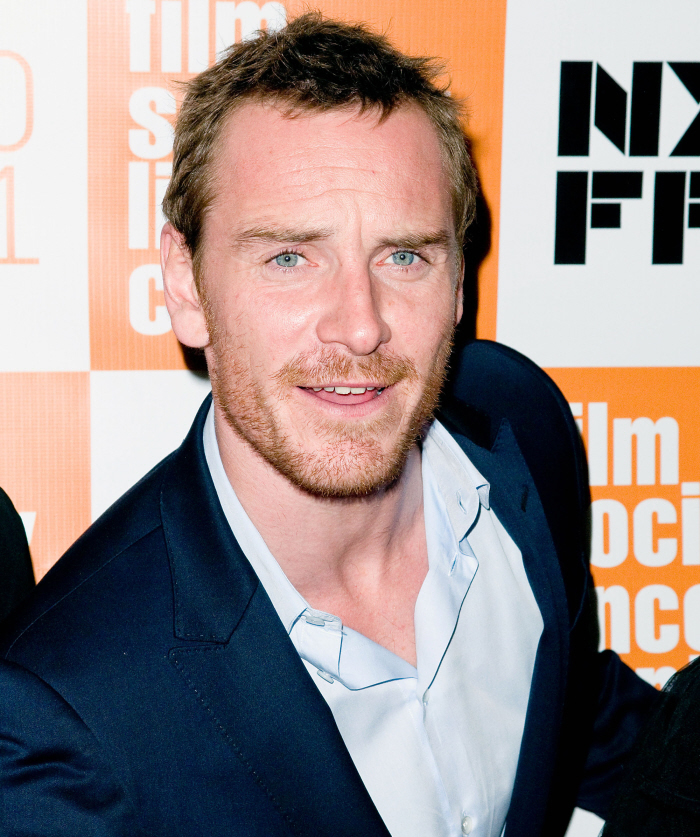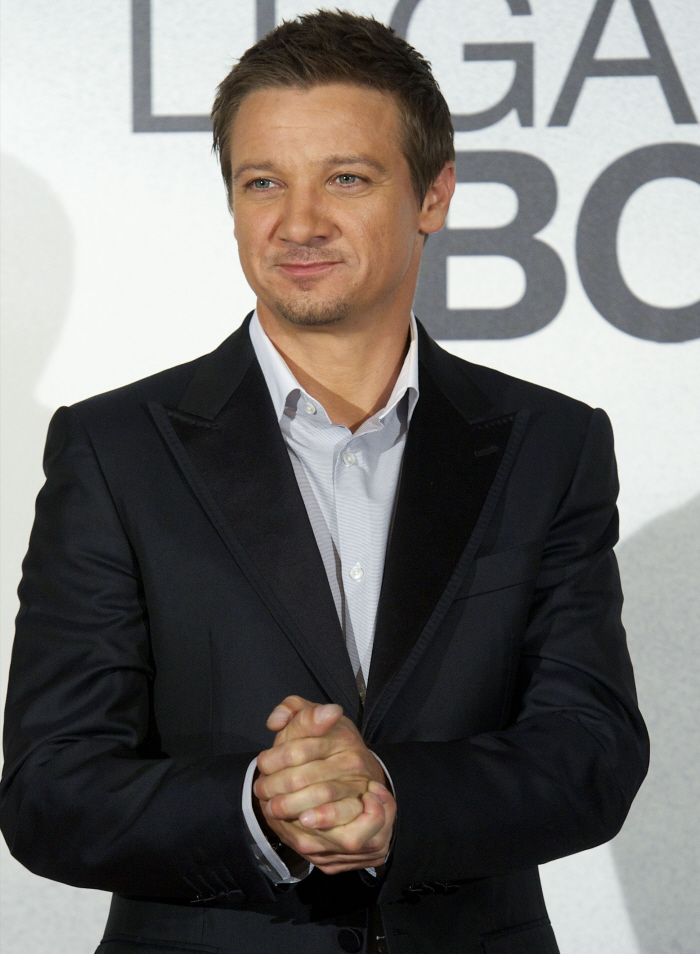 Photos courtesy of WENN.