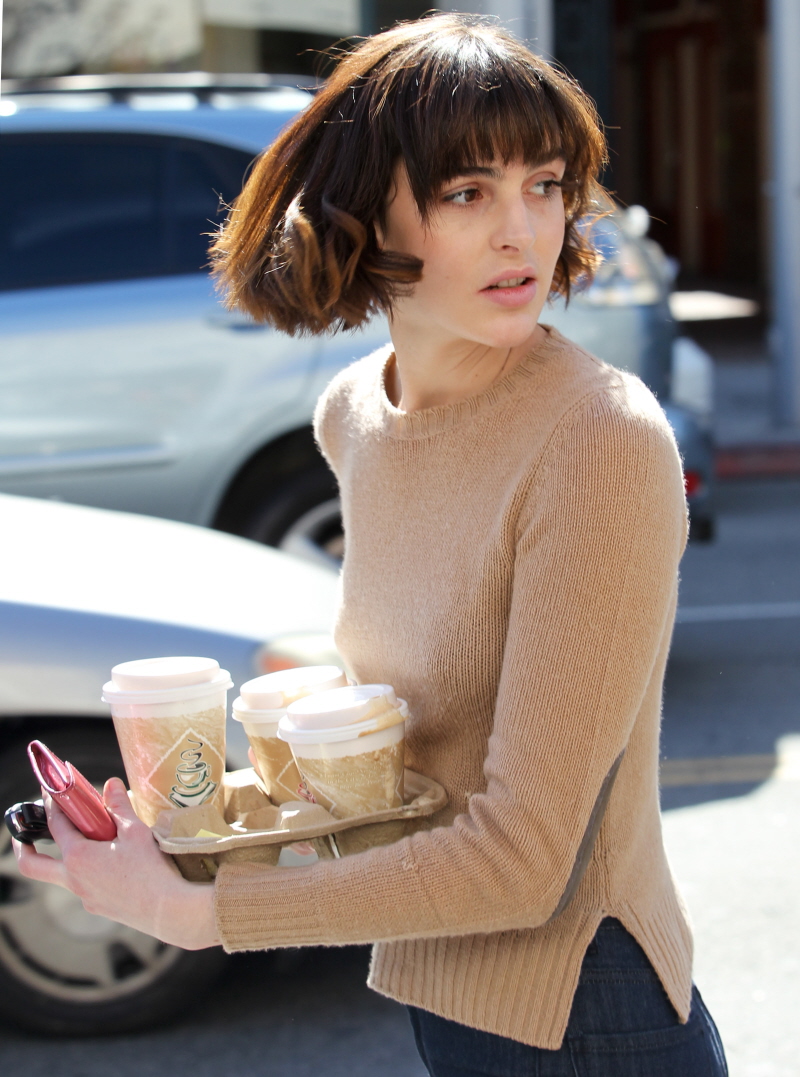 You might remember this – Lindsay Lohan's little sister Ali ("Aliana") Lohan is a "model" now. She signed on to a modeling agency last year, around the same time she debuted a new face and a very, very slender body. Beyond the controversies about whether or not Ali had plastic surgery at the age of 16 or 17 (she did) and whether she has some kind of eating disorder (probably), there was another controversy: who is really hiring Ali Lohan to "model"? Well, Ali did get some runway work, and she appeared on the cover of Page Six Magazine and… ??? I think that was it. Ali Lohan: Model isn't really taking the world by storm, bless her heart. Her mother and her sister have Ali so mixed up, the girl would have been better off being raised by wolves, and at this point in her life, it's not like Ali is in a place where she could… I don't know, pursue an education? So, modeling it is. And Ali is going to stick with it. IN SOUTH KOREA!
Let's hope Lindsay Lohan's little sister likes to chow down on things like kimchi and bibimbap … because her modeling agency just sent her 6,000 miles away to go find work in … KOREA!

According to our sources … 18-year-old Ali Lohan will spend the next 30 days or so living in Korea (South, not North) with a group of 3-4 other Americans in a "model house" as they all try to book gigs in the Asian market.

Sources close to Lohan tell TMZ … Ali had no issues with peacing out of the U.S. for a few weeks — she'll now be an entire ocean away from Dina — and told friends she'll keep in touch via Skype.

Her family said goodbye last week with a sendoff dinner in NYC (below) … but LiLo couldn't make it because she's too busy shooting "The Canyons" with that porn star guy.

Good luck Ali … and if you see a sign that says "Nuclear Testing Ground" … walk the other way.
On one side, I think anything that gets Ali away from The Crackhead Clan is a good thing. On the other side, Lindsay is an international call girl who might be initiating her little sister into the Asian market. Maybe it's all legit – I really hope it is. I really hope that Ali takes South Korea by storm and she books a lot of legit modeling gigs. I hope Mother Crackhead hasn't just sold her youngest daughter into some kind of international call girl ring operating out of Seoul.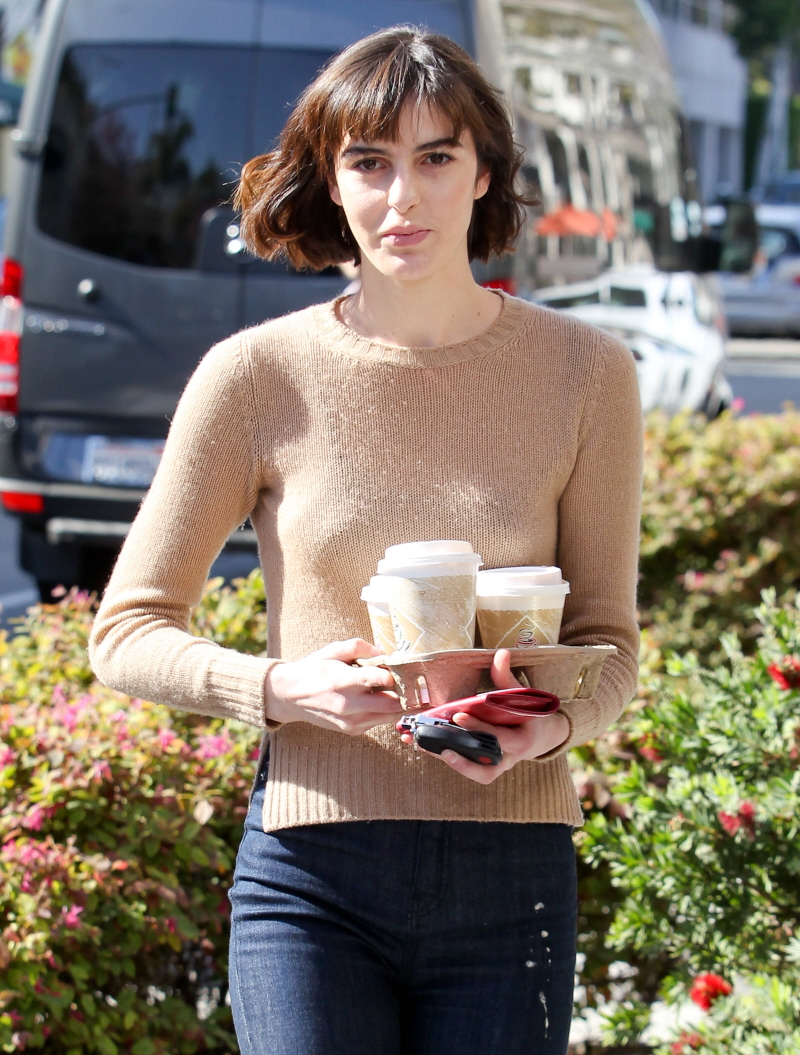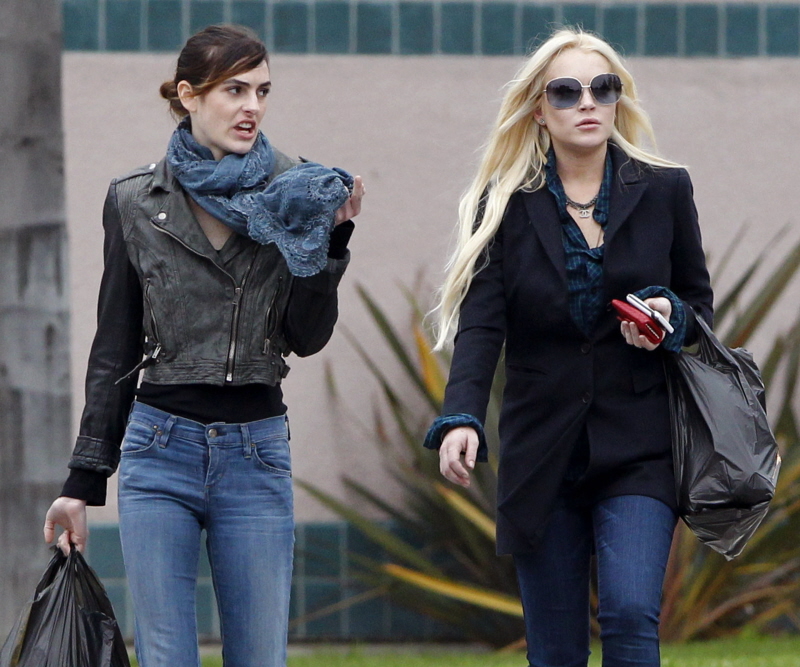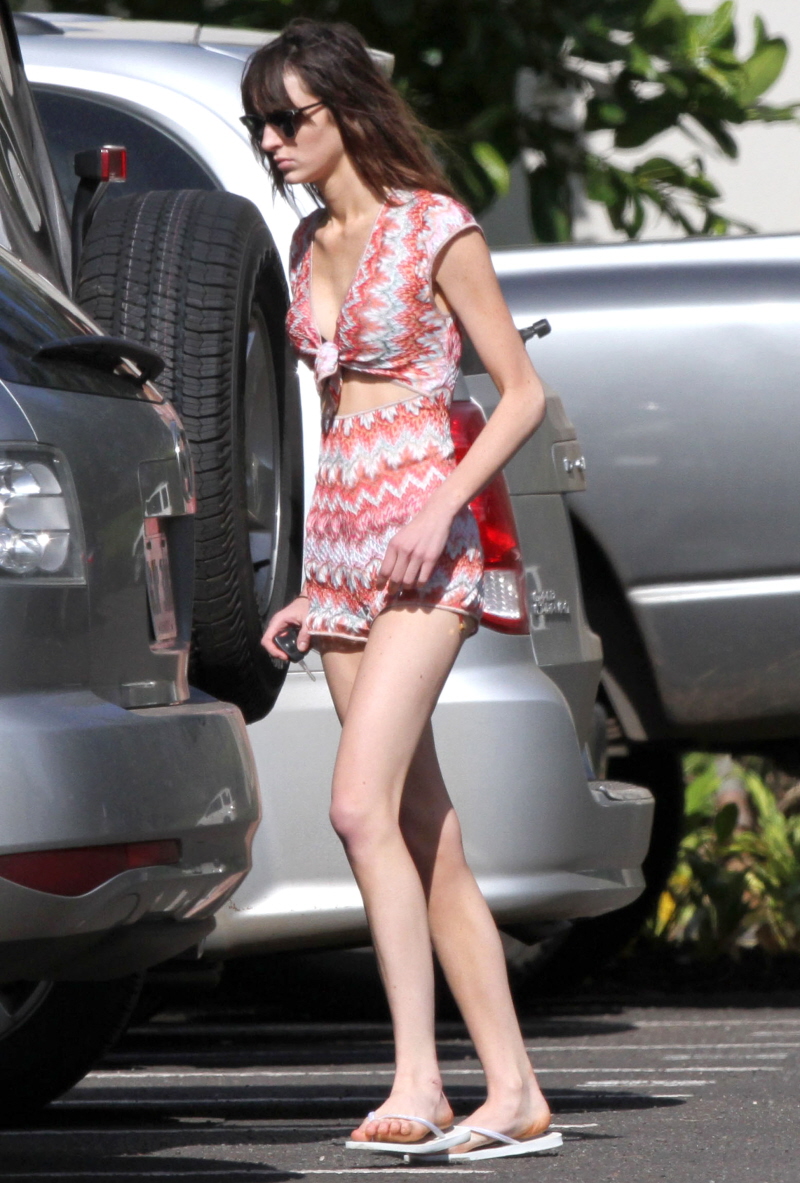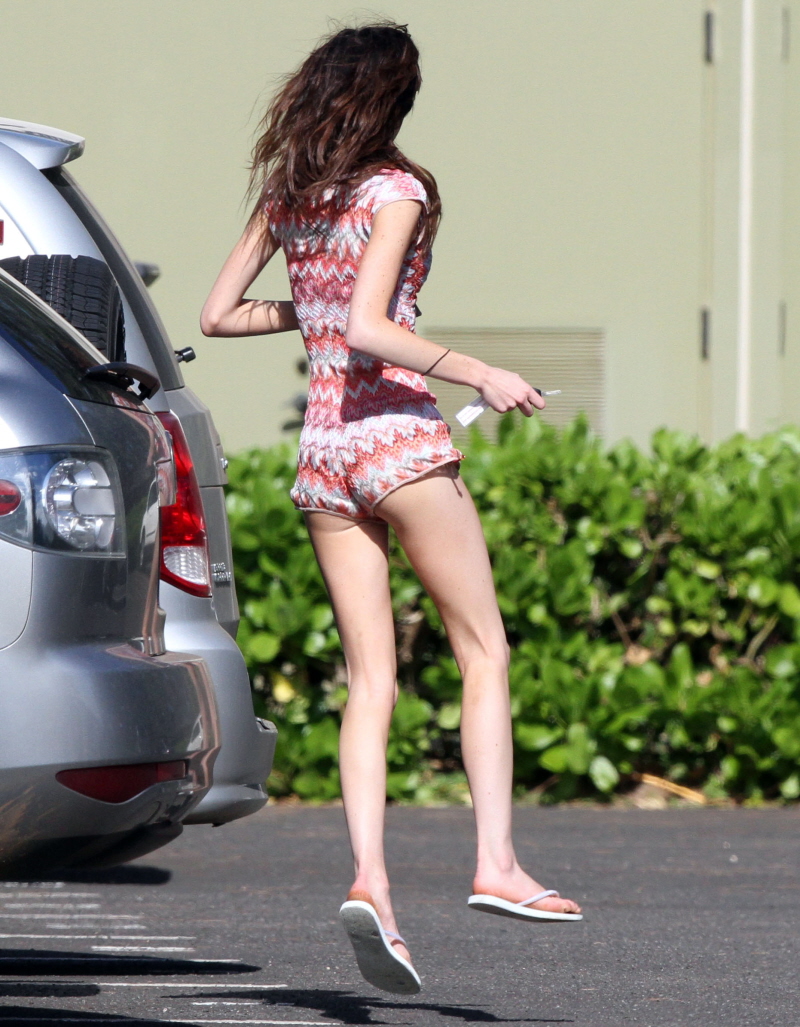 Photos courtesy of Fame/Flynet.