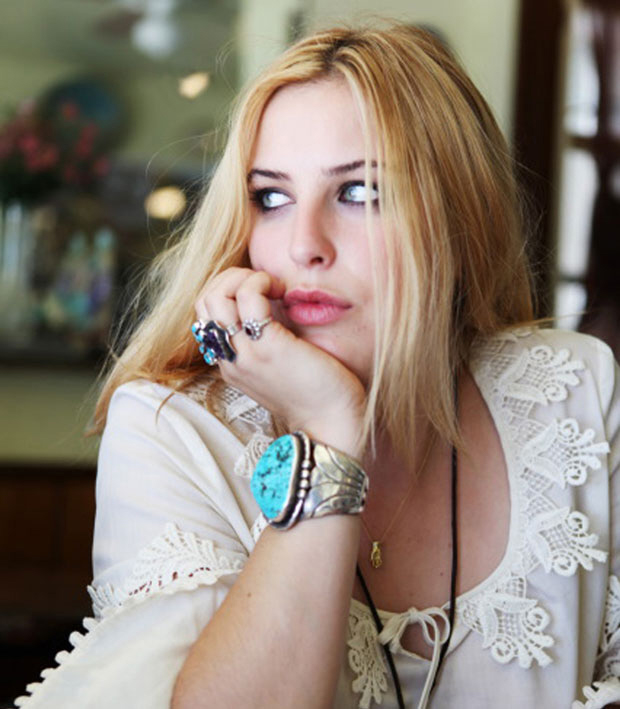 Back in June, Scout Willis was arrested in New York City. Scout is the middle daughter of Bruce Willis and Demi Moore – Scout is currently 21 years old, but at the time of her arrest, she was 20 years old. The basic story is that Scout was out partying with some friends, and a cop witnessed her having a Pakistani beer. When the cop asked to see Scout's ID, she identified herself as Katherine Kelly and provided a fake ID. She later told the truth and properly identified herself. So she faced two charges – underage drinking and possessing a fake ID. Obviously, having a drink at the age of 20 is no big deal. What I found outrageous was that Scout had a fake ID and that she was dumb enough to use her false identity when caught by the po-po.
Scout's big-time lawyer disagreed, of course. Her lawyer played to the media, telling People Magazine, "It would be outrageous to mar a person that's clearly going places – clearly seeking to have a career … with a criminal record. The goal is clearly a non-criminal offer." The lawyer also made the case that Scout is "clearly intelligent" and "devoted to her studies" (Scout goes to Brown, where she gets course credit for tweeting, no joke). I found the lawyer's argument offensive – for one, it's pretty dumb to give a cop your fake ID, so I reject the whole "she's smart, she shouldn't be charged" argument. Secondly, you shouldn't get extra credit with the legal system just because you MIGHT "go places" someday. Maybe you could make that argument if she was in medical school or something. But she's a trust-fund undergraduate at Brown who, post-graduation, will likely end up a "video music director/artist/celebrity".
Anyway, the legal system has spoken. And once again, the legal system crumbled in the iron-chinned face of "celebrity". According to TMZ, Scout "worked out a deal with prosecutors in which they agreed to dismiss the case entirely if she completes 2 days of community service and stays out of trouble for 6 months." Lindsay Lohan just looked up from her mirror full of blow and said, "Wait, you mean the prosecutor didn't just hand down a sentence of 'a friendly pat on the firecrotch'?" TMZ also says that the prosecutors did take Scout's grades and clean record into account, and they didn't believe she should go to jail either. I wonder what the sentence would have been if a Pakistani-American student had handed a fake ID to a cop? Gitmo. Don't even joke about it. He would have been sent to Gitmo.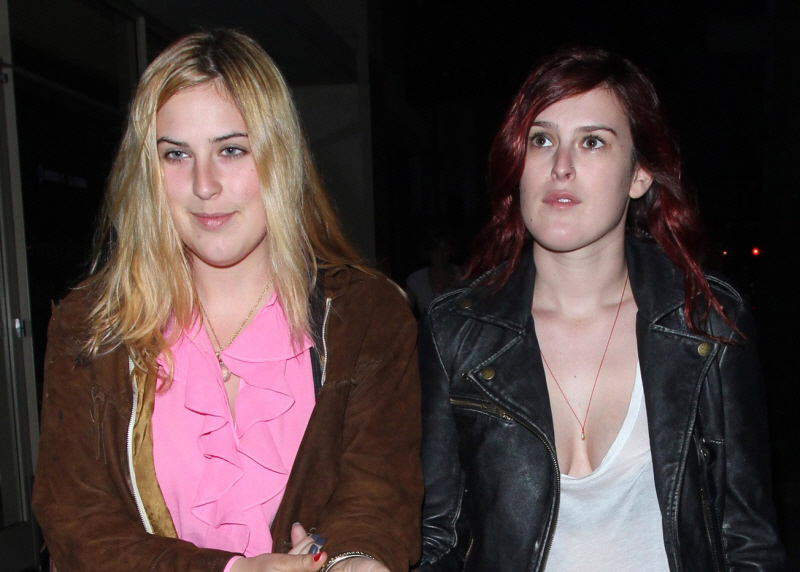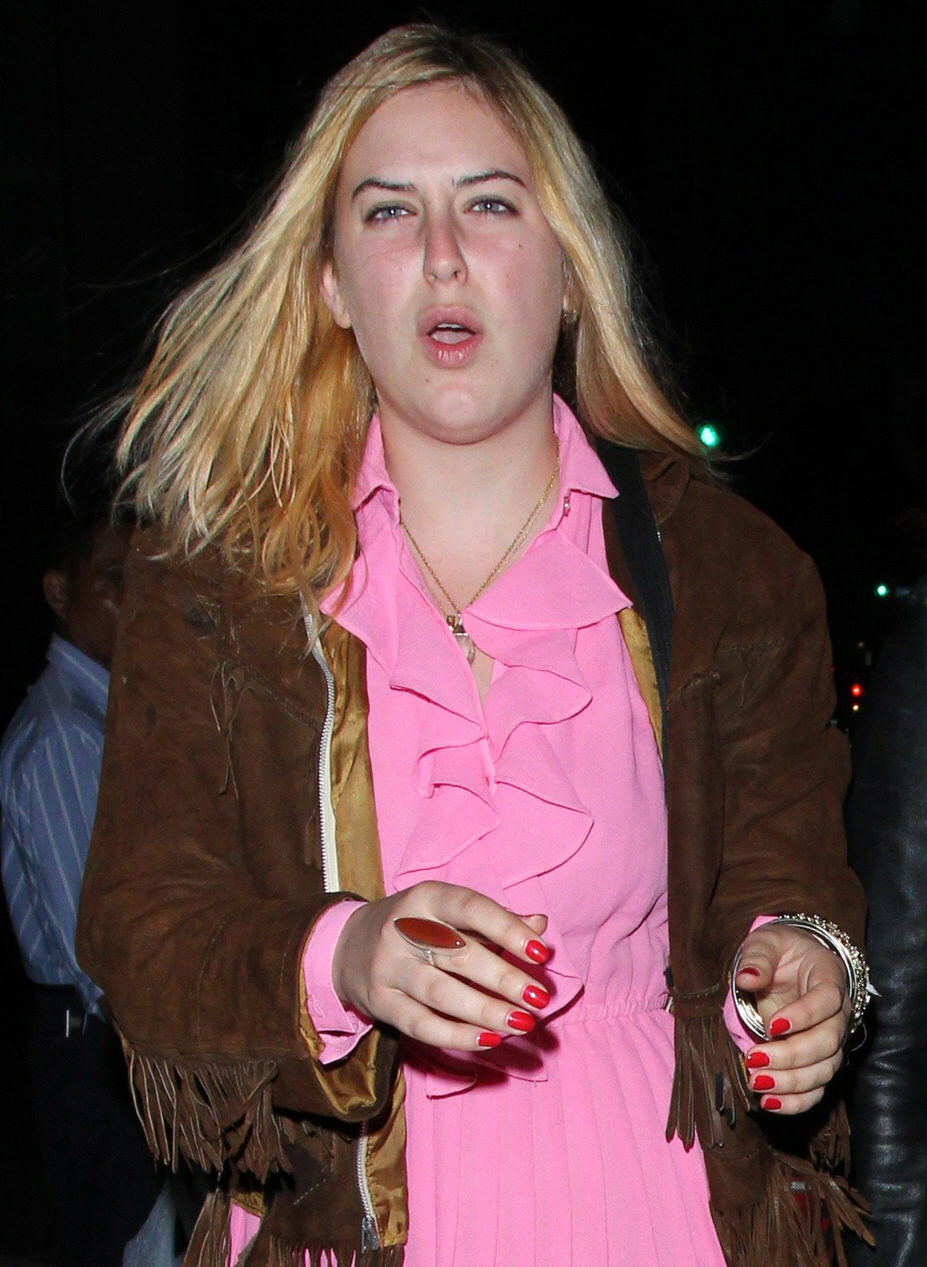 Photos courtesy of PCN.