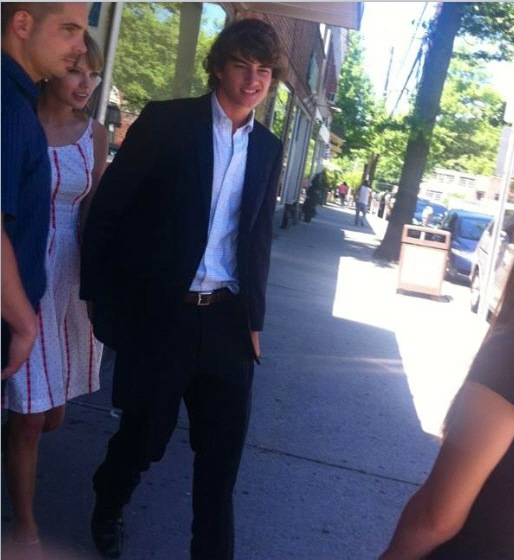 Are you surprised that Taylor Swift, 22, is dating an 18-year-old Kennedy boy? I am. I had never realized that Swifty was so "into" the Kennedy family. But she is. It's now been established that Swifty is dating Robert Kennedy Jr.'s son Conor. Swifty and Conor have been spotted all around Hyannis Port and Cape Cod over the past few weeks, after initial media reports (a month ago) claimed that Swifty was actually into Patrick Schwarzenegger, the 18-year-old son of Arnold and Maria Shriver. Some disagree and some agree with me that it's a very big deal when the girl is 22 years old (and a musical superstar) and the boy is 18 years old (and a Kennedy). That's a big difference in ages, in experiences, in social spheres, in everything. But Swifty is trying to sell this idea that Conor "swept her off her feet". FOR REAL.
Fresh into his relationship with Taylor Swift, has Conor Kennedy already joined the ranks of her famous ex-boyfriends – including John Mayer, Taylor Lautner and Joe Jonas – whose memories with the country crooner play out in her music?

Not so fast, according to one source, who says this love song is still being written, with Swift falling hard for the son of Robert Kennedy Jr. and the late Mary Kennedy.

"They have been dating for a bit," says the source. "She is swept off her feet."

Age is clearly not a factor – he's 18 and she's 22 – but what may be is the Grammy winner's affection for his extended family. Even before they were spotted getting cozy, Swift made no secret of her fascination with the Kennedys.

She attended the Sundance Film Festival last January to take in his aunt Rory Kennedy's HBO documentary, Ethel, about her mother (and Conor's grandmother).

"She really just loves my mother, which is so sweet," Rory Kennedy told ABC News some time ago. "I'm a huge fan of hers – I have young girls and we had been to a few of her concerts."

"I met with her at one of them, and she had read a ton of books about our family," Rory continued. "She was inspired and wrote a song."

And Swift said in an interview in February's Vogue: "The only time in my life I have ever been star-struck was meeting Caroline and Ethel Kennedy. I got to spend the afternoon with Ethel a couple of weeks ago," she added. "She is one of my favorites because you look back at the pictures of her and Bobby, and they always look like they are having the most fun out of everybody. You know, eleven kids, all these exotic animals on their property."

She went on to say, "I've read a lot about them."
I hope Swifty HAS read a lot about them. I hope she read the bad parts of those books as well as the interesting, awesome parts. Because with Kennedy greatness comes Kennedy awfulness. And Kennedy men aren't really known for making the best boyfriends and husbands. Besides that, I just don't see how an 18-year-old Kennedy boy (who just lost his mom, FTLOG) is suddenly the most romantic, perfect, sparkly boyfriend ever and HE is the one who is sweeping Swifty off her feet.
Meanwhile, Rory Kennedy (Conor's aunt) and Ethel Kennedy (Conor's grandmother and widow of RFK) have given Swifty their approval. Ethel said she didn't set Swifty up with Conor: "As for my involvement, certainly not. Rory [Kennedy] went to a concert." And Rory confirmed: "I went to a concert with my two daughters and that's how it all started. She's a great friend of all of ours. She's awesome and we love her." When asked if Swifty would be welcomed into the Kennedy clan, Ethel said, "We should be so lucky!"
Oh, an eyewitness told Us Weekly that last Friday, "Conor put his arm around Taylor and they kissed behind the boat shed." How 50 Shades. If you've read the book, you know what goes down in the boatshed.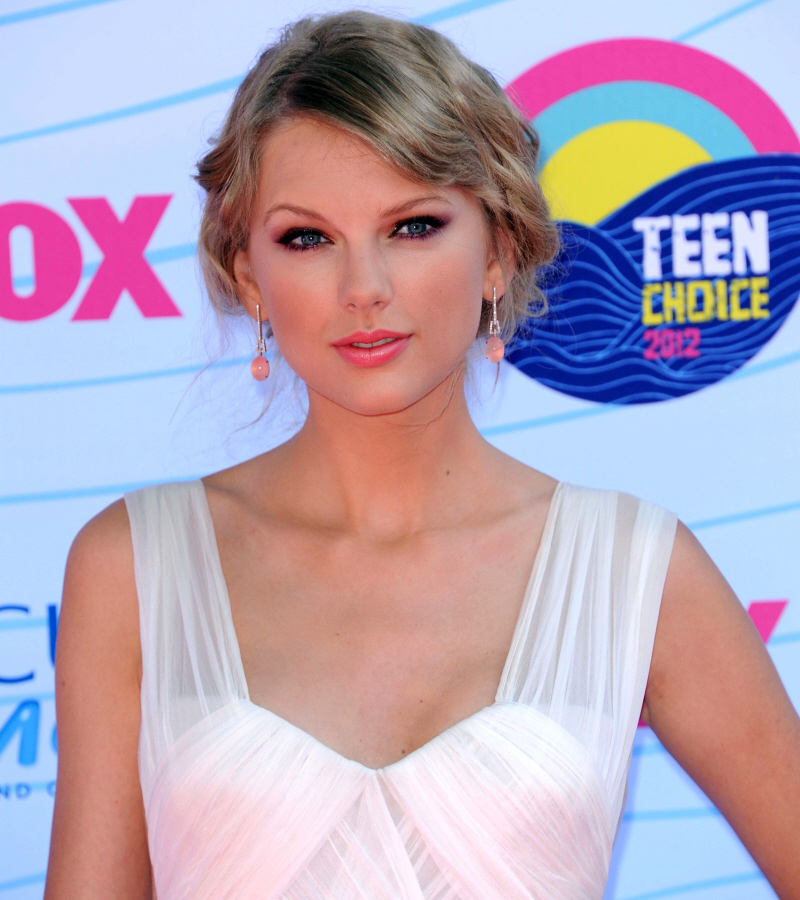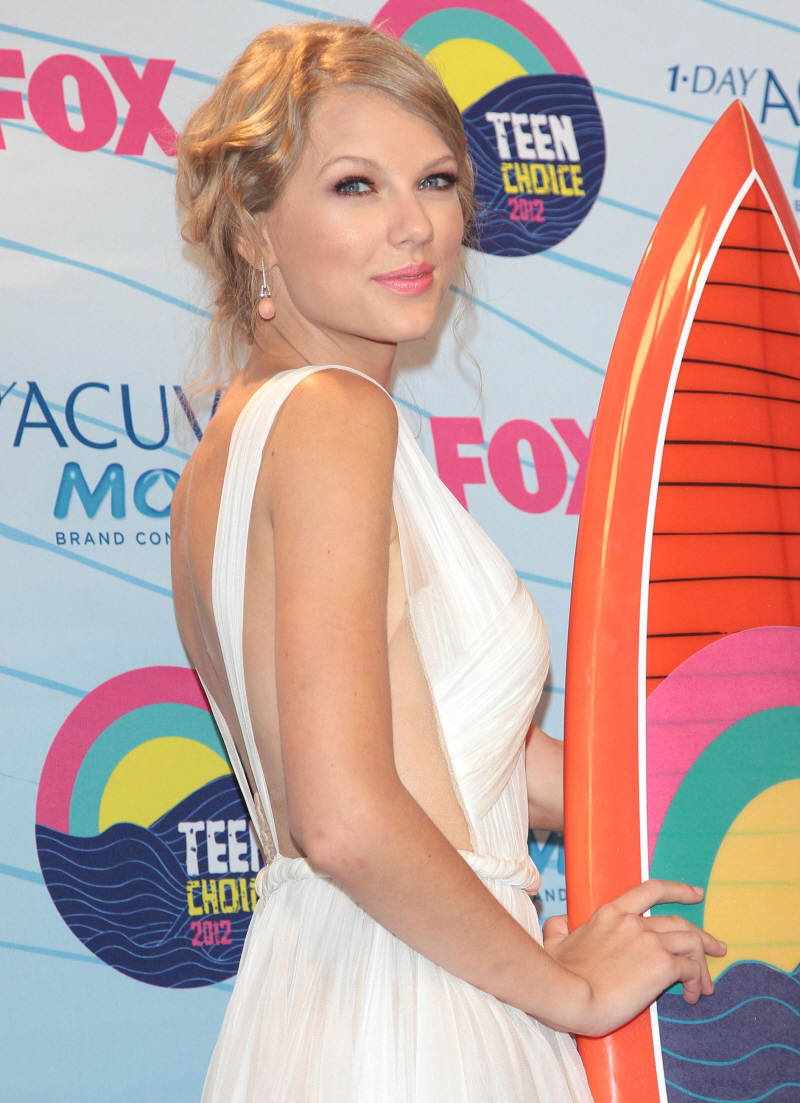 Photos courtesy of WENN, Twitter.